Flo Rida Helped Big Brothers Big Sisters Heat Things Up in Boston
The rapper headlined Big Night at the House of Blues.
---
Boston didn't seem so cold and dreary on Saturday night as Flo Rida helped Big Brothers Big Sisters of Massachusetts Bay heat things up at its 17th annual Big Night concert and fundraiser.
The sold out event, which also featured a performance by Nathaniel Rateliff & the Night Sweats, brought more than a thousand people to the House of Blues and raised more than $2 million for the organization. The funds will go to help Big Brothers Big Sisters pair local children currently on its waiting list with adult mentors.
Having grown up in a single parent home on the rougher side of Miami, Flo Rida knows all too well about the importance a good mentor can have on a kid, which is why he was thrilled to headline this year's Big Night.
"I mean, it's from the heart," Flo Rida said.
Wendy Foster, president and CEO of Big Brothers Big Sisters of Massachusetts Bay, admitted that part of the reason why they chose the "My House" rapper for this year's show was because of his commitment to helping children in need with his charity Big Dreams for Kids.
"We choose are artists carefully… so we're really thrilled about Flo Rida," Foster said. "He's someone who really has never strayed from his roots. He's really a man of the people and talks a lot about the plight of kids in our society who are growing up without the resources that many other kids have."
In addition to his charity, Flo Rida runs a youth football league, which has been a rewarding experience for the rapper.
"We got a chance to go out to L.A. a few years back and play against Snoop Dogg, it was like the first time some of these kids have been on a plane," he said. "I was always taught that it's better to give than to receive and just witnessing myself, it just inspires me to do more."
As for his performance on Saturday night, Flo Rida came prepared for the winter weather as well as the Boston crowd, wearing the jersey of newly signed Red Sox pitcher David Price on stage.
"As far as coming up here to Boston, I've been coming up here a long time," Flo Rida said. "I knew to bring a sweater or two."
Check out photos from Flo Rida's trip to Boston below.
---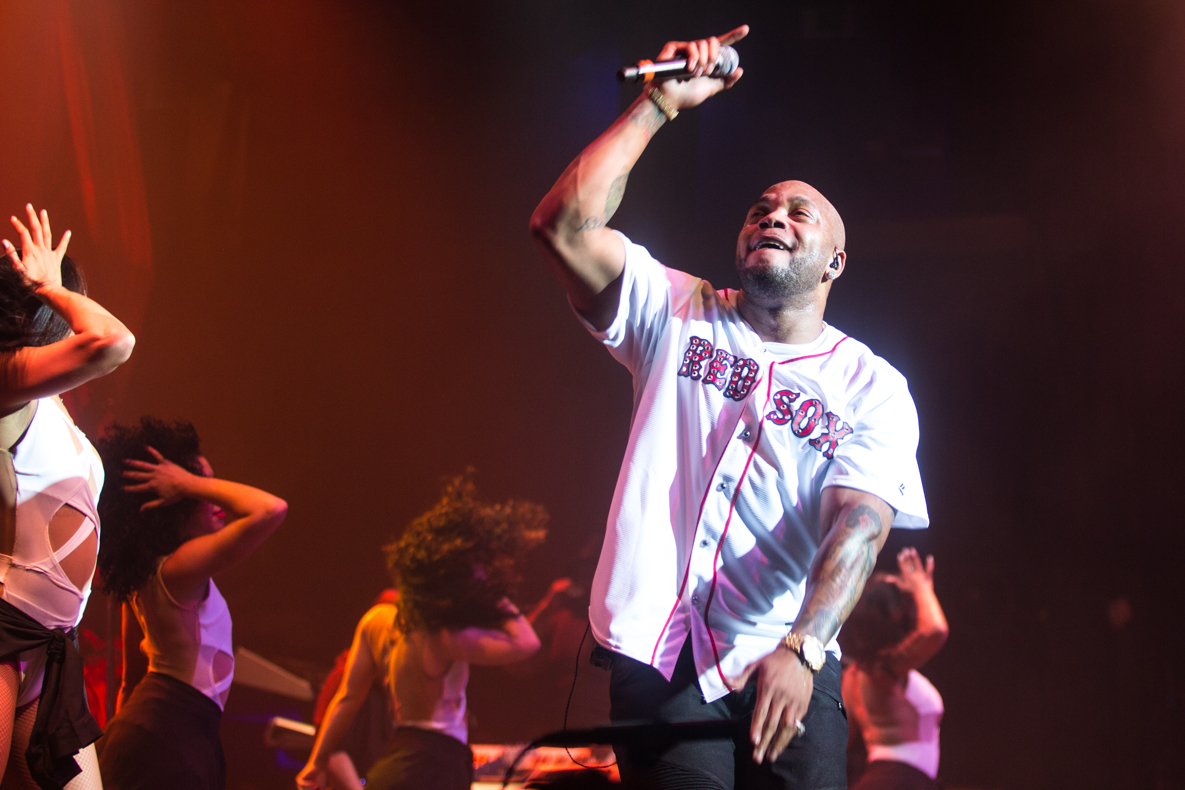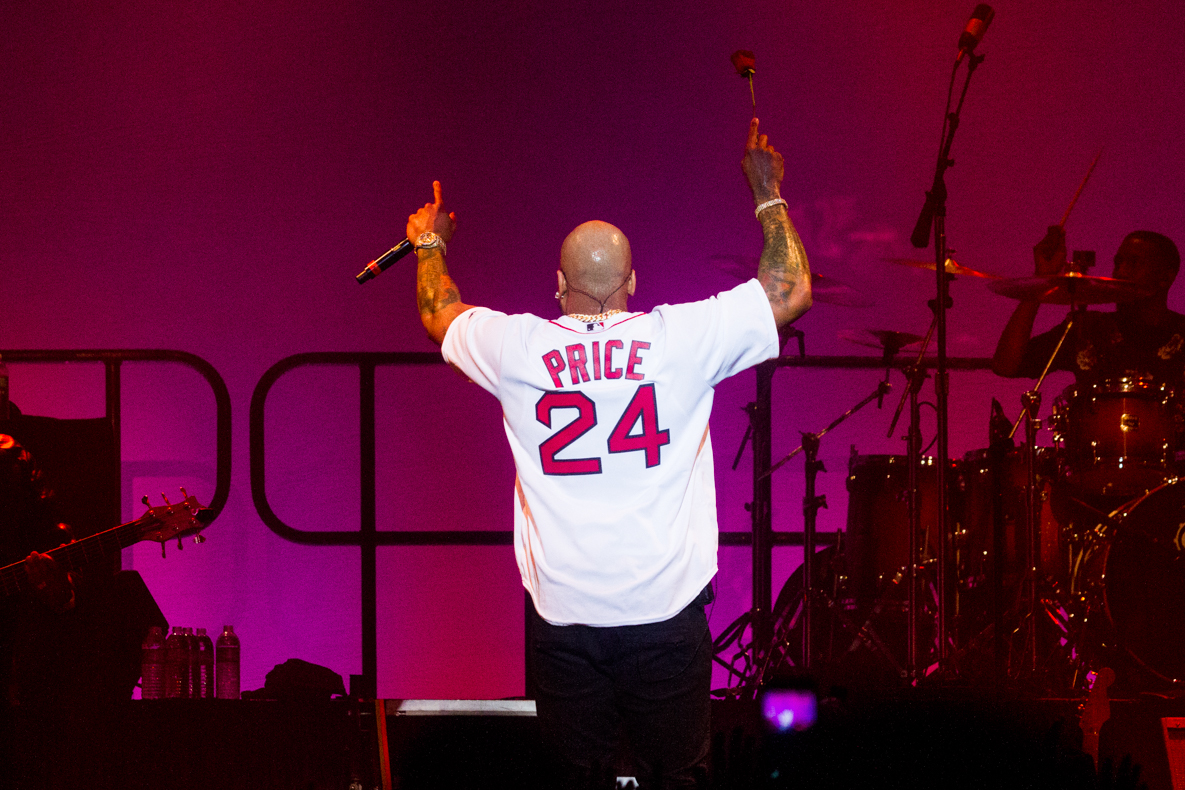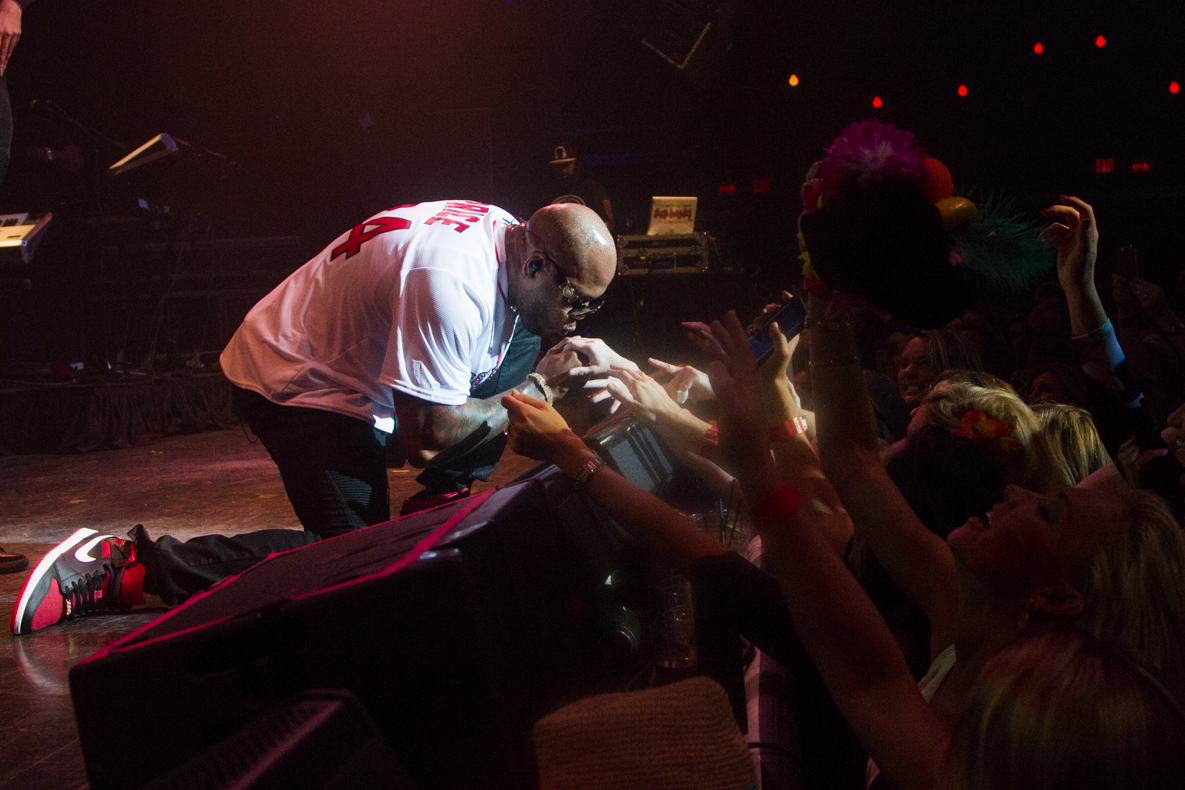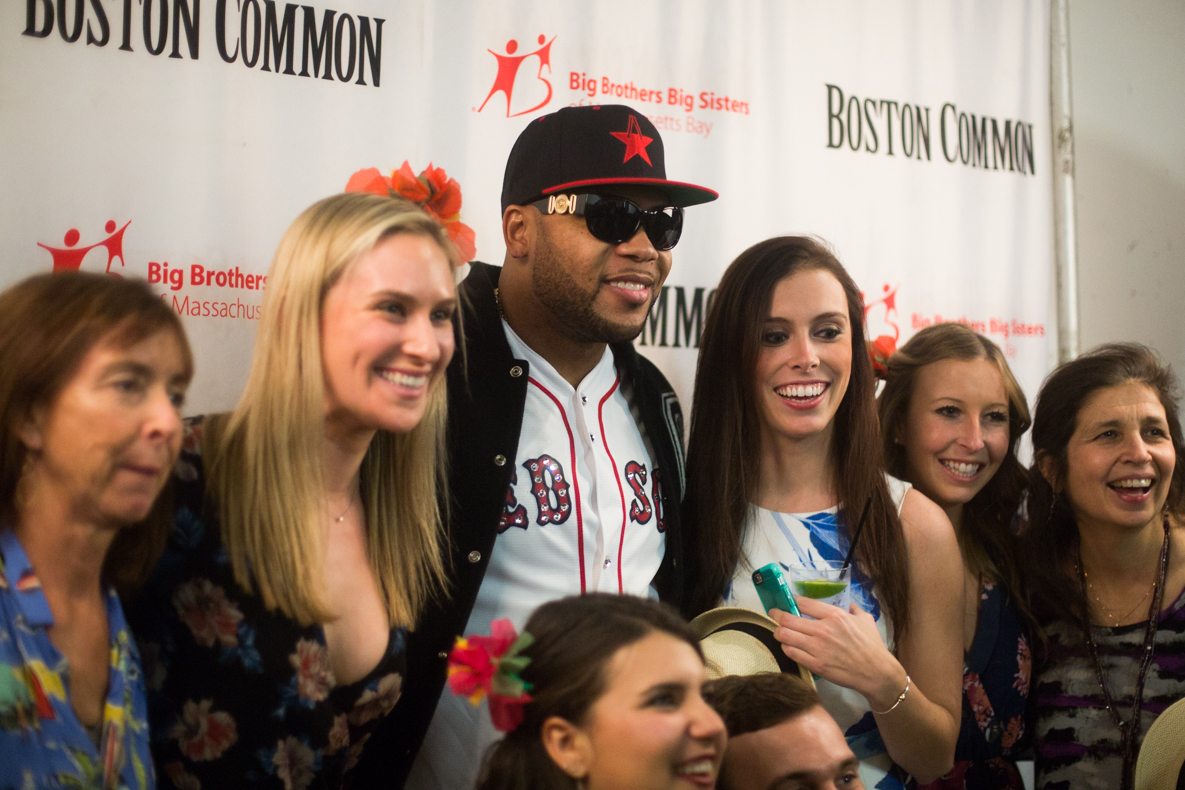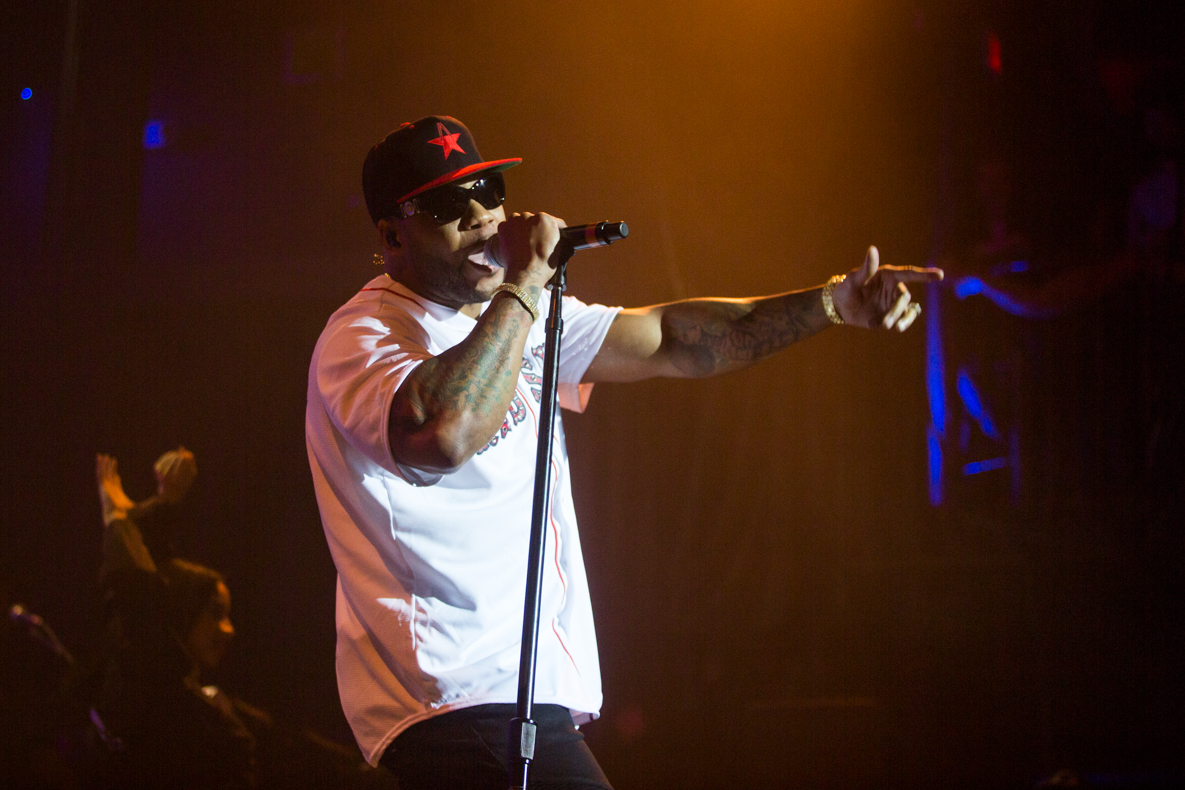 ---