Rodin: Transforming Sculpture Is Coming to PEM
Ready for all the feels? See 'The Thinker,' 'The Kiss,' and more at the Peabody Essex Museum in Salem this year.
---
A thought. A kiss. An arm outstretched. The work of sculptor Auguste Rodin is instantly recognizable—often imitated, but good luck duplicating it. And soon some of the most famous sculptures in the world will be on view in Massachusetts, visiting for the summer.
Now, Boston does have her own Rodins. For instance, you can see Psyche at the MFA in the Impressionist Gallery. And within the U.S., the Rodin Museum in Philadelphia is perhaps the best permanent place to see the sculptor's work in the country.
But this year, the Peabody Essex Museum in Salem will become another prime location to view Rodin's greatest hits. An upcoming exhibit, Rodin: Transforming Sculpture, will give visitors the opportunity to see 175 works by the acclaimed artist. We're talking Le Penseur (The Thinker), Le Baiser (The Kiss), Les Trois Ombres (The Three Shades), La Porte de l'Enfer (The Gates of Hell), and much more. Ever wonder what "The Hand of God" looks like? Go see it at PEM.
Originally titled Metamorphosis: In Rodin's Studio, the exhibit was organized by the Montreal Museum of Fine Arts in collaboration with the Musée Rodin in Paris. It focuses on the "truly avant-garde nature of Rodin's sculpture and how his practice forever changed the course of art history." Museum-goers will see how every gesture in Rodin's work is evocative, be it the reaching Right Arm of the Whistler Muse or the flexing Torso of Louis XIV, both of which are incomplete body parts.
"To Rodin, no sculpture was ever finished. His relentless experimentation with form, scale, and composition reveal a searching, probing, problem-solving mind. With each recombination of sculptural elements—a head nestled in a chest, a delicately carved foot atop a pedestal—Rodin sought new ways to capture form and express the nuances of the human experience," says PEM curator Lynda Roscoe Hartigan in a press release.
Nathalie Bondil, director and chief curator of the Montreal Museum of Fine Arts, says, "With almost 100 rare studio plasters, many of them never lent in America, numerous ancient bronzes, and superb marbles, this exhibition reveals Rodin's constantly evolving creative process and explores an aspect of his work that is less well known, that of his huge studio. Although we often imagine the master working in solitude, he is shown here for the first time in the context of his many expert collaborators. After the presentation of Rodin in Montreal and Richmond, we are pleased to collaborate on the exhibition's New England premiere with the Peabody Essex Museum."
Rodin: Transforming Sculpture will be on view May 14 through September 5, 2016. Preview some of the pieces that will be on display below. For more info, visit pem.org.
---
Rodin at PEM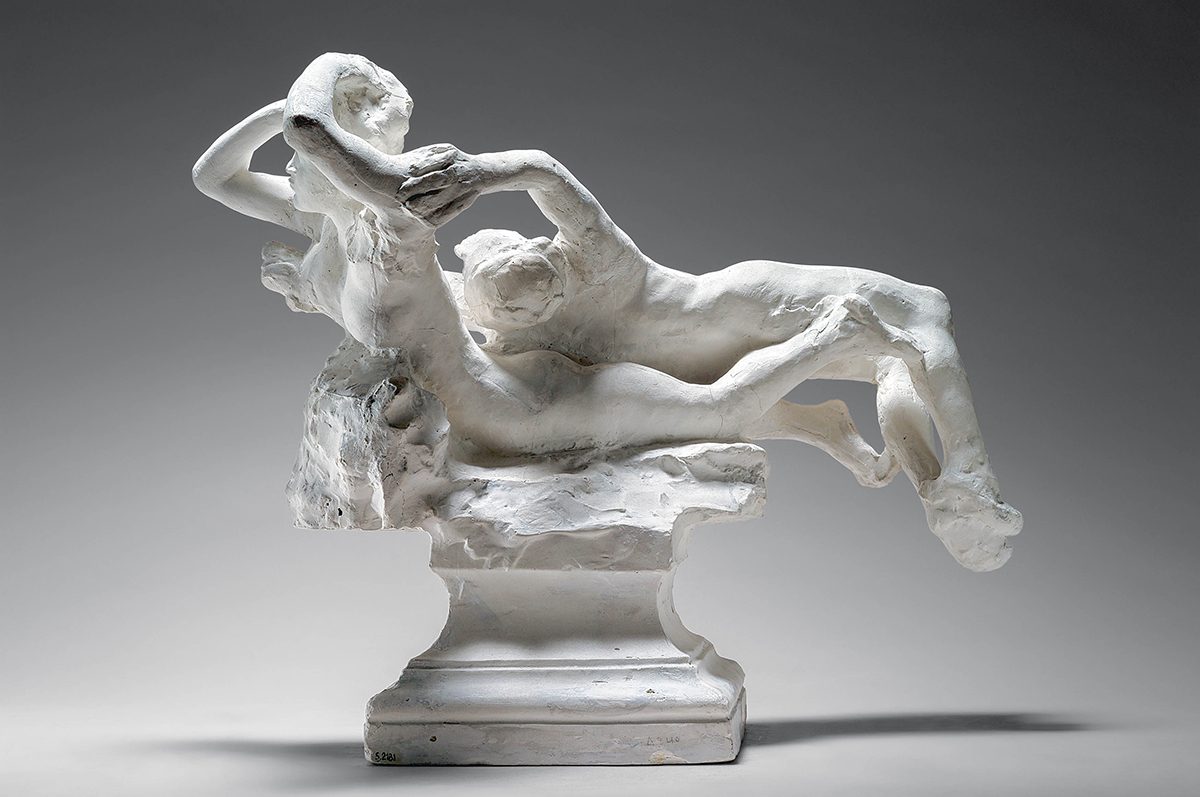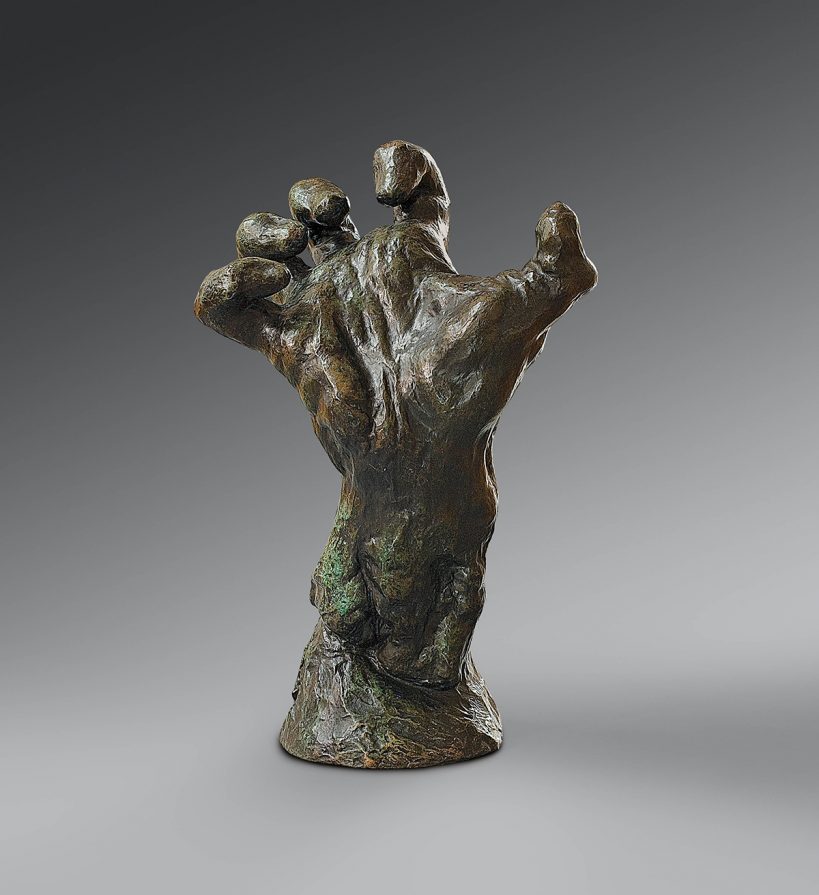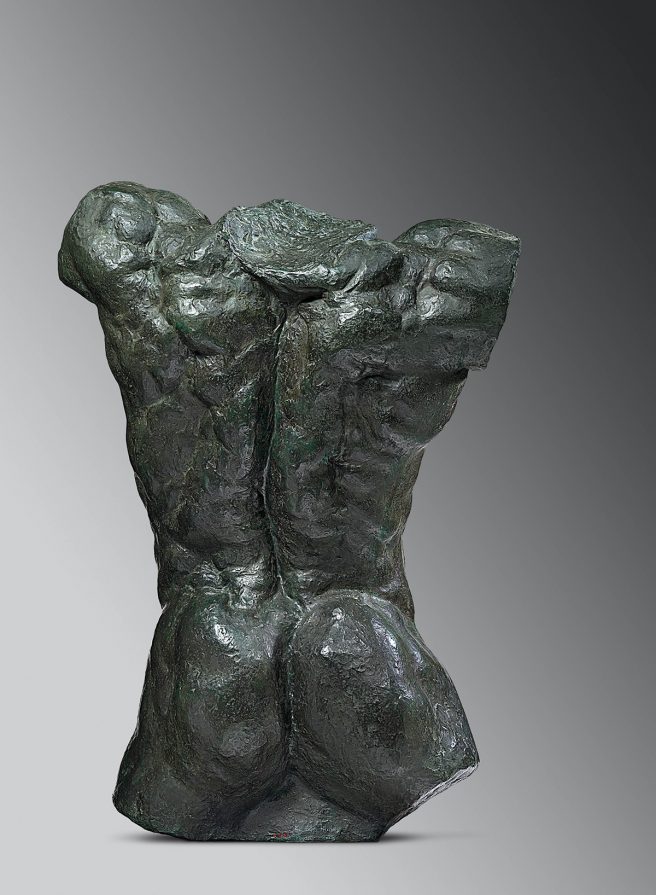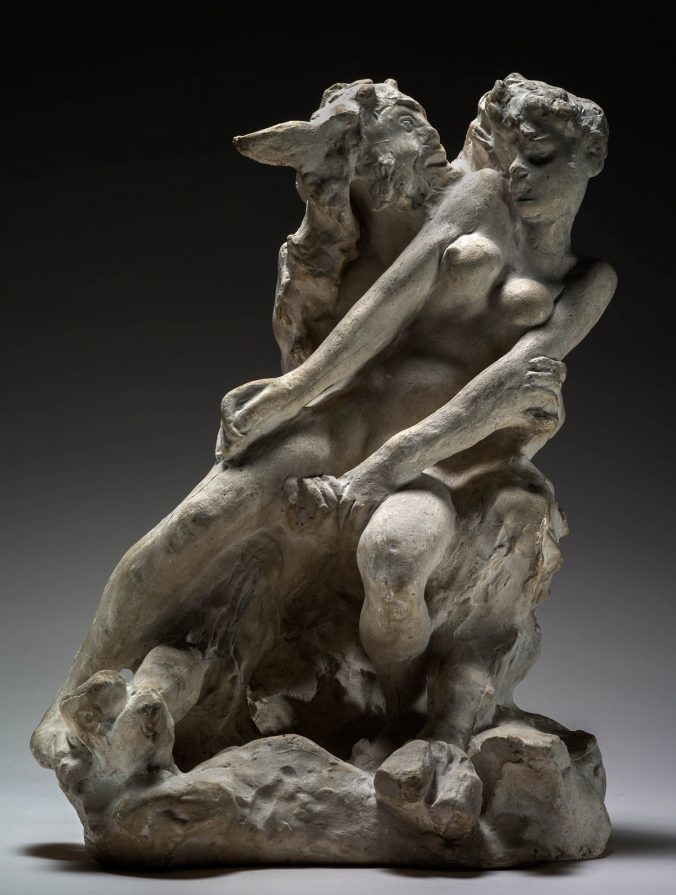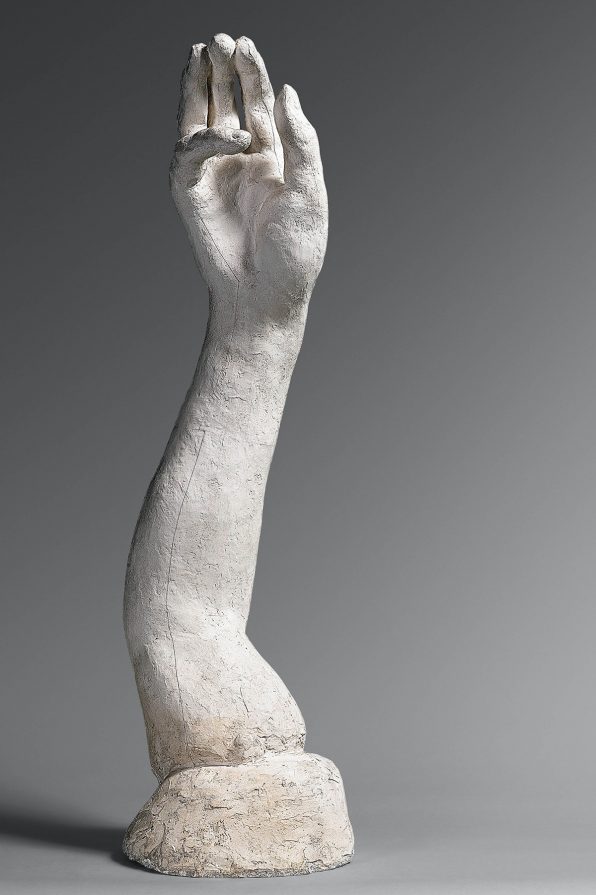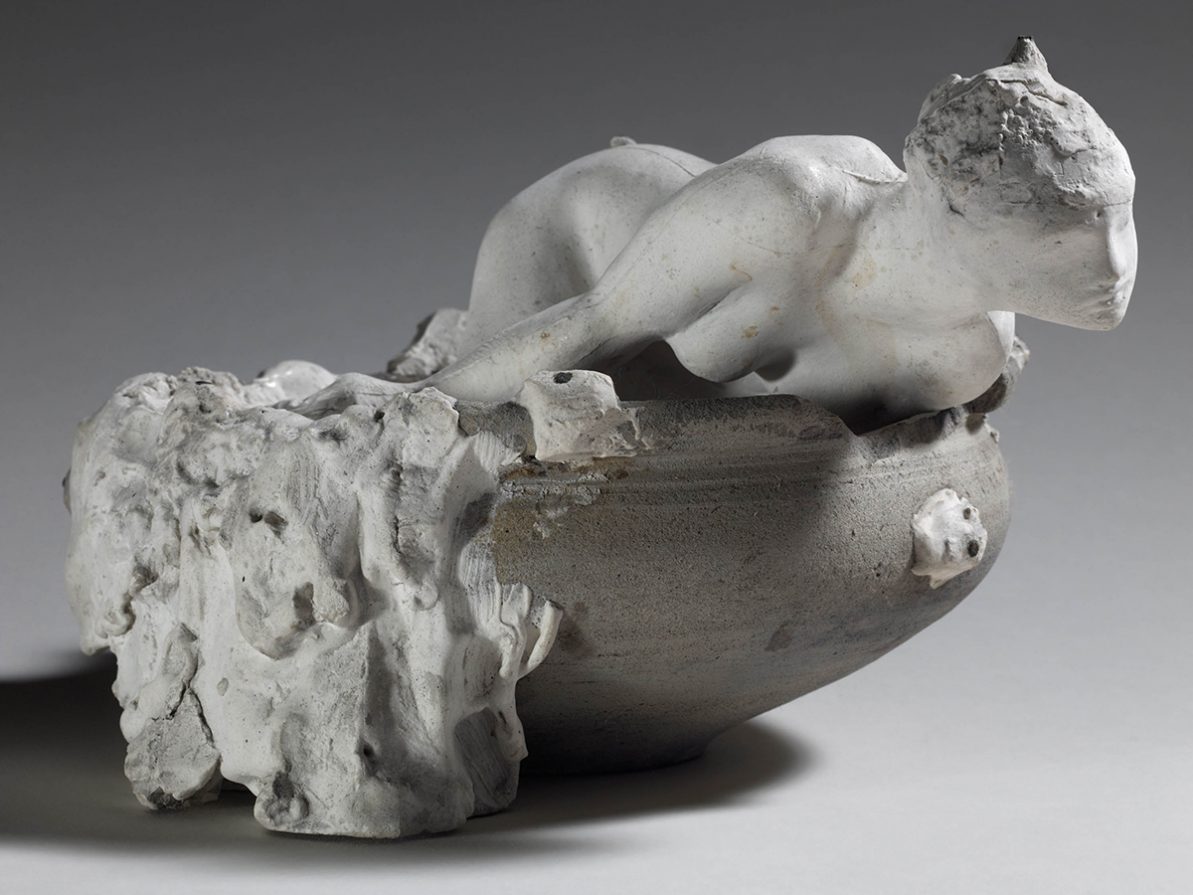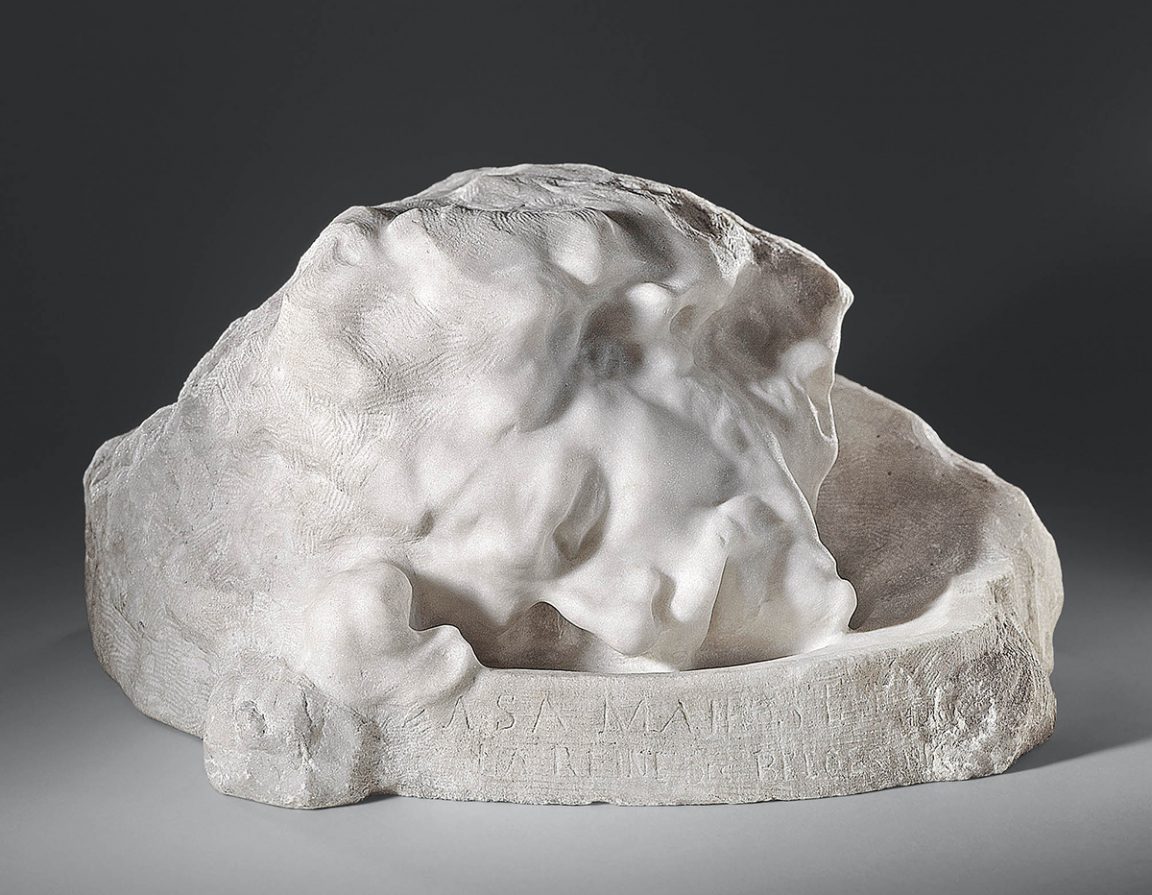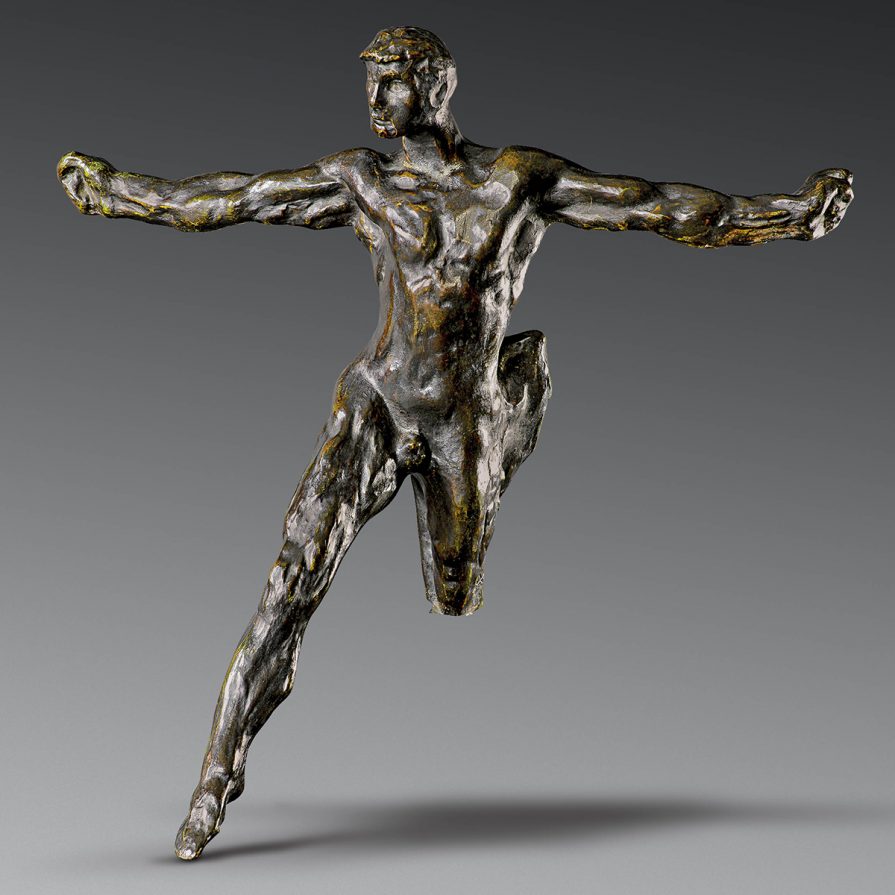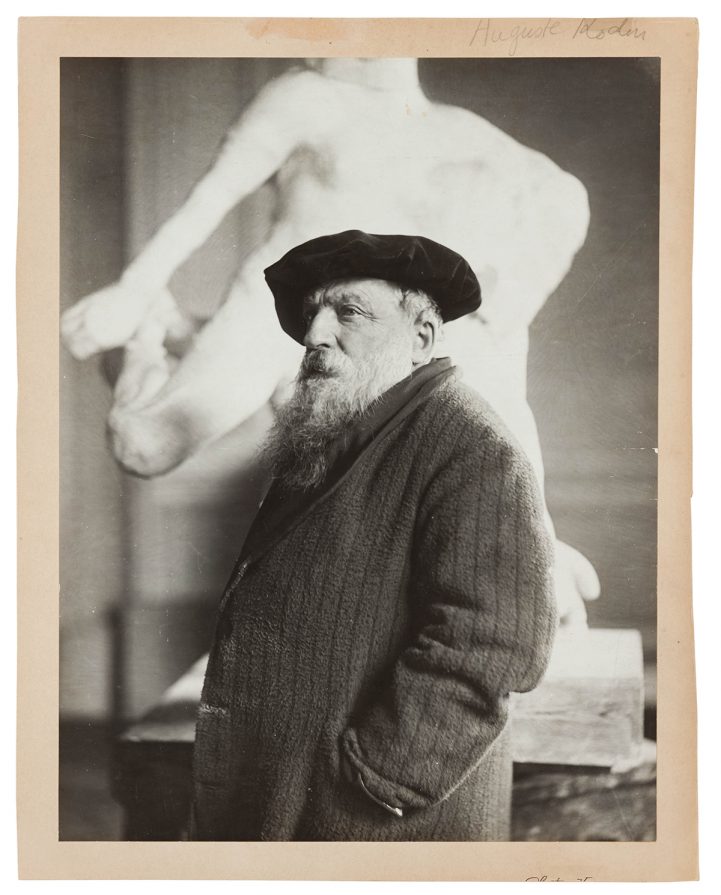 ---