The North End: New Date Night Ideas for Boston's Oldest Neighborhood
Dine on a balcony, sleep in a yacht, cuddle over s'mores, and more.
---
Welcome to our new Date Night series! Each week, we'll share a new set of recommendations for you and your sweetheart.
---
Even when it's not high season for all the various Saint-affiliated street feasts, visitors swarm the winding lanes of the red sauce-soaked North End for its Italian restaurants and quaint, historic streetscape. You could easily eeny-meeny-miny-moe your way through a dinner date among the tourist droves, but below, we've made some thoughtful dinner, activity, and even overnight selections to keep your North End night from going south.
---
Where to Eat
Hark! Romeo and Juliet meet rigatoni and gelato at Tresca, an Italian restaurant owned by Bruins legend Ray Bourque. Request table #77, and you'll be seated at a single table-for-two on a small second-floor balcony that hangs right over Hanover Street, where you can make a wonderfully romantic spectacle of yourself. Replicate summer campfire-style canoodling at Aragosta Bar and Bistro, where the waterfront terrace is equipped with fire pits so blanket-wrapped lovebirds can cap dinner by roasting s'mores. Or ascend to cloud nine at Ristorante Fiore, billed as the only option for roof-deck dining in the North End. A retractable awning, strings of twinkly lights and heat lamps (halleluiah!) lend a cozy, cloistered vibe for sharing a bottle of red and a bit of tiramisu. And for legit chef-driven Italian in a neighborhood replete with anonymous meatball dives, tuck into a booth at Prezza, Anthony Caturano's elegant Old World-inspired restaurant wistfully named for the village where his grandmother grew up.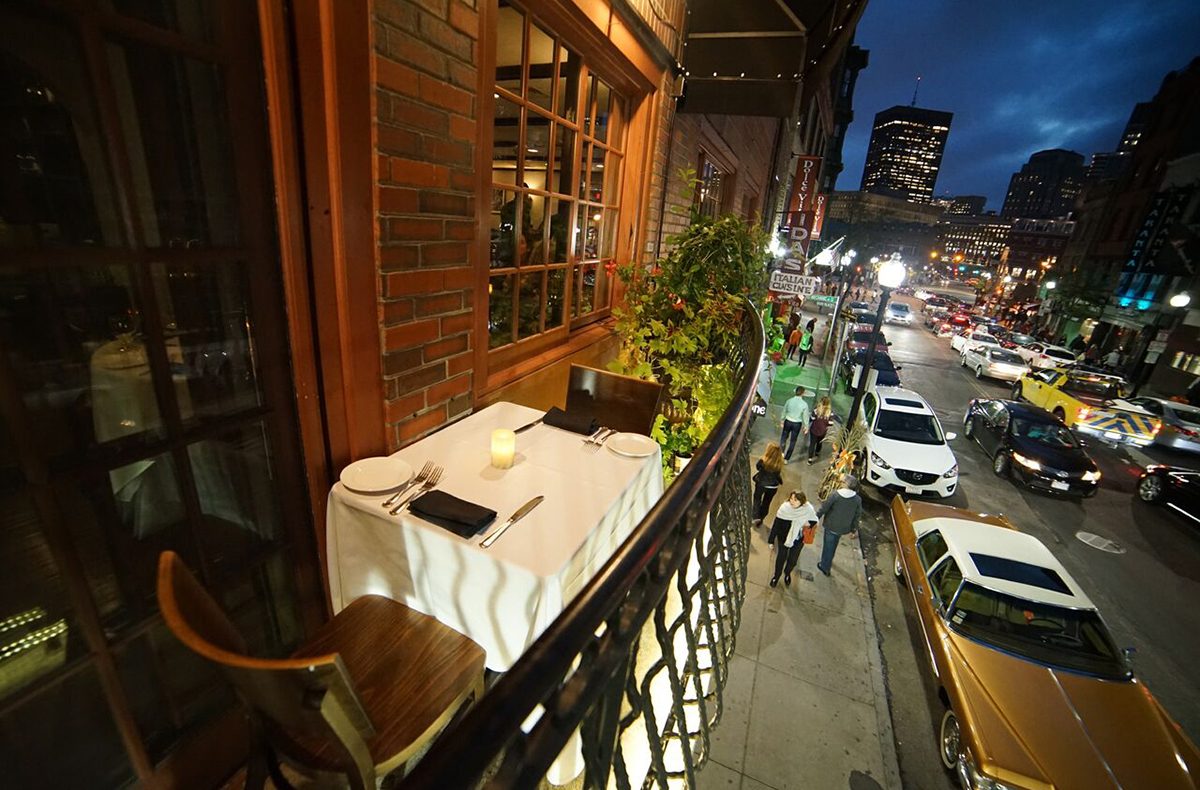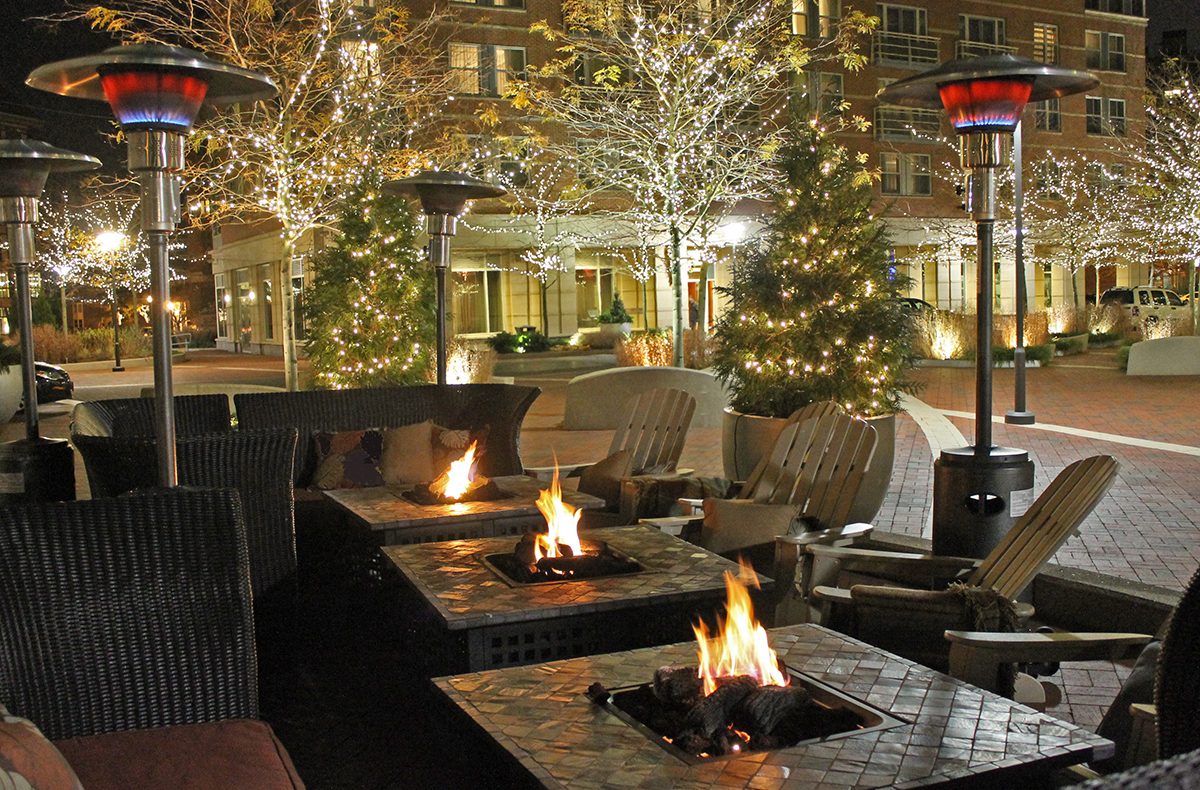 ---
Where to Play
Sense of humor can make or break a relationship, so test your Tinder date's funny bone at Improv Asylum, where sketch comedy shows scripted on the fly are gut-busting at best, hilariously awkward at the very least. Feeling bold? Suggest "Raunch," the more audacious, adults-only show at midnight on Saturdays. In summer, pack a picnic basket from a salumeria and laze in the grass at Christopher Columbus Park for outdoor movies like "Moulin Rouge" every Sunday at sunset. In winter, warm up with cappuccino after couples' skating at Steriti Memorial Rink, a city ice rink offering $5 skate rentals. And if you really want to put your relationship to the test (or maybe just practice for divorce), go problem-solving inside Room Escapers' interactive puzzle: a pirate-themed room tucked by the Greenway where game guests are locked inside for one hour and tasked with solving a series of elaborate riddles in order to get out.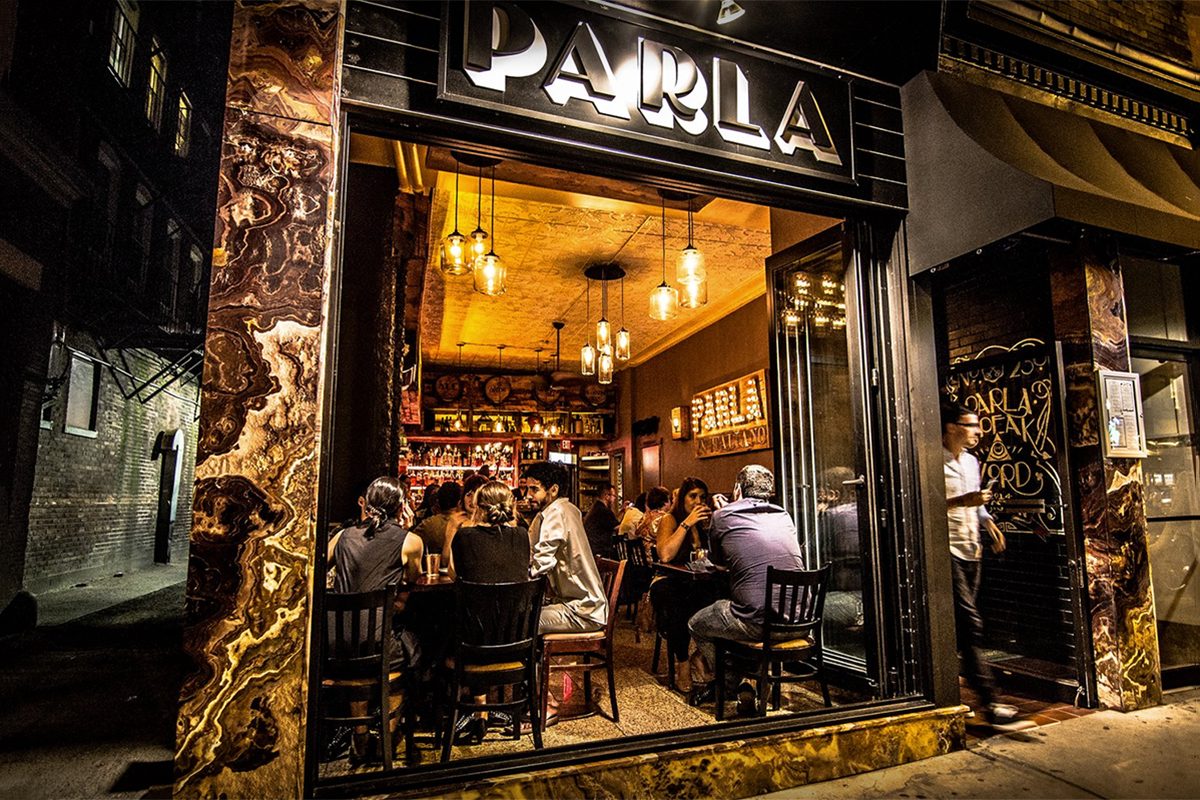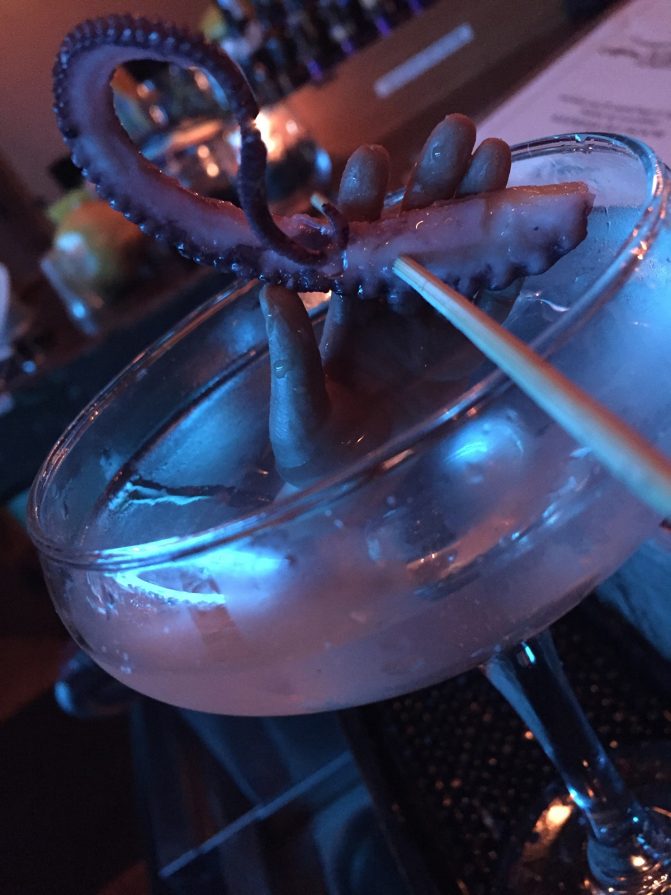 ---
Nightcap
Before saying goodnight, greet the "Dungeon Master." No, that's not a "Fifty Shades" reference—at Parla, an Italian-inflected take on a speakeasy, that order will earn you a 20-sided die. Each numbered roll is assigned a different mystery cocktail that could be spicy, sweet, or vegetal. (If you eventually finish them, you'll get your photo on the wall. Once you've experimented with tipple-related tolerances, consider sliding into the Golden Slipper, a unique "bed & breakfast" inside a 40-foot yacht moored at Lewis Wharf. To indulge your 1-percent fantasies to the utmost, invest in add-on options for harbor cruises or a five-course wine dinner served right on the boat.


---
The Morning After
Recharge at the Battery Wharf Hotel, where Exhale spa can provide side-by-side massages in its couples' therapy room.
---
---