Culture Vultures: Date Night Ideas to Help Love Take Flight
Paintings on a plate, ballet in a church, and alternative art in a theater basement.
---
Welcome to our Date Night series! Each week, we'll share a new set of recommendations for you and your sweetheart.
---
From tragic Shakespearean romances played out on stage to emo anthems that soundtracked your college breakups, art—high and low—has always explored the joys, sorrows, and intricacies of love. (And really, Dashboard Confessional offered some pretty solid couplets, okay?) Amorous aesthetes can always opt for a museum crawl or night at the theater, but we've found a few other fun date ideas that are full of art and heart.
Where to Eat
Dine at Liquid Art House for #instafood photos fit to frame. Chef Johnny Sheehan turns out prettily plated haute cuisine—think: uni butter-drizzled scallops with risotto and Buddha's hand—in a restaurant-cum-art gallery where the well-heeled can purchase pieces from rotating exhibitions right off the walls. Even the bar's chandelier of hand-blown purple Venetian glass is for sale…for $18,000. For a side of sonic art with trussed-up Southern cuisine, dig into (tea-brined) chicken and (duck fat and jalapeño) waffles at B3 ("Back Bay Beats"), where genre-jumping bands offer up folk, Latin, funk, and more every night through a programming partnership with Berklee College of Music. And if your date seems more like a logical left-brain yin to your creative right-brain yang, find synergy at ArtScience Culture Lab & Café, a Kendall Square-side restaurant founded by Harvard biomedical engineer David Edwards. After dining on its precisely calibrated plates, sensory-driven drinks, and especially excellent, esoteric desserts bearing bits of molecular gastronomy, check out Le Laboratoire, Edwards' connected "interdisciplinary culture lab" that hosts everything from creative art-and-sound installations to panel discussions with the likes of Yo-Yo Ma.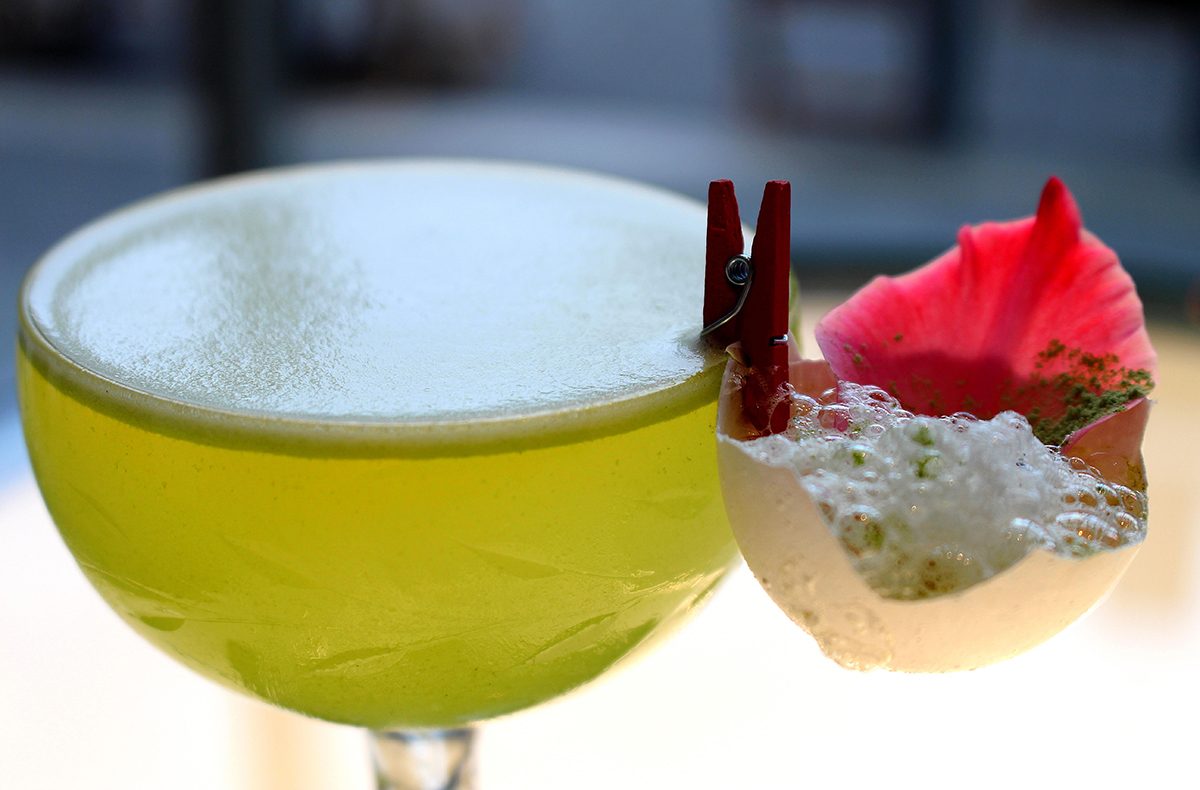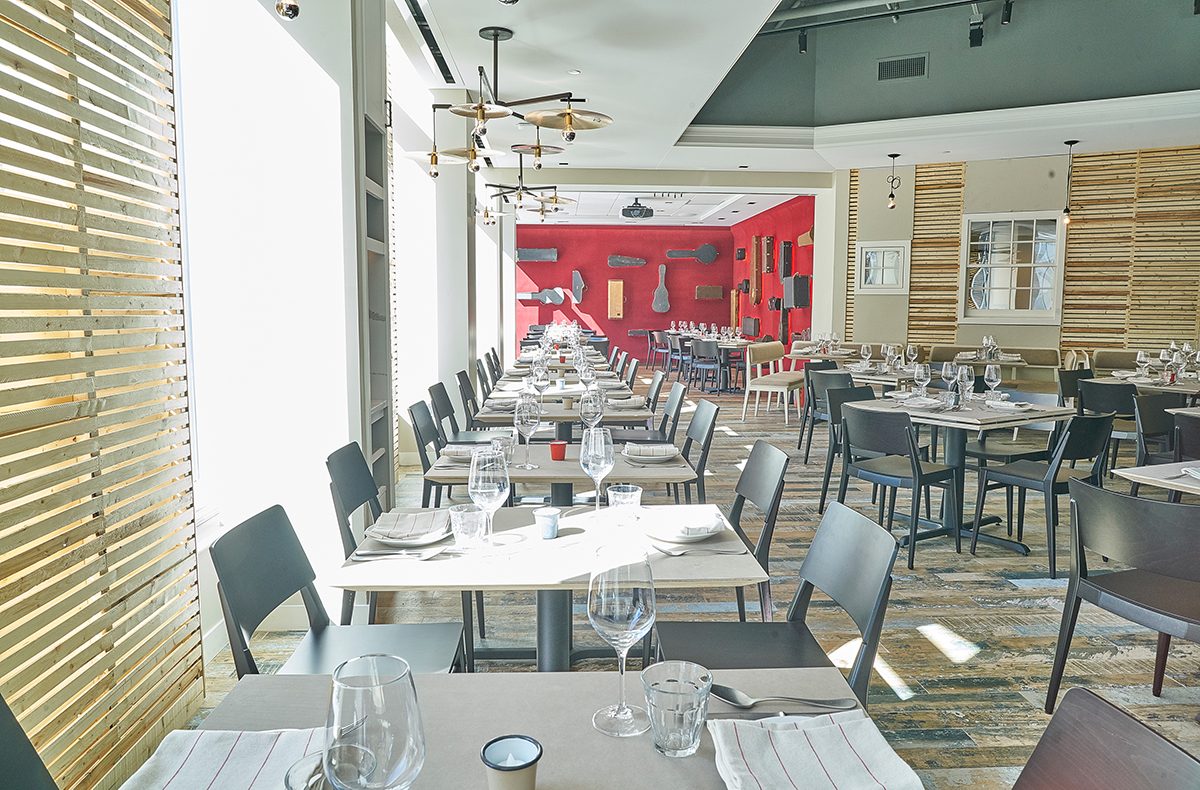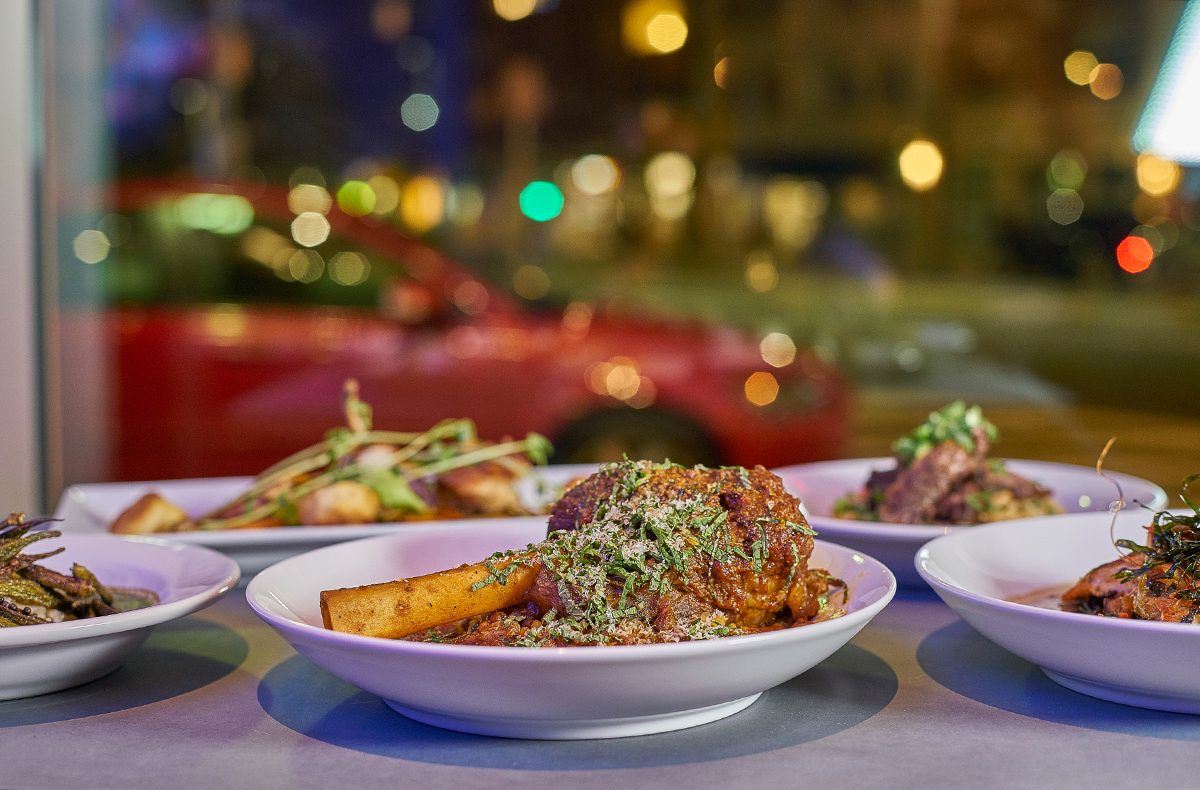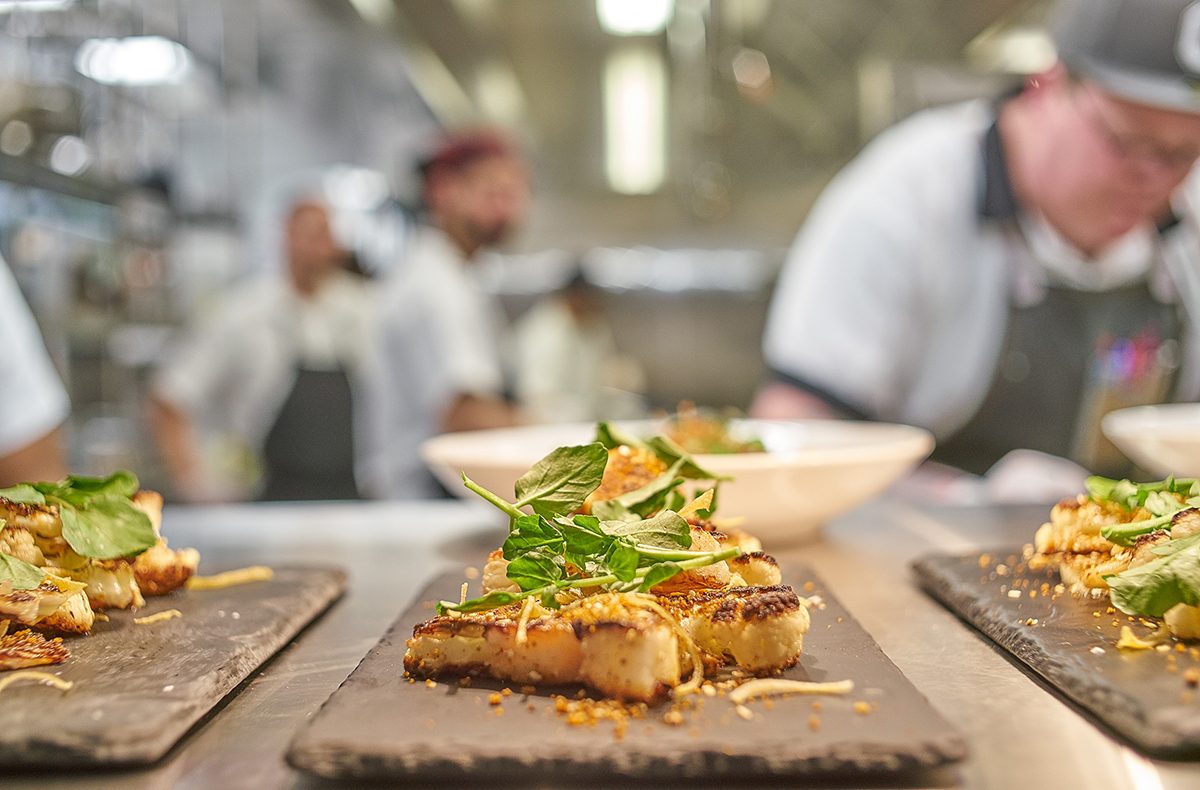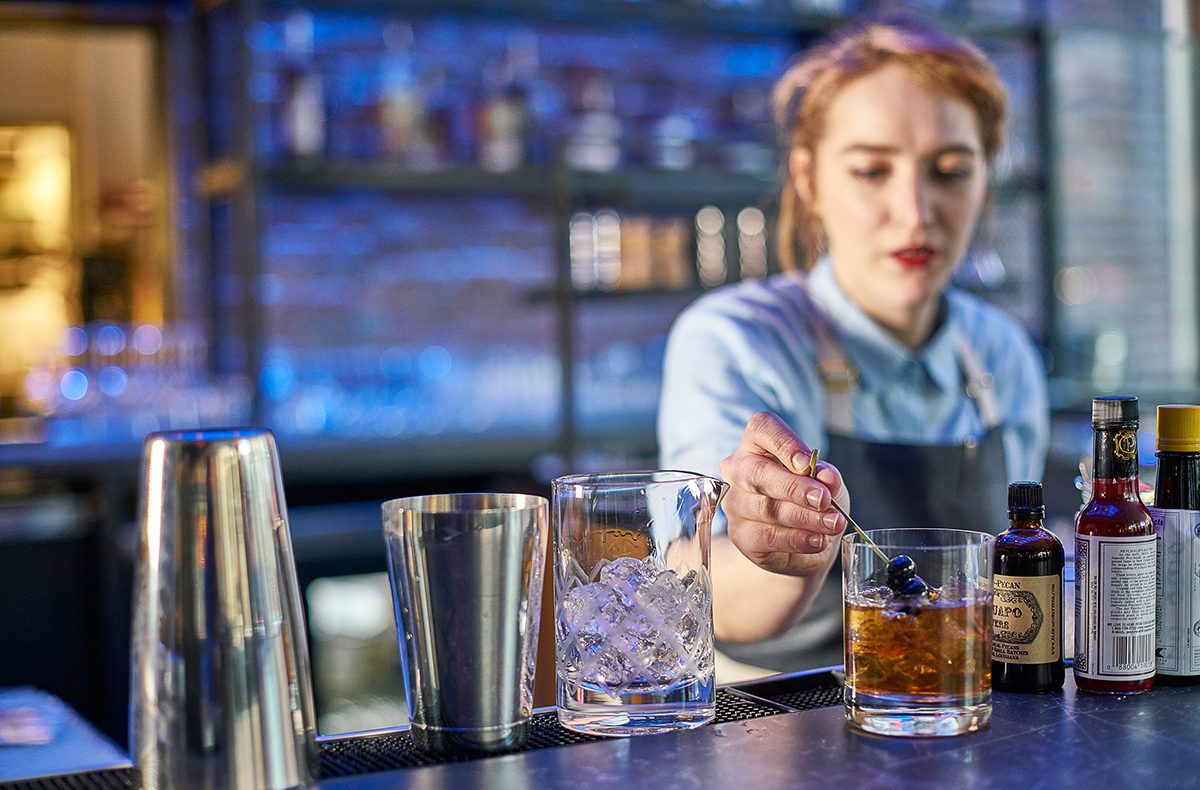 ---
Where to Play
Suggesting a docent-led museum tour will probably portray you in your dullest light. Instead, take advantage of local museums' special programming series that bring more fresh, exuberant energy to established institutions: We're thinking of the Institute of Contemporary Art's DJ-soundtracked First Fridays, thematic cocktail parties to accompany the art peeping; the grand, immersive Isabella Stewart Gardner Museum's "Rise" lineup of diverse young pop, rock, and hip-hop musicians; or summer concerts and movies at the Museum of Fine Arts. But to show off a more subversive side (and test your date's appreciation for irreverence), bring them to the ironic Museum of Bad Art, a volunteer-curated gallery of amusingly awful paintings displayed in the basement of Davis Square's Somerville Theatre—if stupid cat portraiture can't break the ice, nothing will. In fact, even if you're staying highbrow, finding less-predictable alternatives to widely known arts orgs will highlight arty street cred. Classy BSO concerts are great, but Boston Landmarks Orchestra's free Hatch Shell shows (among others) are a casual, picnic-friendly substitute. The Boston Ballet is irreplaceable, but Cambridge's Jose Mateo Ballet Theatre offers intimate cabaret-style seating and cocktail service inside a Gothic church. And though nothing beats live theater, ArtsEmerson's unique "Stage to Screen" series brings professionally filmed performances of notable international works.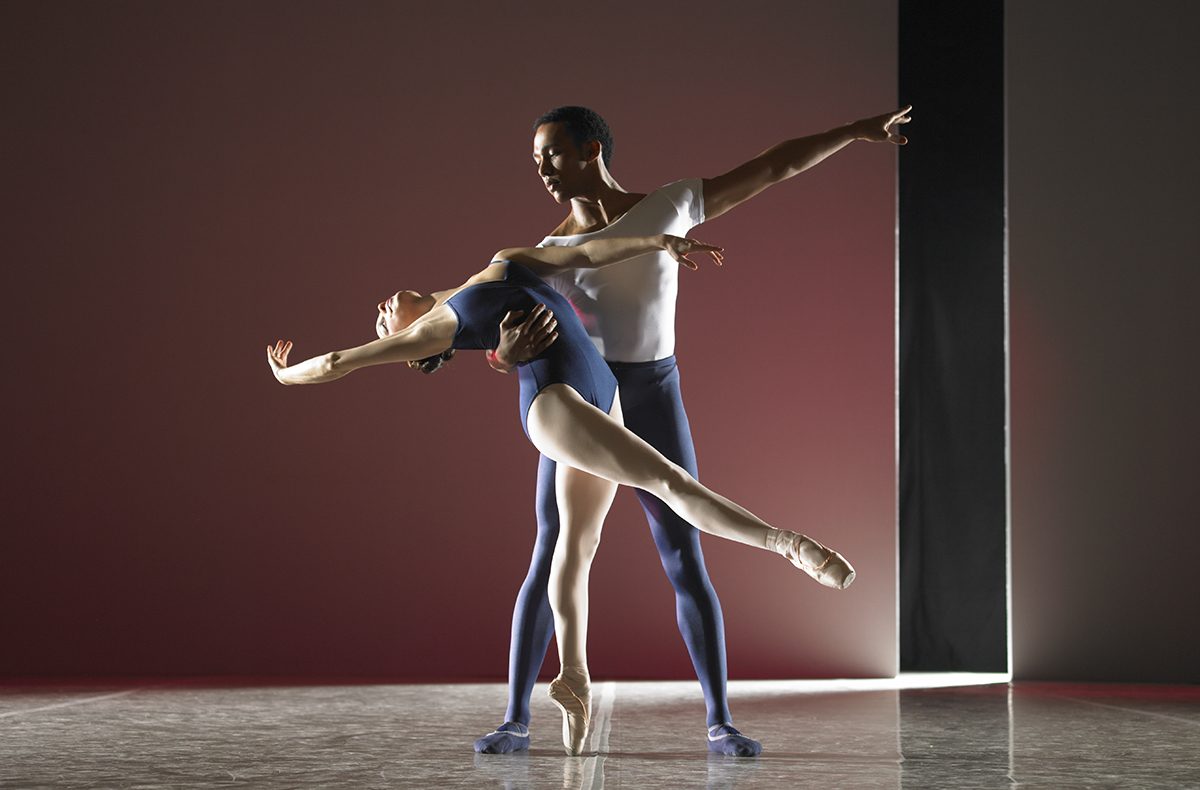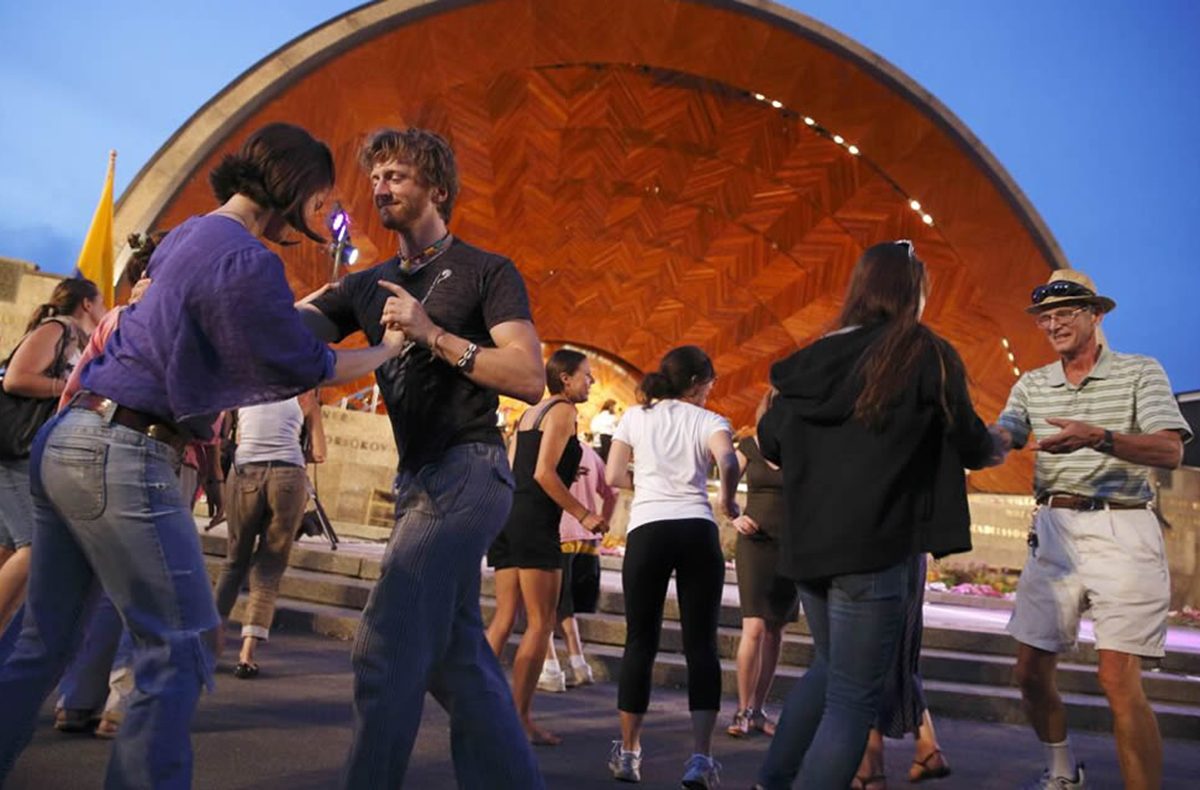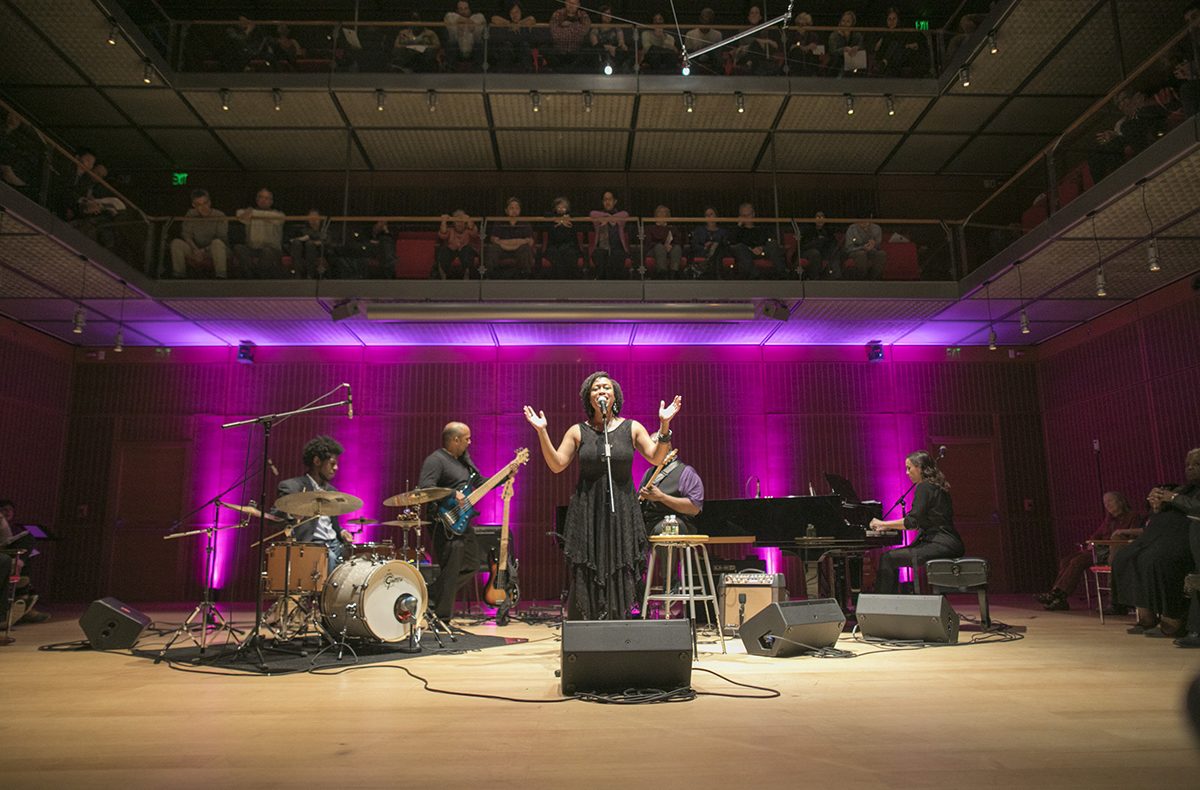 ---
Nightcap
Opened in 1947, Wally's Café bills itself as one of the oldest family-owned jazz clubs in the world, and it's the perfect place to enjoy last call with a trump bleat. Also nearby in the South End is The Beehive, offering a more modern option for cocktails and cabaret shows in French-bohemian environs. If an overnight is on the table, sip among the framed pieces at Cambridge's aptly named ArtBar before brushing upstairs to the Royal Sonesta Hotel.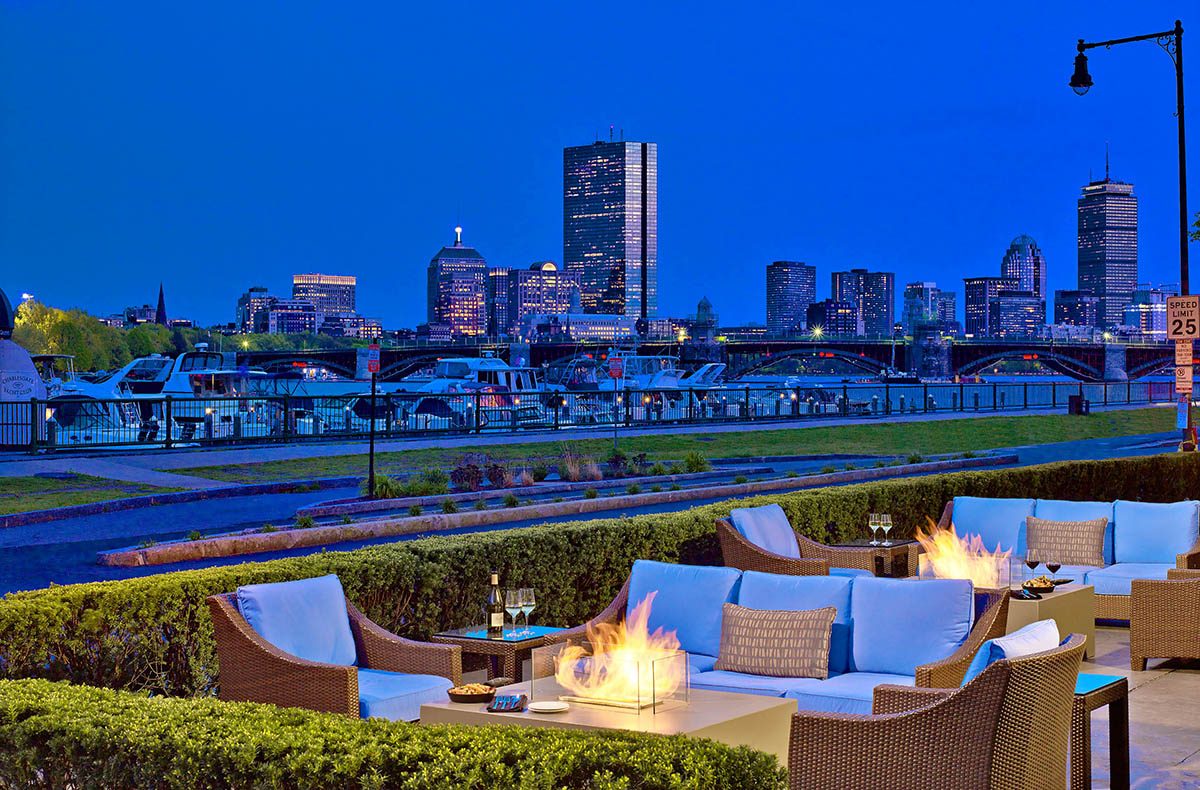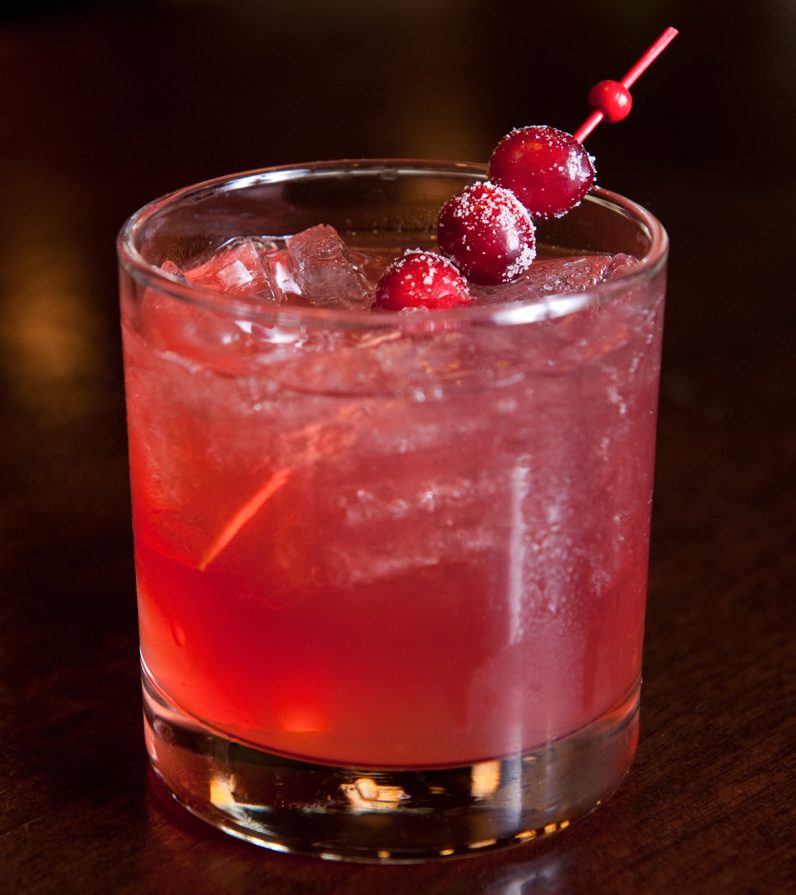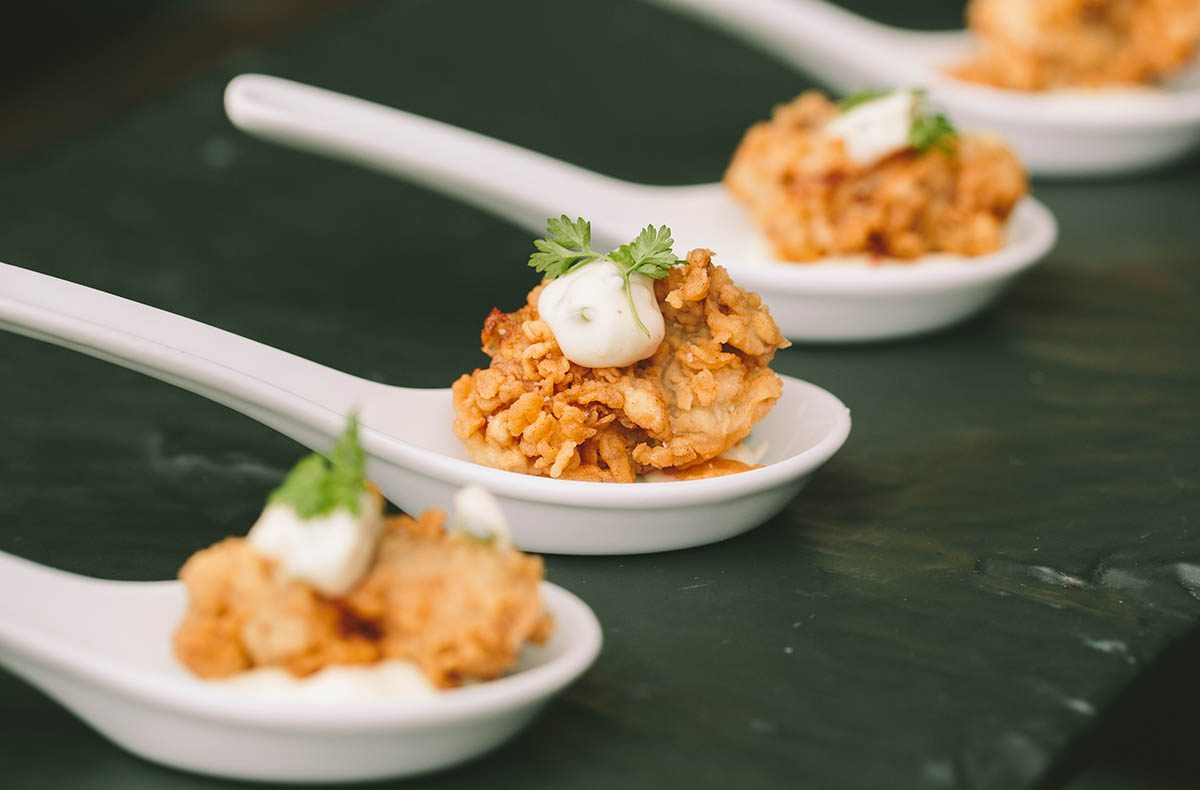 ---
The Morning After
Wake up together at "Disco Nap," the W Boston hotel's Sunday afternoon series with DJ, dancing, drinks, and snacks in The Gallery, its international cuisine restaurant with changing art exhibits curated by the same team behind Liquid Art House.

---
---