Harvard Square: Date Night Ideas in a Smart Locale
A high-low mix of dining options, entertainment, and more.
---
Welcome to our Date Night series! Each week, we'll share a new set of recommendations for you and your sweetheart.
---
Romance is always subject to the whims of the unpredictable heart—but head to Harvard Square, and you'll at least find a reliably smart pick of a date night locale. From brainy cultural attractions for Ivy League-level interests to live music clubs that pay homage to the neighborhood's punk rock roots, there are plenty of grade-A options to help set crimson hearts aflame and aflutter.
Where to Eat
Dining-wise, Harvard Square's strongest selling point is its high-low mix. If you're looking to impress, book a table at Les Sablons, a sexy new entry from the Island Creek Oyster Bar team. The upstairs level offers an especially clandestine-feeling, cosmopolitan vibe for sharing Continental cuisine and sipping from one of the neighborhood's best wine lists. Otherwise, square standby Harvest marries experience (40-plus years operating) and innovation (via twenty-something wunderkind chef Tyler Kinnett) to serve up consistently elegant farm-to-table New American. For a more entry-level meet-up, the casual route leads to the year-round beer garden at neon-lit Charlie's Kitchen, a stalwart beer and burger dive offering sloppy patties around flickering, fire feature-equipped outdoor tables; don't forget to find "your song" in the old-school jukebox inside. And though the cheap counter-service Mexican grub at Felipe's Taqueria doesn't scream, "amor," you can definitely expect sweet words to be slurred while sharing margaritas on its unexpectedly awesome third-floor rooftop bar. Finally, for dinner-and-show double features, hit up the Sinclair, a restaurant-cum-rock hall that serves highbrow-hipster eats in one room and a nightly lineup of impressive indie bands in the other.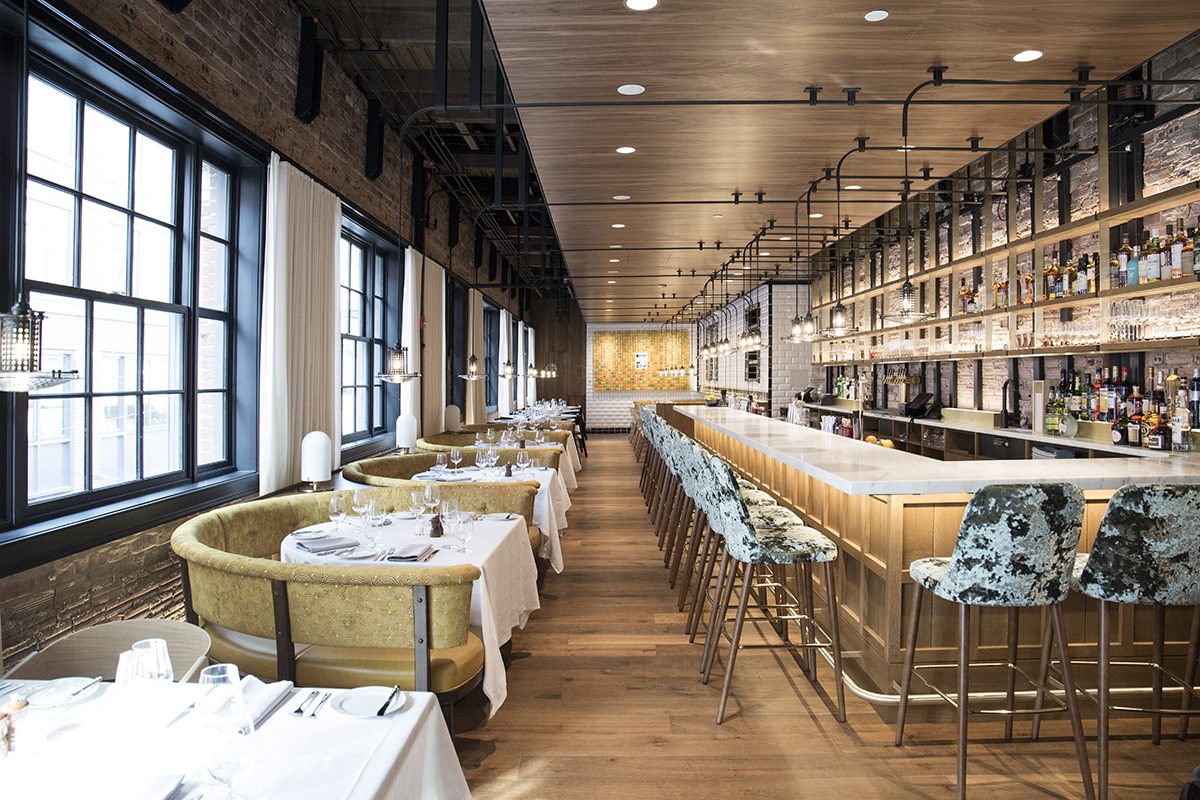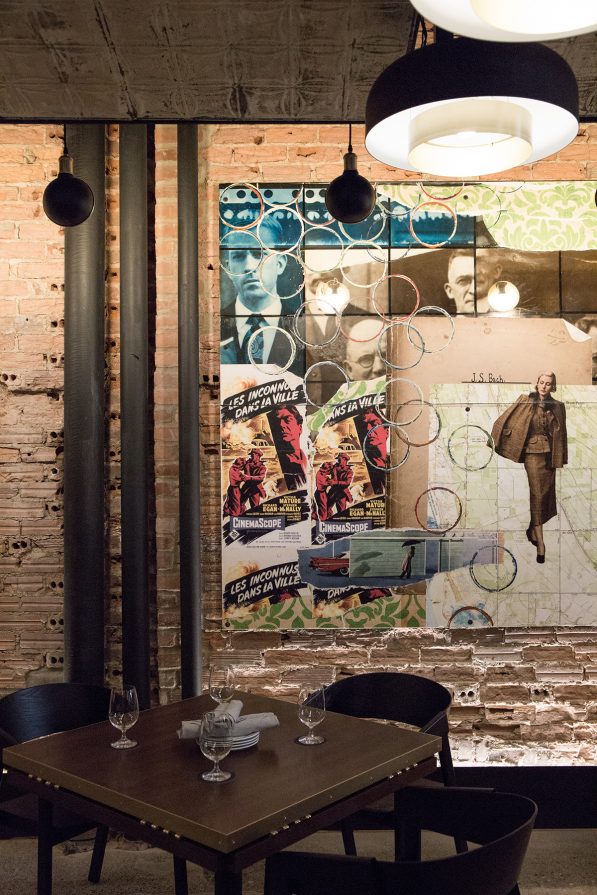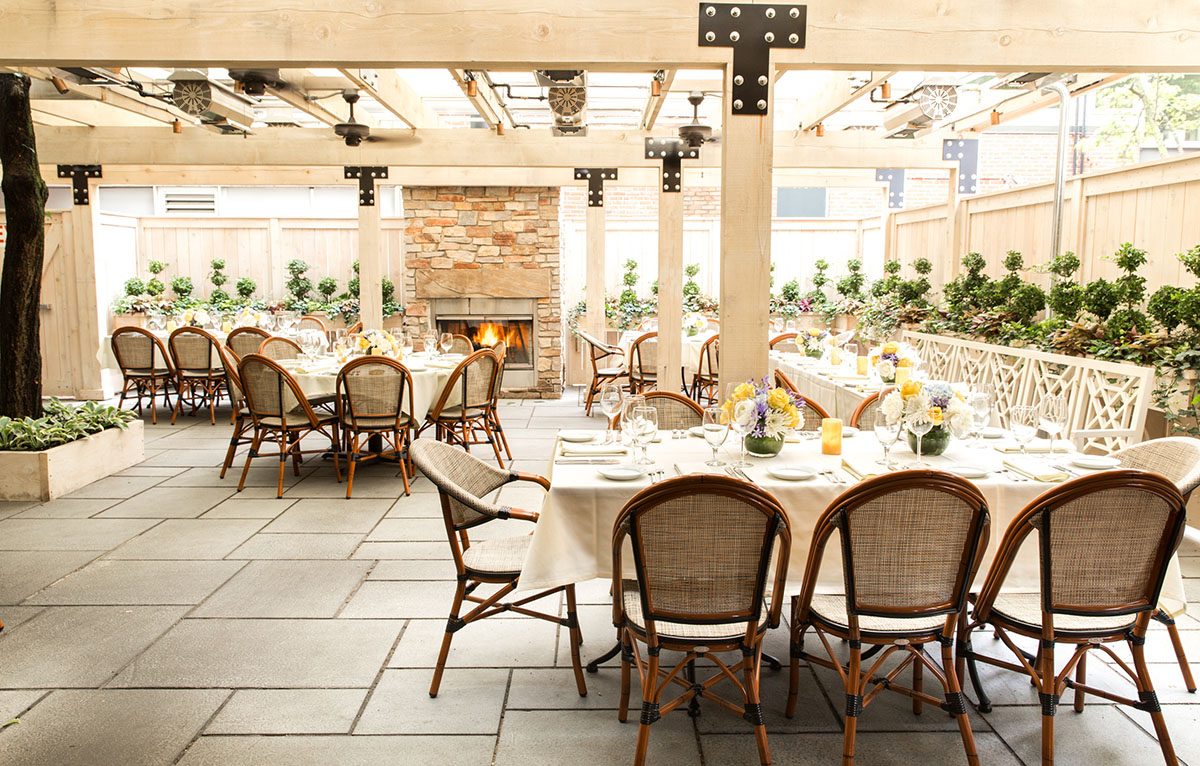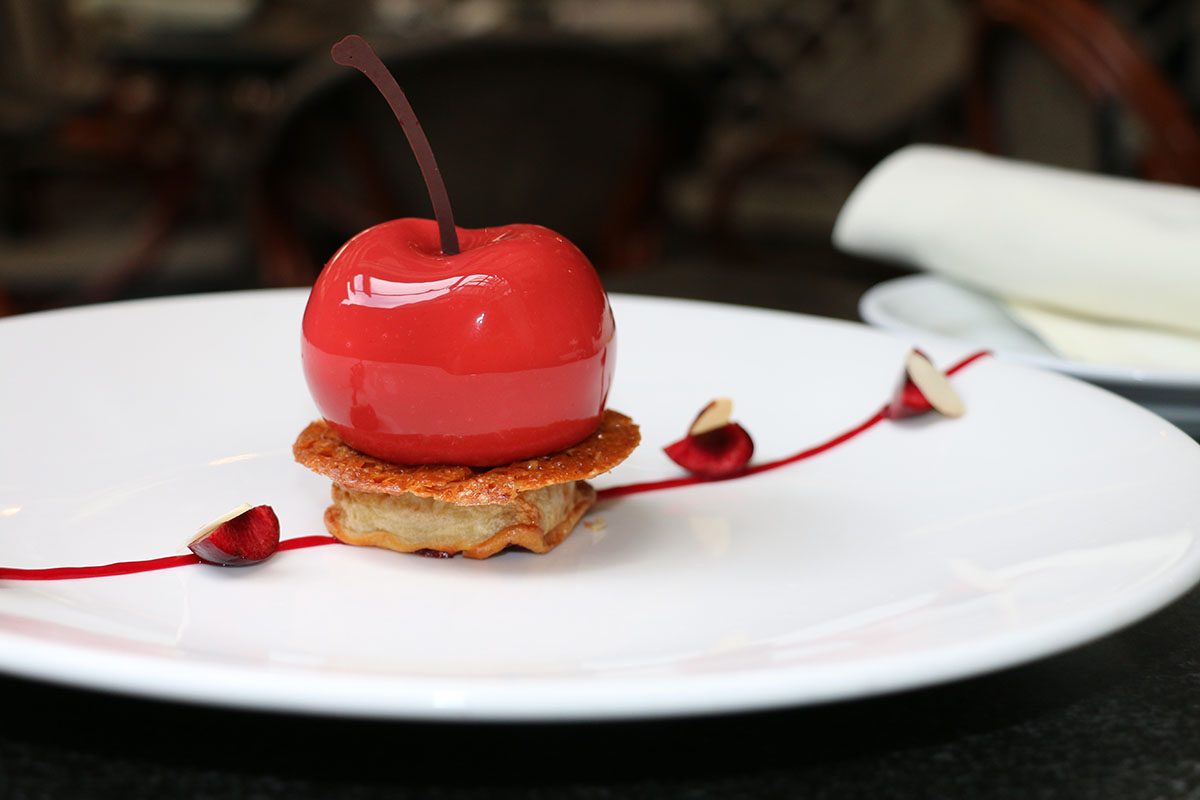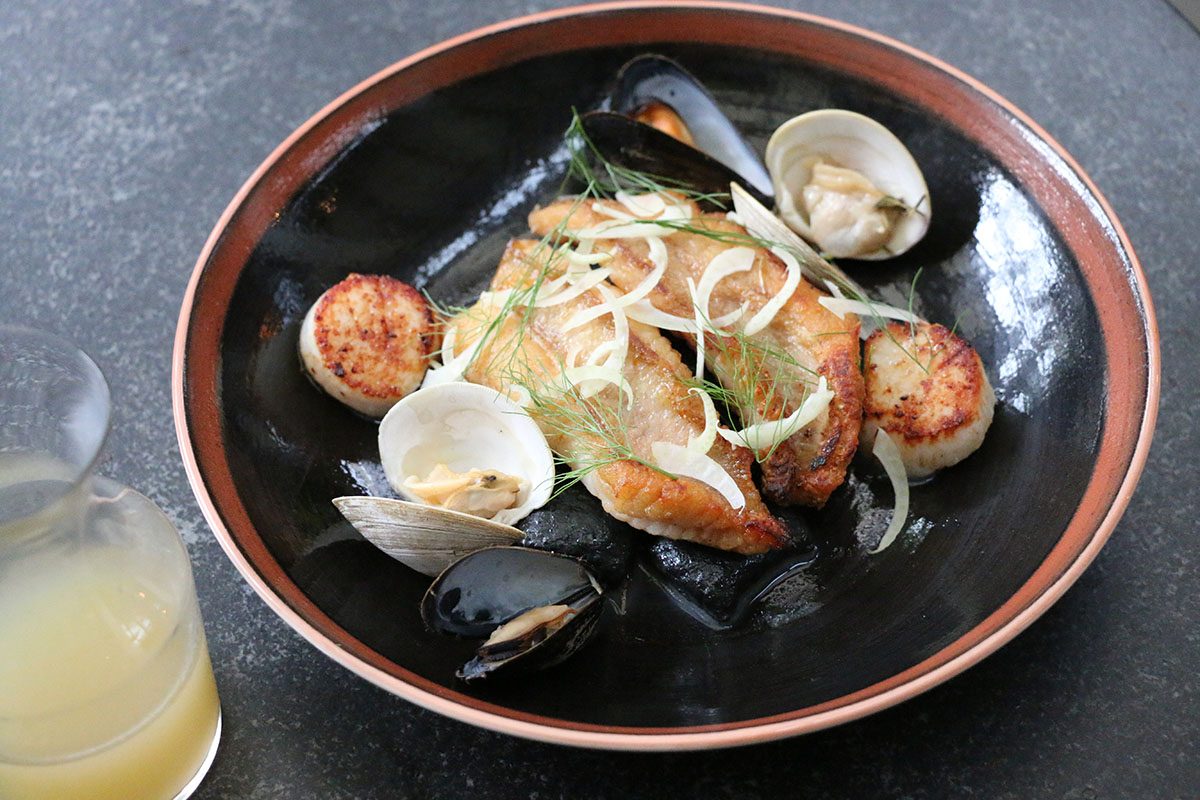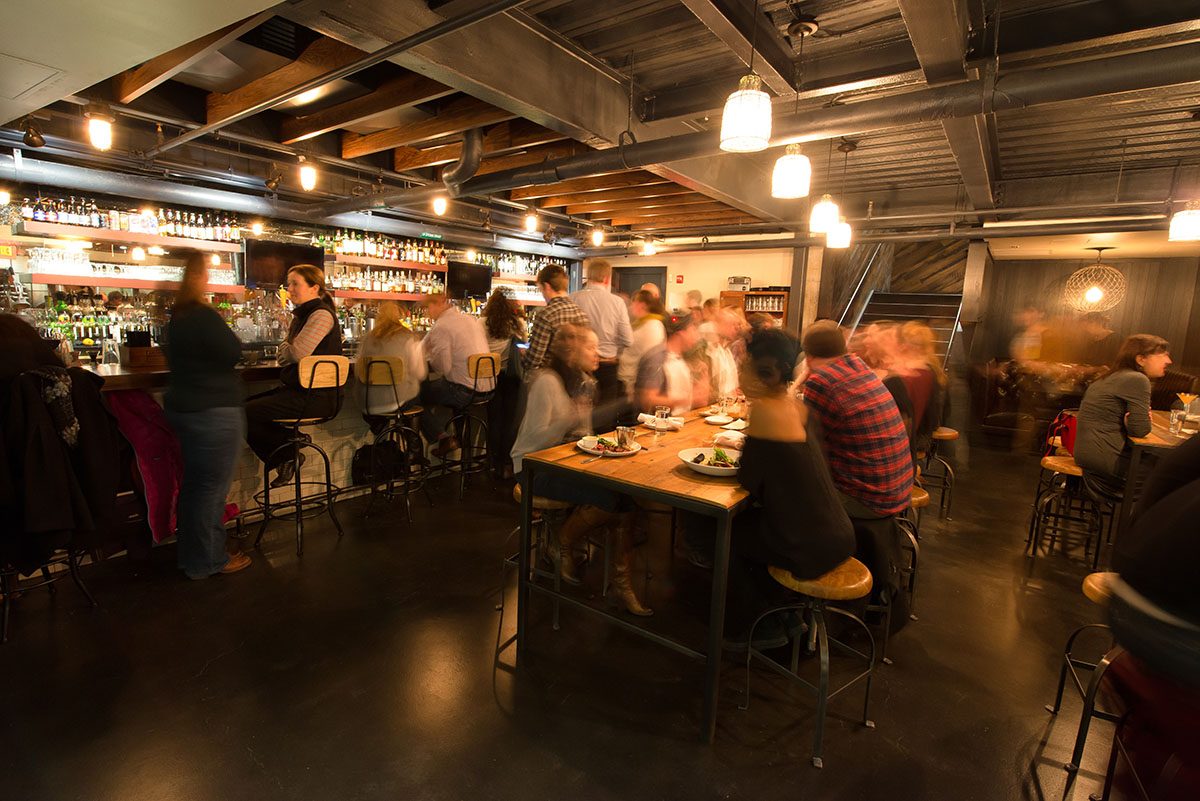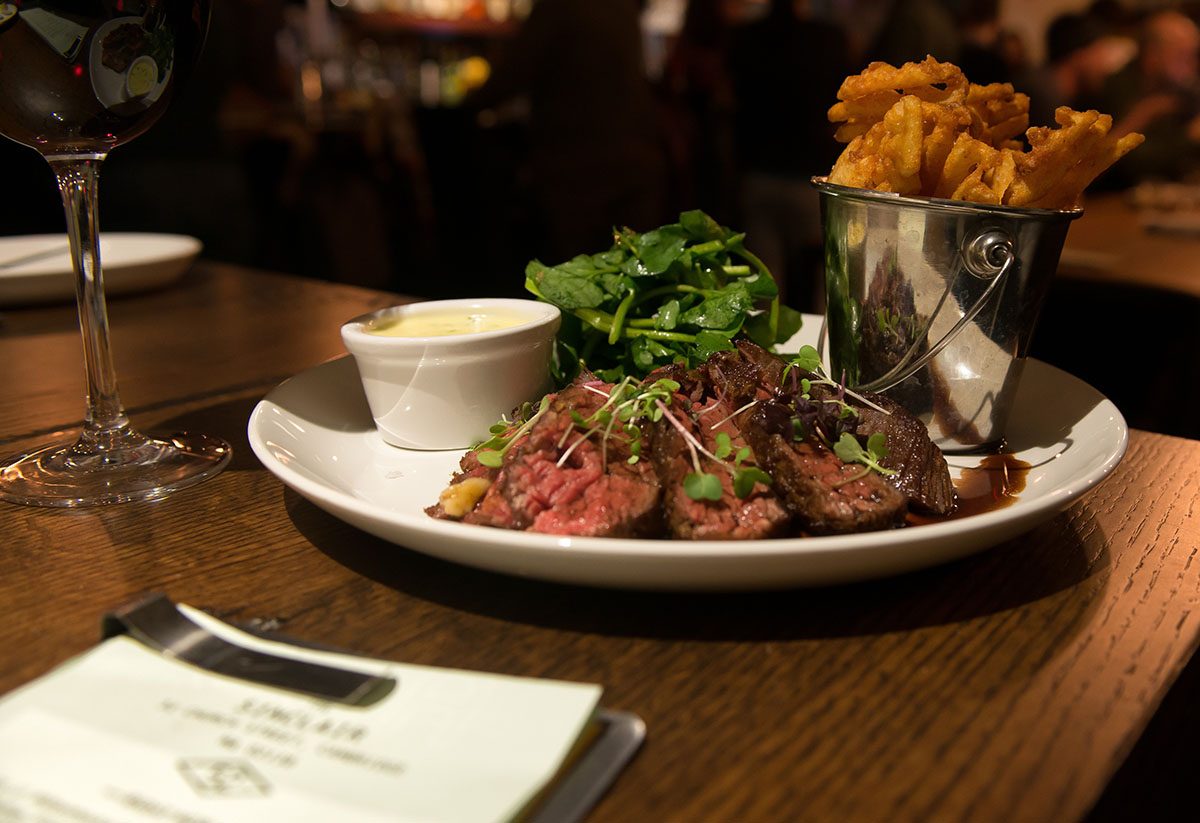 ---
Where to Play
First, you'll want to find fodder for your cocktail conversations. Luckily, hiding in plain sight are some stellar Harvard University-affiliated institutions that public passerby often seem to overlook: We're thinking of the Harvard Museum of Natural History and its extensive fossil displays, the Carpenter Center for the Visual Arts, where rotating exhibitions examine intersections of design and culture, and the Harvard Film Archive, where cerebral flicks—from international movies to classic American cinema—are shown in a very dark and canoodle-friendly subterranean screening room. The nearby Brattle Theatre brings a more modern mix of smart flicks to its romantic, old-school movie-house environs, but the neighborhood is also home to impressive live theater—whether you're clasping hands at Loeb Drama Center, where the nationally renowned American Repertory Theater stages its award-winning main-stage productions, or tapping toes together at the in-the-round venue Oberon, host to more immersive and experimental works, from bawdy burlesque shows to the fringe-focused "Glowberon" series with programming content of particular appeal to queer couples. And on the grittier, grassroots side, you can scope folk-rock bands at Harvard Square's historic, ultra-intimate and sub-street level Club Passim, or titter over scorpion bowls as local comics workshop their material in the Comedy Studio, housed on the top floor of the complete-with-karaoke Hong Kong restaurant.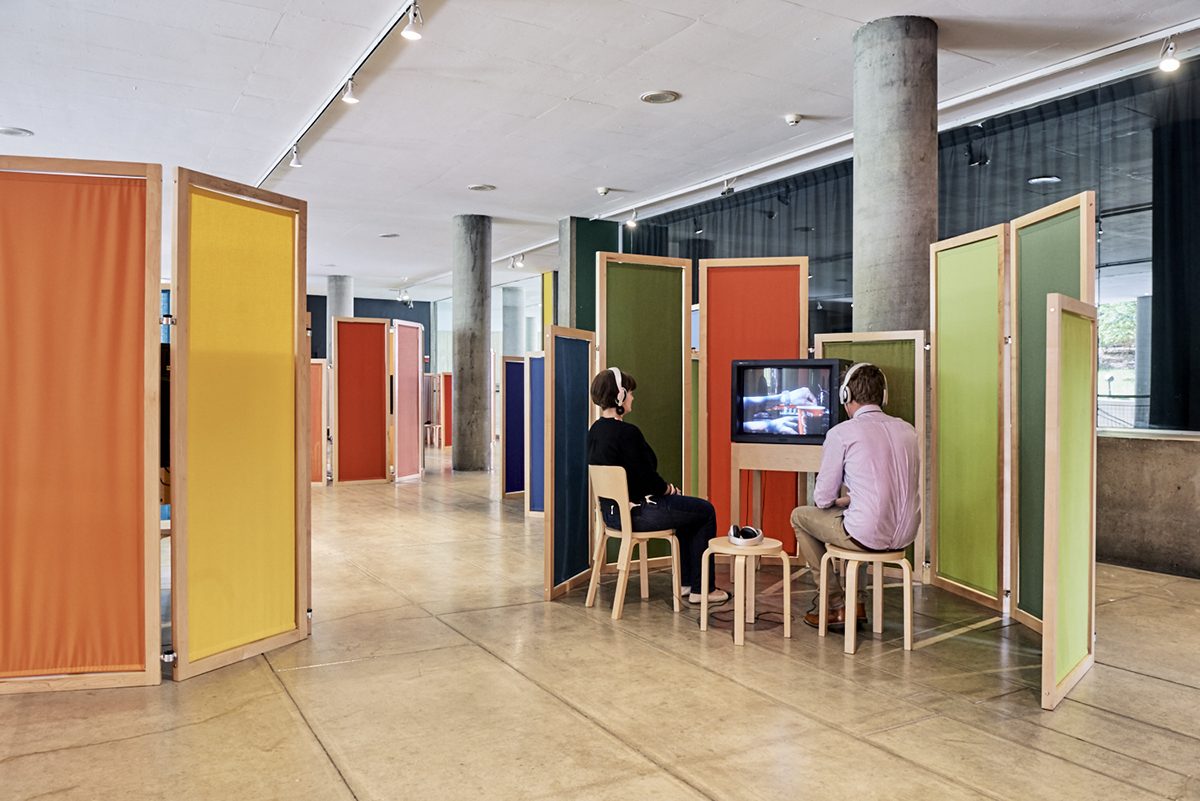 ---
Nightcap
In contrast to the austere dining room, the upper-level cocktail bar at Parsnip Restaurant & Lounge is a suave and comfy little spot for excellent cocktails in midcentury-modern style; alternatively, toss back one last brew over a game of billiards at Tasty Burger, open until 2 or 4 a.m., night depending. If a sleepover seems likely, down martinis at Nubar, a chic restaurant-lounge discreetly nestled under the Sheraton Commander Hotel. We won't tell if you first stroll by Harvard Square's infamous Hubba Hubba, a decades-spanning alternative fashion and naughty accessory store.
---
The Morning After
Long before "farm to fork" was a ubiquitous buzzword, chef Peter Davis was pioneering the philosophy in his Yankee-fancy cuisine at Henrietta's Table—which happens to be known for its killer daily breakfast and indulgent Sunday brunch buffet.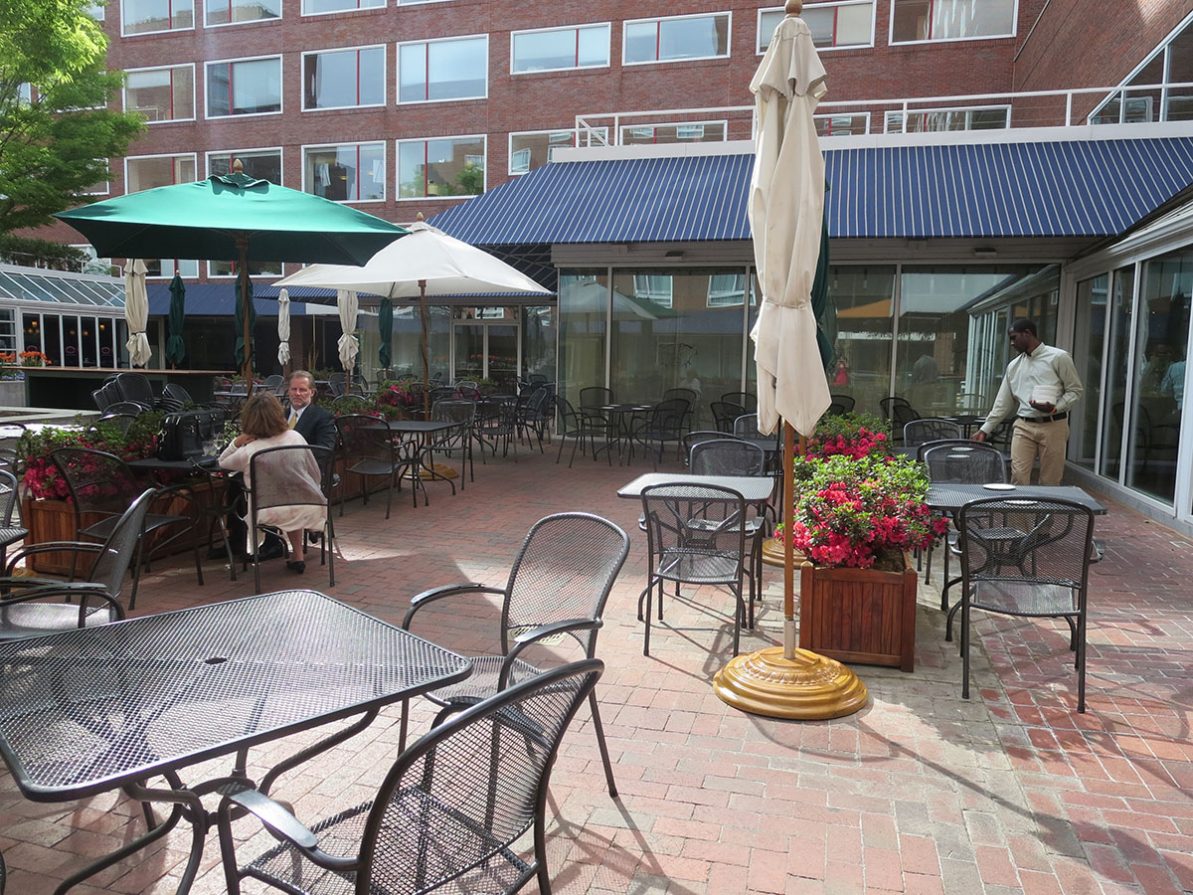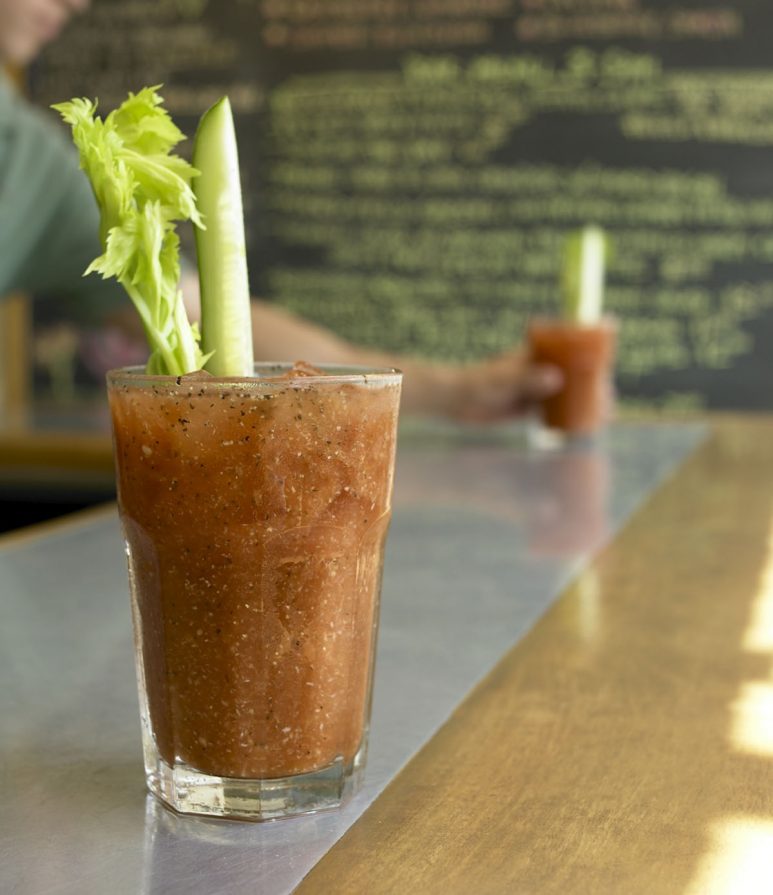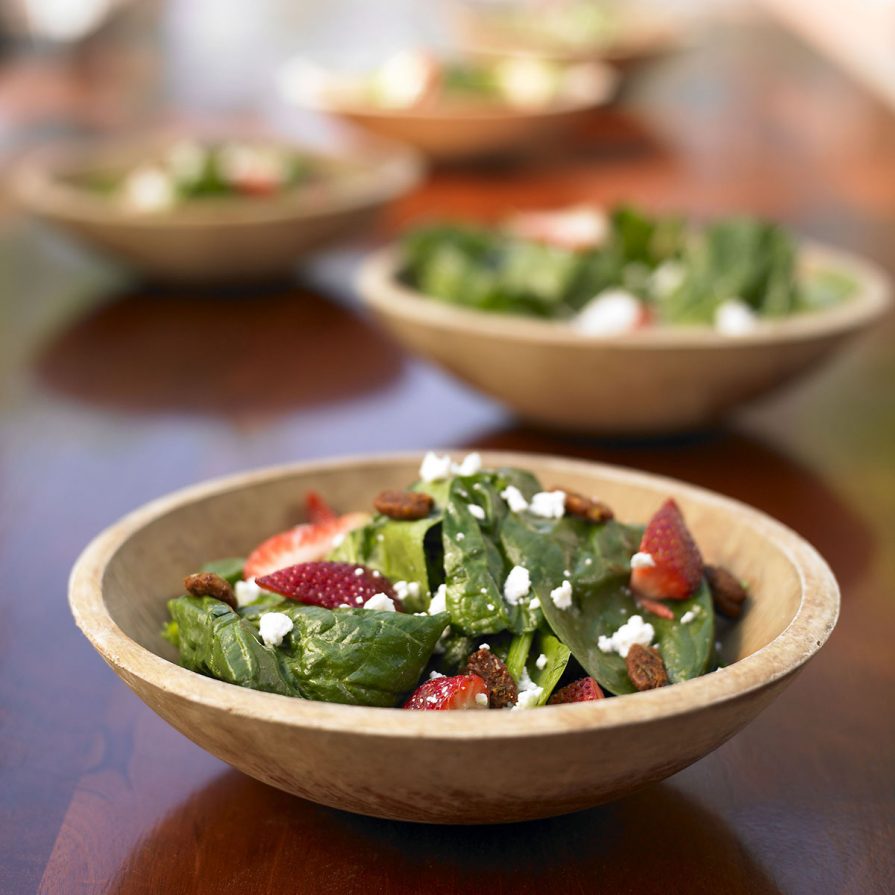 ---
---