Weekend Warriors: Date Ideas for the Active and Outdoorsy
Clink craft beers after you break a sweat rock climbing, or have a romantic picnic after a hilltop hike.
---
Welcome to our Date Night series! Each week, we'll share a new set of recommendations for you and your sweetheart.
---
The couple that sweats together stays together. We have no scientific evidence to back that up, but let's be honest: Adrenaline-pumping activities are a natural aphrodisiac. And besides, if you can tolerate your significant other's less-attractive grimaces and groans, you know it's true love. So clear your calendar some upcoming weekend, catch some fresh air, and tone your bods while bonding over these active itineraries for work hard-play hard couples.
Rock It Out
Unless you're living out "Fifty Shades" fantasies, a harness is not date attire. One exemption: While ascending in unison at Brooklyn Boulders in Somerville, a trapezius-toning indoor adult playground where couples can strap into slings and scurry up indoor rock-climbing walls that stretch to the rafters of a 48,000-square-foot facility. The street art-covered, warehouse-style digs are tricked out with a sauna and cardio and weight-lifting machines, plus a Wi-Fi-equipped lounge, and frequently plays host to evening events, like a monthly "Out to Climb" series especially inviting to LGBT couples. Before you go, fuel up at Oat Shop, a just-opened Somerville café specializing in fiber-rich bowls of oatmeal loaded with toppings like Sriracha sauce, fried eggs, and sautéed apples. And after your climb, do a high-end dinner at neighboring Tasting Counter—a super-intimate, 20-seat destination for multi-course haute cuisine—or nosh from the food trucks frequently stationed outside adjacent Aeronaut Brewing Co., where craft beers are accompanied by nightly live music, "board game bonanzas," and other activities.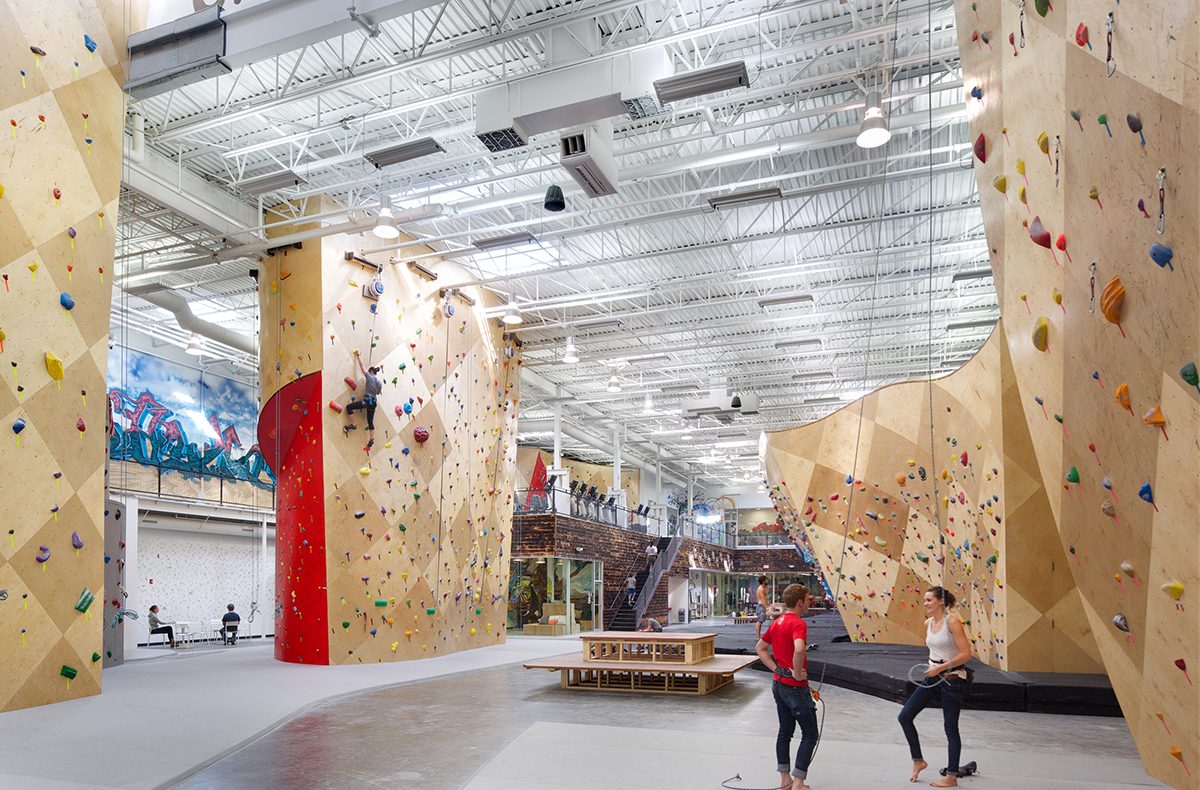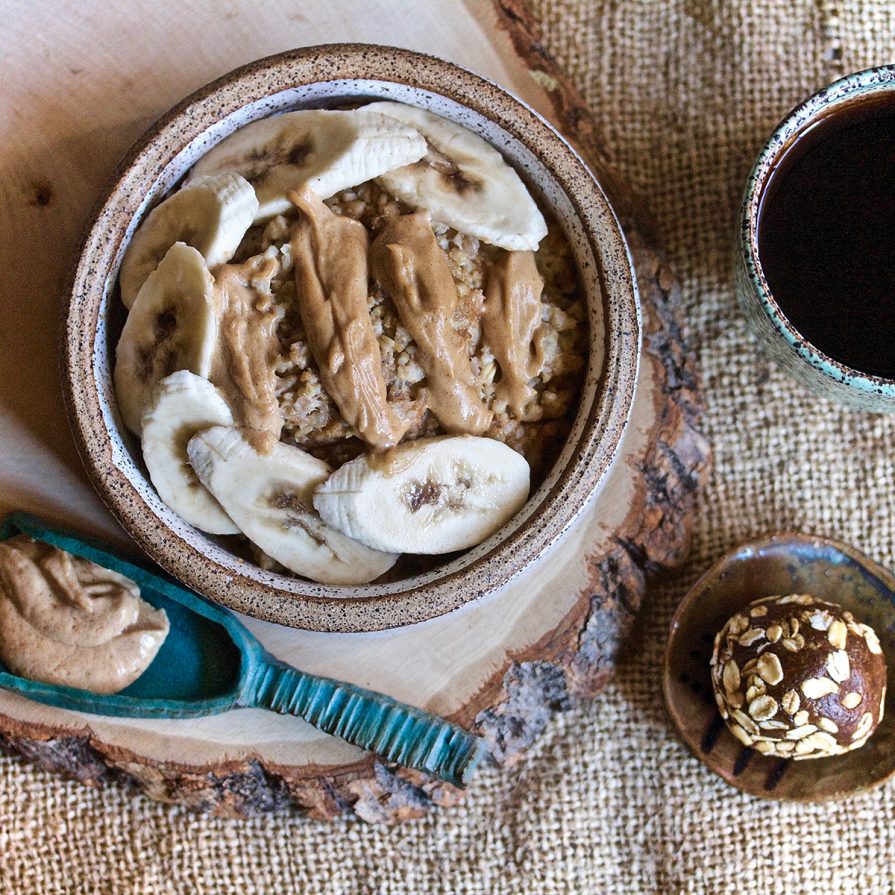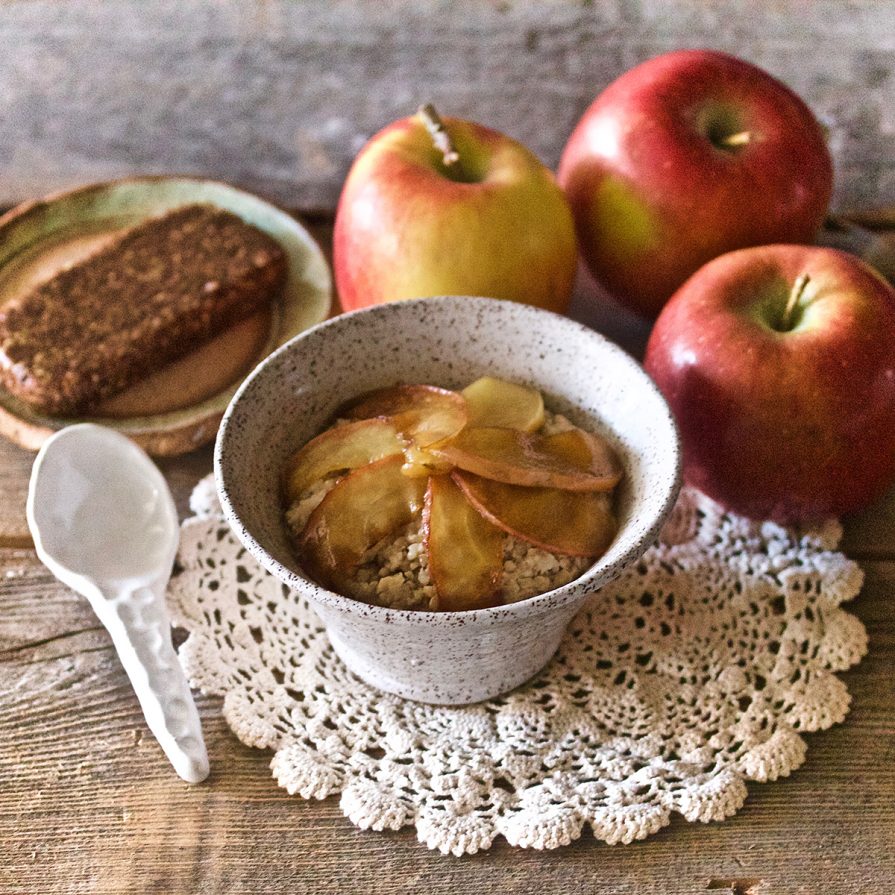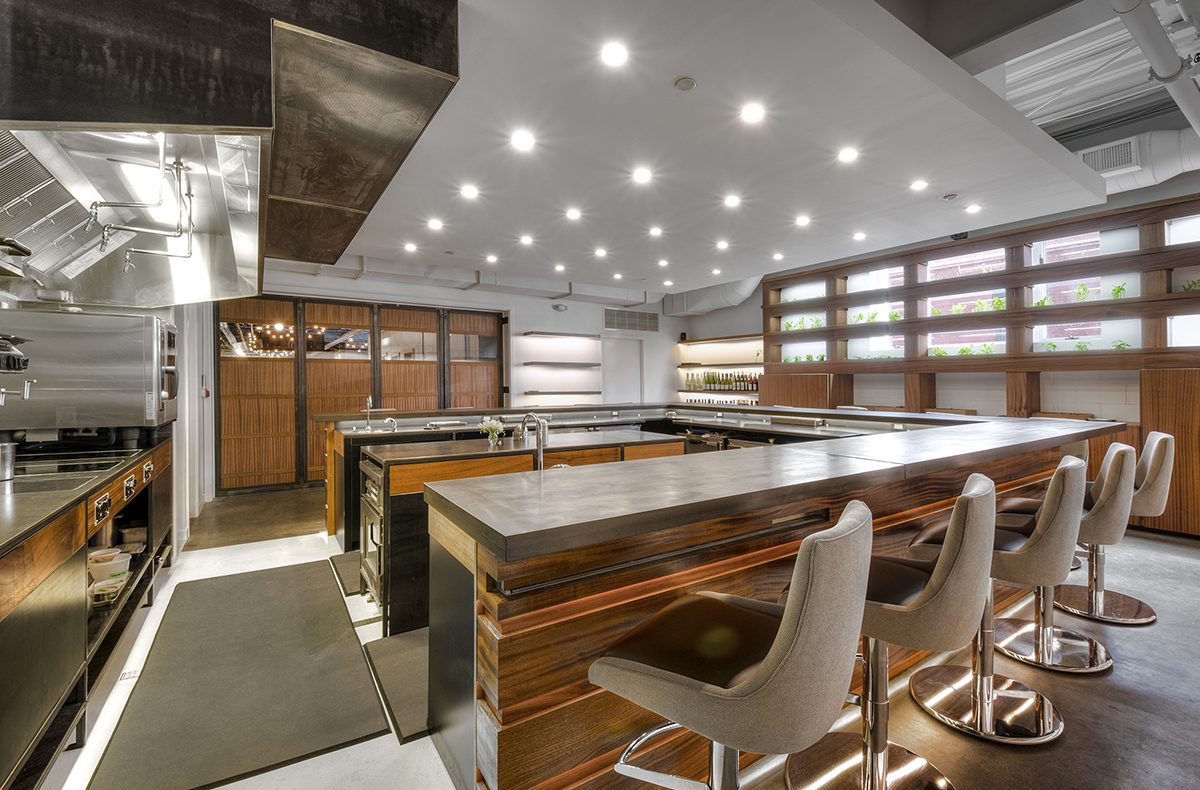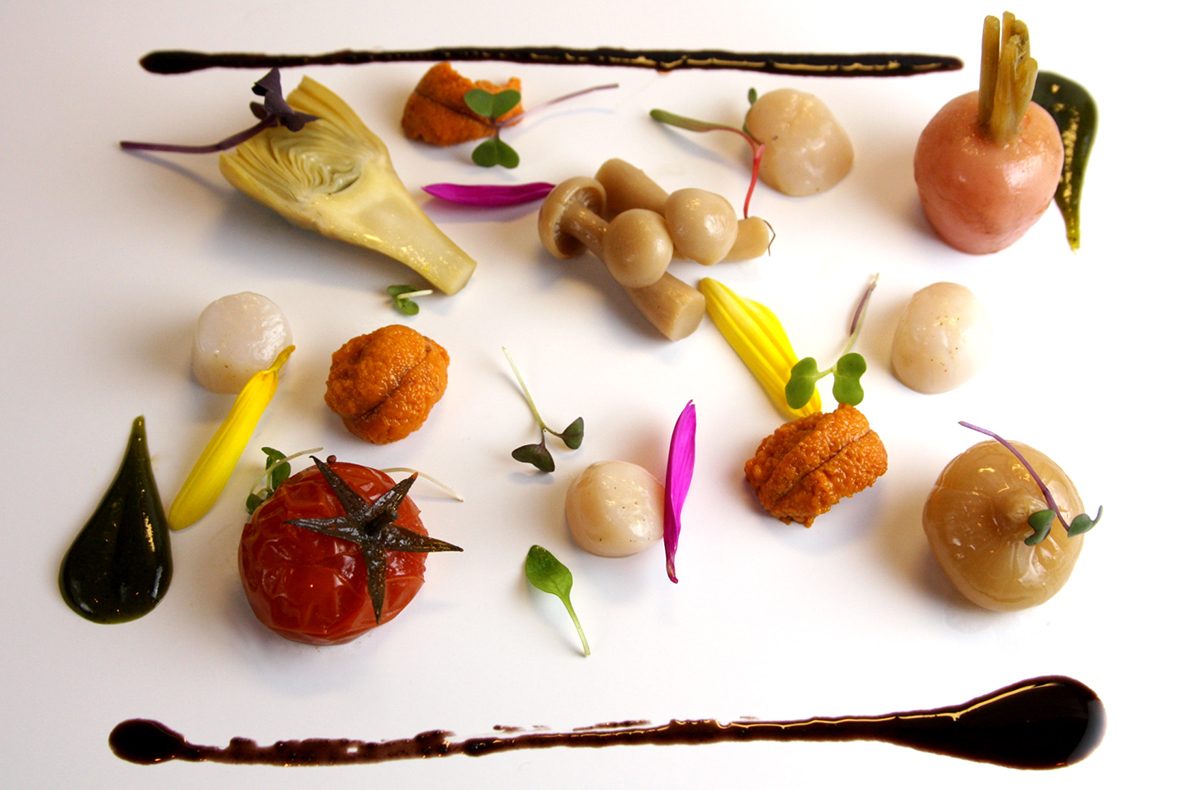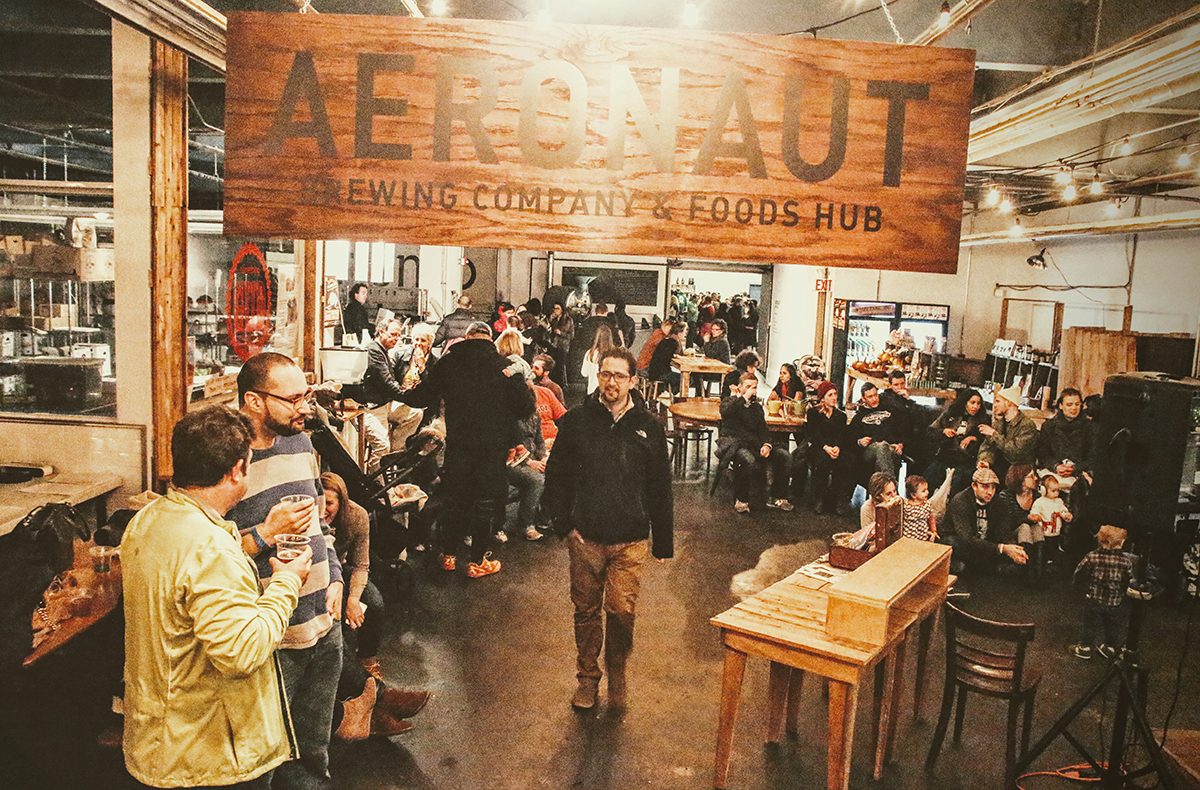 ---
Move Mountains
Maybe you think that hiking, skiing, and other mountain fun can only be had among lofty peaks of northern New England. You think wrong. Head to Blue Hills Reservation in Milton, just over the Dorchester border and accessible by MBTA buses. Its 635-foot-high summit sounds modest, but it's actually the highest point on the Atlantic coastline south of central Maine, and rewards hikers—who can amble over 125 miles of trails within the 7000-acre reservation—with gorgeous 360-degree views from a meteorological observatory. You can also mountain bike in the summer or bring your date on a whimsical night-skiing adventure in winter. Beforehand, prepare a picnic by pre-ordering a wine- and snack-filled gift basket from Milton's Fruit Center Marketplace (or just pick up a bottle and some gourmet sandwiches); after, do dinner on the spacious patio at rustic-chic restaurant Steel & Rye, home to excellent wood-fired pizzas, or inside Novara, a romantic Italian housed inside a former movie palace. You're also just down the street from Trillium Brewing's new taproom in neighboring Canton, host to weekend food truck pop-ups, so it's a perfect chance for craft beer-loving pairs to snag the brand's highly covetable suds.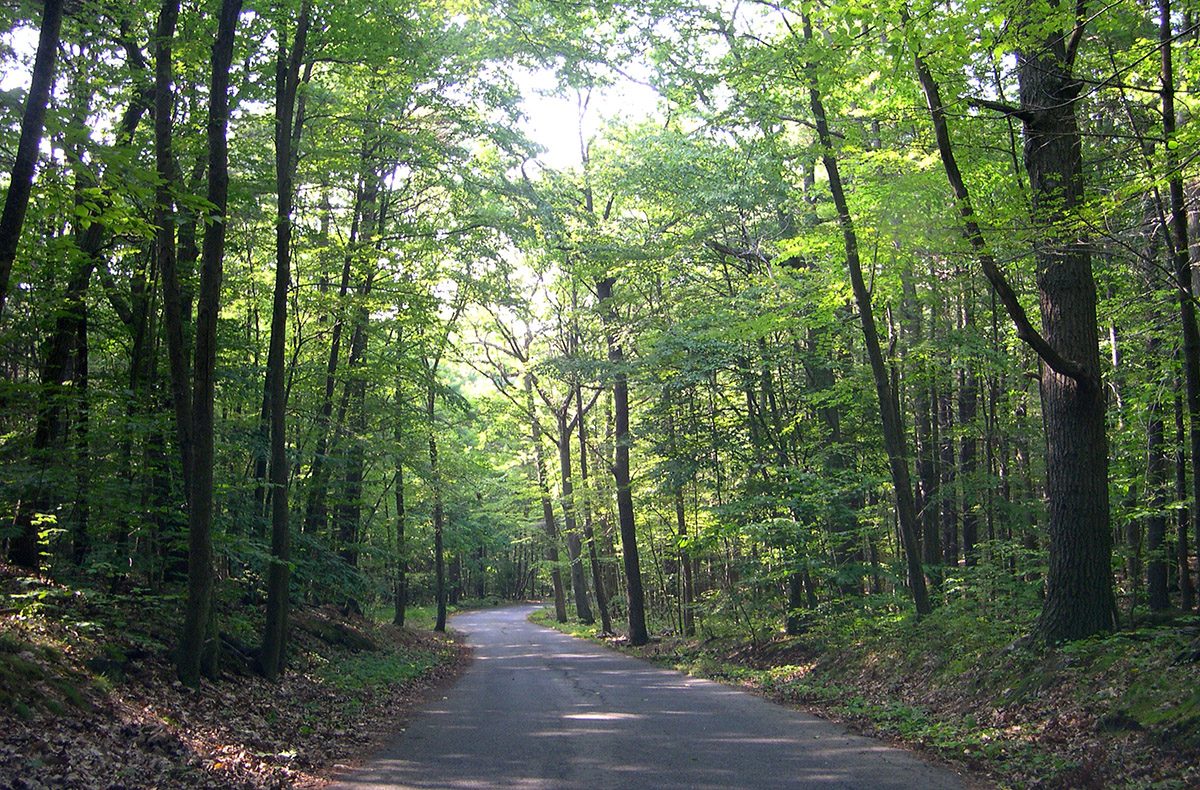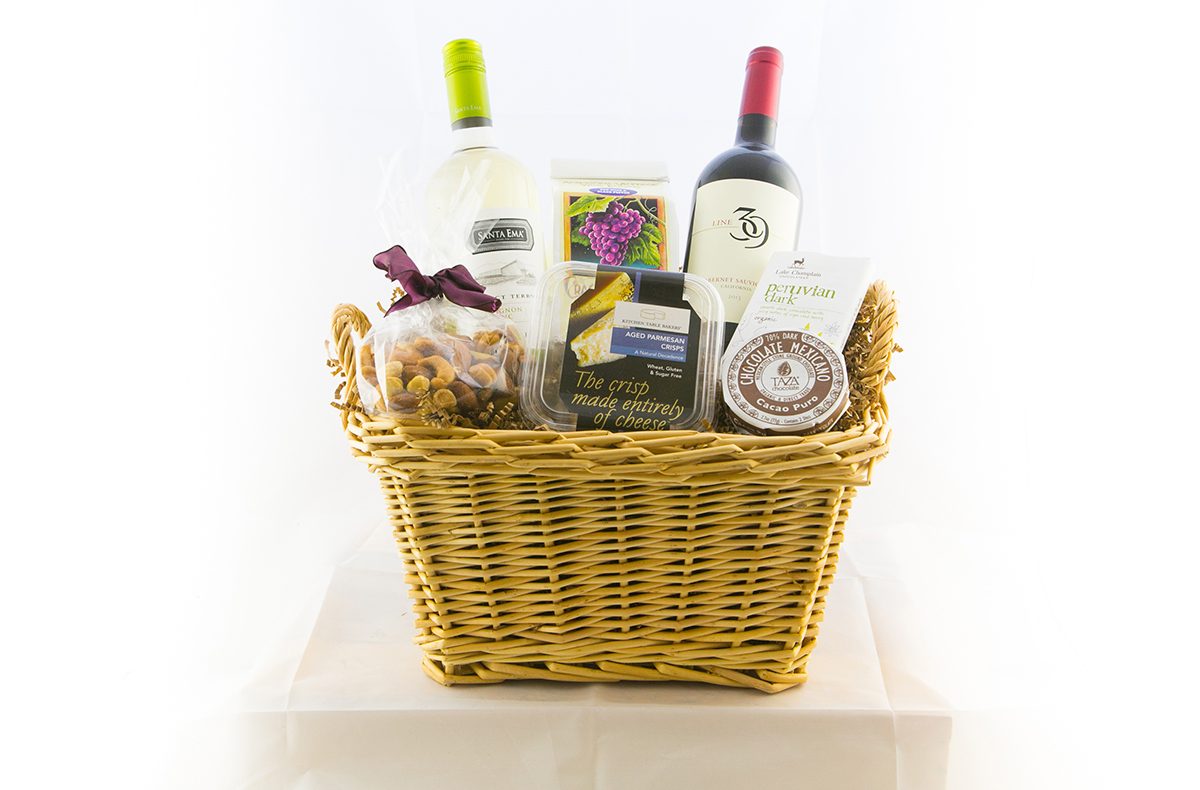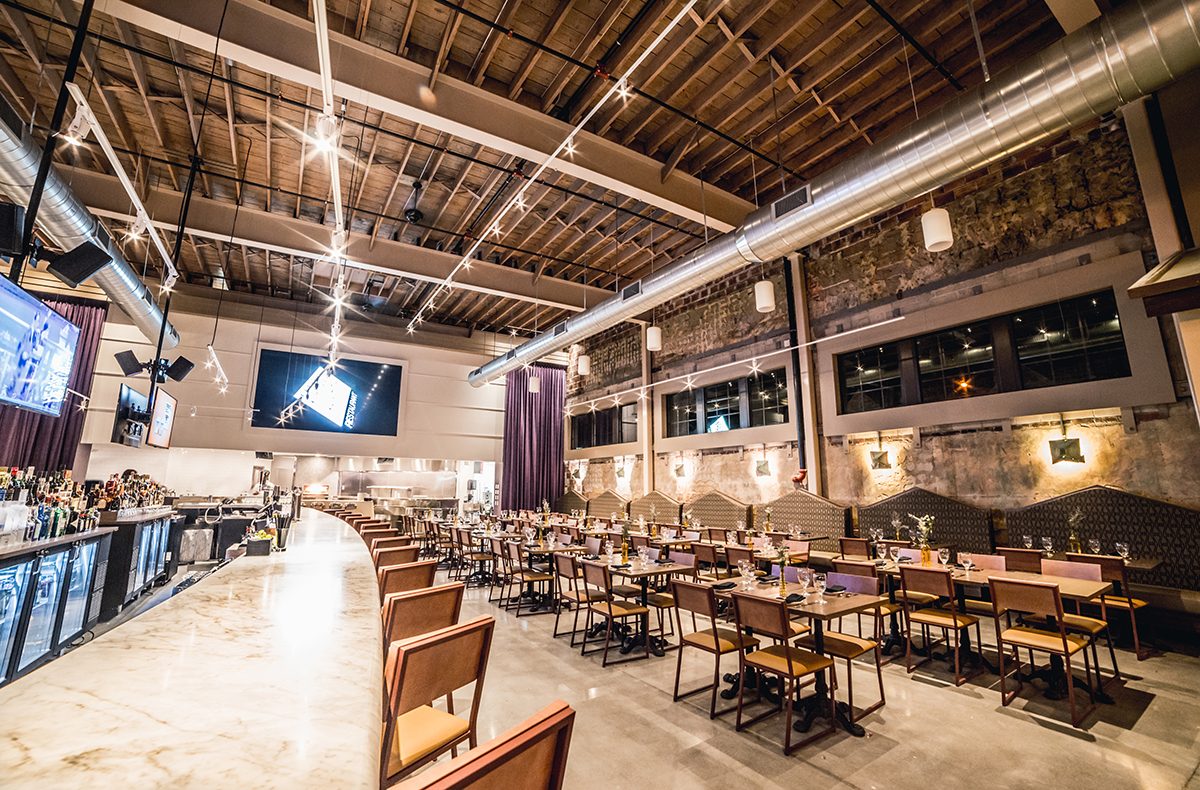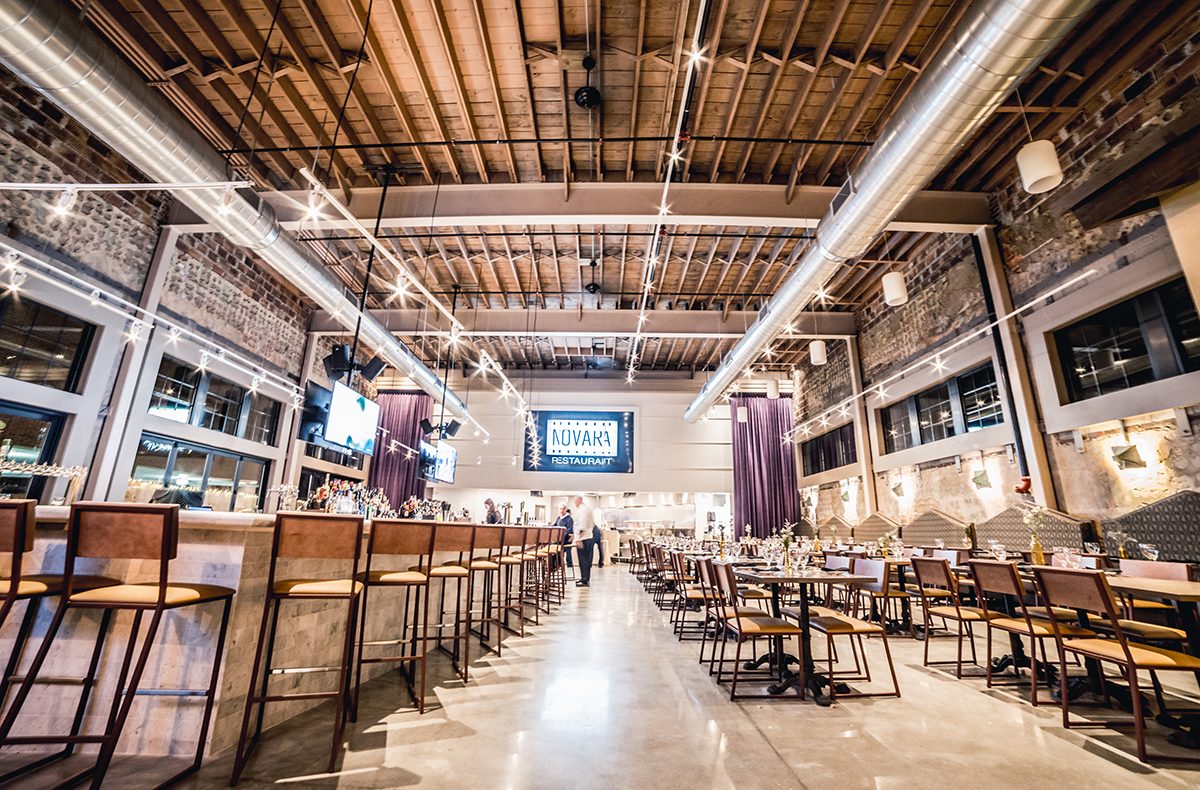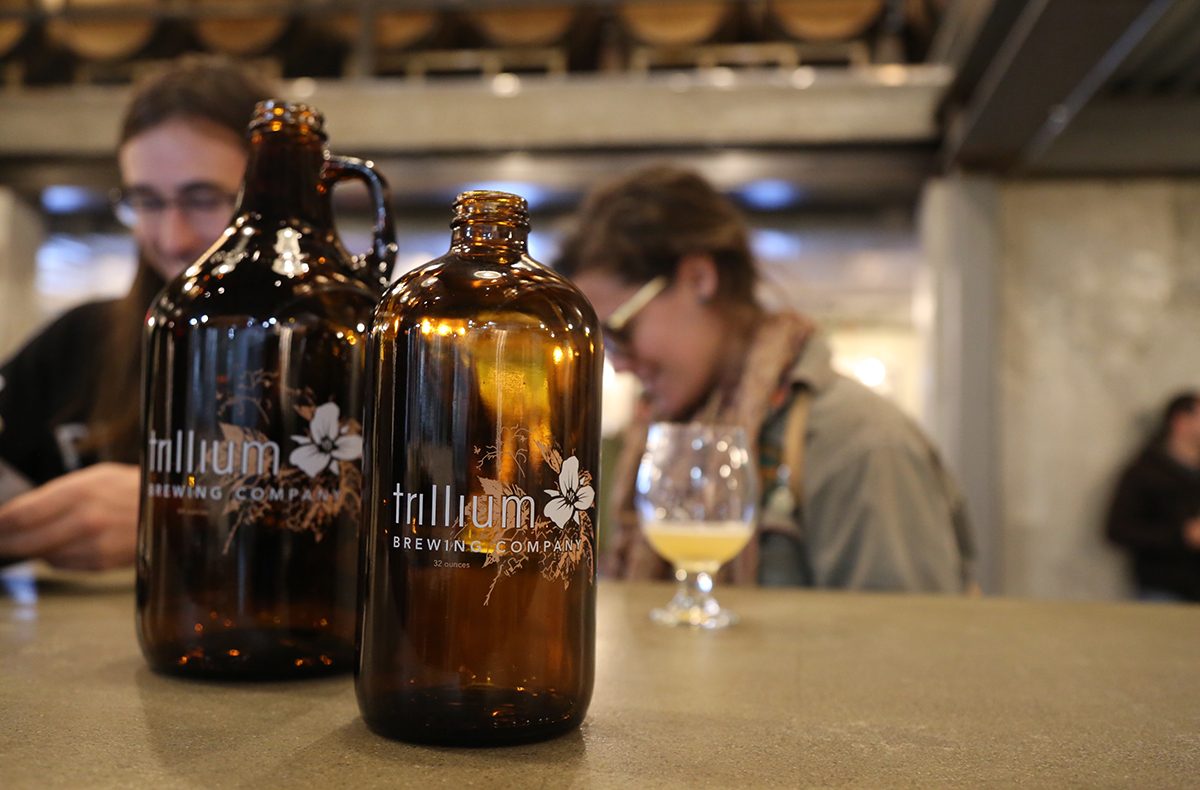 ---
Row, Row Your Boat…
…Gently down (or up) the streaming waters that wind through Boston. After all, syncing oars is a sweet way to build teamwork—and boating is far more picturesque than couple's therapy. Charles River Canoe & Kayak rents from two locations on north and south shores: One site is by Kendall Square, so you can start with coffee and pastries at Tatte Bakery & Café, have a hearty post-row dinner at locavore-beloved New American restaurant Evoo, swim with the pool sharks at billiards-bedecked Flat Top Johnny's and nightcap it at the all-outdoors Bar by the Elevator. The other rental location is on a grassy park in Allston/Brighton, near the Breakfast Club, a kitschy '80s-themed diner car, and a 30-minute stroll from the Turkish delights at Sofra Bakery & Café on the other side of beautiful Mt. Auburn Cemetery, regular host to events ranging from live music to author readings. Afterward, head to the nearby Weeks Pedestrian Bridge for free "Tango by Moonlight" lessons from May through October, or stargaze together during public open nights at BU's Charles River-side Coit Observatory.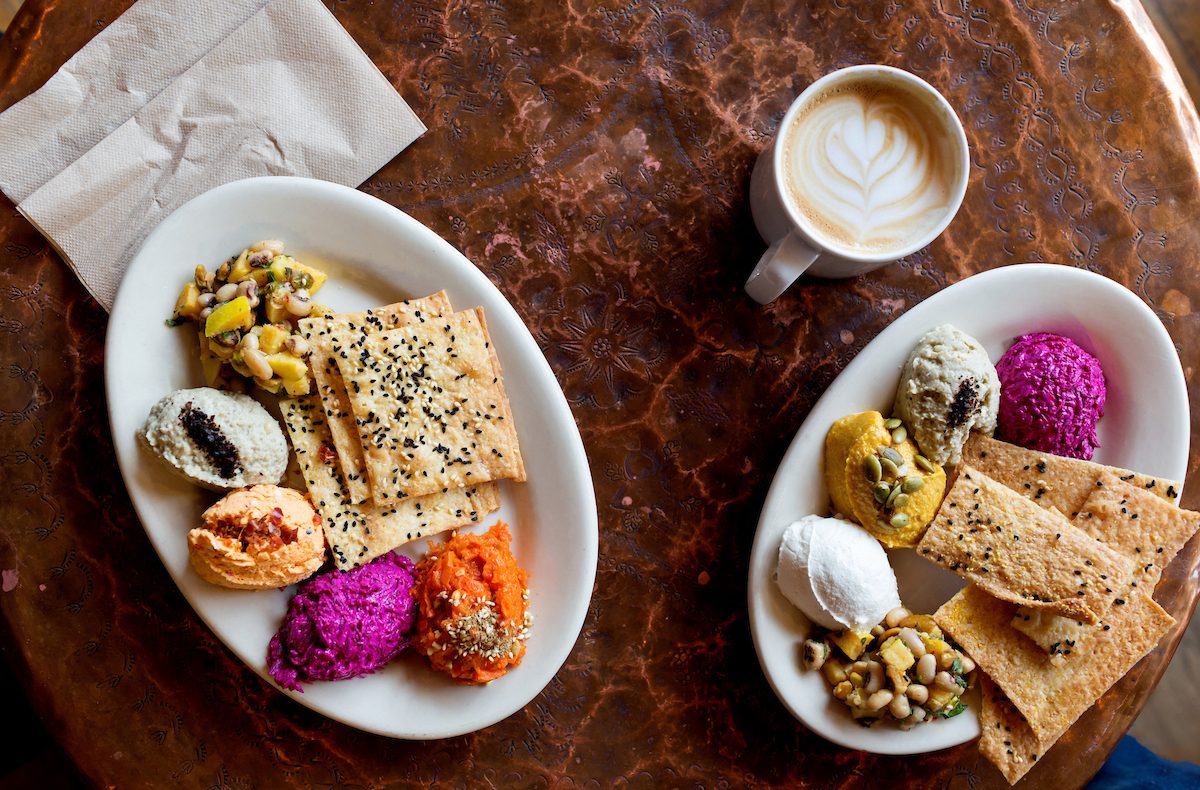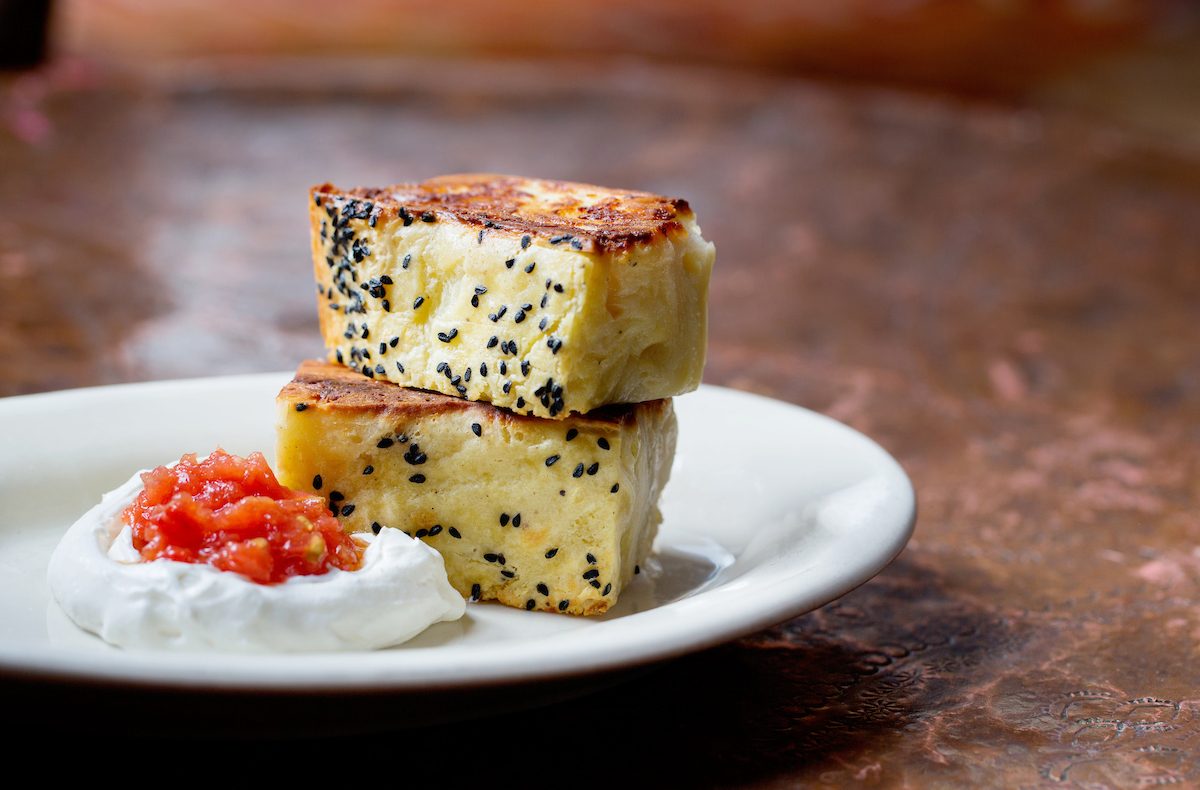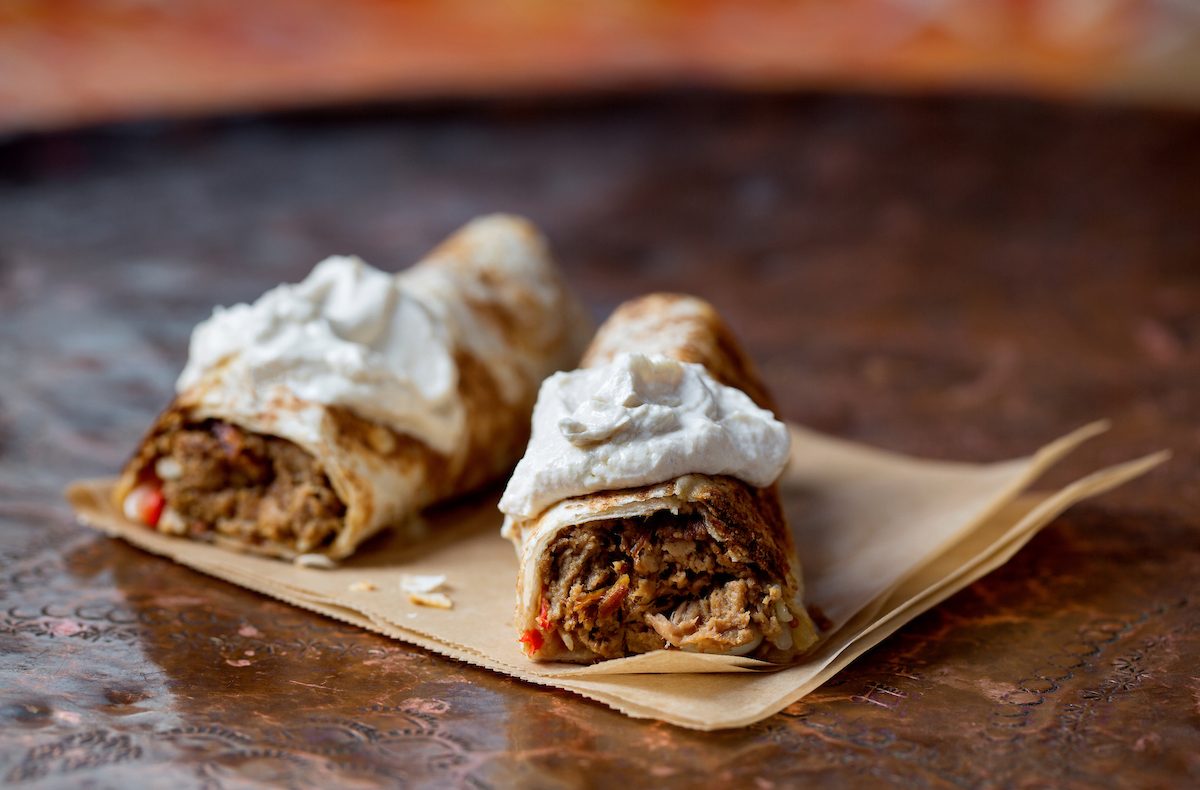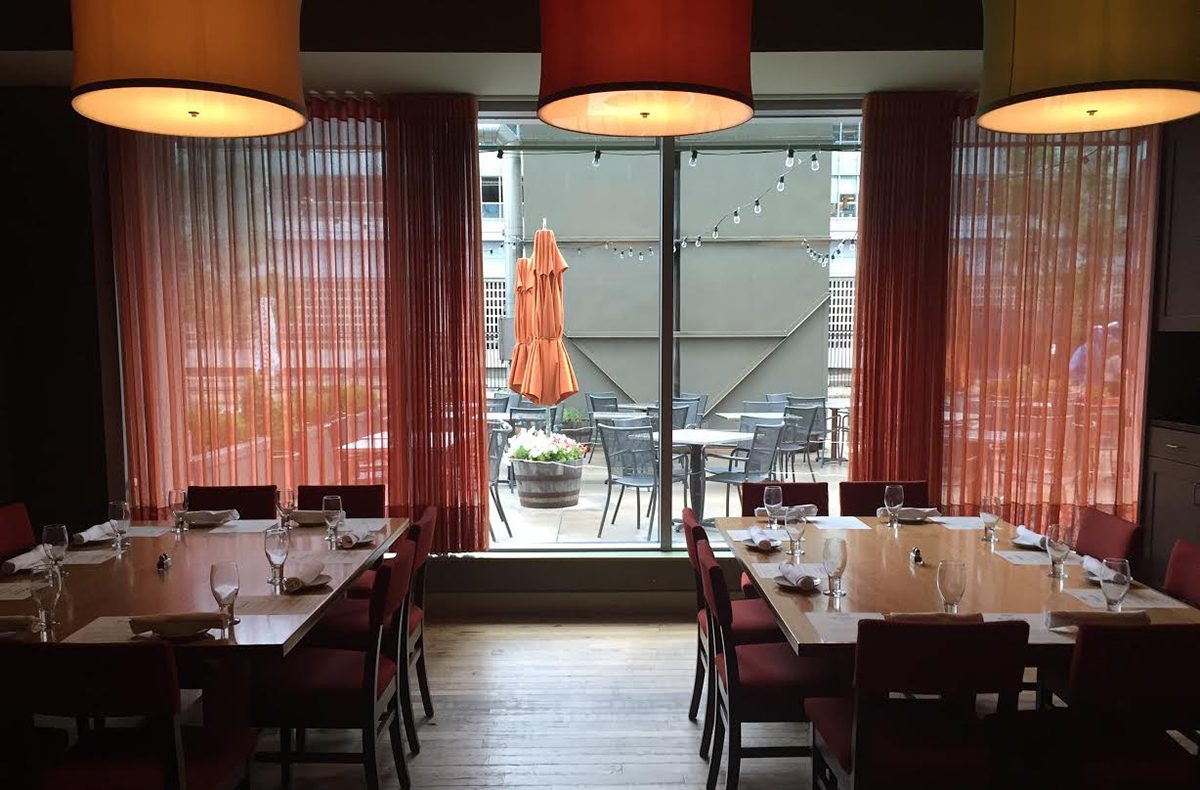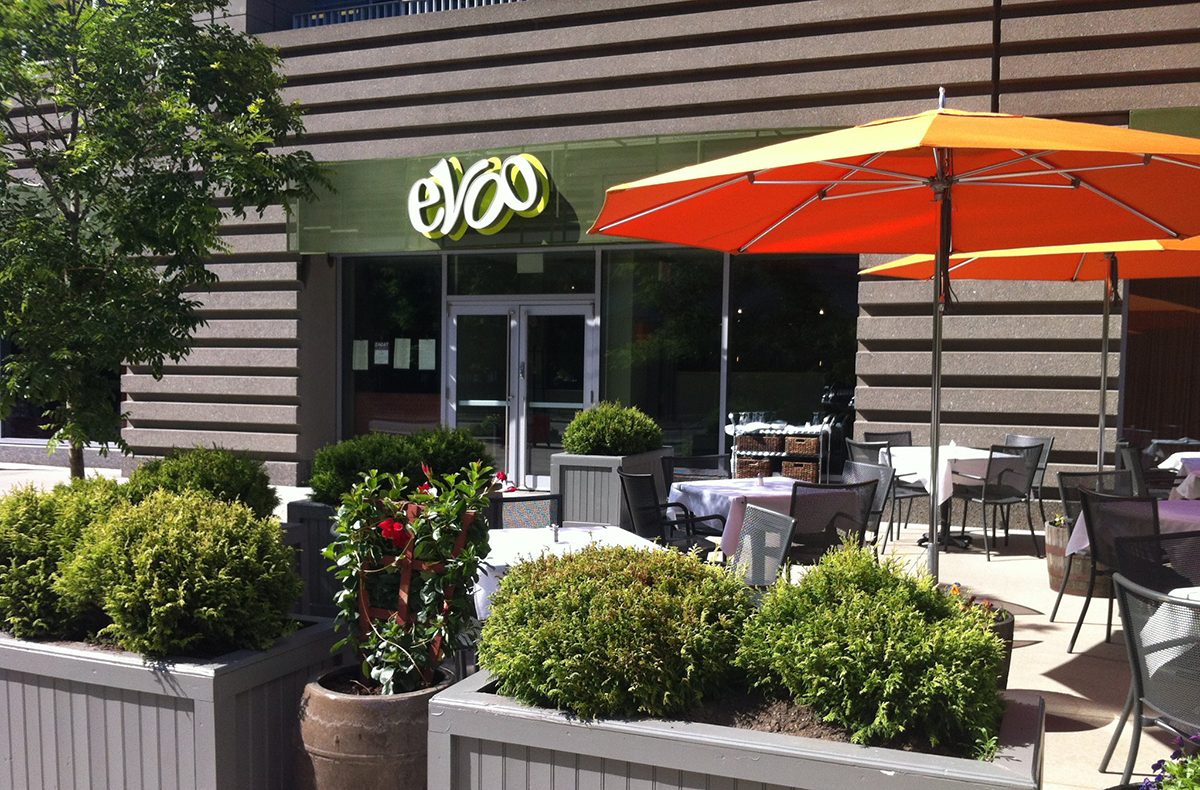 ---
---