Escape to Canada: Five Great Getaways
Crossing the border has never looked better.
---
But seriously: All politics aside, you have to admit that Canada is looking mighty good these days. Not only is our northern neighbor the current darling of countless must-visit lists, the country is also celebrating its 150th birthday this year, with free admission to many of its national parks and historical sites. The exchange rate favors the U.S. dollar, and—maybe most compellingly—there's tremendous natural beauty sitting cheek to jowl with increasingly vibrant, worldly cities, all just a short drive or plane ride away. In short: If you haven't been, now's the time to plan a trip. And the five itineraries on the following pages—packed with culture, nature, fun, and poutine—are a really good place to start. Edited by Emily Goulet and Christine Speer LeJeune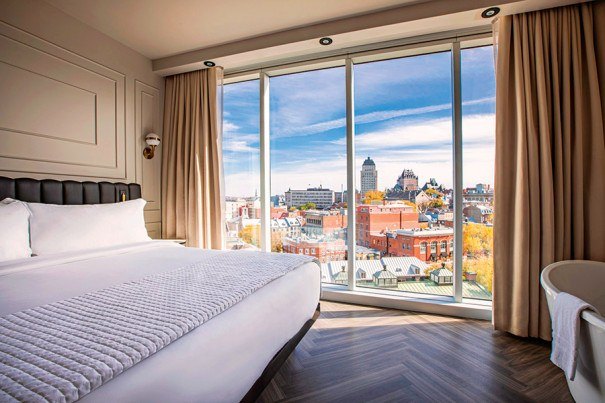 Guides
Meandering cobblestone streets, swoon-worthy architecture, and a thriving cultural scene await in this centuries-old Canadian metropolis.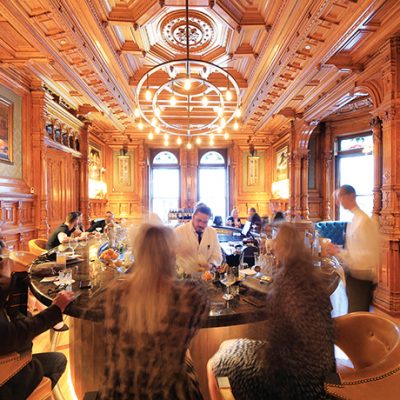 Guides
Biking, biodomes, big tops, and foie gras (bien sûr!).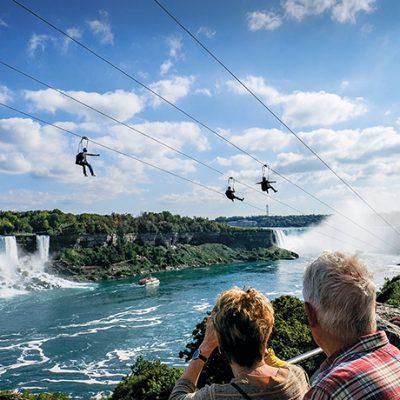 Guides
There's more to Niagara than you think.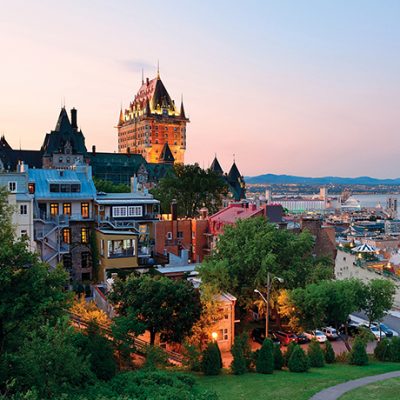 Guides
This place has continental allure.
Guides
Shopping, street art, and celeb-spotting.
See all posts >>
---