Ben and Tonya Mezrich Release New Children's Book
The story is called Charlie Num3ers and the Man in the Moon.
---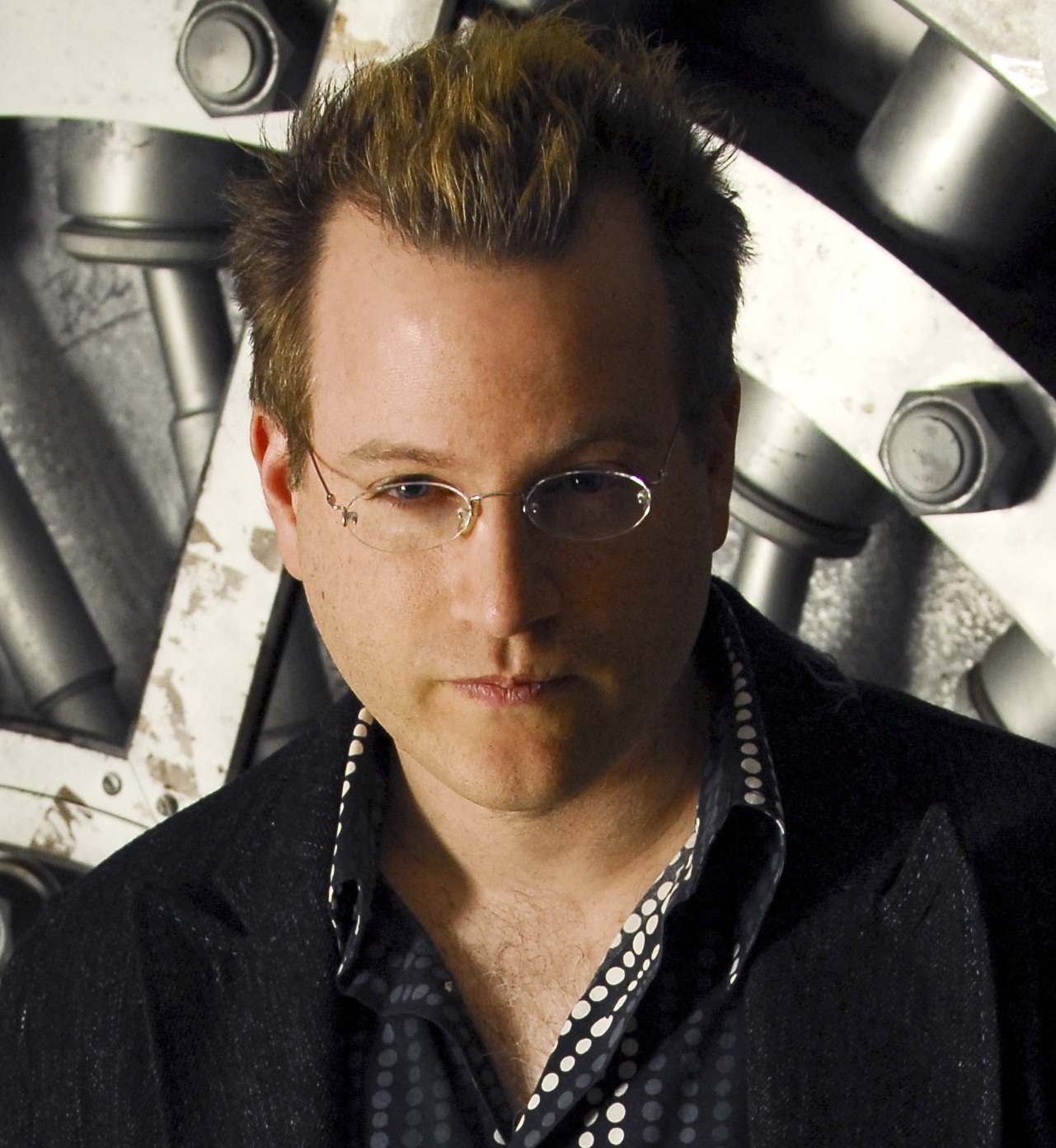 Ben Mezrich's latest publication is a little bit more of a team effort than past books. This time, the Boston-based author, best-known for books such as The Accidental Billionaires: The Founding of Facebook and Bringing Down the House, wrote a book with his wife, Tonya, for the first time.
The book, called Charlie Num3ers and the Man in the Moon, is a children's book about a young math whiz, Charlie Lewis, who's endeavoring to solve the mystery of who stole a box of moon rocks from NASA. And the Mezrichs aren't the only Massachusetts connection—Grey's Anatomy star and Everett native Ellen Pompeo is attached to adapt the Charlie story into a TV show.
Charlie is getting the red carpet treatment on Thursday—Kodomo Annex is hosting a launch party to celebrate the publication of the book. Kids 8-12 can attend for complimentary food and drink, as well as some light paper airplane folding (inspired by Charlie entering a paper airplane contest in the book) and the chance to color in a giant version of the book's cover. Local booksellers Brookline Booksmith will be on hand to sell the book, and 20 percent of the proceeds will benefit Bina Farm Center, with Kodomo founder Jasmine Mashikian matching the donations.
Thursday, December 7, 4-7 p.m., Kodomo Annex, 45 River St., Boston, benmezrich.com.
---
---