Tonight's Best of Boston Party Will Be Postponed Due to Severe Weather
We'll be back Wednesday night.
---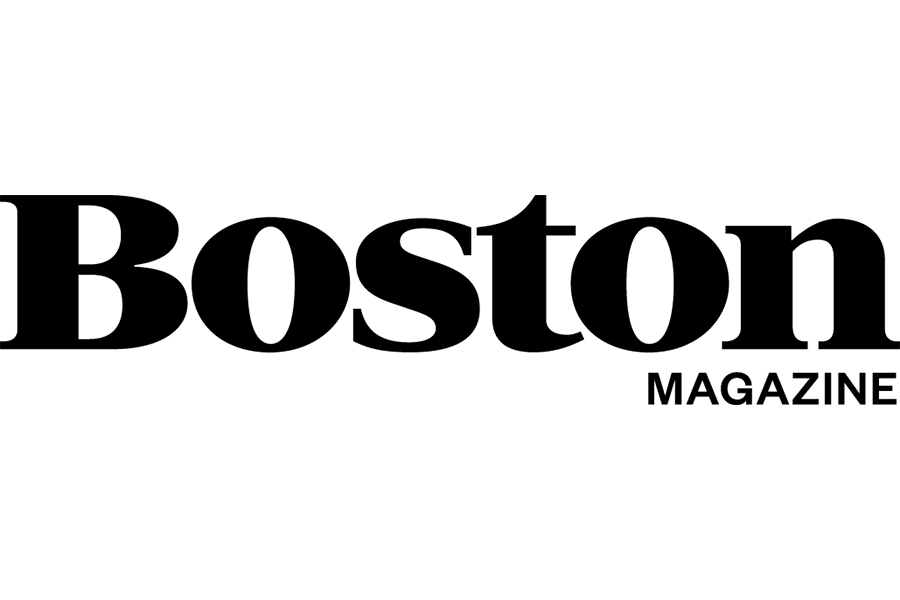 This year's Best of Boston honorees won't have to celebrate their win amid the worst of Boston weather—due to the threat of flash flooding and thunderstorms this evening, and our desire to prioritize the safety of our guests, we're postponing our annual Best of Boston party until Wednesday, July 18.
Have tickets to the event? No worries—you'll still be able to party at the same time (6 to 10 p.m.), same place (City Hall Plaza, Boston) tomorrow evening. Even with the date change, the event remains sold out, and no additional tickets will be sold for Wednesday.
The good news is that tomorrow's weather forecast looks top-notch: partly sunny, with temperatures in the low '80s. In other words, the very best Boston has to offer.
If you are not able to attend tomorrow's event and would like a refund, we will honor a full refund to requests submitted to bosmagevents@gmail.com by 6pm tomorrow, July 18, 2018. Refund requests will be processed by end of week.
---