Five Reasons to Leave the House This Weekend
Including Pusha T, Somerville's Ignite! Festival, and more.
---
CONCERT
Pusha T
Rapper and hip hop icon Pusha T comes to town to promote the release of his new album, Daytona, on Kanye West's G.O.O.D. label. Daytona is preceded by a laundry list of accolades and praises—Pitchfork calls it "a near-airtight exercise in flair and focus." It's sample-heavy without taking away from his original beats and lyrics, and hypes up a crowd like only a West production can.
$35+, Sunday, 7 p.m., House of Blues, 15 Lansdowne St., Boston, houseofblues.com.
FESTIVAL
Ignite! Street Food and Fire Festival
In conjunction with the Somerville Flea Market, come celebrate the city's booming food scene alongside some casual flame jugglers. Local restaurants and food trucks will be out in full force, offering cuisine from Mexico to Thailand and everywhere in between. Make sure to catch the Xuchipili Folkloric Ballet and a bicycle orchestra between bites. Bring a few cans of food for the Somerville food drive to get in (and get a cool tiger sticker). Once you're in, you'll be treated to the best international cuisine, music, and dance that Somerville has to offer.
Free, Saturday, 6 p.m., Somerville Flea, Union Square Plaza, Somerville, somervilleartscouncil.com.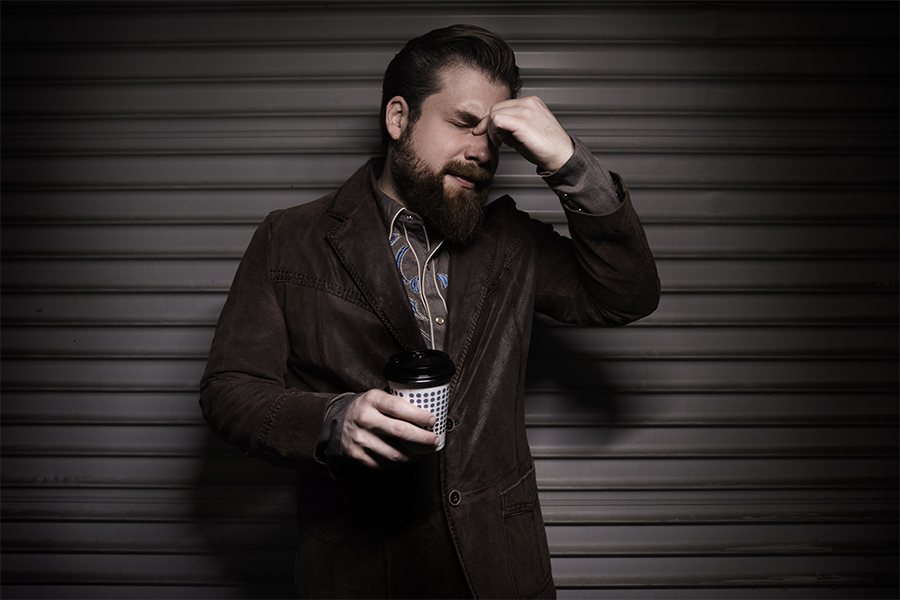 COMEDY
Dan St. Germain
One of Paste magazine's 10 Most Underrated Comedians, Dan St. Germain spent years on the underground club circuit before graduating to the realm of late-night television and eventually taking his very own stage. You may recognize his voice from his new album, No Real Winners Here, or the multitude of podcasts he's appearing on.
$20, Friday, 7:30 p.m., Laugh Boston, 425 Summer St., Boston, laughboston.com.
FILM
Troll 2
The best worst movie ever made tells the tale of a boy and his sister sent off to the small town of Nilbog (try reading it backwards) where they must face vegetarian goblins trying to turn them into yummy vegetables for dinner. With a budget of $200,000 and an unlicensed claim to the sequel of the much more successful Troll, how bad could it be? Find out at a special midnight showing of this box office flop that became an inexplicable favorite.
$12.75, Saturday, 11:59 p.m., Coolidge Corner Theatre, 290 Harvard St., Brookline, coolidge.org.

SING
GospelFest
The city of Boston shows off its pipes every year at the annual GospelFest. Organized by the mayor's office and with a special appearance by the city's own Mayor's Community Gospel Choir, GospelFest showcases and celebrates local and national gospel talent (including headliner Jonathan McReynolds) in City Hall Plaza. Don't worry if the only singing you do is in the shower: There will be plenty of pros to marvel at (and drown you out, should you try to join in).
Free, Sunday, 5 p.m., City Hall Plaza, Boston, boston.gov.
---