When KISS Played Disco and the Rat Rocked: Travel Back in Time with Buy Me, Boston
Music journalist Brian Coleman's new book reveals our city as it was back in the 1960s through the 1980s.
---
Set against a background of Brutalist concrete and smoke-stained barrooms, the classic 1973 Boston crime thriller The Friends of Eddie Coyle reveals a city that's both instantly familiar and impossibly distant. And while you might not necessarily want to live in this Boston, there's no denying that it's a fascinating place to visit.
Luckily, local music journalist Brian Coleman has just gassed up the DeLorean—and you're invited to ride shotgun.
Coleman's new book, Buy Me, Boston: Local Ads & Flyers, 1960s – 1980s, Volume 1—which drops with a launch party at the Brattle on November 11—takes us on a romp through this city's dirty-water years. The hundreds of vintage advertisements crammed into this "fanzine on steroids" (as Coleman calls it) are presented without commentary, but they weave a tale of a lost world: a Boston where a Matty-less KISS 108 plays nothing but disco hits, there's a porno theater screening Deep Throat right outside Hynes Convention Center, and Legal Sea Foods is still a tiny specialty shop that's just dipped its toe into the restaurant business.
---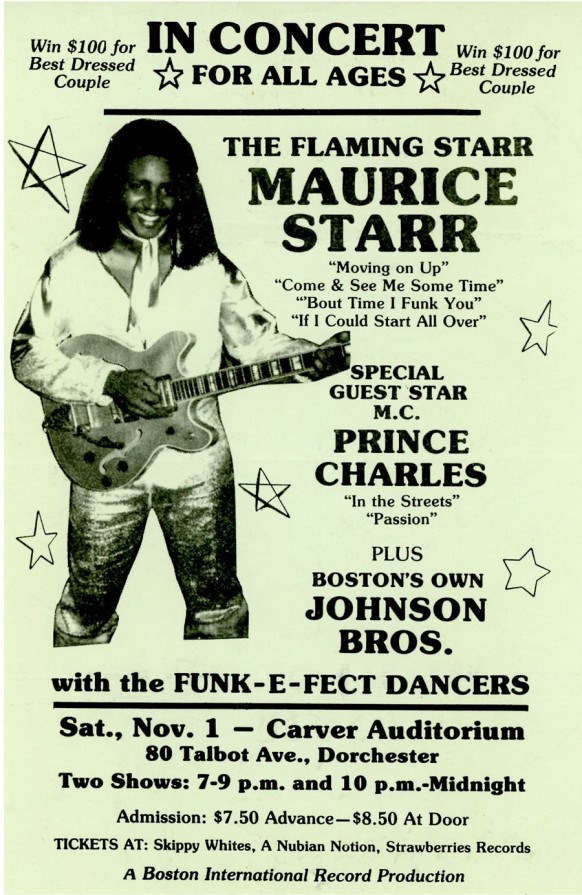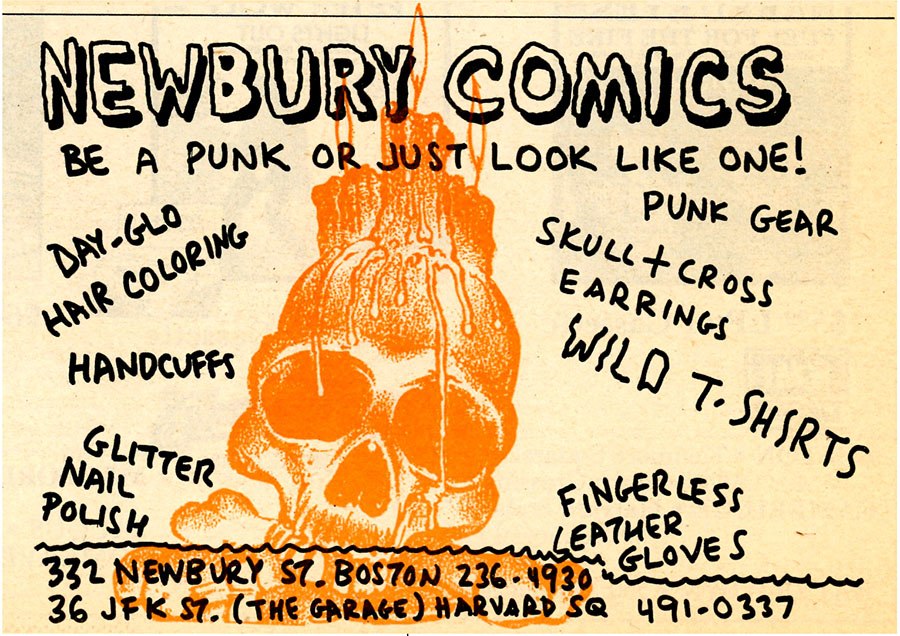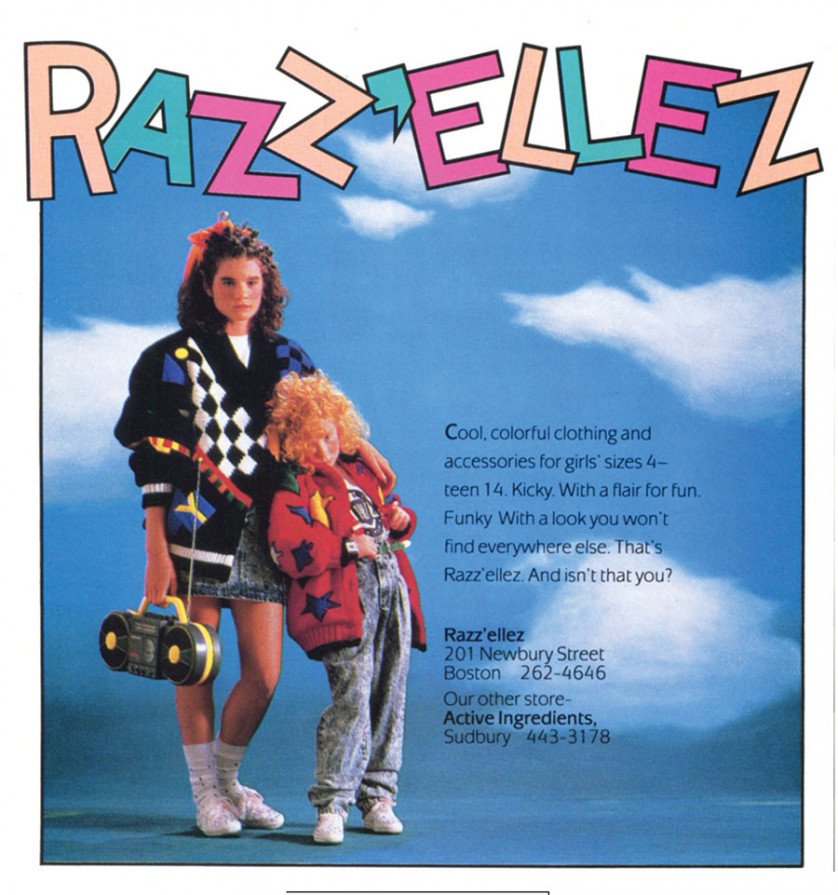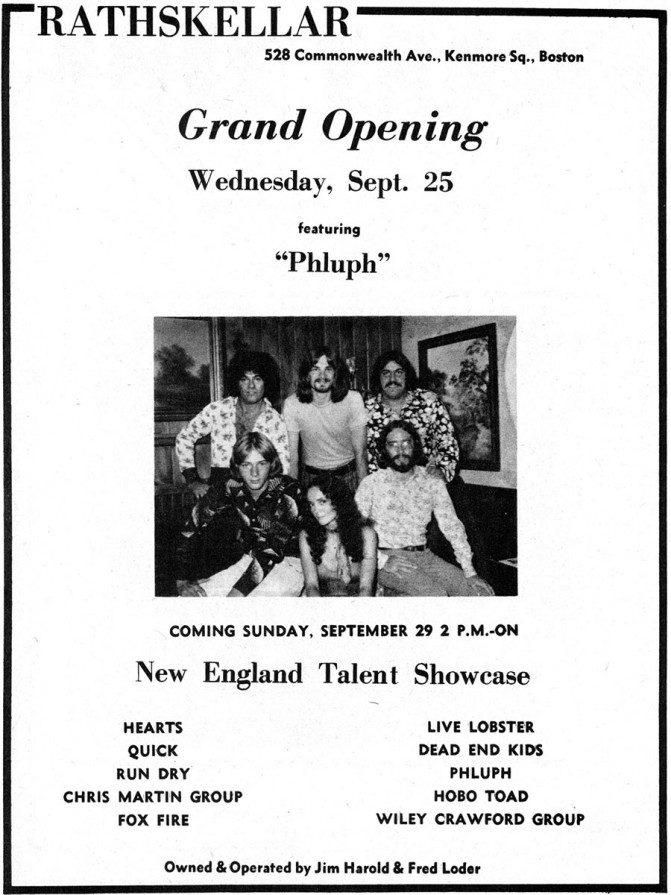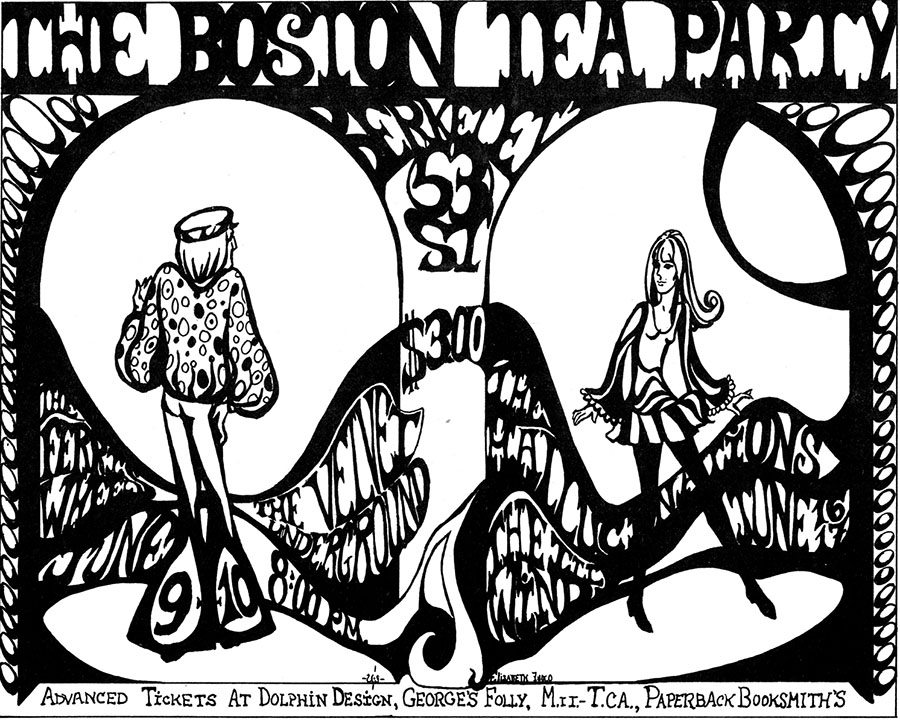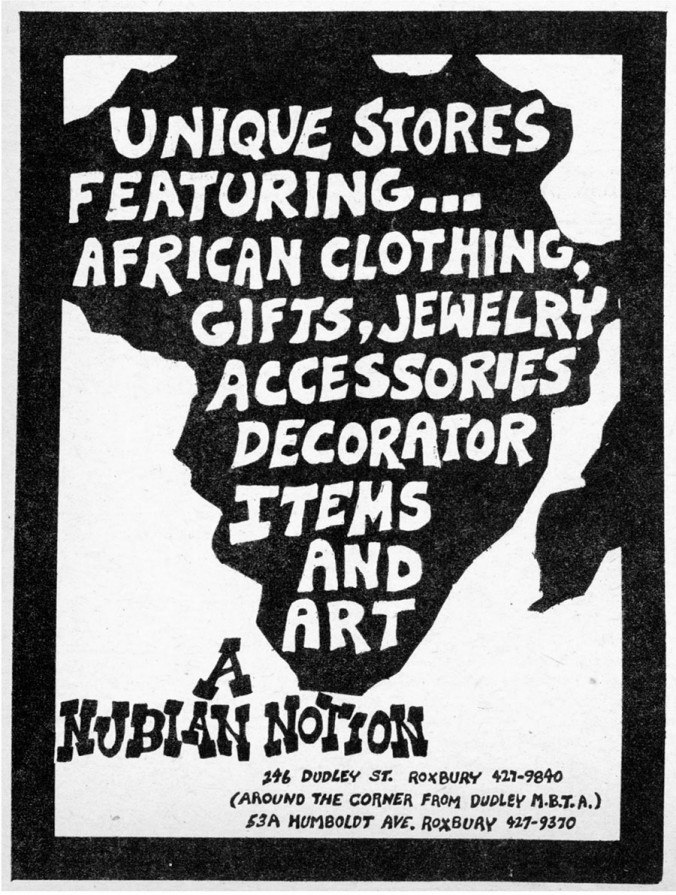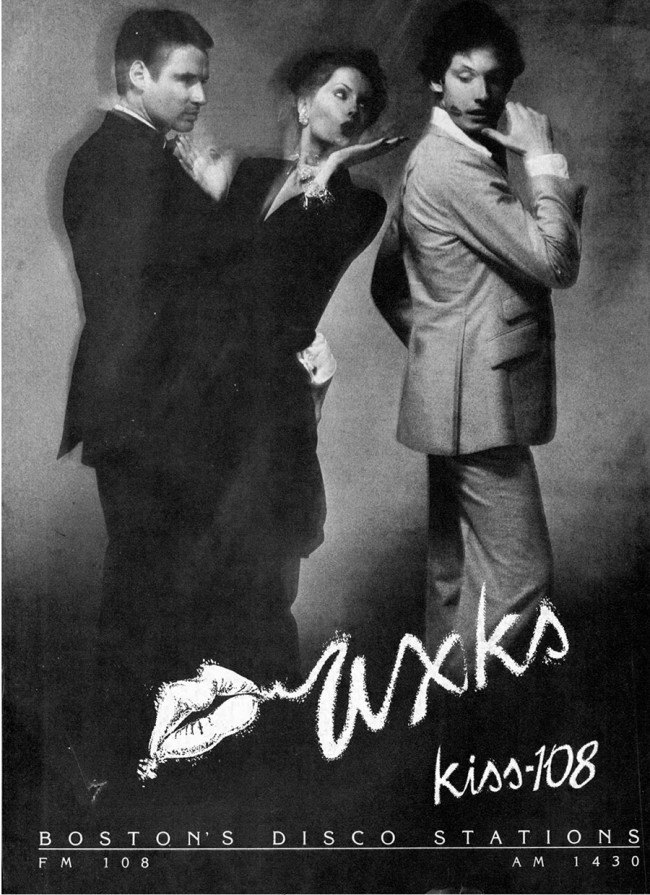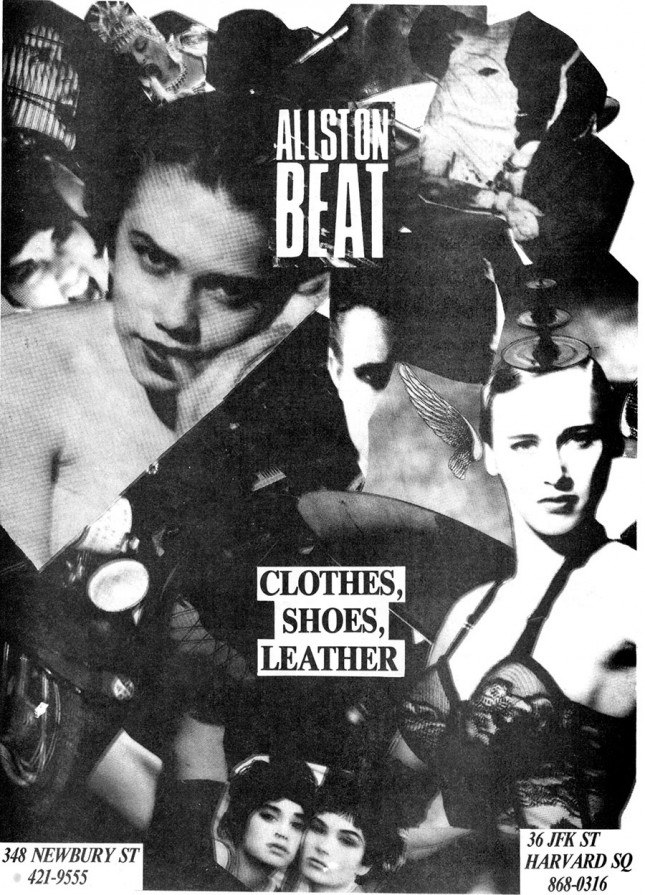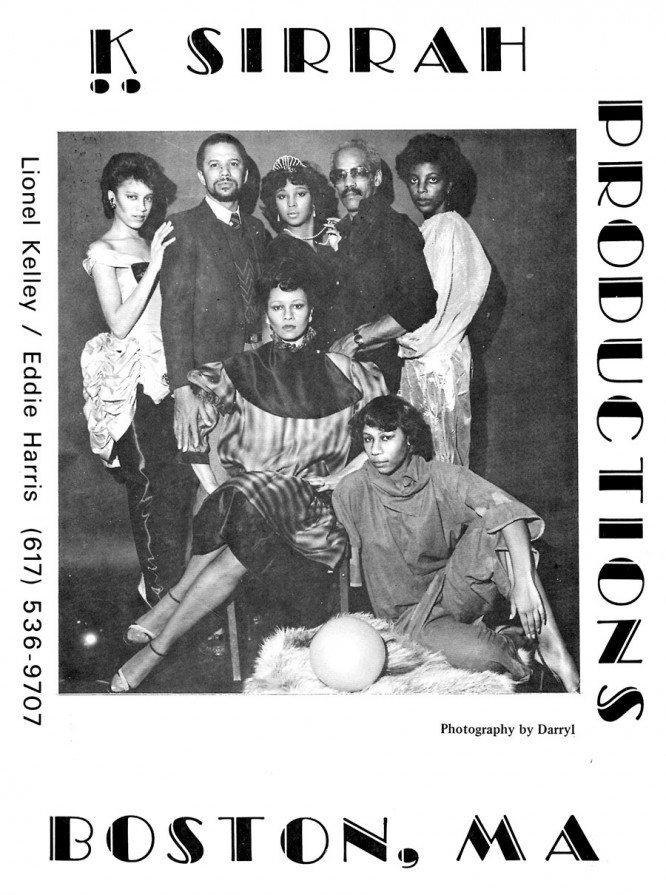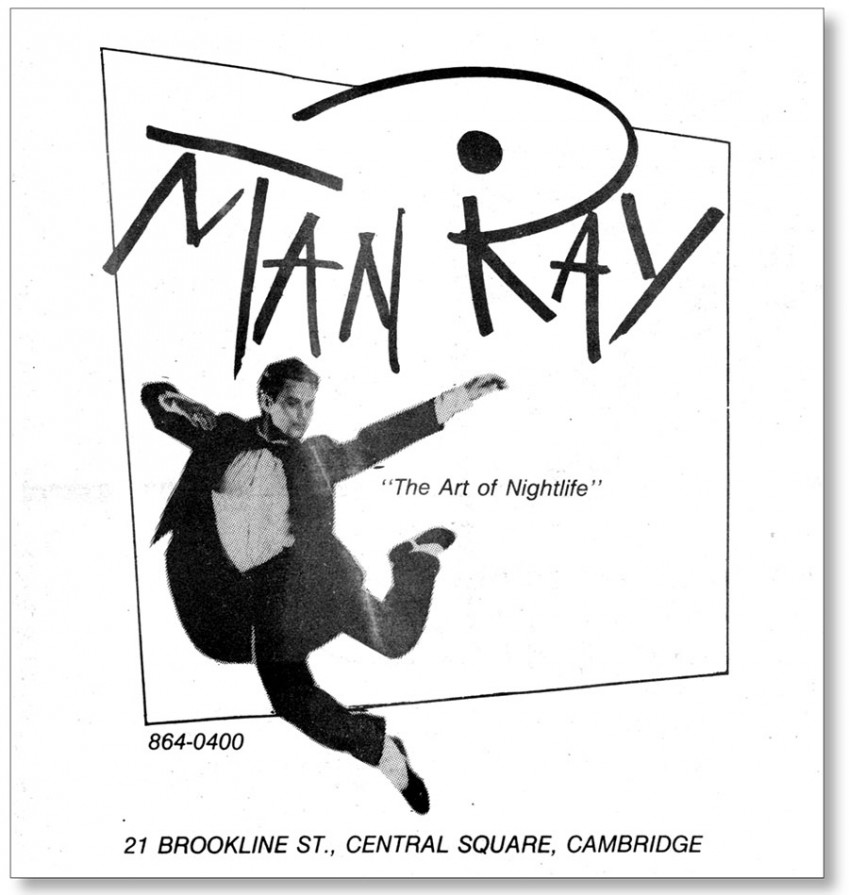 Local ads may seem like an odd choice for a retrospective, but, as Coleman points out: "Advertisements are not mediated by journalists or editors. They contain exactly what the owner wants to say." And eventually, they transform into something far more than the mere calls to action they were originally intended to be—viewed through the lens of time, they unwittingly chart the rise and fall of empires. In these pages, the Hilltop Steak House's gaudy 68-foot-tall cactus stands proud on Route 1, forever frozen in a moment of glory; it seems inconceivable that, decades later, this legendary temple of beef will succumb to the wrecking ball. A scrappy upstart Newbury Comics hawks Day-Glo hair dye to the punks of the '80s with a crudely hand-drawn flyer. A young Maurice Starr bills himself as solo funk act "The Flaming Starr" a few years before launching the careers of New Edition and New Kids on the Block.
Incidentally, the book also functions as the unofficial fossil record of Boston media itself, with much of its content plucked from the yellowing pages of publications both long-extinct (such as the Avatar) and more recently deceased (the Boston Phoenix, the Noise).
Anyone familiar with Coleman's previous books—hip-hop-history compendiums Rakim Told Me and the Check the Technique series—might, at first glance, see Buy Me, Boston as a bit of a departure. But for Coleman, the progression from crate-digging to this kind of pop-culture spelunking was a natural one: "The big difference between Check the Technique Vol. 2 and the one before it is there's a ton more artifacts [featured in Vol. 2]. I went out of my way to track down stuff like that," he says. "So I think that really got me going along that path."
It was a path that led Coleman through some rather obscure detours—after all, these sorts of artifacts aren't easy to find. Being the very definition of disposable ephemera, local print ads are hardly the kind of thing we're inclined to preserve. Rather, they tend to sink into an oceanic trench of faded memory, to murky fathoms so deep the light of Google will never reach them.
Not unless someone brings them to the surface.
Creating Buy Me, Boston required "dozens, maybe hundreds, of hours of research" in Coleman's estimation—and access to local archivists' files. Coleman unearthed many of his finds from the David Bieber Archives in Norwood—the life's work of rock historian and collector extraordinaire David Bieber. Boasting some 48,500 periodicals, Bieber's archives are a rummager's paradise. Or, as Coleman describes it: "Have you seen Raiders of the Lost Ark? It's the final scene, just better-lit." Also indispensable were the archives of Kay Bourne (the former arts editor for Dorchester's Bay State Banner), whose files reside at Emerson.
Though Coleman grew up in Acton, and fondly remembers childhood trips into the city for Sox games and Steve's Ice Cream, his drive to uncover long-forgotten Boston gems goes beyond mere nostalgia. "As everything becomes digital, there has to also be this continuity where people don't lose sight of the past," Coleman says. "This is almost like the appendix for your family album." Hand anyone who spent time in Eddie Coyle–era Boston a copy of this book, he notes, and "instantly they'll flip through, like, 'Ah, I remember this shit! Oh God, the Rat!'" In other words, it's an experience meant to be shared.
In that spirit, this Sunday's dual-program launch party at the Brattle is shaping up to be a fittingly epic trip down memory lane. The festivities kick off with a slideshow and a panel discussion with Bieber himself, plus fellow local luminaries Prince Charles Alexander, Blowfish (of Boston Groupie News), and journalist/podcaster Dart Adams. Next up, a special screening of found footage—potentially never-before-seen found footage, in fact: "I have some insane shit," Coleman says. "I found a random box in the corner over at Bieber's archive, and it just said 'KISS 108.' I was like, 'What the hell is that?'" You'll just have to wait till Sunday to find out.
And Coleman assures us that there's plenty more where that came from: "I have already sitting on my computer probably 1,600 images that weren't used in this book," he says. "The one thing I didn't find—which drove me insane—was an ad for Steve's Ice Cream. I'll find it. I'll get it. I will not put out Volume 2 without it, I promise you."
"Buy Me, Boston" Book Launch Event: $10 ($15 for double feature), November 11, 7:30 p.m. and 9:30 p.m., Brattle Theatre, 40 Brattle St., Cambridge, 617-876-6837, brattlefilm.org.
---