Taylor Swift Headlined "Foxy Foxborough," Endured a Deluge, Ruined a Piano
Ten eras, three nights, one weekend, and a total of 49 songs at Gillette Stadium.
---
So, after all the ticket woes, traffic concerns, and state-sanctioned puns, it finally happened: Taylor Swift headlined three nights at Gillette Stadium in Foxborough.
Bill Belichick was there. So was Mac Jones. Jenna Bush Hager brought her kids. One Somerville dad dropped $21,000 on four tickets for his daughter and her friends. Each three-and-a-half-hour performance spanned 45 songs, including two "surprise songs" at each show, including some first-time-ever performances of songs off "Lover" and "Midnights."
Saturday's show made waves across the Swiftie-verse when Swift gave a speech before her surprise performance of "…Question?" saying she's "never been this happy" in her life and "my life finally feels like it makes sense," causing many to raise a brow and wonder if she was referring to her controversial new romance with The 1975 frontman Matty Healy.
Saturday's show in particular was one for the "Swiftie" history books also due to the weather. A chance of rain became a relentless deluge, making it a kind of reprisal of Swift's iconic 2011 show on her "Speak Now" tour. While it added an element of chaos to the evening (one TikTok showed people in ponchos struggling to climb up a hill by the parking lot afterwards), it also lent to some unforgettable moments, including Swift later calling the audience in "foxy Foxborough" "an iconic crowd" for their ability to "drop everything and meet [her] in the pouring rain" (as she once wrote on her "Fearless" album).
A brief taste of last night's rain show at Gillette. Taylor Swift is a champ for playing through this. pic.twitter.com/MM64H1oqgx

— Lisa Weidenfeld (@LisaWeidenfeld) May 21, 2023
The rain was so severe that the following night, Swift's piano malfunctioned when she attempted to perform her second surprise song, likely the result of the "monsoon". No matter: the crowd was treated to an impromptu acoustic performance of "Red" as a result, the perfect finishing touch of another unforgettable Swift visit to foxy Foxborough.
Boston style editor Tonya Mezrich was one of the lucky ones who attended both Friday and Saturday nights. Her photos from the concerts are below.
View this post on Instagram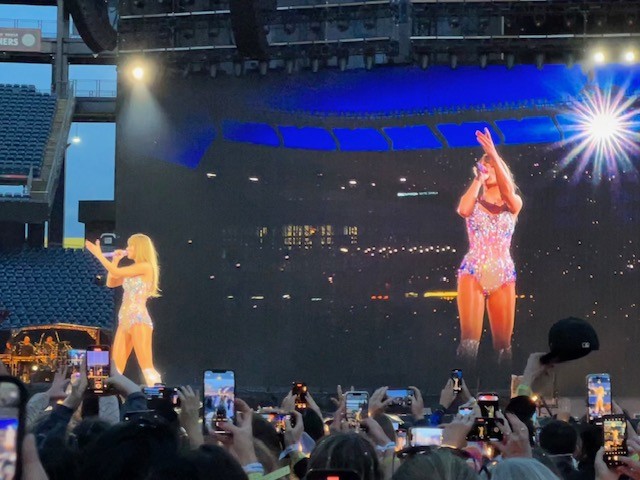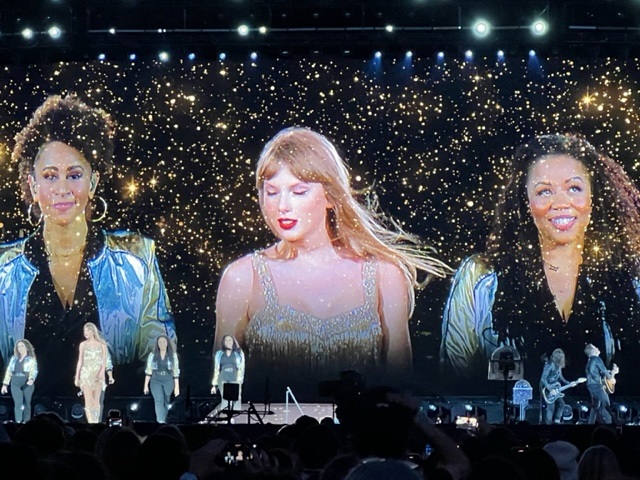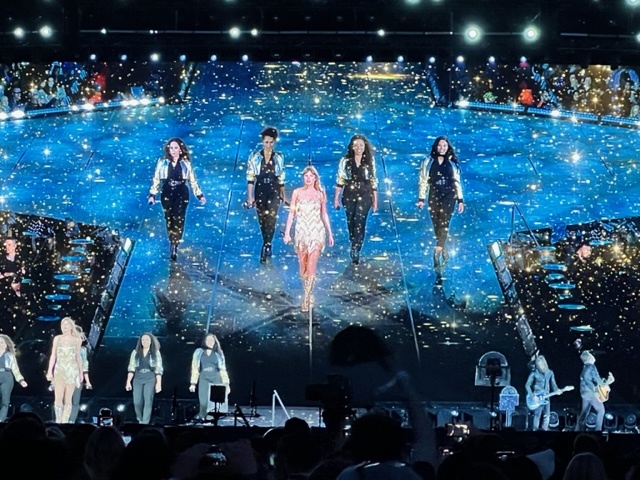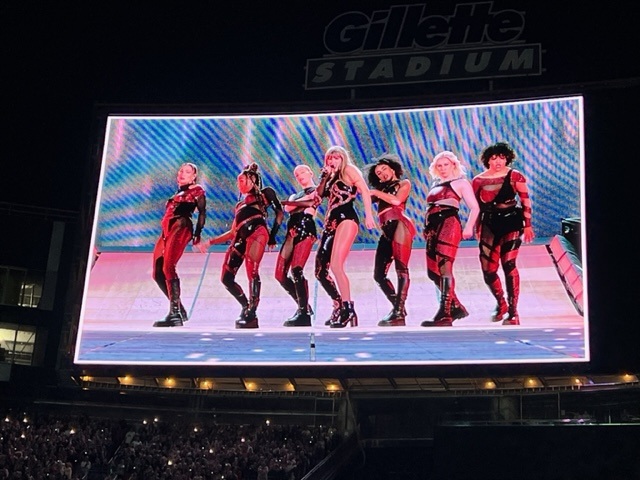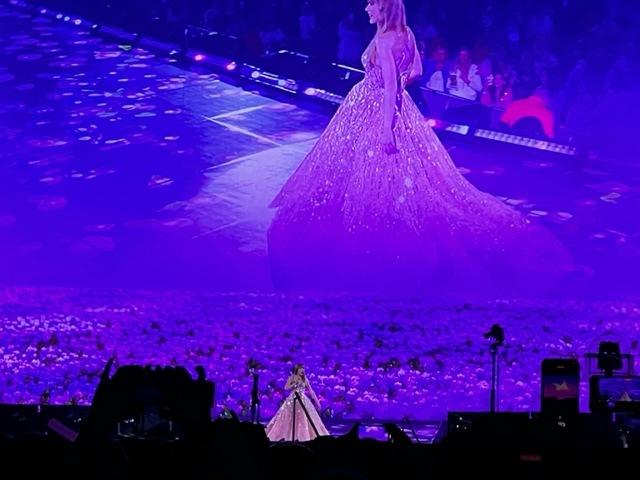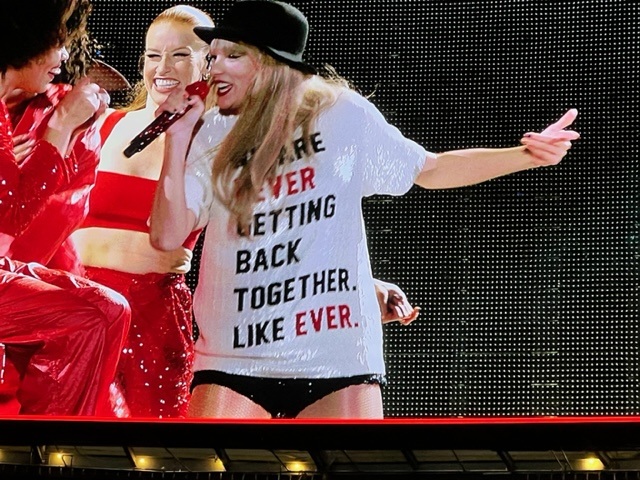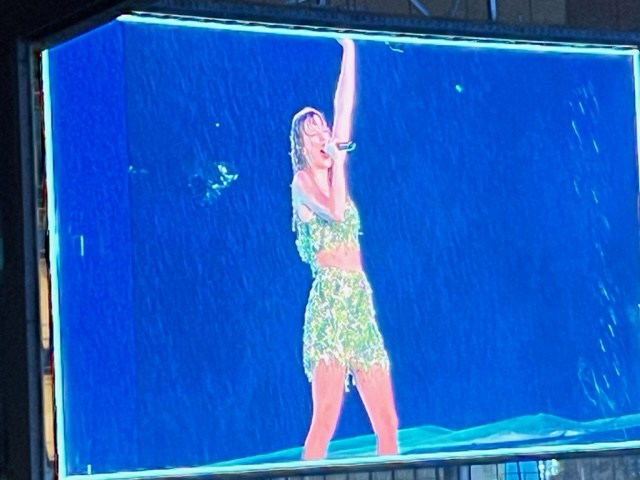 ---
---