Including theaters, museum options, and other ways to explore the city.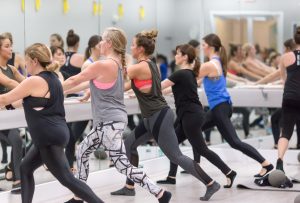 You might have tried a barre class or two, but that's nothing compared to this intense workout.
Presented by Xtend Barre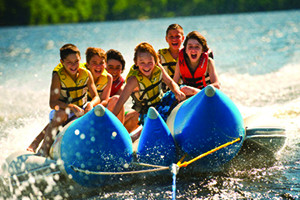 With summer is right around the corner, it's time to start thinking about camp for your kids. Explore your options and read up on 12 of the best summer programs in the area.