Best of Boston
Best Cinema, Independent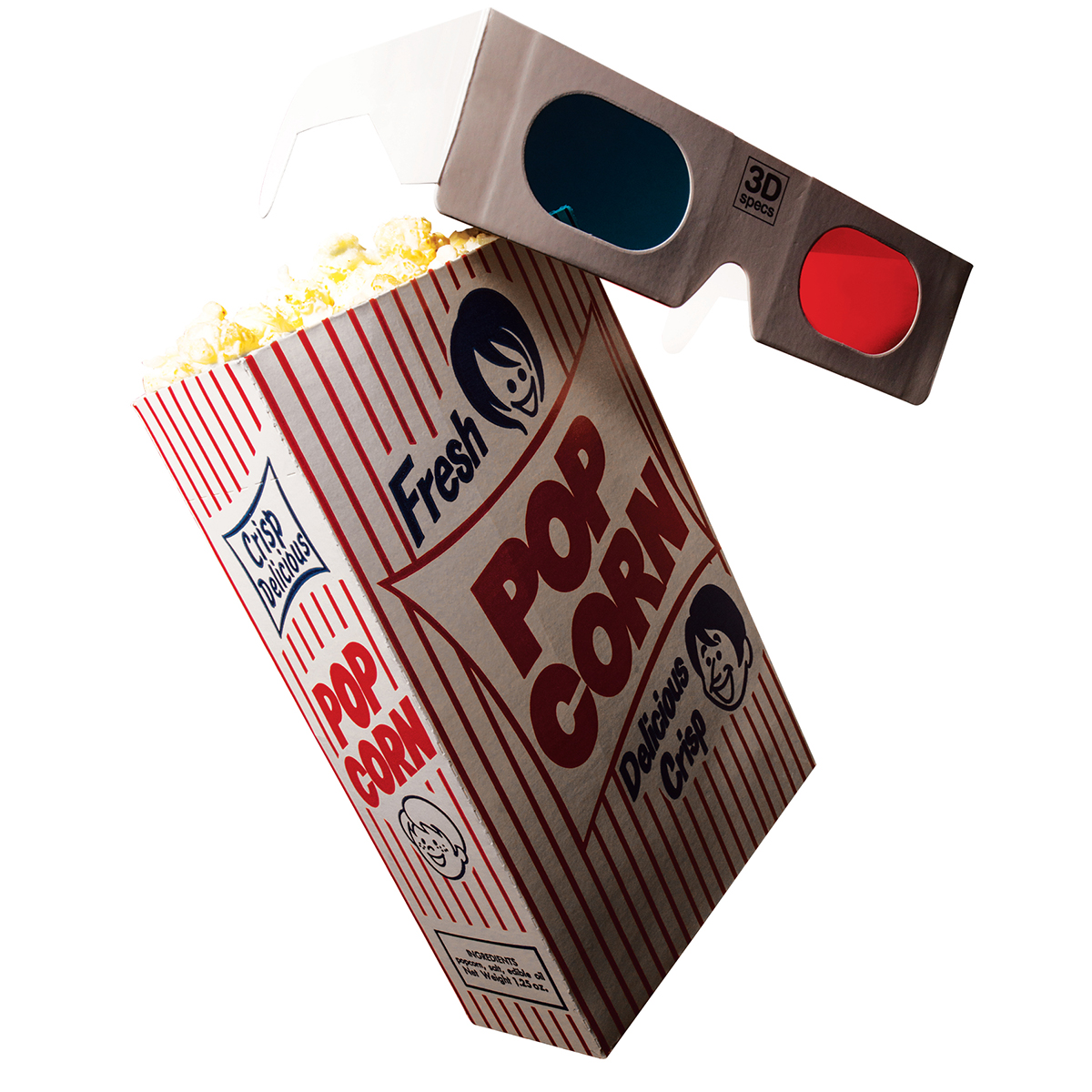 1980 Best Cinema, First-Run, Out-of-Town
Wellesley Hills
An artifact preserved from a halcyon bygone era.
read more»
1979 Best Cinema
Brookline
Owner Justin Free used to run the Orson Welles in the good old days. Now he's in charge of this gem of a flick place. [...]
read more»
1978 Best Cinema, Popcorn
Cambridge
Old-fashioned popcorn to go with old-fashioned movies. They pop it right before your eyes, and you salt it to your taste.
read more»
1977 Best Cinema
Boston
David O. Selznick would have been comfortable in this rococo gilt-and-plaster movie house. Unfortunately, given the roster of films that play there, the architecture is [...]
read more»
1974 Best Cinema
Its turn-of-the-century elegance makes most of Ben Sack's sterile movie picture palaces look like isolation wards.
read more»