CRISTINA VISELLI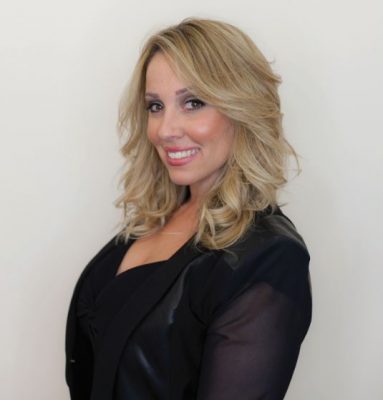 CRISTINA VISELLI
Viselli Salon
857.350.4856 | visellisalon.com
Cristina is the owner of Viselli Salon, one of Boston's top salons on Newbury Street. With almost 20 years of experience, Cristina can provide any guest with the beauty experience they have always wanted.
Why is location important to the success of your business?
Having a salon on Newbury Street has always been a dream of mine. The diversity, artistry, and energy that fills Newbury Street is something I have always fed off of creatively and as a business owner. I am always inspired and energized by my surroundings.
If you could give advice to other women hoping to start a business, what would it be?
I would tell women to work hard, trust the process, and to make sure that they are always staying true to their original vision. A dream without goals to accompany it is just a dream. Owning this salon has always been my ambition, and every day I work hard to make sure that my vision stays true.
Who was your role model growing up?
My grandmother always taught me to be independent when I was growing up. She herself was a business owner and I grew up seeing firsthand what a strong female business owner was. She showed me how to take care of myself and to always be sure of myself, and those traits made me want to own my own business.
---