Featured Listing
Top Dentist
I am a graduate of the Columbia University College of Dental Medicine in New York City and completed a General Practice Residency at the University of Rochester's Strong Memorial Hospital....
Dental Health Concepts
205 Main St.
North Reading, MA 01864
978-664-3141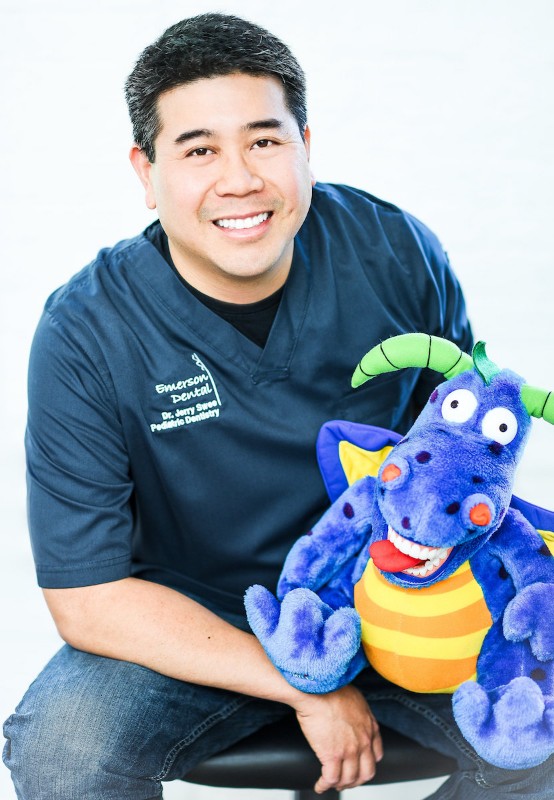 Featured Listing
Top Dentist
Dr Jerry Swee or "Dr Jerry", as he is known by his patients, is a Pediatric Dentist within the multi-specialty practice of Emerson Dental that also includes General  Dentistry,  Pediat...
Emerson Dental, PC
133 Littleton Rd., #201
Westford, MA 01886
978-399-0017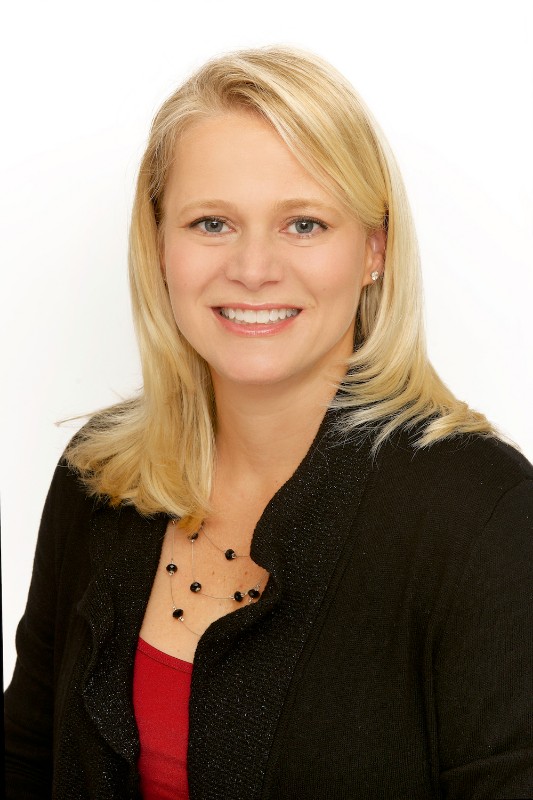 Featured Listing
Top Dentist
I love getting to know my patients so that I can provide personalized and comfortable dental care. Our office uses a team based approach to give our patients the best possible care in all as...
Burlington Dental
120 Cambridge St.
Burlington, MA 01803
781-273-0225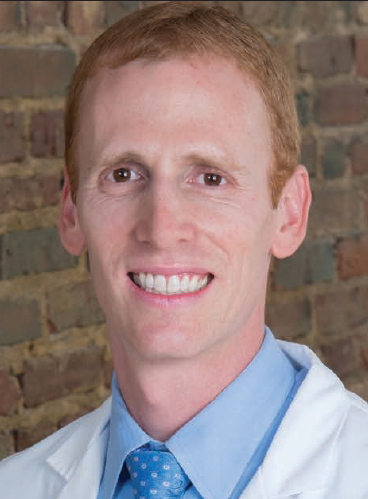 Featured Listing
Top Dentist
From the simplest question to the most complex cosmetic needs, Dr. Orenstein provides a concierge experience where patients receive compassionate individualized care. Dr. Orenstein, the only...
Dental Specialists of Newton
271 Auburn St.
Newton, MA 02466
617-965-3144
Featured Listing
Top Dentist
James T. Ubertalli, DMD is a magna cum laude graduate of Tufts Dental School, receiving awards for achievement in cosmetic and general dentistry and membership in the nation...
South Shore Periodontics
175 Derby St., #11
Hingham, MA 02043
781-749-9444
Featured Listing
Top Dentist
Saving your natural teeth, when possible, is your best option, and our specialty.  Endo Inc. Root Canal Specialists provides exceptional root canal and endodontic services to our patients i...
Endo Inc. Root Canal Specialists North Shore
2 Winter St.
Salem, MA 01970
978-745-6900
Featured Listing
Top Dentist
Dr. Peter M. Skoler has been in practice for over 35 years and treated over 10,000 cases.   His practice specializes in Orthodontics,  Invisalign and Dentofacial Orthopedics. His practice...
Skoler & DiMarzio Orthodontics
300 Congress St., Suite 307
Quincy, MA 02169
617-770-3838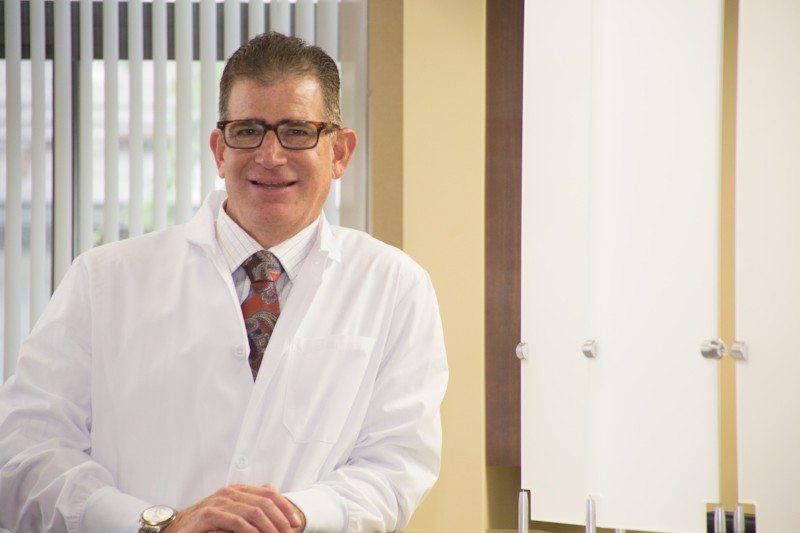 Featured Listing
Top Dentist
A past recipient of Boston Magazines " Best of Boston" award and owner of Metro West Dental Associates, Dr. Harrison is a 1986 graduate of Tufts School of Dental Medicine, completed a Ge...
Metro West Dental Associates
258 Washington St.
Wellesley, MA 02481
781-237-7400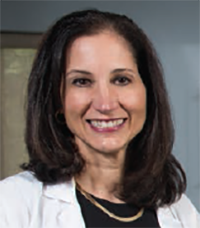 Featured Listing
Top Dentist
Cynthia Tsamtsouris's practice includes the placement of dental implants, treatment of bone loss and gum recession, improvement of gummy smiles, and preservation of teeth. Through speciali...
Bedford Periodontal and Dental Implant Care, LLC
55 North Rd., Suite 225
Bedford, MA 01730
781-275-5766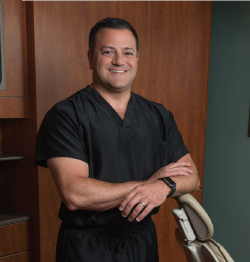 Featured Listing
Top Dentist
Dr Feudo's priority is providing the best possible dental artistry in an environment where you are treated like family.  Dr. Feudo was fortunate enough to be one of the first offices to o...
85 Constitution Ln.
Danvers, MA 01923
978-777-8850