Looking for a new dentist? Each year, Boston magazine produces a list of the best dentists in Boston, including experts in fields such as periodontics, endodontics, orthodontics and more. Find a dentist near you using our carefully curated list to discover a specialist who will make you smile. Plus, check out Boston magazine's 2023 Dental Experts from our October issue now!
Showing 1 - 10 of 785 results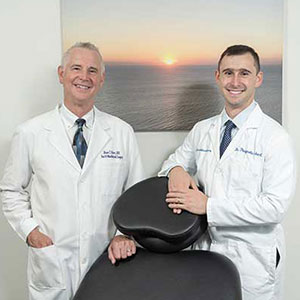 Drs. Blaise and Pasquale Eckert are oral and maxillofacial surgeons based in Belmont, MA. Dr. Blaise Eckert is chief of oral and maxillofacial surgery...
More Details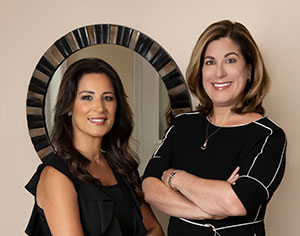 Dr. Sarah Haven Davis and Dr. Jocelyne Bourji, both graduates from Henry M. Goldman School of Dental Medicine, are passionate about providing outstanding quality...
More Details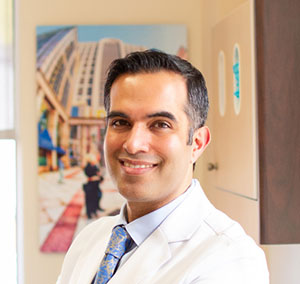 Dr. Taneja belongs to a family of dentists, between his immediate and extended family there are fifteen dentists, yes that's right-15!! He has been...
More Details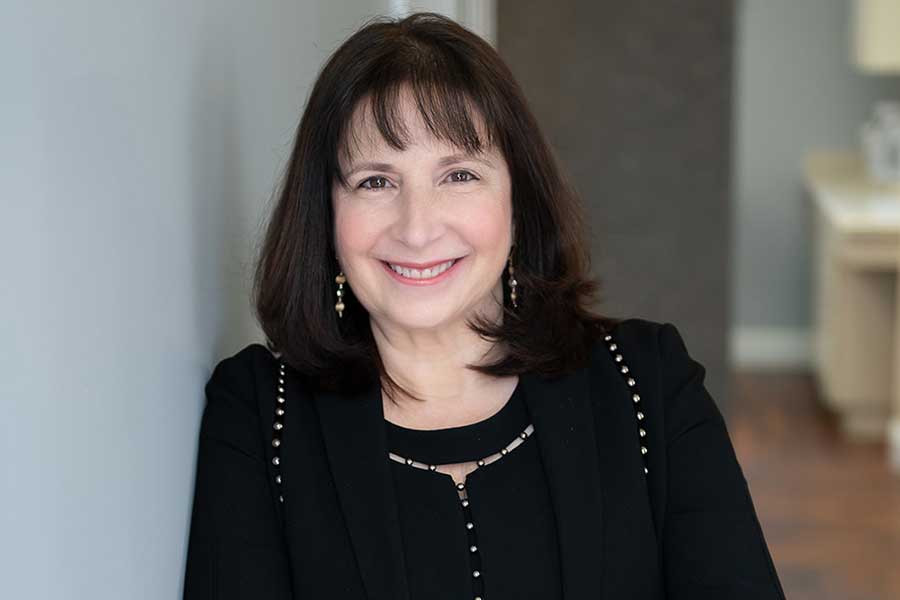 Smile Brookline: Sara Stock DDS Cosmetic, Implant and Sleep Dentistry designs and customizes patient specific treatments to restore function, correct cosmetic concerns, as well...
More Details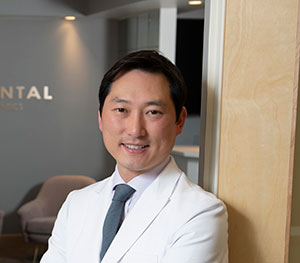 Wellesley Dental Implants & Periodontics is a specialized dental office providing high quality care for dental implant and gum health related services.
More Details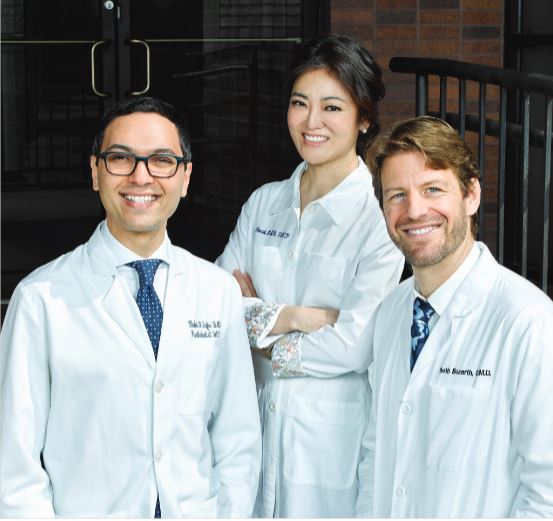 The specialists at Brookline Progressive Dental Team realize that even under the best of circumstances, going to the dentist can be anxiety producing. With...
More Details
The dentists at Woburn Dentistry consider their patients to be their top priority and their mission is to provide compassionate, quality care for patients...
More Details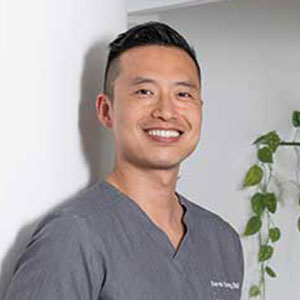 Named a Top Dentist by Boston magazine for the fourth consecutive year, Dr. Derek Song and his team of specialists and hygienists are devoted...
More Details
At Centre Endodontics, we believe in delivering the highest quality care, supported by the latest technology. Our goal is to help preserve our patients...
More Details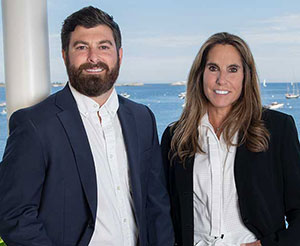 Dr. Fern Selesnick, who has been a family and cosmetic dentist for more than 30 years, was thrilled to add Dr. Darren Costello to...
More Details