Looking for a new dentist? Each year, Boston magazine produces a list of the best dentists in Boston, including experts in fields such as periodontics, endodontics, orthodontics and more. Find a dentist near you using our carefully curated list to discover a specialist who will make you smile. Plus, check out Boston magazine's 2023 Dental Experts from our October issue now!
Showing 1 - 10 of 786 results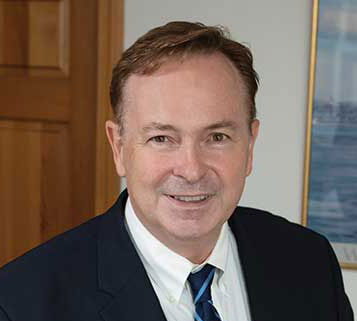 Dr. Timothy Hempton's practice specializes in the treatment of periodontal disease and implant therapy. The focus of the practice is high-quality, empathetic patient care...
More Details
Weaver Orthodontics has been serving Swampscott and the north shore area for over 40 years. Their warm, friendly practice specializes in Invisalign, Lightforce Braces,...
More Details
Improving Lives One Smile At A Time. Lipkowitz Dental Associates delivers personalized care in general, cosmetic, and implant dentistry to keep your teeth looking,...
More Details
Dental Partners of Boston (DPB) consistently surpasses expectations by delivering exceptional dental services and tailoring treatment plans to individual needs. Our highly proficient team...
More Details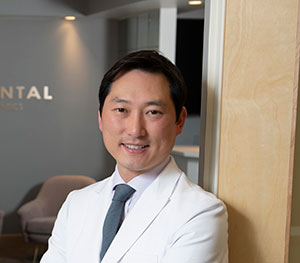 Wellesley Dental Implants & Periodontics is a specialized dental office providing high quality care for dental implant and gum health related services.
More Details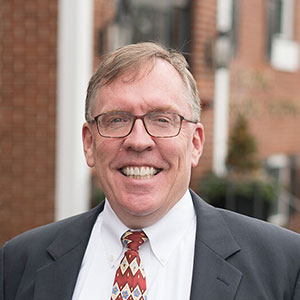 Our practice is committed to exceptional and compassionate patient care. Beginning with your comprehensive initial visit, we are focused on your oral health and...
More Details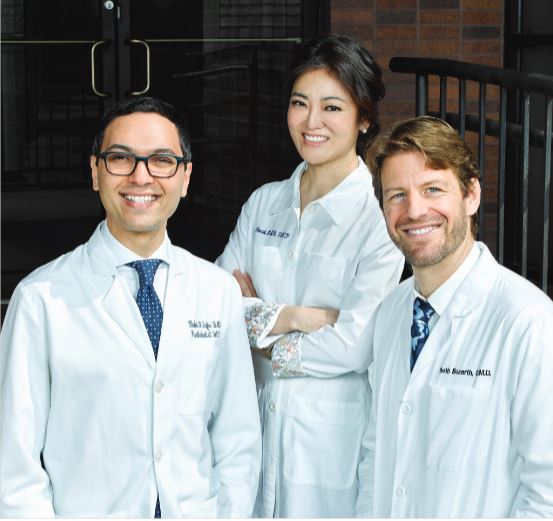 The specialists at Brookline Progressive Dental Team realize that even under the best of circumstances, going to the dentist can be anxiety producing. With...
More Details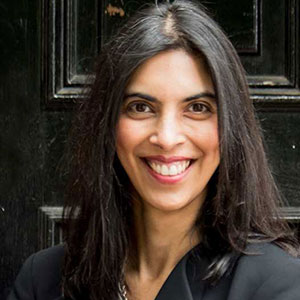 Endo Inc. Root Canal Specialists provides exceptional root canal and endodontic services with compassionate, patient-focused care that eases patients' fears. The doctors are honored...
More Details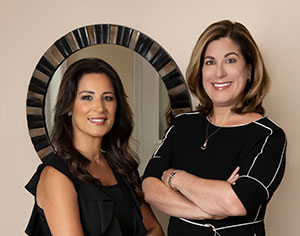 Dr. Sarah Haven Davis and Dr. Jocelyne Bourji, both graduates from Henry M. Goldman School of Dental Medicine, are passionate about providing outstanding quality...
More Details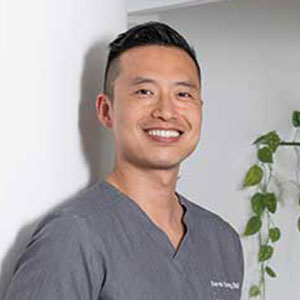 Named a Top Dentist by Boston magazine for the fourth consecutive year, Dr. Derek Song and his team of specialists and hygienists are devoted...
More Details