About
Dr. Amsalem places a great emphasis on keeping current in her profession. "Dr. Annie" as some patients refer to her, has a reputation for being a very gentle and compassionate clinician. She can tailor treatment plans to achieve each patient's specific goals and address their treatment needs.
List the treatments and procedures you offer:
Gingival Grafts, Cosmetic Gum Procedures, Dental Implants, Simple and Surgical Extractions including 3rd molars
Awards or Certifications
Member ADA & AAP
DDS, MSc.D
What's your background, education and training?
Annie M. Amsalem, D.D.S., M.Sc. was born in Africa, raised in Paris and received her dental degree from Ecole Garancière (Paris VII) with honors in 1975. She completed her advanced postdoctoral training at the Boston University Goldman School of Graduate Dentistry, where she received her specialty certificate in Periodontics and a Master of Science Degree with outstanding academic achievement in 1978.
What do clients have to say about you?
1. Dr Annie is an amazing periodontist! I had braces for 4 years and my gums were extremely swollen. I was told that the swelling would go down after I had my braces off but 6 months after getting my braces off I still saw no changes. My gums were still extremely swollen and puffy. I came to Dr Annie for a Gingivectomy Procedure, the surgery was about 2 hours long and she talked me through everything that she was doing. She did an amazing job and I love my smile! She is super nice and she truly cares about her patients!!
2. Dr Annie is a life saver. She fixed my gum disease issues. The surgery was about 45 min. I did not feel any pain. Staff is very friendly. The clinic is sparkling clean with great views of downtown Boston.
Hours of operation
Monday-Friday 8am-5pm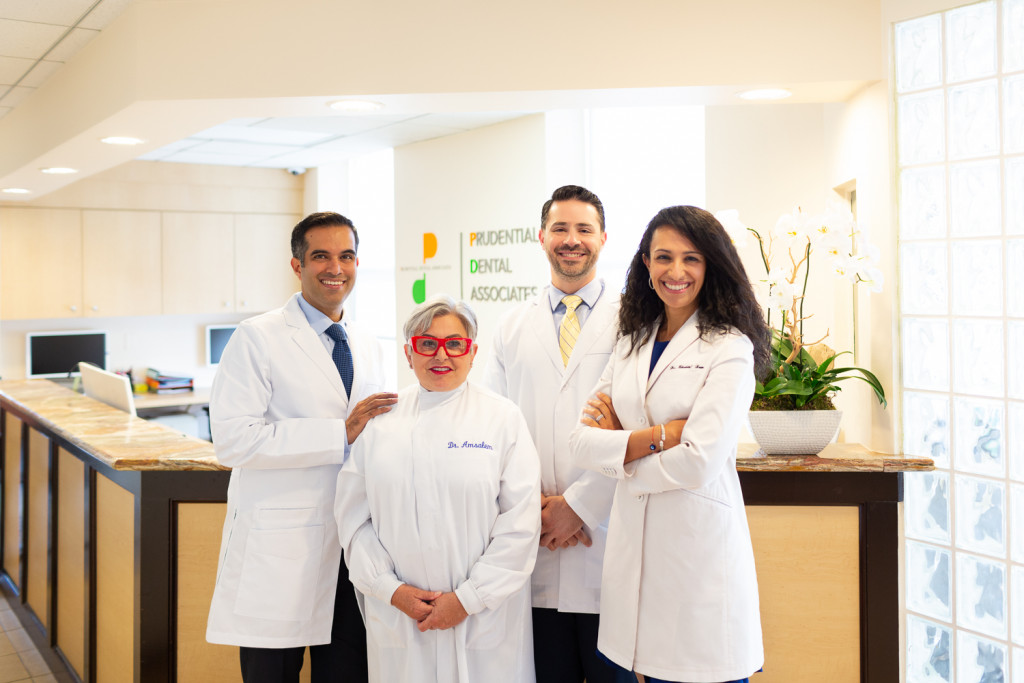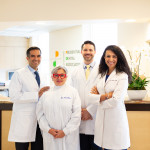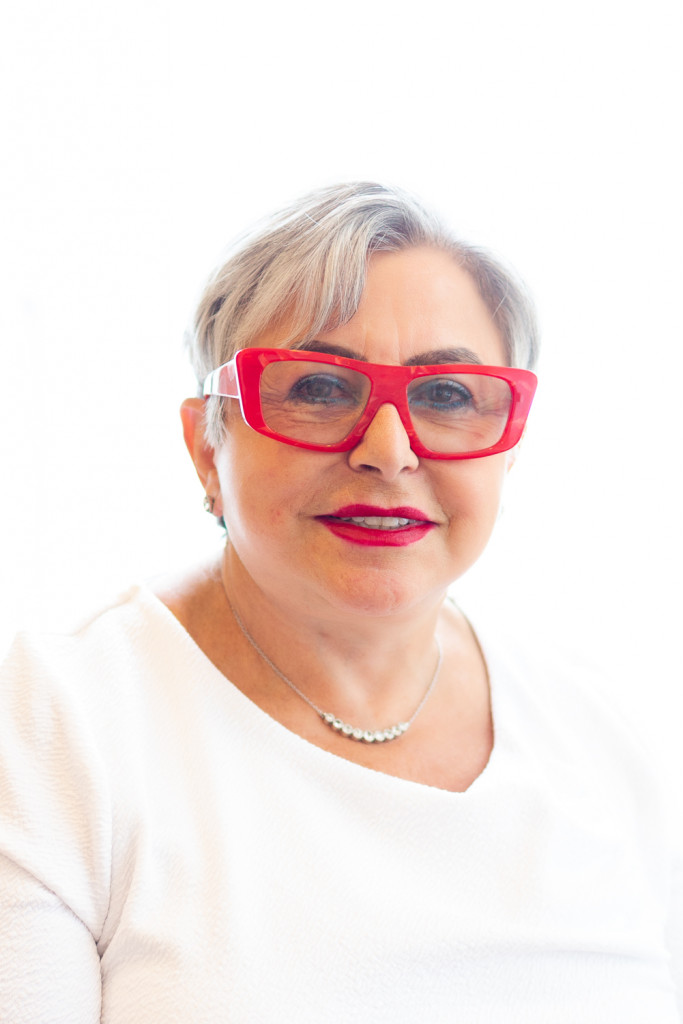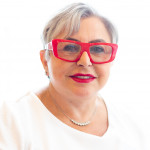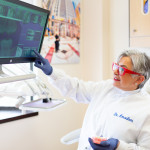 Keywords:
Periodontics Gingival Grafts Gum Recession Treatment Bone Regeneration Dental Implants