About
Dentistry for Children is a dual-specialty practice dedicated to providing the finest in Pediatric Dentistry and Orthodontics. Dr. Bradley Woland directs that practice's orthodontic care and believes in comprehensive, coordinated care.
List the treatments and procedures you offer:
Pediatric and Adult Braces
Pediatric and Adult Invisalign
Space Maintenance and Separators
Retainer Fabrication and adjustments
Awards or Certifications
Best of Boston, Dentist/Orthodontist - 2 years
Wicked Local, Readers Choice - 6 consecutive years
2020 Winner of the Anthony A. Gianelly Award for demonstrating dedication to academic or clinical practice and contributes to the good and welfare of the orthodontic profession in the Commonwealth of Massachusetts.
What's your background, education and training?
Doctor of Dental Medicine and Certificate in Advanced Graduate Studies in Orthodontics from Boston University
Faculty member at the Harvard School of Dental Medicine
What do clients have to say about you?
"Dr. Brad and all the staff with the Orthodontics department of Dentistry for Children are wonderful. My son's experience has been so pleasant every single time. Dr. Brad makes what could be a stressful time very funny and lighthearted. I am so glad we chose Dentistry for Children!"
"My kids love coming here! Dr. Brad is amazing in relating to his patients and truly takes the time to get to know them and listen to their concerns. My children look forward to every visit whether it be for orthodontic care or a cleaning every 6 months."
"You DID meet our expectations.......and beyond!
Dr Brad is the BEST. His attention to detail as well as his demonstration of patience and care is nothing less than remarkable! My daughter and I were MOST fortunate to have met him. He has taken great care of us!"
Hours of operation
Tuesday, Wednesday, and Thursday - 8 am - 6 pm
Saturday - 8 am - 4 pm
Awards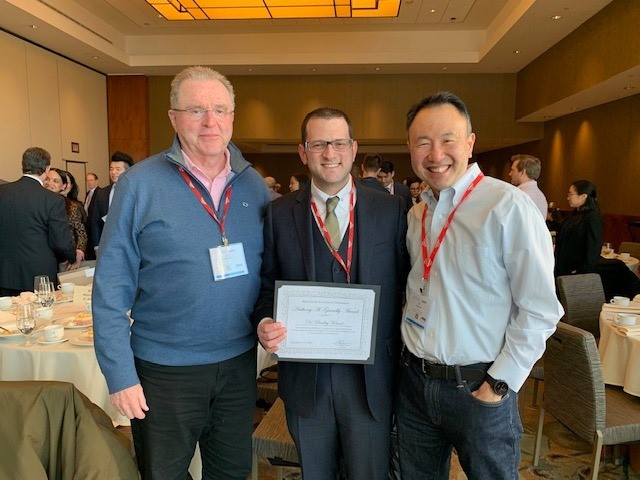 Keywords:
Invisalign Adult Orthodontics Pediatric Orthodontics Retainer management Oral Appliance measurement, fabrication, and fitting