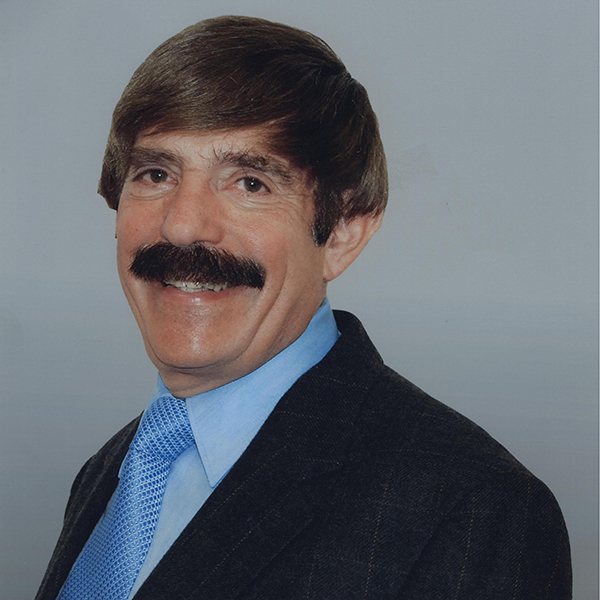 Top Dentist
Brian H. Miller
Specialty:
Newton Centre Family Orthodontics
23 Pleasant St.
Newton Centre, MA 02459
617-964-0073
From the Dentist
Dr. Brian H. Miller has been practicing orthodontics for over 20 years. He received his orthodontic training at Boston University Goldman School of Dental Medicine. He treats children, teens, and adults with Invisalign and clear and metal braces in Newton Centre and Concord. Dr. Miller has a passion for what he does and enjoys the relationships that he develops with his patients. He is passionate about excellence and strives for excellence. He is very active in his community. He is a long distance runner and has completed twenty-six Boston Marathons, raising money for charities. This year he ran in support of Spectrum for Hope in honor of families with autistic children.
Awards
Top Dentist: 2017
Additional Locations:
Second Location:
801 Main St.
Concord, MA 01742
978-369-4709