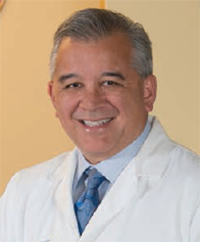 Featured Listing
Top Dentist
Dr. Richard Hesby is a board certified orthodontist and his office is located in Bedford, MA.  He completed his specialty training in orthodontics at the University of Iowa College of Denti...
Bedford Orthodontics
55 North Rd., Ste. 215
Bedford, MA 01730
781-275-0575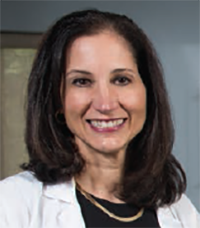 Featured Listing
Top Dentist
Cynthia Tsamtsouris's practice includes the placement of dental implants, treatment of bone loss and gum recession, improvement of gummy smiles, and preservation of teeth. Through speciali...
Bedford Periodontal and Dental Implant Care, LLC
55 North Rd., Suite 225
Bedford, MA 01730
781-275-5766
Top Dentist
Chestnut Dental Associates
41 North Rd.
Bedford, MA 01730