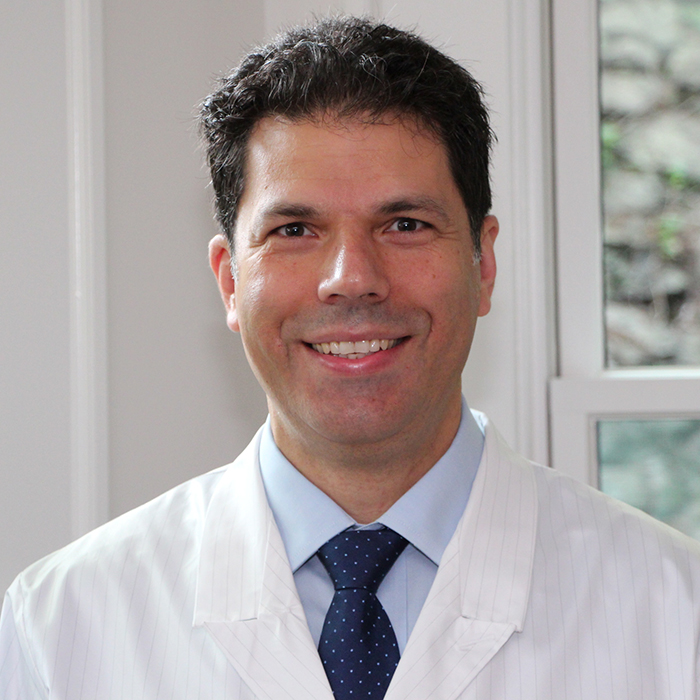 Top Dentist
Dr. Ramzi Antoine Sarkis is the founder of Lexington Endodontics, a state of the art practice combining cutting edge technology with proven concepts and techniques to treat root canal disease. He is a...
Lexington Endodontics
922 Waltham St., Suite 204
Lexington, MA 02421
781-325-8181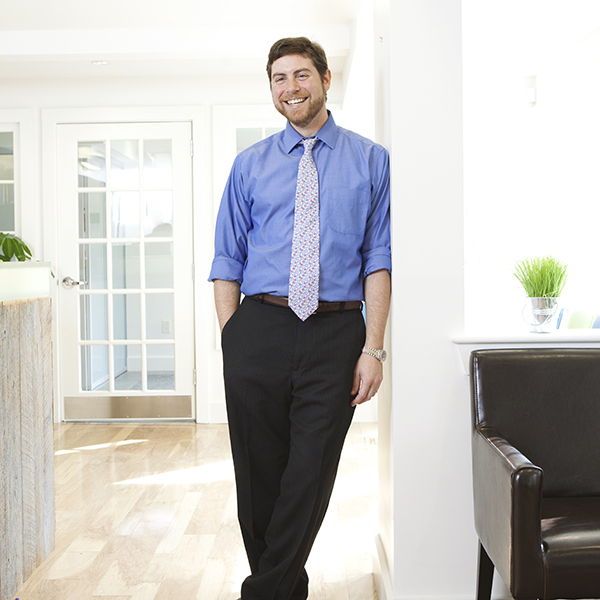 Top Dentist
Dr. Sam Levine is an orthodontic specialist with training in TMJ management. He is board certified, and a member of the ADA, AAO, and American Academy of Facial Esthetics. Dr. Levine has a private pra...
Levine Orthodontics
18 Muzzey St.
Lexington, MA 02421
781-860-9473