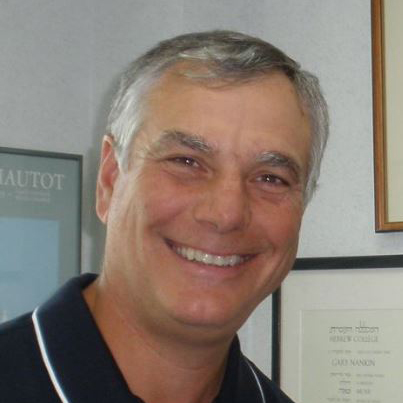 Top Dentist
At Nankin Dental Associates, our priority is to deliver the highest quality care to informed patients in a comfortable and convenient setting. We combine the latest in innovation and technol...
Nankin Dental Associates
500 Congress St., Suite 2D
Quincy, MA 02169
617-471-9444
Top Dentist
Dr. Steven D. Cohen is an award-winning trusted dentist who has been helping people have a nicer smile and better dental health for well over three decades. He received his Doctorate in Dent...
Sudbury Dental Center
57 Codjer Lane, #3
Sudbury, MA 01776
978-443-3992
Top Dentist
Wellesley Dental Group, established by Drs. Femina and Ejaz Ali, is the premiere dental group in the Greater Boston area. The multi-specialty practice has an emphasis on cosmetic dentistry, ...
Wellesley Dental Group
5 Seaward Rd.
Wellesley, MA 02481
781-237-9071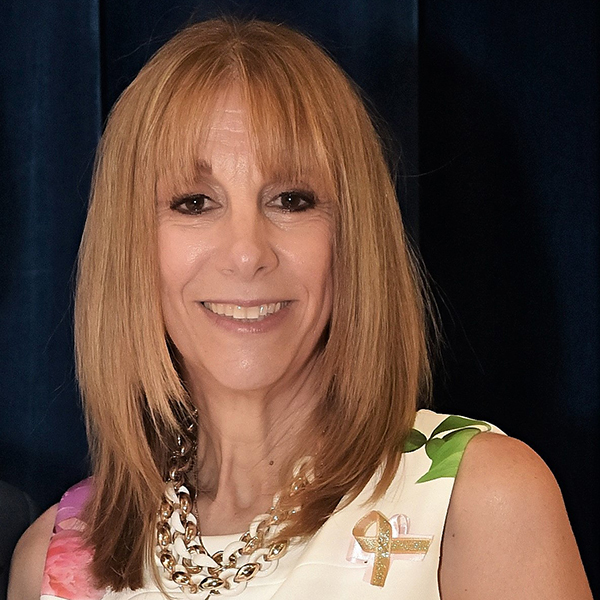 Top Dentist
Education: BA Chemistry--University of New Hampshire--Durham, NH. DMD--Tufts University School of Dental Medicine--Boston, MA. GPR Residency--Brigham and Women's Hospital--Boston, MA. ...
Abington Dental Associates
673 Bedford St.
Abington, MA 02351
781-878-0001
Top Dentist
Dr. Anna M. Berik, owner of Newton Dental Associates, is one of Boston's top cosmetic dentists. She is a highly sought out doctor who creates dream smiles, from simple whitening to â€ex...
Newton Dental Associates
93 Union St, Suite 402
Newton, Massachusetts 02459
617-965-0060
Top Dentist
Dr. Ted Filandrianos and his team of specialists provide an array of dental services including implants, cosmetic dentistry, root canal treatment, and TMJ therapy. Dr. Filandrianos completed...
T.D. Filandrianos and Associates
1400 Centre St., Suite 101
Newton, MA 02459
617-244-4871
Top Dentist
Dr. Lavigne's practice vision is to offer a place where patients feel listened to and heard, and where she has the freedom to use the highest quality labs and materials. Dr. Lavigne ha...
Courtney Lavigne Dentistry
109 Andrew Ave., Suite 202
Wayland, MA 01778
508-358-2122
Top Dentist
Steven D. Spitz, DMD is a Prosthodontist and founder and principal of Smileboston Cosmetic and Implant Dentistry (Brookline and South Shore). With a concentration in the complete treatment o...
Smileboston Cosmetic and Implant Dentistry
1180 Beacon Street
Brookline, MA 02446
617-277-4100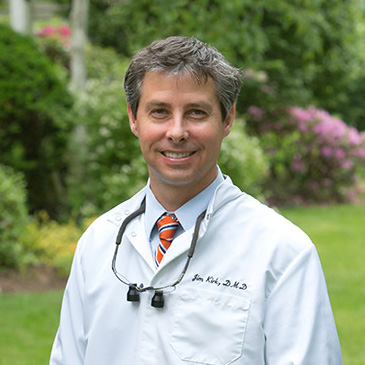 Top Dentist
Dr. James Kirk graduated from Tufts Dental School in 2006, completed a 1-year Advanced Education in General Dentistry residency at UConn in 2007, and works at Kirk Dental in Sudbury, MA. The...
Kirk Dental
57 Codjer Lane
Sudbury, MA 01776
978-443-4348
Top Dentist
Dr. Mark Mizner is a 1980 graduate of Tufts School of Dental Medicine. In over 35 years of practice, he has developed a reputation for putting his patients at ease while delivering high-qual...
Commonwealth Dental Group
400 Commonwealth Ave.
Boston, MA 02215
617-266-8770