Top Dentist
Dr. Ted Filandrianos and his team of specialists provide an array of dental services including implants, cosmetic dentistry, root canal treatment, and TMJ therapy. Dr. Filandrianos completed...
T.D. Filandrianos and Associates
1400 Centre St., Suite 101
Newton, MA 02459
617-244-4871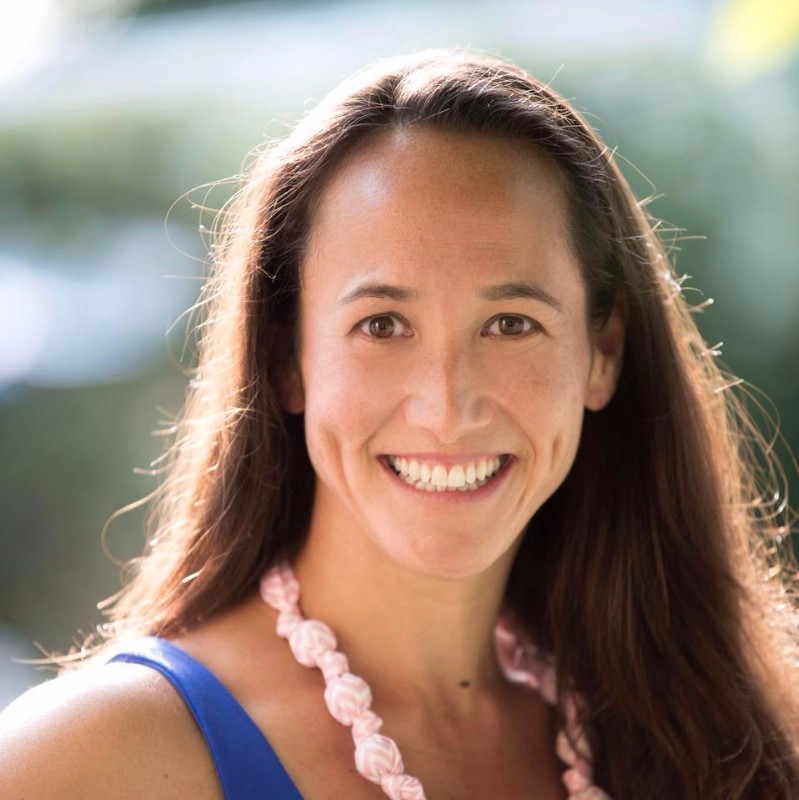 At our offices compassionate dental care is a family tradition," says Dr. Rebecca Perkins Sheehan, who shares her dental offices with her two sisters who are also both dentists. "We love w...
Perkins Family Dental
375 Massachusetts Ave
Arlington, Massachusetts 02474
781-648-7070
Top Dentist
Dental Partners of Boston is a unique multidisciplinary dental practice. We have a team of experienced general dentists and specialists in various areas of dental service, and a commitment t...
Dental Partners of Boston
800 Boylston St.
Suite 200
Boston, Massachusetts 02199
617-259-1100
Top Dentist
Dr. Steven D. Cohen is an award-winning trusted dentist who has been helping people have a nicer smile and better dental health for well over three decades. He received his Doctorate in Dent...
Sudbury Dental Center
57 Codjer Lane, #3
Sudbury, MA 01776
978-443-3992
Top Dentist
Dr. Lavigne's practice vision is to offer a place where patients feel listened to and heard, and where she has the freedom to use the highest quality labs and materials. Dr. Lavigne ha...
Courtney Lavigne Dentistry
109 Andrew Ave., Suite 202
Wayland, MA 01778
508-358-2122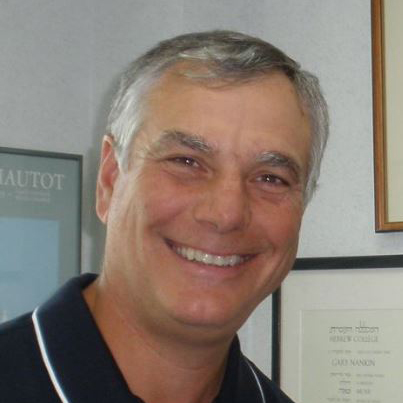 Top Dentist
At Nankin Dental Associates, our priority is to deliver the highest quality care to informed patients in a comfortable and convenient setting. We combine the latest in innovation and technol...
Nankin Dental Associates
500 Congress St., Suite 2D
Quincy, MA 02169
617-471-9444
Top Dentist
Patients of Dr. Elizabeth Russ are offered a dental experience unlike any they have had in the past through comprehensive and comfortable dental care. These are the driving forces to constan...
234 Chestnut St.
Needham, MA 02492
781-444-0038
Top Dentist
Dr. Anna M. Berik, owner of Newton Dental Associates, is one of Boston's top cosmetic dentists. She is a highly sought out doctor who creates dream smiles, from simple whitening to â€ex...
Newton Dental Associates
93 Union St, Suite 402
Newton, Massachusetts 02459
617-965-0060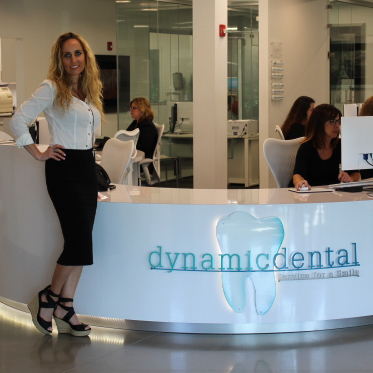 Top Dentist
Life is different at Dynamic Dental. We embrace technology — high tech tools and high tech thinking. Based out of an extremely modern facility, we use the newest techniques and technol...
Dynamic Dental
292 Chauncy St., Suite 150
Mansfield, MA 02048
508-261-9261
Top Dentist
As a dentist, I have the honor of helping people achieve and maintain happy and healthy lives. Through the prevention of oral disease, rehabilitation of tooth decay, periodontal diseases and...
The Newton Dental Group
290 Centre St.
Newton, MA 02458
617-332-3100