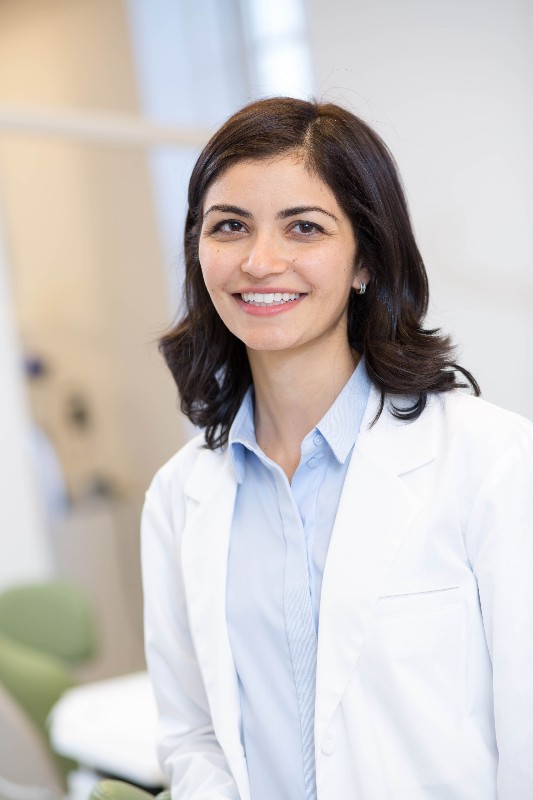 Featured Listing
Top Dentist
Dr. Adrina DeVitre received her Bachelor's Degree in 2008 in French and Pre-Dental Sciences from Columbia University. She went on to earn her Doctor of Dental Medicine in 2012 from Tufts U...
Hingham Dentistry
169 Lincoln St., Ste. 101
Hingham, MA 02043
781-740-0100
Featured Listing
Top Dentist
We are a highly trained group of clinicians who strive for excellence while maintaining a caring and compassionate approach to dental care.  Our doctors and our friendly professional team t...
Cornerstone Dental Care
1300 Union St., Ste. G101
Westborough, MA 01581
508-366-3623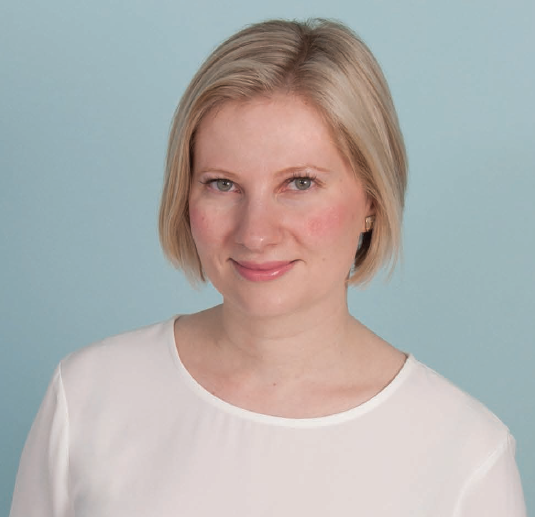 Featured Listing
Top Dentist
Dr. Anya Pukhovitskaya was born in Saint Petersburg, Russia. She Graduated Boston University Dental School in 2013 and stayed on to do one year of residency at Boston University, earning her...
South Boston Family Dental
591 E Broadway
Boston, Massachusetts 02127
617-268-5638
Featured Listing
Top Dentist
Dr. Mark Mizner is a graduate of Tufts School of Dental Medicine. In over 35 years of practice, he has developed a reputation for putting his patients at ease while delivering high-quality c...
Commonwealth Dental Group
400 Commonwealth Ave.
Boston, MA 02215
617-266-8770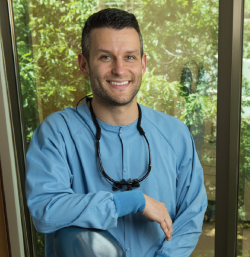 Featured Listing
Top Dentist
My name is Michael Faynzilberg, D.M.D., of Whiting Dental Arts. I discovered my love for dentistry at age 11, when I began to play with the wax and gold used to create dental restorations at...
Whiting Dental Arts
990 Paradise Rd., Ste. 3B
Swampscott, MA 01907
781-595-0596
Top Dentist
Lux Dental
505 Washington St.
Quincy, MA 02169
Top Dentist
Burlington Family Dental
51 Winn St.
Burlington, MA 01803
Top Dentist
Silver Lake Dental
96 Main St.
Wilmington, MA 01887
Top Dentist
Tufts University School of Dental Medicine
One Kneeland St.
Boston, MA 02111
Top Dentist
Advanced Dental Arts
353 Washington St.
Norwell, MA 02061