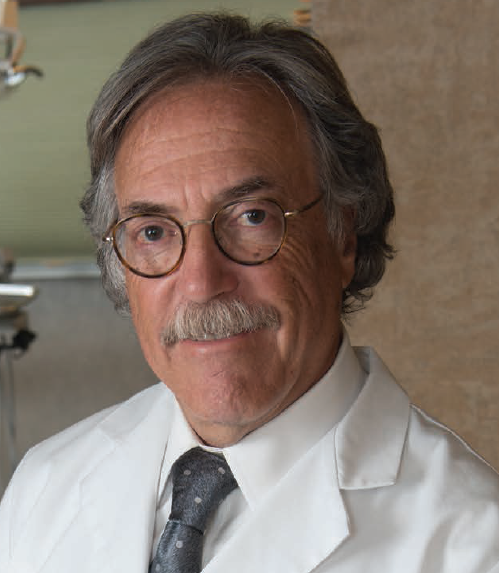 Top Dentist
David B. Rosen
Specialties:
,
Dental Sleep Medicine of New England
One Wallis Ct.
Lexington, MA 02421
781-862-4550
Visit Website
No Records Found
Sorry, no record were found. Please adjust your search criteria and try again.
Awards
Top Dentist: 2018
From the Dentist
Periodontics is an art and a science, and a good periodontist must excel at both. Dr. Rosen has had many years of practicing and teaching and stays updated on the newest techniques and technology. His practice is technology based with 3D scanning, digital x-rays, and 3D imaging. He is determined to help people save their teeth or restore them with dental implants and work with people who are motivated and appreciate the importance of a better quality of life.
Dr. Rosen was trained at Tufts University where he achieved his DMD degree and his certificate in periodontics. He is board certified by the American Boards of Periodontology and Dental Sleep Medicine. He teaches periodontics at Tufts where he has helped train many classes of future periodontists. Sleep apnea became part of his practice as he saw the connection between it and dentistry. It is a life-threatening condition that adversely affects many other systems in the body, including periodontal disease, and it has been very gratifying to help save lives.
Insurance Accepted:
Dental Sleep Medicine, TMJ Disorders