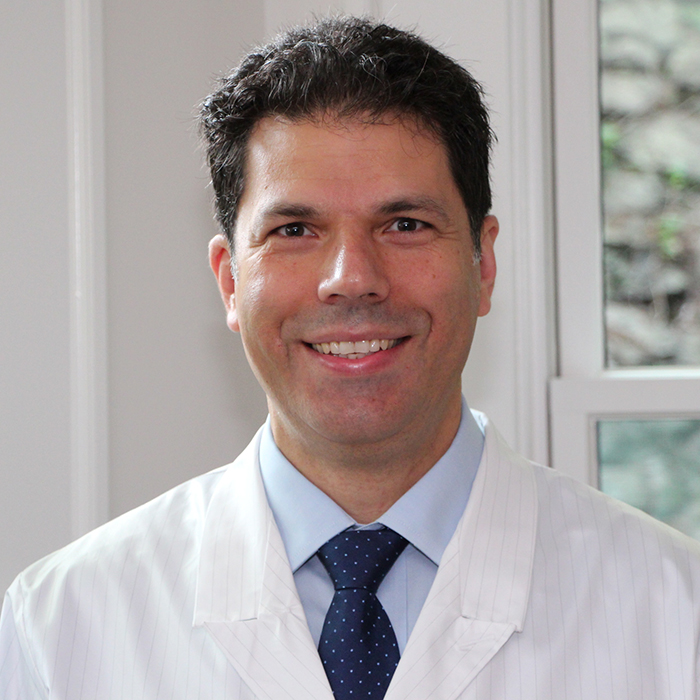 Top Dentist
Dr. Ramzi Antoine Sarkis is the founder of Lexington Endodontics, a state of the art practice combining cutting edge technology with proven concepts and techniques to treat root canal diseas...
Lexington Endodontics
922 Waltham St., Suite 204
Lexington, MA 02421
781-325-8181
Top Dentist
Reading Endodontics
315 Main Street, Suite 302
Reading, Massachusetts 01867
781.670.7668
Top Dentist
North Shore & Brookline Endodontics is a specialty practice limited to root canal therapy. Our mission is to alleviate dental pain and save teeth that would otherwise be lost. We use the lat...
North Shore & Brookline Endodontics
One Brookline Pl., Suite 505
Brookline, MA 02445
617-735-8500
Top Dentist
Dr. Abramovitz is a highly trained prosthodontist and general esthetic dentist. She takes pride in creating beautiful, healthy smiles and lasting oral health. As her patient, you'll enjoy ...
Metrowest Prosthodontics
661 Franklin St
Framingham, Massachusetts 01702
508-620-6622
Top Dentist
Dr. Ted Filandrianos and his team of specialists provide an array of dental services including implants, cosmetic dentistry, root canal treatment, and TMJ therapy. Dr. Filandrianos completed...
T.D. Filandrianos and Associates
1400 Centre St., Suite 101
Newton, MA 02459
617-244-4871
Top Dentist
Dr. Yean Young provides unsurpassed clinical care in a compassionate and professional environment, ensuring the best patient experience possible. She specializes in microscopic and microsurg...
Quincy Endodontics
67 Coddington St., Suite 102
Quincy, MA 02169
617-657-0800
Top Dentist
Endo Inc. Root Canal Specialists provides exceptional root canal and endodontic services to our patients in a caring, compassionate environment. An experienced and professional team whose pr...
Endo Inc. Root Canal Specialists North Shore
85 Constitution Lane, Suite 200 D
Danvers, MA 01923
978-750-4500