Looking for a new dentist? Each year, Boston magazine produces a list of the best dentists in Boston, including experts in fields such as periodontics, endodontics, orthodontics and more. Find a dentist near you using our carefully curated list to discover a specialist who will make you smile. Plus, check out Boston magazine's 2023 Dental Experts from our October issue now!
Boston Endodontics
Looking for a new endodontist? Each year, Boston Magazine publishes the definitive list of the best dentists in Boston, including endodontists across the region. Discover a endodontist near you if you need endodontic therapy, root canal, periodontal disease, or wisdom teeth removal.
Showing 1 - 10 of 84 results
The dentists at Woburn Dentistry consider their patients to be their top priority and their mission is to provide compassionate, quality care for patients...
More Details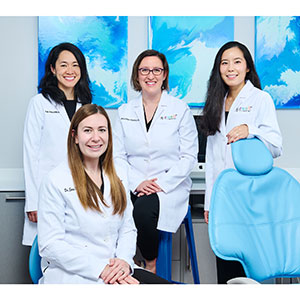 At Zwell Dental, we care about your whole body's wellness, starting with your teeth. Our women-led team provides exceptional patient-centered dental care in our...
More Details
The Endodontic Group is honored to be nominated as a top practice for the seventh year in a row. Composed of six endodontists, The...
More Details
At Centre Endodontics, we believe in delivering the highest quality care, supported by the latest technology. Our goal is to help preserve our patients...
More Details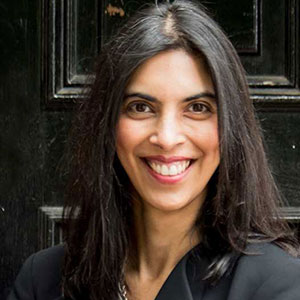 Endo Inc. Root Canal Specialists provides exceptional root canal and endodontic services with compassionate, patient-focused care that eases patients' fears. The doctors are honored...
More Details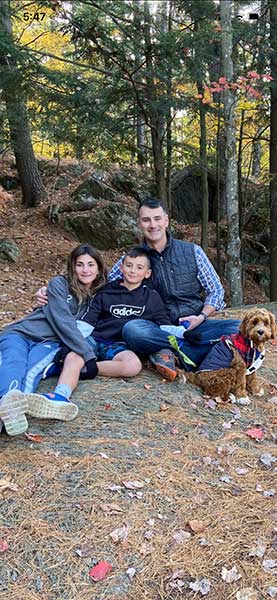 Our office is focused on providing amazing patient experiences through trusted relationships. Dr. Curley attended Boston College and remained in Boston to graduate at...
More Details