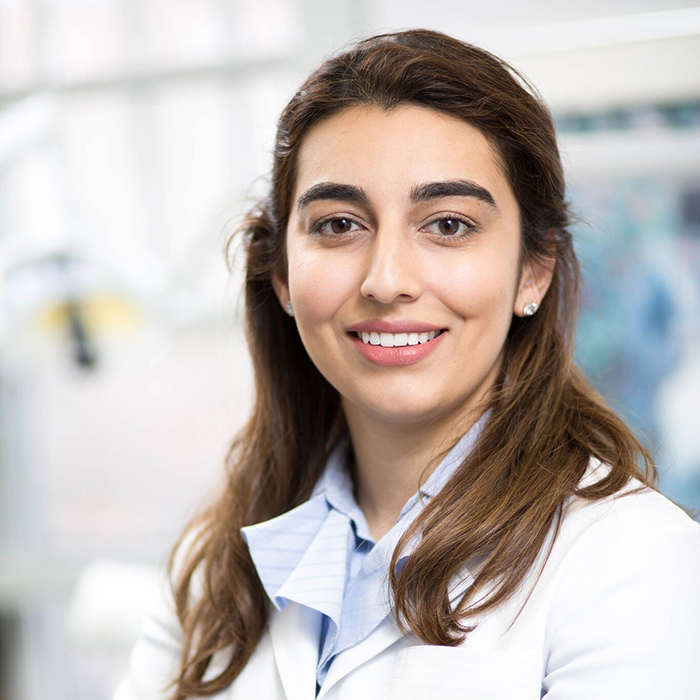 Top Dentist
Fatima Pirzada Aziz
Specialties:
,
Cambridge Pediatric Dental Associates
1749 Massachusetts Ave.
Cambridge, MA 02140
617-491-1161
Visit Website
From the Dentist
Our practice has grown our reputation for exceptional pediatric and adolescent dental and orthodontic care since 1970. Our goal is for each child to develop a positive, confident attitude about their smile and dental health. We are committed to warm trusting relationships and technical excellence. We encourage parents to accompany their child throughout every visit. We practice thoughtful and conservative use of x-ray imaging. All of our team members are professionals dedicated to the needs of our young patients and their parents.
Awards
Top Dentist: 2017