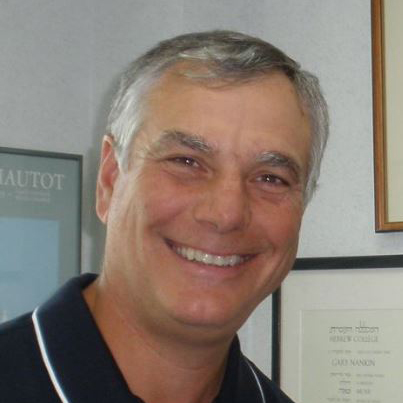 Top Dentist
Gary Nankin
Specialties:
,
Nankin Dental Associates
500 Congress St., Suite 2D
Quincy, MA 02169
617-471-9444
Visit Website
No Records Found
Sorry, no record were found. Please adjust your search criteria and try again.
Awards
Top Dentist: 2017
From the Dentist
At Nankin Dental Associates, our priority is to deliver the highest quality care to informed patients in a comfortable and convenient setting. We combine the latest in innovation and technology with old-fashioned values and service to our patients. Dr. Mark Nankin established our practice in 1978 and was joined by Dr. Gary Nankin in 1981. Both natives of Quincy, they returned _"home" after attending Case Western Reserve University in Cleveland, OH, for dental school. Dr. Barbara Nankin joined the practice in 2012 after attending Temple University School of Dentistry in Philadelphia. We are proud of our family tradition of providing the best dental care possible to our patients, who visit our practice from all over Greater Boston and beyond.