Top Dentist
Patients of Dr. Elizabeth Russ are offered a dental experience unlike any they have had in the past through comprehensive and comfortable dental care. These are the driving forces to constan...
234 Chestnut St.
Needham, MA 02492
781-444-0038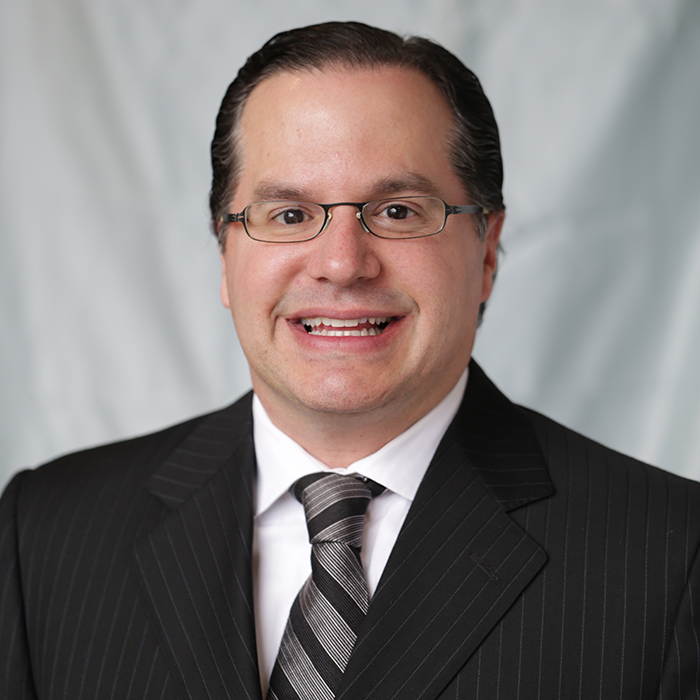 Top Dentist
Our office philosophy of high quality care and lasting relationships has not changed since being founded 45 years ago. Each patient is welcomed into the practice as extended family. Recogniz...
Russell Hill Dental
955 Main St., Suite 201
Winchester, MA 01890
781-729-5041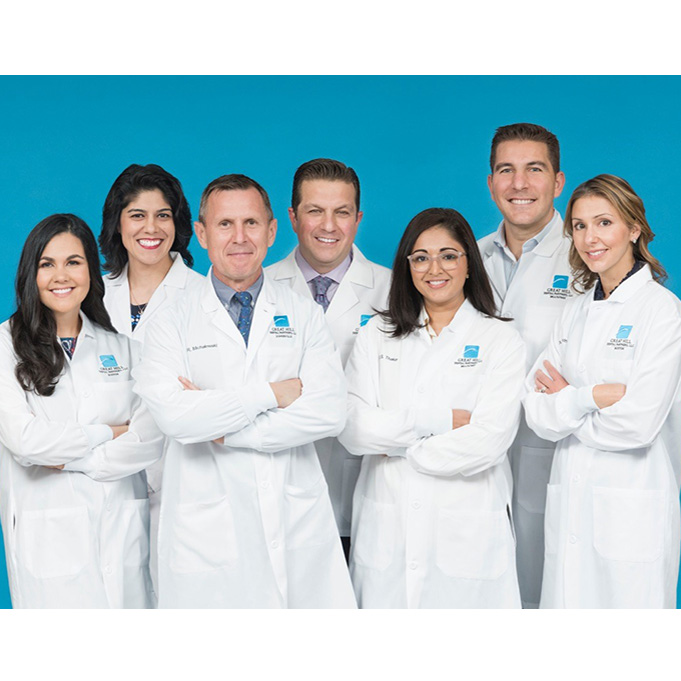 Top Dentist
Great Hill Dental Peabody
39 Cross St #307
Peabody, Massachusetts 01960
(978) 717-5819
Top Dentist
Dr. Lavigne's practice vision is to offer a place where patients feel listened to and heard, and where she has the freedom to use the highest quality labs and materials. Dr. Lavigne ha...
Courtney Lavigne Dentistry
109 Andrew Ave., Suite 202
Wayland, MA 01778
508-358-2122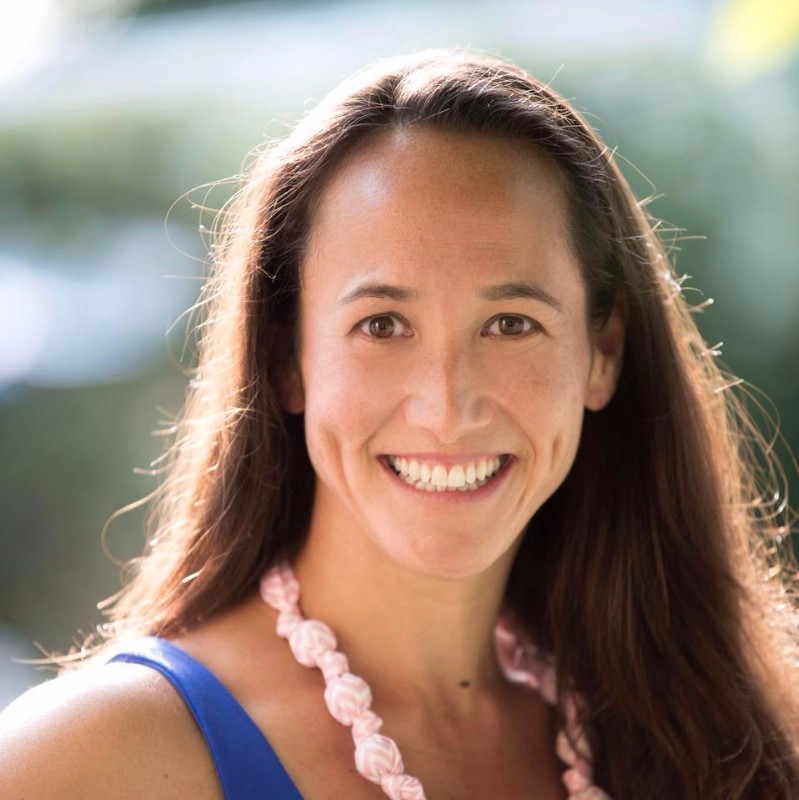 At our offices compassionate dental care is a family tradition," says Dr. Rebecca Perkins Sheehan, who shares her dental offices with her two sisters who are also both dentists. "We love w...
Perkins Family Dental
375 Massachusetts Ave
Arlington, Massachusetts 02474
781-648-7070
Top Dentist
Dr. Mark Mizner is a 1980 graduate of Tufts School of Dental Medicine. In over 35 years of practice, he has developed a reputation for putting his patients at ease while delivering high-qual...
Commonwealth Dental Group
400 Commonwealth Ave.
Boston, MA 02215
617-266-8770
Top Dentist
Jennifer A. Magee, DMD, MPH, is the director of the Massachusetts General Hospital Dental Group in Danvers, MA. Dr. Magee is a graduate of the University of Connecticut School of Dental Medi...
Mass General Dental Group—Danvers
104 Endicott St., Suite 101
Danvers, MA 01923
978-882-6600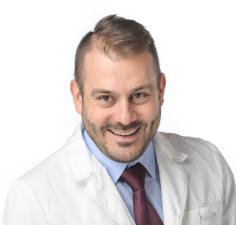 Top Dentist
Boston Dental
35 Court Street
Boston, Massachusetts 02108
617-402-5000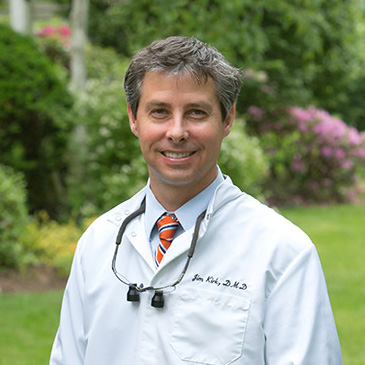 Top Dentist
Dr. James Kirk graduated from Tufts Dental School in 2006, completed a 1-year Advanced Education in General Dentistry residency at UConn in 2007, and works at Kirk Dental in Sudbury, MA. The...
Kirk Dental
57 Codjer Lane
Sudbury, MA 01776
978-443-4348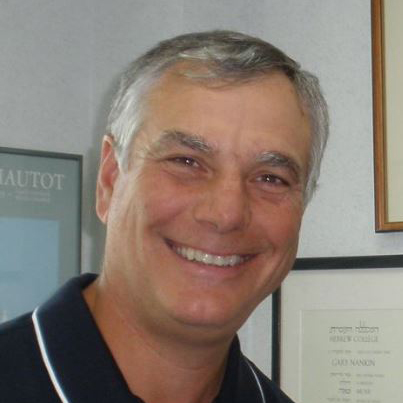 Top Dentist
At Nankin Dental Associates, our priority is to deliver the highest quality care to informed patients in a comfortable and convenient setting. We combine the latest in innovation and technol...
Nankin Dental Associates
500 Congress St., Suite 2D
Quincy, MA 02169
617-471-9444