Featured Listing
Top Dentist
Dr. Sergio A. Guzman has been in practice since 1996. He attended the Boston University School of Dental Medicine, earning his Doctorate of Dental Medicine degree, his Certificate of Advance...
Dental Partners of Boston
800 Boylston St.
Suite 200
Boston, Massachusetts 02199
617-259-1100

Featured Listing
Top Dentist
Dr. Michael G. O'Toole is a graduate of UMDNJ-New Jersey Dental School. He received his Certificate in Prosthodontics as well as a Masters of Medical Science from the Harvard School of Denta...
Dental Partners of Boston
800 Boylston St., 2nd Fl.
Boston, MA 02199
617-206-1712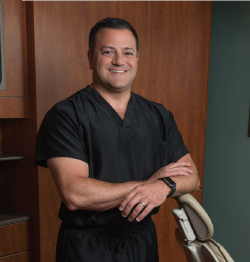 Featured Listing
Top Dentist
Dr Feudo's priority is providing the best possible dental artistry in an environment where you are treated like family.  Dr. Feudo was fortunate enough to be one of the first offices to o...
85 Constitution Ln.
Danvers, MA 01923
978-777-8850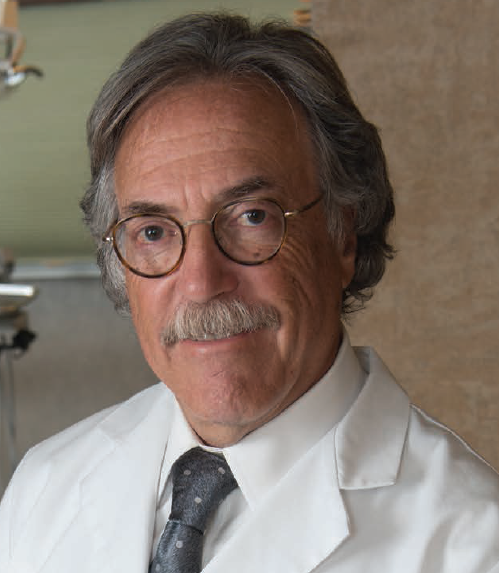 Featured Listing
Top Dentist
Periodontics is an art and a science, and a good periodontist must excel at both. Dr. Rosen has had many years of practicing and teaching and stays updated on the newest techniques and techn...
Dental Sleep Medicine of New England
One Wallis Ct.
Lexington, MA 02421
781-862-4550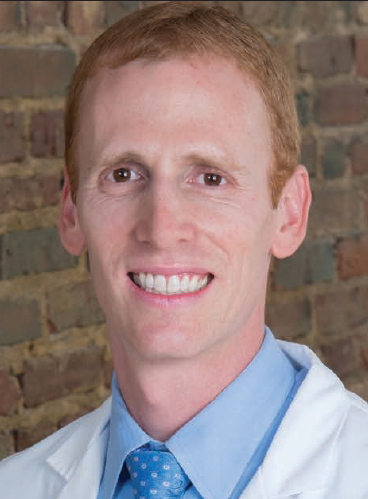 Featured Listing
Top Dentist
From the simplest question to the most complex cosmetic needs, Dr. Orenstein provides a concierge experience where patients receive compassionate individualized care. Dr. Orenstein, the only...
Dental Specialists of Newton
271 Auburn St.
Newton, MA 02466
617-965-3144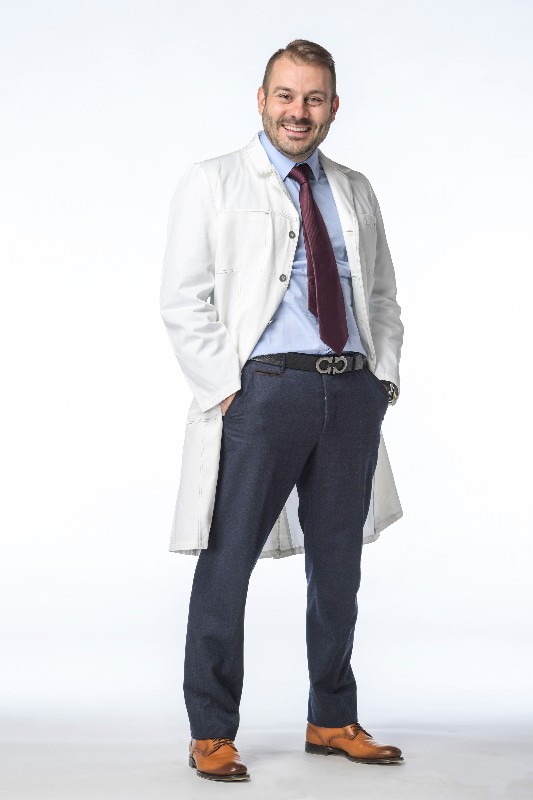 Featured Listing
Top Dentist
Clients instantly feel at ease when they encounter Dr. Maged el-Malecki's welcoming smile. With a genuine love for his craft, he continually takes dentistry to a new level by raising the b...
Boston Dental
35 Court Street
Boston, Massachusetts 02108
617-402-5000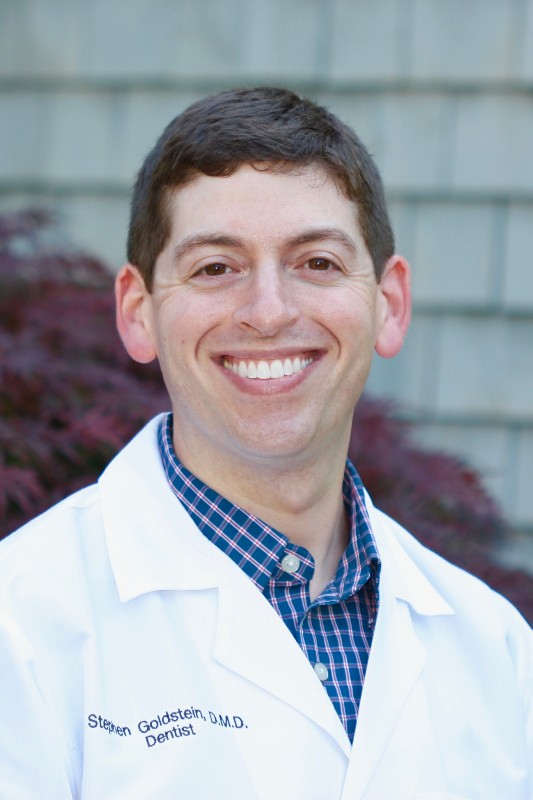 Featured Listing
Top Dentist
Dr. Stephen Goldstein grew up in Stoughton and graduated from Brandeis in 2005 and Tufts Dental in 2009, where he was awarded the Dr. Alfred Osher & Mrs. Suzi Osher Endowed Scholarship f...
Holly Tree Dental
171 Rockland St.
Hanover, MA 02339
781-826-8331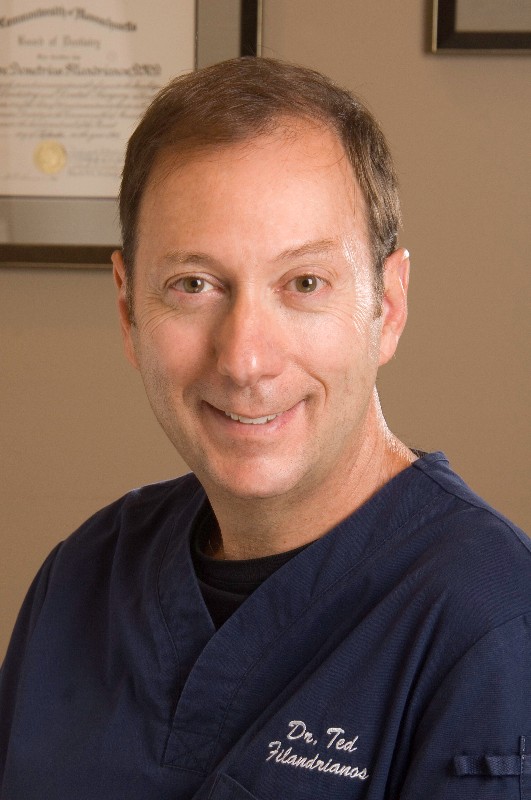 Featured Listing
Top Dentist
Creating beautiful smiles and solving dental problems that come with aging teeth are Dr. Filandrianos' areas of expertise. "I have all of the specialties here in one office," said Dr....
Dr. Ted Filandrianos, Cosmetic and Implant Dentistry
1400 Centre St., Suite 101
Newton, MA 02459
617-244-4871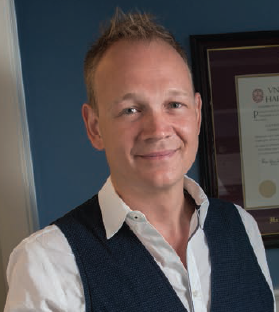 Featured Listing
Top Dentist
Dr. Alexander Schrott is proud and honored to be chosen by his peers as one of the top periodontists and dental implant surgeons in Boston the second year in a row. Since most of his patient...
Schrott Perio Implants
93 Concord Ave.
Belmont, MA 02478
617-484-9240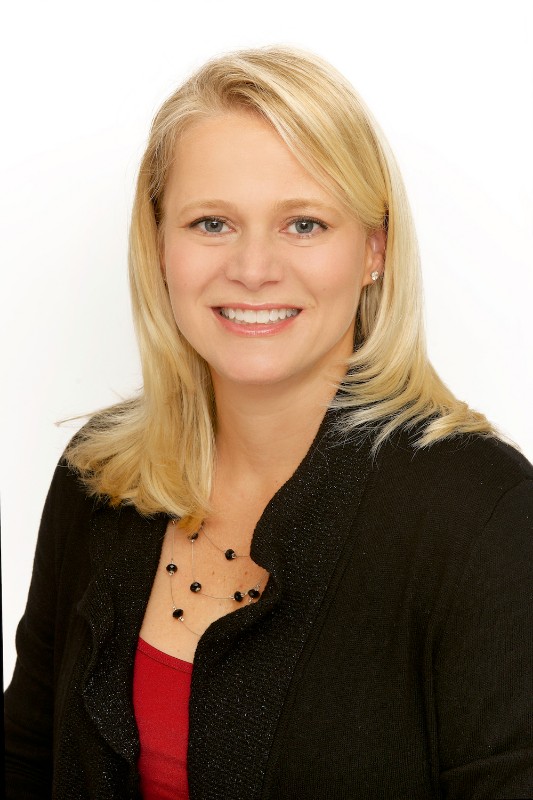 Featured Listing
Top Dentist
I love getting to know my patients so that I can provide personalized and comfortable dental care. Our office uses a team based approach to give our patients the best possible care in all as...
Burlington Dental
120 Cambridge St.
Burlington, MA 01803
781-273-0225