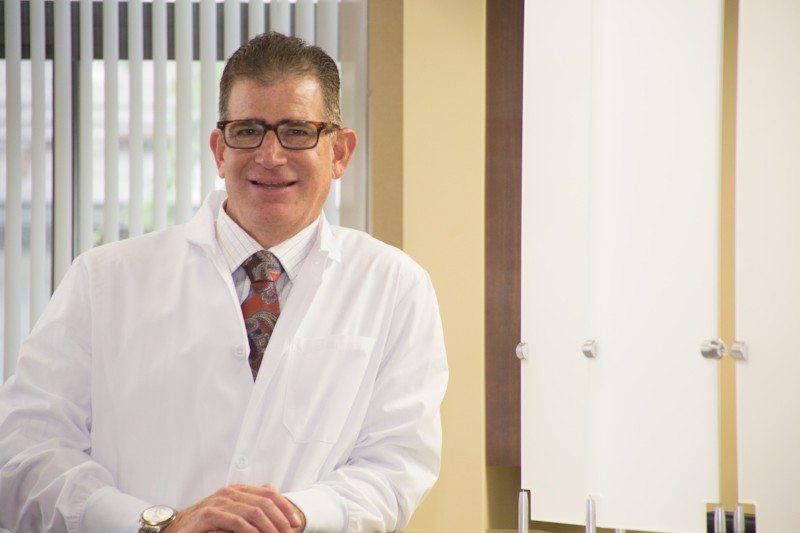 Top Dentist
Jeffrey A. Harrison, D.M.D.
Specialty:
Metro West Dental Associates
258 Washington St.
Wellesley, MA 02481
781-237-7400
Visit Website
No Records Found
Sorry, no record were found. Please adjust your search criteria and try again.
Awards
Top Dentist: 2018
From the Dentist
A past recipient of Boston Magazines " Best of Boston" award and owner of Metro West Dental Associates, Dr. Harrison is a 1986 graduate of Tufts School of Dental Medicine, completed a General Residency at the Veterans Administration Hospital in Buffalo, NY and then earned a Certificate in Prosthodontics from the Boston Veterans Administration Outpatient Clinic and Harvard University School of Dental Medicine.  His practice specializes in restorative and cosmetic dentistry, and complex oral rehabilitations utilizing crowns implants and veneers designed with cutting edge technology.  He is an active member of the American College of Prosthodontics, Academy of Implant Dentistry, American Dental Association Massachusetts Dental Association and Co-Host of a Spears Advanced Study Club.  In his spare time he enjoys snow and water skiing, biking, time with his three children and is an avid Boston sports fan.