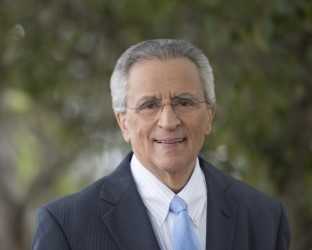 Top Dentist
Lawrence J. Monaldo
Specialty:
North Shore Oral Surgery Group
100 Highland Ave.
Salem, MA 01970
978-745-8774
Visit Website
No Records Found
Sorry, no record were found. Please adjust your search criteria and try again.
Awards
Top Dentist: 2018
From the Dentist
North Shore Oral Surgery Group strives to be a provider of superior surgical healthcare pursued with personalized service and a dedicated staff. We take pride in the friendly and comfortable care given to each patient. Dr. Monaldo graduated from Georgetown University School of Medicine and Dentistry, cum laude. After graduation he completed his residency/didactic program in Oral and Maxillofacial Surgery at Fordham Hospital Medical Center – NYC Hospital Systems/Bellevue Hospital.He was appointed part time clinical instructor in Oral Surgery at Tufts Department of Oral Surgery and continues in private practice in Salem, Massachusetts. Dr. Monaldo is a past president of the North Shore District Dental Society, Board Certified Oral and Maxillofacial Surgeon, a Diplomate of the American Board of Dental Anesthesiology, and a Fellow of the AAOMS.
Clinical Interests: Dento-Alveolar Surgery, Wisdom Tooth Removal, Dental Implants, Removal of Benign Tumors and Cysts, Laser Assisted Surgery, IV Anesthesia / Sedation and the Treatment of Pre and Post Radiation Patients with Head and Neck Cancer.
Primary Hospital Affiliation:
North Shore Medical Center-Salem Hospital