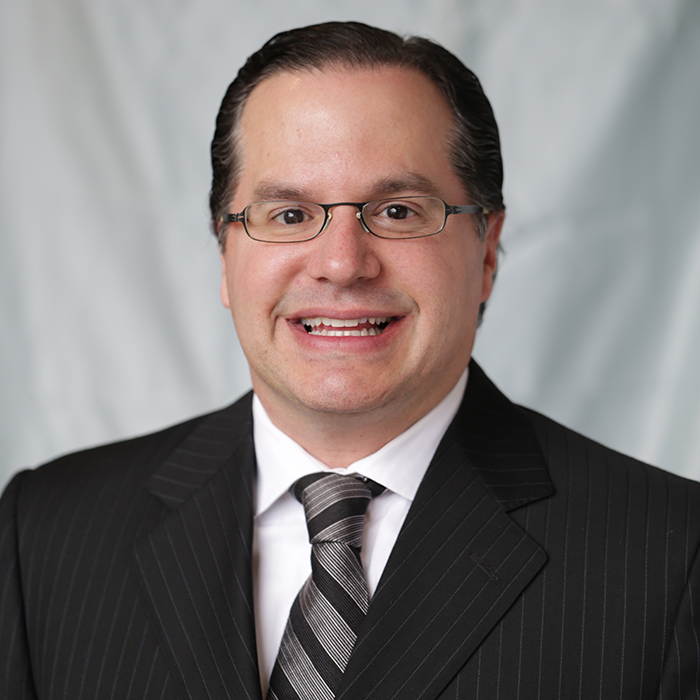 Top Dentist
Miguel D. Vidal
Specialties:
,
,
Russell Hill Dental
955 Main St., Suite 201
Winchester, MA 01890
781-729-5041
Visit Website
From the Dentist
Our office philosophy of high quality care and lasting relationships has not changed since being founded 45 years ago. Each patient is welcomed into the practice as extended family. Recognized as Top Dentist in Prosthetics and Cosmetics, Russell Hill Dental will listen and tailor your care to your needs. As a Prosthodontist, Dr. Vidal places an emphasis on maintaining and restoring teeth to their natural form and function utilizing the most advanced technology. If you have thought about improving your smile and would like more information, schedule an appointment with Dr. Vidal to discuss what is possible to achieve the smile you have been waiting for. He can be reached at 781.729.5041 or at rhdental@comcast.net.
Awards
Top Dentist: 2017
Additional Locations:
Second Location:
165 Cambridge St., Suite 401
Boston, MA 02114
617-726-1076