About
Lit Dental Esthetics and Implant Center is a boutique, cosmetic dental office in Wayland, Massachusetts. Dr. Miguel A. Ortiz and his exceptional team provide one-on-one, personalized care for the quality-conscious patient. This is not your average dental office. Whether it's brightening your smile, considering dental implants, fixing older dental work, or addressing worn or chipped teeth, Dr. Miguel A. Ortiz will sit down, listen to your story, and offer you options to achieve the smile you've always dreamed of. At a time when one-on-one care is increasingly hard to come by, in our office, you'll be valued and heard.
List the treatments and procedures you offer:
Smile design
Porcelain veneers
Dental bonding
Smile design & makeover
Full mouth rehabilitation
Porcelain crowns, inlays, and onlays
Composite white fillings
Whitening
Implant placement and restorations
Invisalign
Replacement of older dentistry
Cosmetic partial and complete dentures
Awards or Certifications
DMD from Harvard School of Dental Medicine
Specialty in Prosthodontics from University of Illinois at Chicago.
Founder of DentLit Academy, which offers courses online and in 20+ cities worldwide
Author of the best-selling book "LIT: The Simple Protocol for Dental Photography in the Age of Social Media", which has been translated into German and Spanish
Creator of Let's Talk Prosth: Weekly Lit Review on Various Dental Topics
Dr. Ortiz's Instagram posts reach millions of dental professionals @dr_miguel_ortiz
Winner of the Leo Talkoy Award for excellence in clinical dentistry.
Annual speaker at CIRPODI Congresso Ibiza, Spain
Lecturer for Harvard Odontological Society, Chicago Dental Society Midwinter Meeting, and American Association of Cosmetic Dentistry
Insurances Accepted
We accept most major credit cards and insurance plans. For patients with larger treatment needs, we'll work hard to find a way to finance your treatment in a manner that's comfortable and feasible for you and your family.
Awards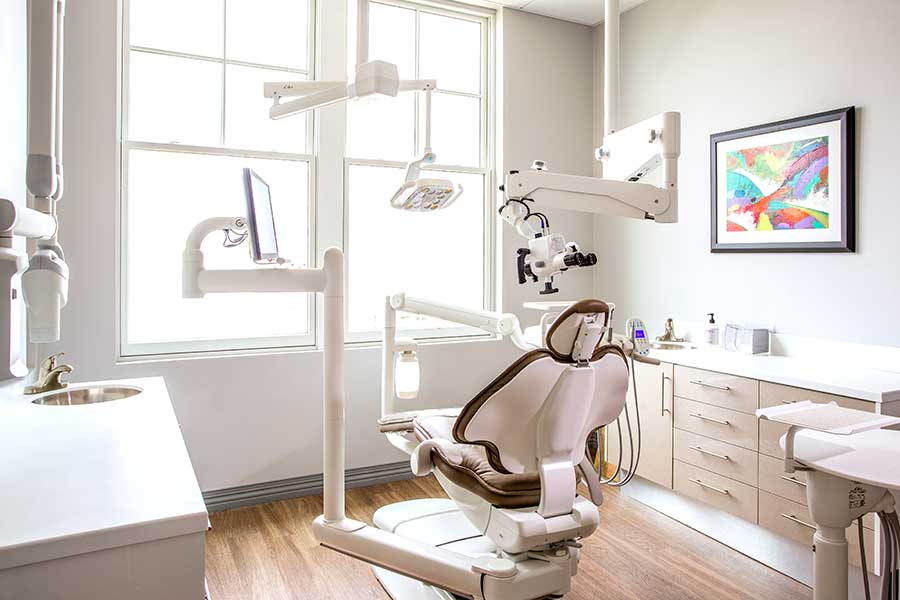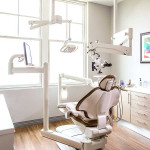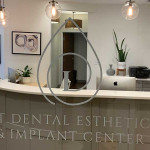 Keywords:
Boutique style concierge quality Dentistry. In house milling for same day restorations. Comprehensive care focused on wellness, preventative and minimally invasive dentistry. Cosmetic and Restorative dentistry from minimal smile makeover to smile design and full mouth rehabilitations.