About
We are passionate about what we do and have always strived to offer the best experience possible for our clients. This has kept us at the top of the field, consistently recognized for our skills, expertise and compassion. Dr. Myra Brennan is one of the top prosthodontists in the country; trained and taught at Boston University and the University of Washington, she is dedicated to helping people transform their teeth and finally love their smile.
List the treatments and procedures you offer:
Cosmetic Bonding, Porcelain Veneers, Ceramic Crowns, Smile Makeovers, Implant Rehabilitation
Awards or Certifications
Publications in International Journal of Periodontics & Restorative Dentistry and Quintessence Dental Technology
Boston Top Dentist: 2017,20109,2020,2021
Best of Hingham: 2020
What's your background, education and training?
American College of Prosthodontists
American Academy of Fixed Prosthodontics
Insurances Accepted
Out-of-Network
Awards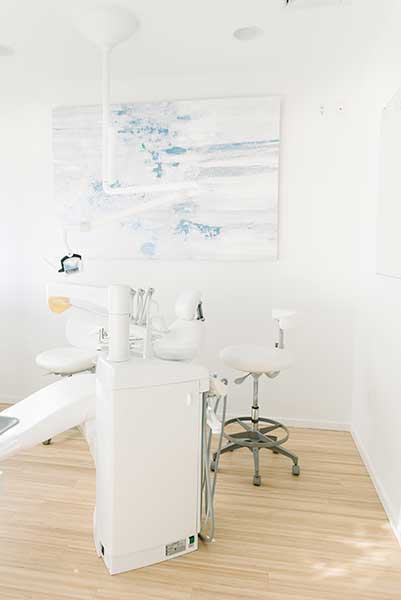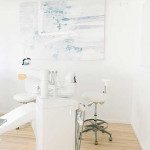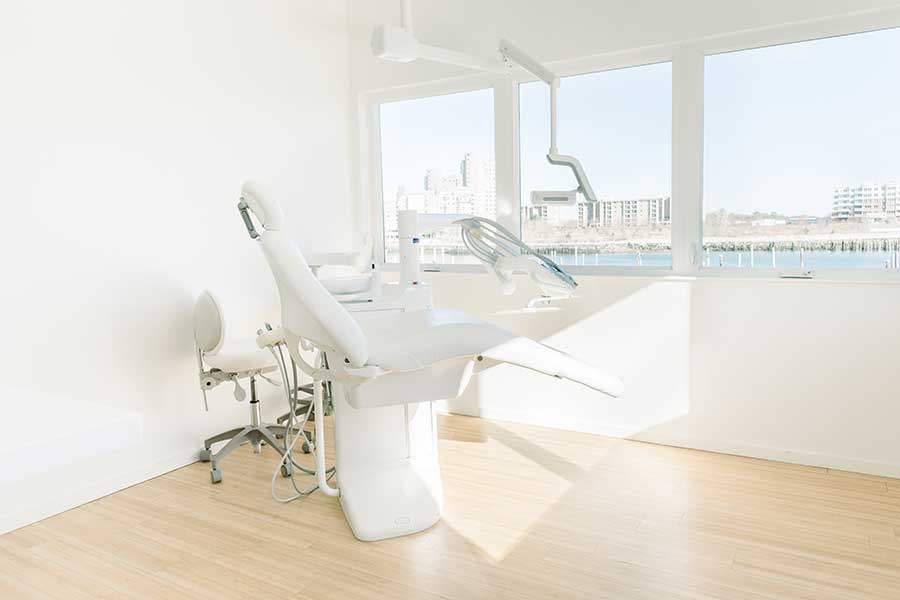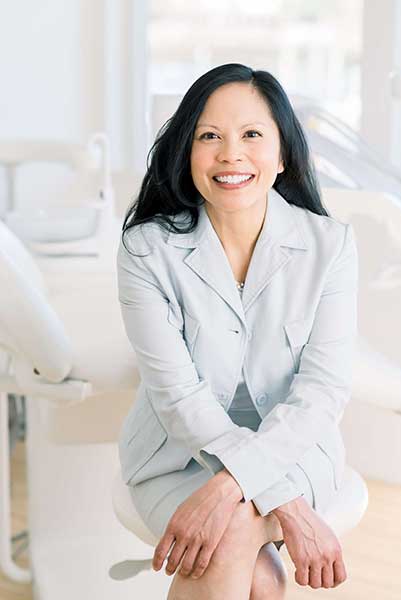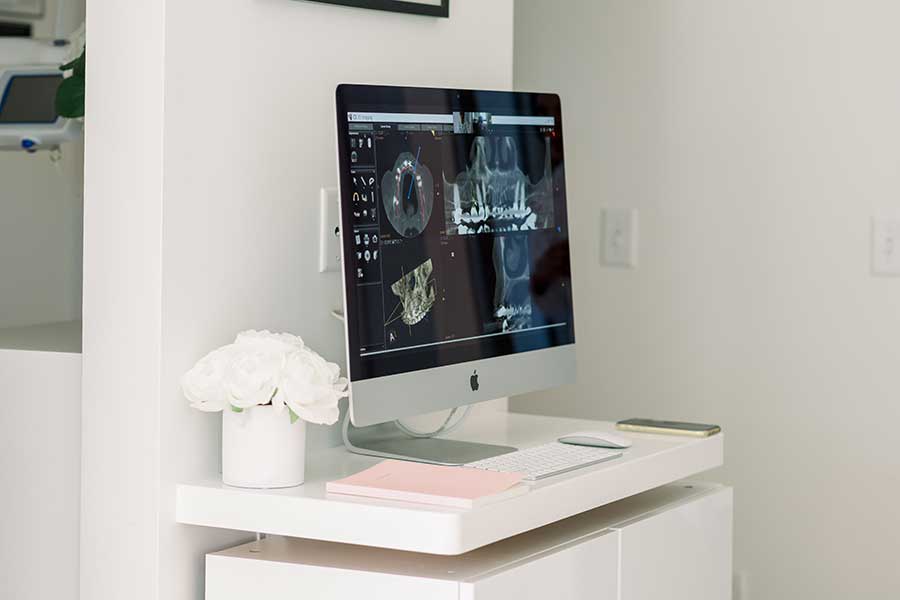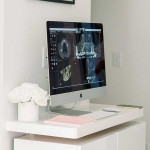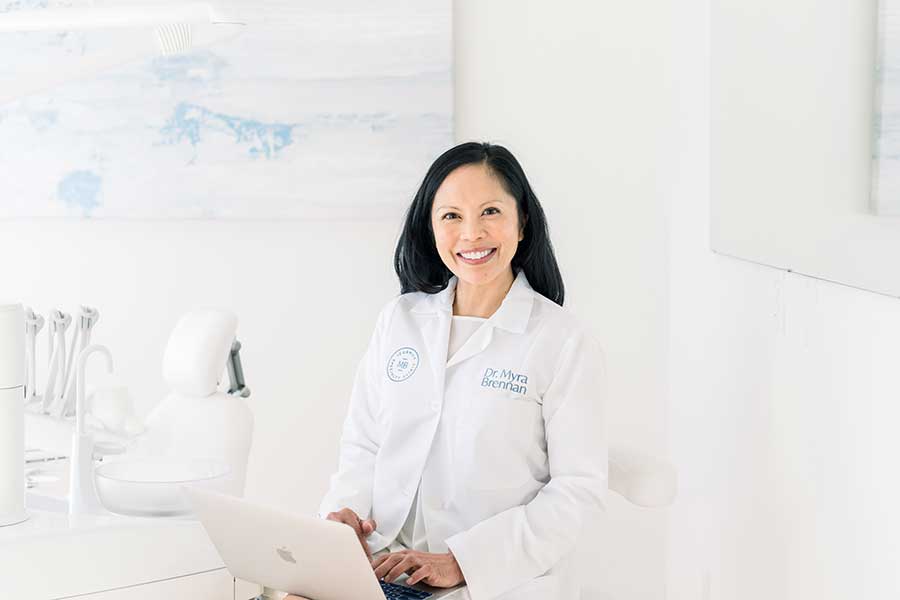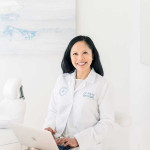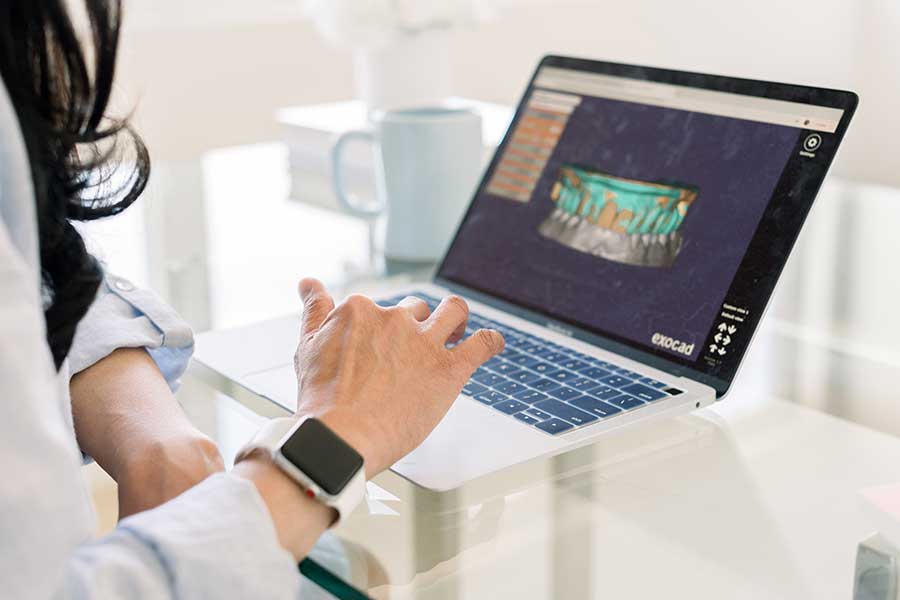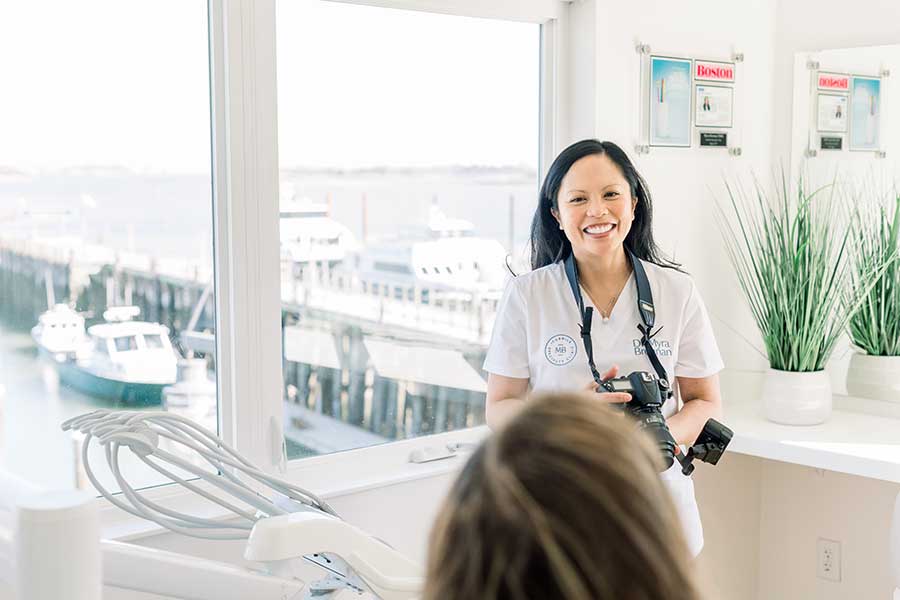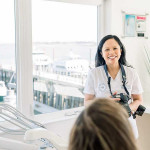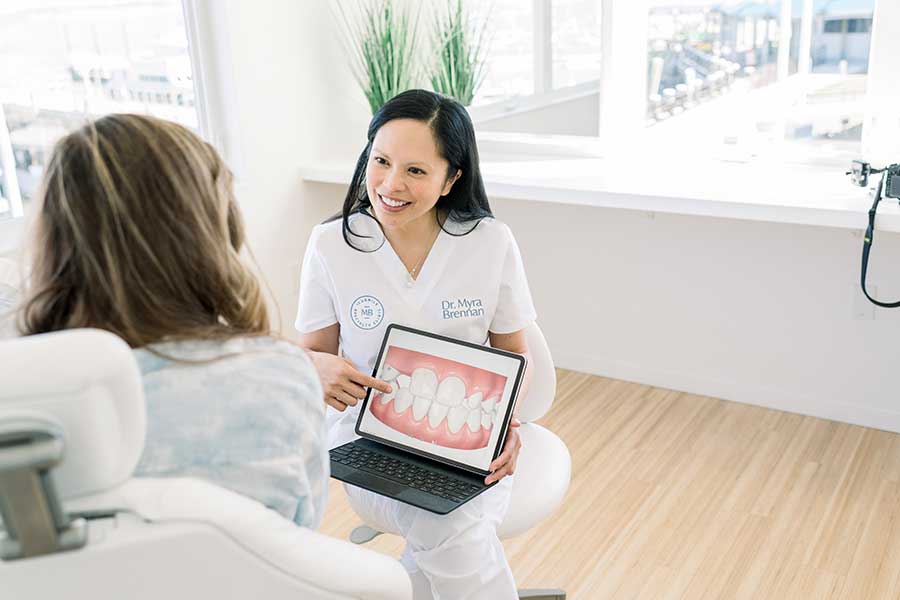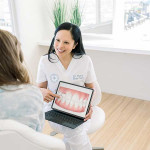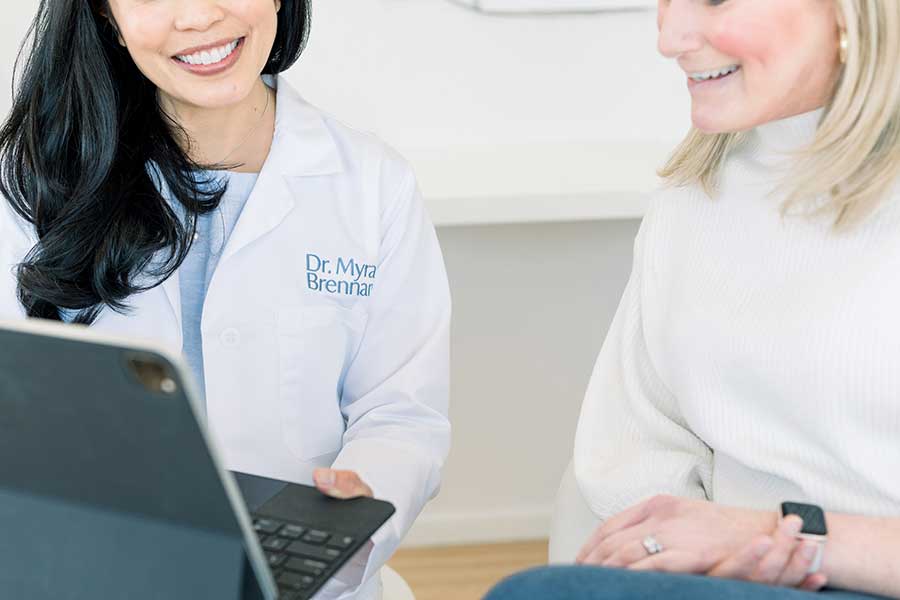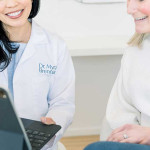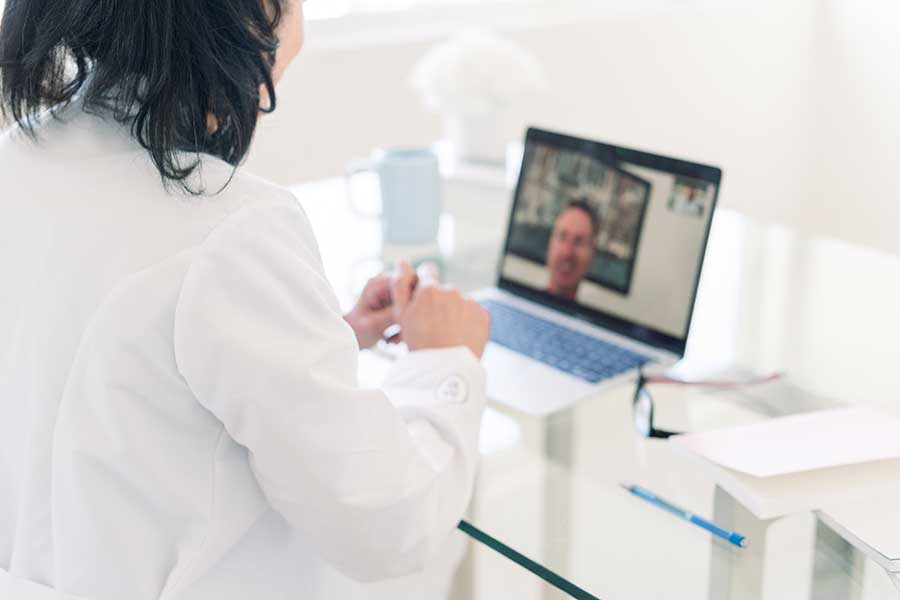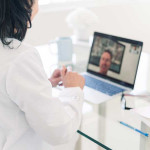 Keywords:
Cosmetic Bonding, Porcelain Veneers, Ceramic Crowns, Smile Makeovers, Implant Rehabilitation