Top Dentist
Dr. Ted Filandrianos and his team of specialists provide an array of dental services including implants, cosmetic dentistry, root canal treatment, and TMJ therapy. Dr. Filandrianos completed his docto...
T.D. Filandrianos and Associates
1400 Centre St., Suite 101
Newton, MA 02459
617-244-4871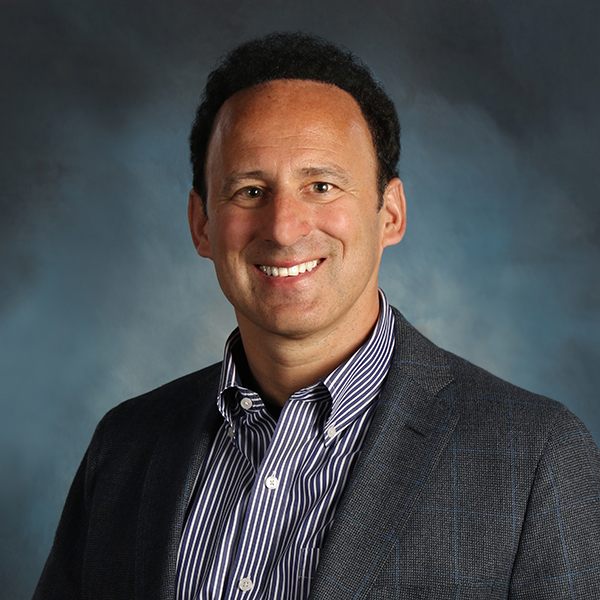 Top Dentist
Dr. Ian M. Turner Periodontics and Implant Surgery
555 Turnpike St.
North Andover, MA 01845
978-424-4505
Top Dentist
Dental Partners of Boston is a unique multidisciplinary dental practice. We have a team of experienced general dentists and specialists in various areas of dental service, and a commitment to quality ...
Dental Partners of Boston
800 Boylston St.
Suite 200
Boston, Massachusetts 02199
617-259-1100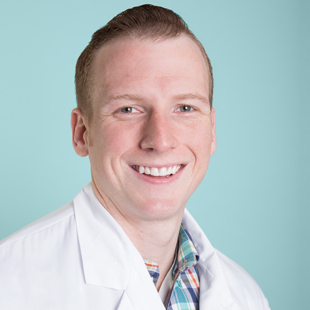 Top Dentist
Great Hill Dental Partners
122 Chelmsford St.
Chelmsford, MA 01824
978-244-0629
Top Dentist
Dr Cynthia Tsamtsouris grew up in Newton in a family of doctors and dentists so health care was a natural choice for her.
She began her Periodontics career as an associate for five years in a sp...
Bedford Periodontal and Dental Implant Care, LLC
55 North Rd., Suite 225
Bedford, MA 01730
781-275-5766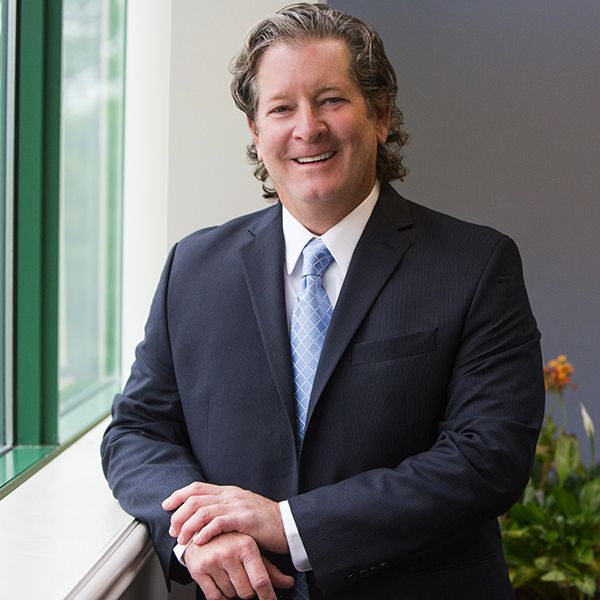 Top Dentist
Dr. Lawrence S. Miller is a board-certified periodontist located in Danvers, MA. With over 25 years of clinical practice, Dr. Miller has extensive experience and excellent technical skills in all aspe...
156 Andover St., Suite 220
Danvers, MA 01923
978-750-8828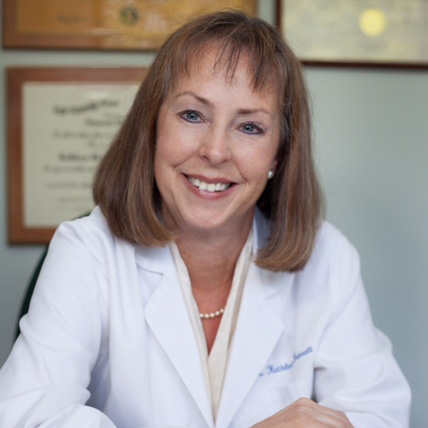 Top Dentist
345 Boylston St. Suite 401
Newton Centre, MA 02459
617.965.3830
Top Dentist
Dr. Alexander Schrott was born and raised in Germany. He graduated from the University of Erlangen-Nuremberg, School of Dental Medicine, Germany, in 2003, where he received his Doctorate title (Dr. me...
Schrott Perio Implants
93 Concord Ave.
Belmont, MA 02478
617-484-9240
Top Dentist
Wellesley Dental Group, established by Drs. Femina and Ejaz Ali, is the premiere dental group in the Greater Boston area. The multi-specialty practice has an emphasis on cosmetic dentistry, but does s...
Wellesley Dental Group
5 Seaward Rd.
Wellesley, MA 02481
781-237-9071