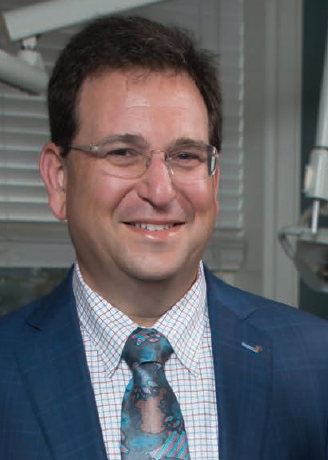 Featured Listing
Top Dentist
Dr. Steven Spitz established Smileboston Cosmetic and Implant Dentistry, with purpose, to create a comfortable dental environment, incorporate innovative technology, and provide every patien...
Smileboston Cosmetic and Implant Dentistry
1180 Beacon Street
Brookline, MA 02446
617-277-4100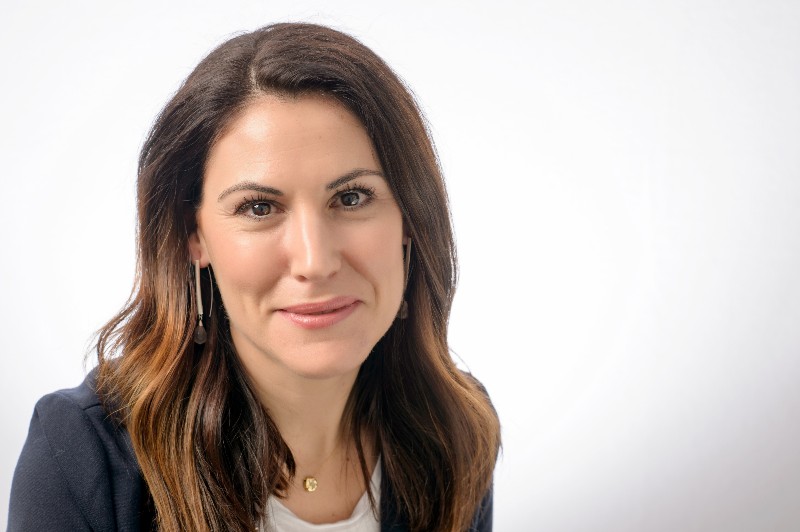 Featured Listing
Top Dentist
Graduated in 2004 and board-certified periodontist, Dr. Becerra is able to guide  patients toward improved gum health through innovative procedures. She has a vast experience in gum surgeri...
South Shore Prosthodontics
210 Whiting St., Ste. 1
Hingham, MA 02043
781-749-6050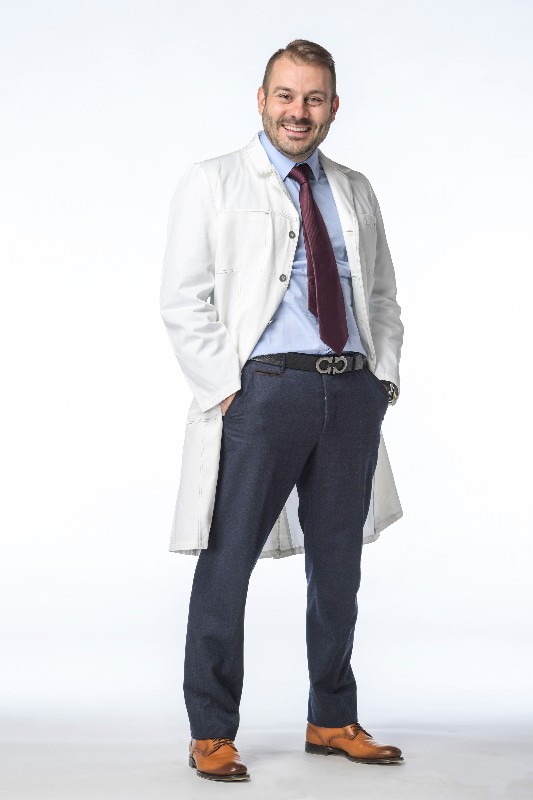 Featured Listing
Top Dentist
Clients instantly feel at ease when they encounter Dr. Maged el-Malecki's welcoming smile. With a genuine love for his craft, he continually takes dentistry to a new level by raising the b...
Boston Dental
35 Court Street
Boston, Massachusetts 02108
617-402-5000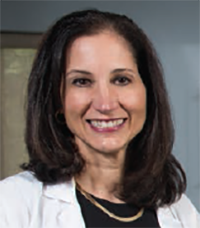 Featured Listing
Top Dentist
Cynthia Tsamtsouris's practice includes the placement of dental implants, treatment of bone loss and gum recession, improvement of gummy smiles, and preservation of teeth. Through speciali...
Bedford Periodontal and Dental Implant Care, LLC
55 North Rd., Suite 225
Bedford, MA 01730
781-275-5766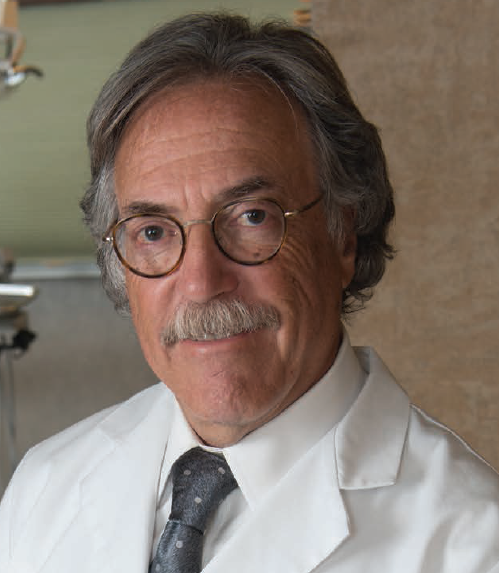 Featured Listing
Top Dentist
Periodontics is an art and a science, and a good periodontist must excel at both. Dr. Rosen has had many years of practicing and teaching and stays updated on the newest techniques and techn...
Dental Sleep Medicine of New England
One Wallis Ct.
Lexington, MA 02421
781-862-4550
Featured Listing
Top Dentist
Dr. Sergio A. Guzman has been in practice since 1996. He attended the Boston University School of Dental Medicine, earning his Doctorate of Dental Medicine degree, his Certificate of Advance...
Dental Partners of Boston
800 Boylston St.
Suite 200
Boston, Massachusetts 02199
617-259-1100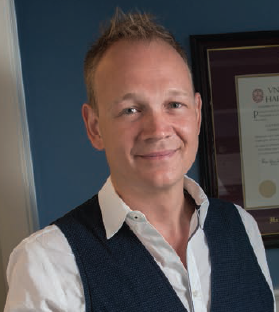 Featured Listing
Top Dentist
Dr. Alexander Schrott is proud and honored to be chosen by his peers as one of the top periodontists and dental implant surgeons in Boston the second year in a row. Since most of his patient...
Schrott Perio Implants
93 Concord Ave.
Belmont, MA 02478
617-484-9240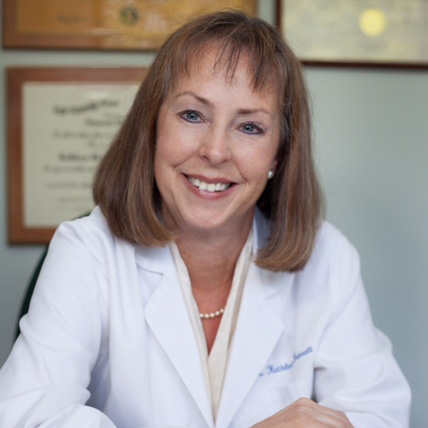 Featured Listing
Top Dentist
345 Boylston St. Suite 401
Newton Centre, MA 02459
617.965.3830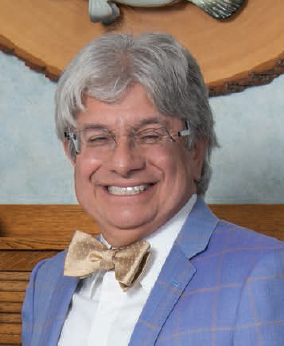 Featured Listing
Top Dentist
Drs. Paul Fugazzotto and Anya Rost are internationally recognized as leaders in the fields of implants, periodontics, and bone regeneration, having written three textbooks and published more...
Fugazzotto and Rost
25 High St.
Milton, MA 02186
617-696-7257
Featured Listing
Top Dentist
James T. Ubertalli, DMD is a magna cum laude graduate of Tufts Dental School, receiving awards for achievement in cosmetic and general dentistry and membership in the nation...
South Shore Periodontics
175 Derby St., #11
Hingham, MA 02043
781-749-9444