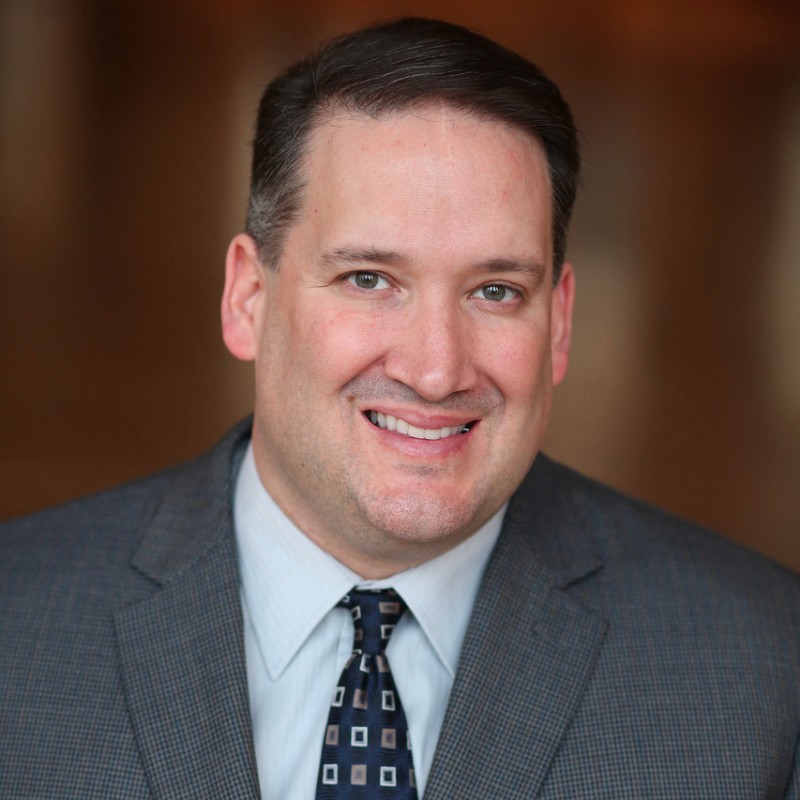 Top Dentist
Dr. Schumacher received his DMD from the University of Kentucky's College of Dentistry (1997-2001). After graduation, he entered a three-year Prosthodontic residency at the University of Michiga...
Schumacher Dental
4 Centre Ct.
Lynnfield, MA 01940
781-463-5029
Top Dentist
Dr. Irays Santamaria, a past recipient of Boston Magazine 'Best of Boston' award, earned her Doctorate in Dental Medicine and Certificate in Prosthodontics, with honors, from Tufts University...
Washauer & Santamaria
396 Commonwealth Ave.
Boston, MA 02215
617-681-7988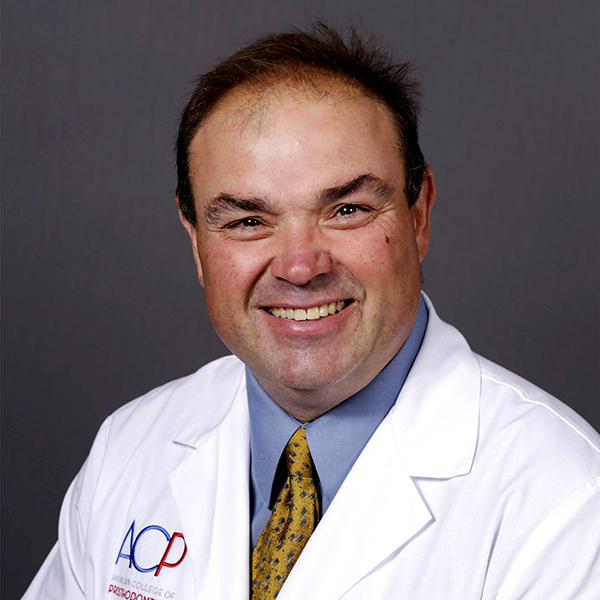 Top Dentist
Dr. Johnson performed his first computer-enhanced, implant case in 1989 after he received his certificate in prosthodontics from Tuft- Dental Medicine. With an undergraduate degree from Brown and a do...
Newton Wellesley Dental Partners
447 Centre St.
Newton, MA 02458
617-965-1225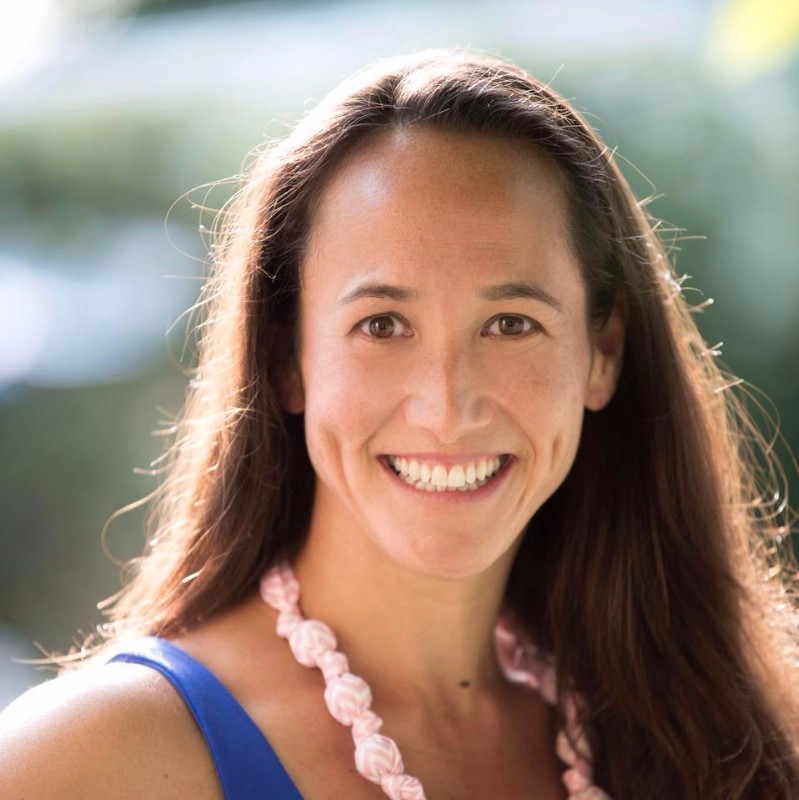 At our offices compassionate dental care is a family tradition," says Dr. Rebecca Perkins Sheehan, who shares her dental offices with her two sisters who are also both dentists. "We love working in ...
Perkins Family Dental
375 Massachusetts Ave
Arlington, Massachusetts 02474
781-648-7070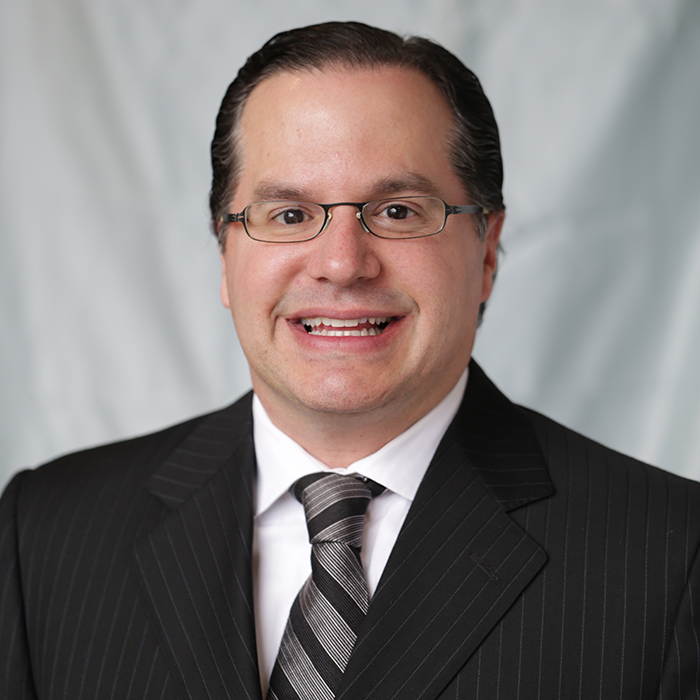 Top Dentist
Our office philosophy of high quality care and lasting relationships has not changed since being founded 45 years ago. Each patient is welcomed into the practice as extended family. Recognized as Top ...
Russell Hill Dental
955 Main St., Suite 201
Winchester, MA 01890
781-729-5041
Top Dentist
Steven D. Spitz, DMD is a Prosthodontist and founder and principal of Smileboston Cosmetic and Implant Dentistry (Brookline and South Shore). With a concentration in the complete treatment of dental i...
Smileboston Cosmetic and Implant Dentistry
1180 Beacon Street
Brookline, MA 02446
617-277-4100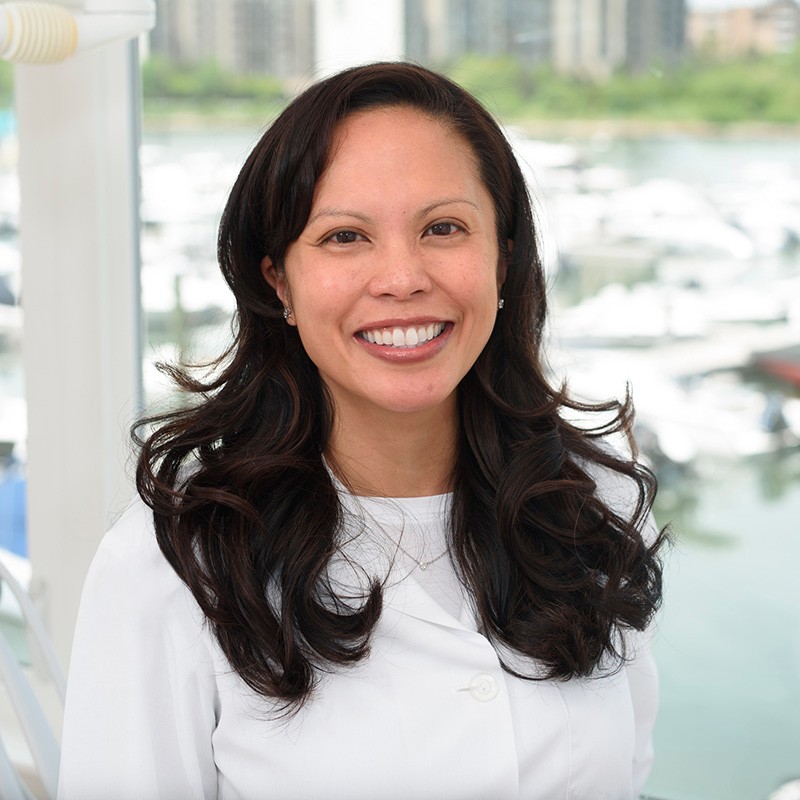 Top Dentist
Passionate about helping others finally love their smile, Dr. Myra Brennan founded IcuSmile Specialty Clinic specifically for those who have been disappointed with cosmetic dentistry or have experienc...
IcuSmile Specialty Clinic
24 Shipyard Dr., #203
Hingham, MA 02043
781-361-3000
Top Dentist
Dr. Abramovitz is a highly trained prosthodontist and general esthetic dentist. She takes pride in creating beautiful, healthy smiles and lasting oral health. As her patient, you'll enjoy personaliz...
Metrowest Prosthodontics
661 Franklin St
Framingham, Massachusetts 01702
508-620-6622