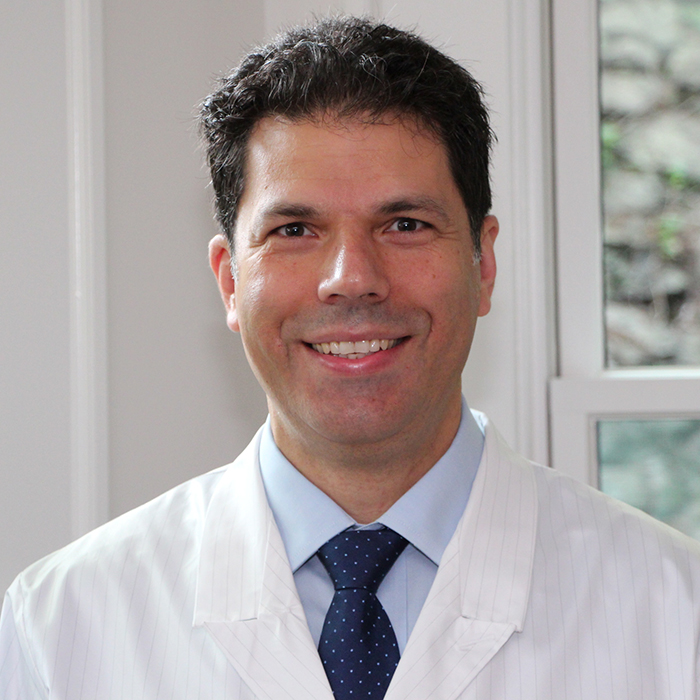 Top Dentist
Ramzi A. Sarkis
Specialty:
Lexington Endodontics
922 Waltham St., Suite 204
Lexington, MA 02421
781-325-8181
Visit Website
From the Dentist
Dr. Ramzi Antoine Sarkis is the founder of Lexington Endodontics, a state of the art practice combining cutting edge technology with proven concepts and techniques to treat root canal disease. He is an Assistant Professor at Boston University where he received his DMD, completed specialty training and a Master's degree in Endodontics. He presents nationally and internationally on several clinical topics related to endodontic pathology and infection, diagnosis, and treatment. Dr. Sarkis is a member of the American Dental Association, and actively involved with the Massachusetts Dental Society, the American Association of Endodontists, and the Massachusetts Association of Endodontists.He is committed to his patients and is trusted by area dentists and colleagues with treating their family members and friends.
Awards
Top Dentist: 2017