About
Smile Brookline: Sara Stock DDS Cosmetic, Implant and Sleep Dentistry designs and customizes patient specific treatments to restore function, correct cosmetic concerns, as well as sleep disorders related to airway and breathing. Our dental and airway treatments ensure the highest standard of overall health and wellness.
Dr Stock concentrates on Invisalign, restorative dentistry and Vivos airway treatments for children and adults. An additional benefit of her approach is to improve sleep quality and breathing.
List the treatments and procedures you offer:
Vivos: Oral Appliance Therapy and Treatment for both Adults and Children
Airway, Breathing and Wellness Therapy
Obstructive Sleep Apnea
Myofunctional Therapy
Dental Sleep Studies
Dental Implants, Crowns, Veneers and Bridges
Invisalign, clear aligner treatment
Bone and Gum grafts
Awards or Certifications
Named one of "America's Top Dentists" in the Guide to America's Top Dentists since 2008 and once again in 2022
Dr. Stock has practiced restorative and preventive dentistry since 1989. A graduate of the University of Maryland School of Dentistry, she started her practice in Brookline in 1992. In 1998, she opened a state-of-the-art facility offering comprehensive dental treatment with her associates.
Dr Stock has been an Invisalign provider for over 20 years and focuses on expansive orthodontics rather than retractive orthodontics, which results in better airway function in addition to the esthetics patients are seeking. Additionally she uses Invisalign with her implant cases to optimize treatment outcomes.
She is a member of the American Dental Association and Massachusetts Dental Society.
She proudly gives back to the dental community by mentoring BU Dental students.
Insurances Accepted
We submit claims to all major dental insurance companies.
Awards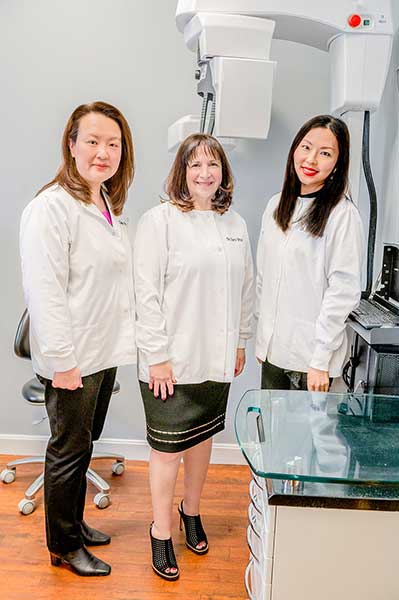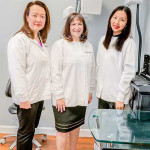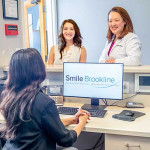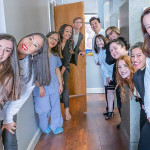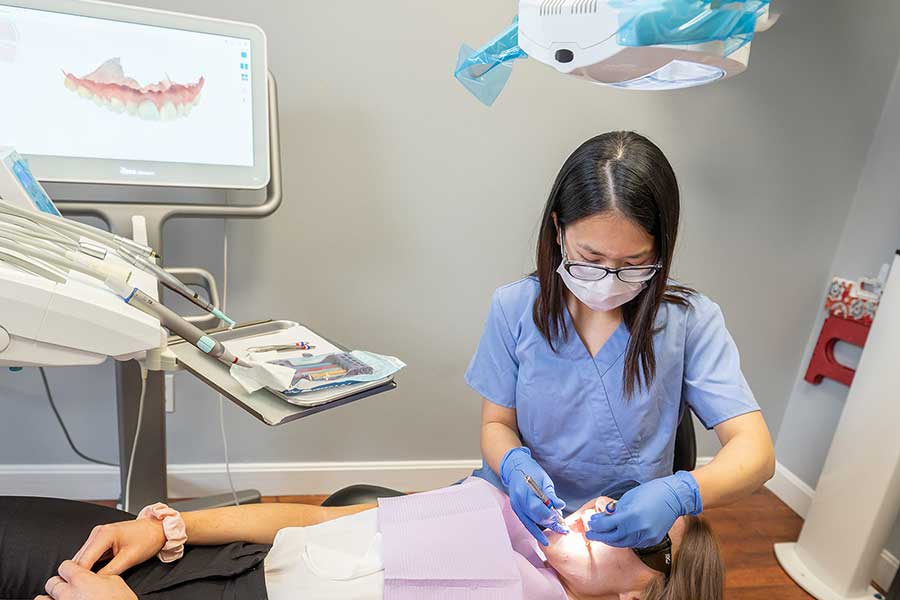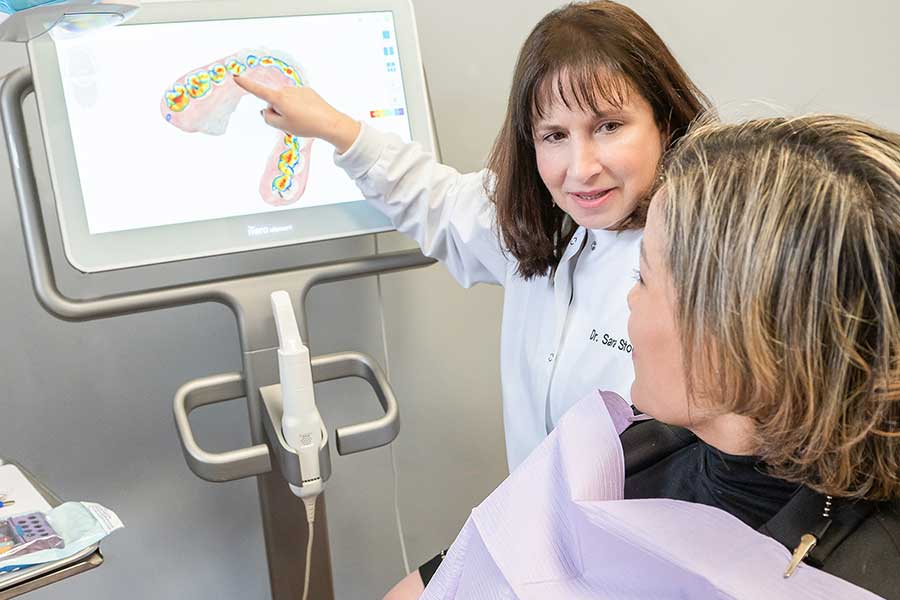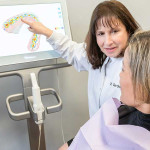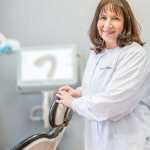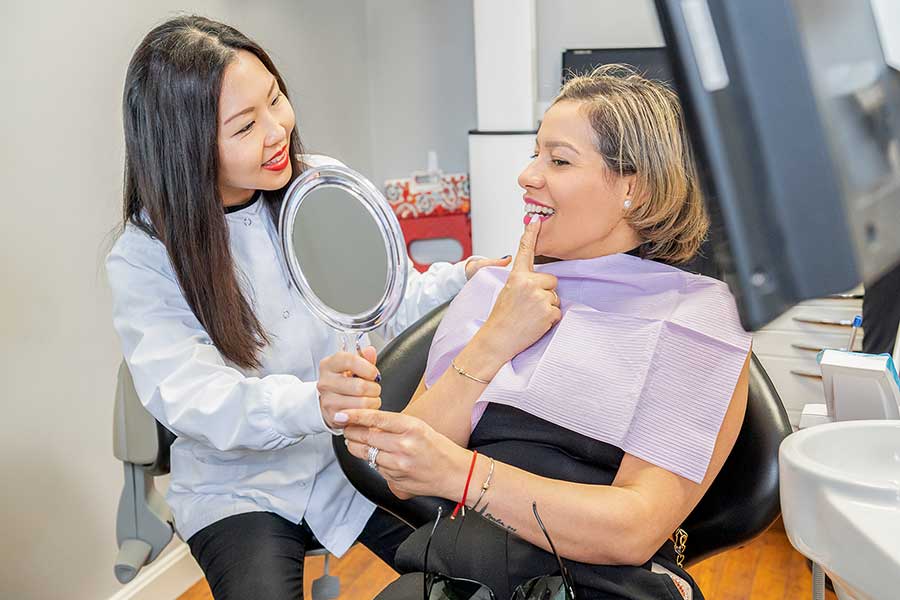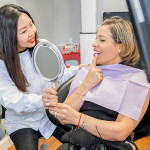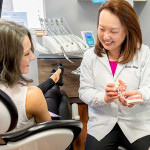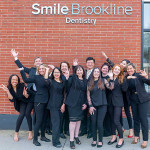 Keywords:
Cosmetic, Implant, Invisalign, Airway and Sleep Dentistry