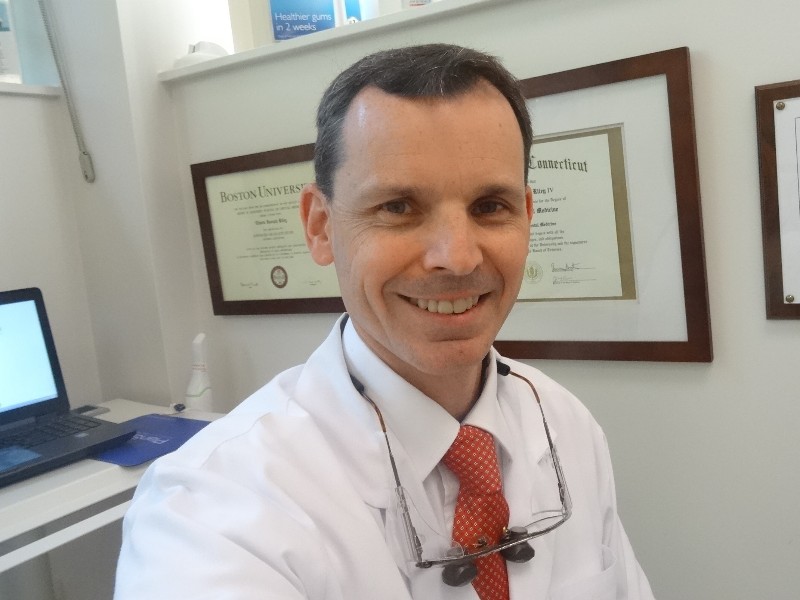 Featured Listing
Top Dentist
Edwin J. Riley, IV, D.M.D. practices out of Riley Dental Associates in downtown Boston.  Dr. Riley is a member of the Academy for Sports Dentistry and works as a team dentist and dental con...
Riley Dental Associates
10 Hawthorne Place, #102
Boston, MA 02114
617-723-4032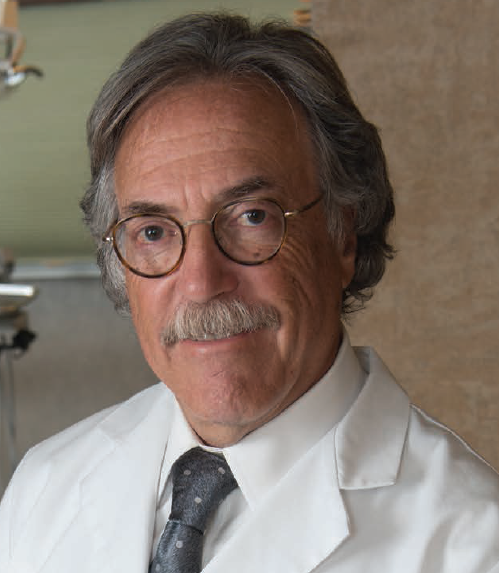 Featured Listing
Top Dentist
Periodontics is an art and a science, and a good periodontist must excel at both. Dr. Rosen has had many years of practicing and teaching and stays updated on the newest techniques and techn...
Dental Sleep Medicine of New England
One Wallis Ct.
Lexington, MA 02421
781-862-4550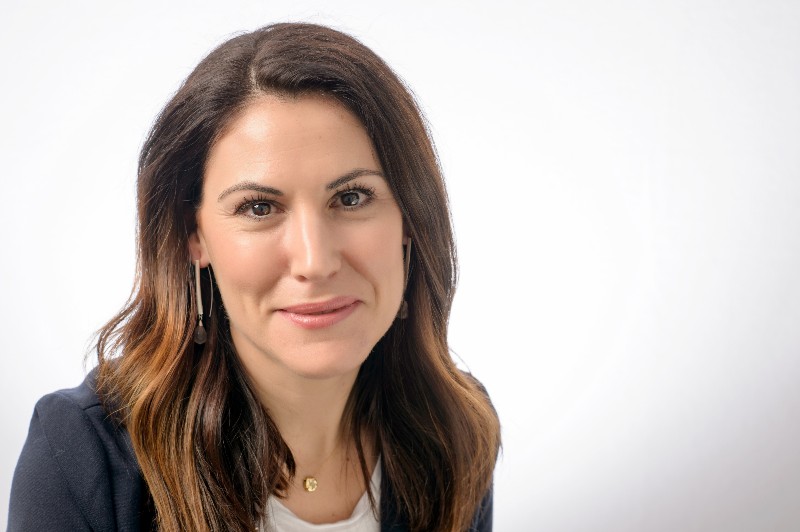 Featured Listing
Top Dentist
Graduated in 2004 and board-certified periodontist, Dr. Becerra is able to guide  patients toward improved gum health through innovative procedures. She has a vast experience in gum surgeri...
South Shore Prosthodontics
210 Whiting St., Ste. 1
Hingham, MA 02043
781-749-6050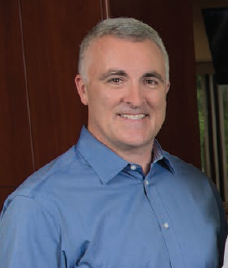 Featured Listing
Since 2009, Dr. Daniel P. Fanikos has been providing his patients with exceptional pediatric dental care. Highly educated and well trained, Dr. Fanikos obtained a Bachelor of Science in Mole...
Fanikos Salib Dental Care
7 Alfred St., Ste. 125
Woburn, MA 01801
781-933-8380
Featured Listing
Top Dentist
Wellesley Dental Group, established by Drs. Femina and Ejaz Ali, is the premiere dental group in the Greater Boston area. The multi-specialty practice has an emphasis on cosmetic dentistry, ...
Wellesley Dental Group
5 Seaward Road
Wellesley, Massachusetts 02481
781-237-9071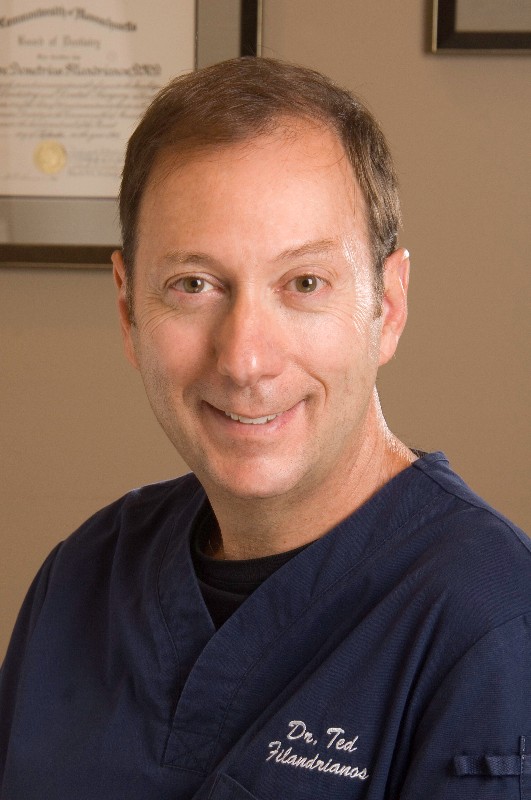 Featured Listing
Top Dentist
Creating beautiful smiles and solving dental problems that come with aging teeth are Dr. Filandrianos' areas of expertise.  "I have all of the specialties here in one office," said Dr...
Dr. Ted Filandrianos, Cosmetic and Implant Dentistry
1400 Centre St., Suite 101
Newton, MA 02459
617-244-4871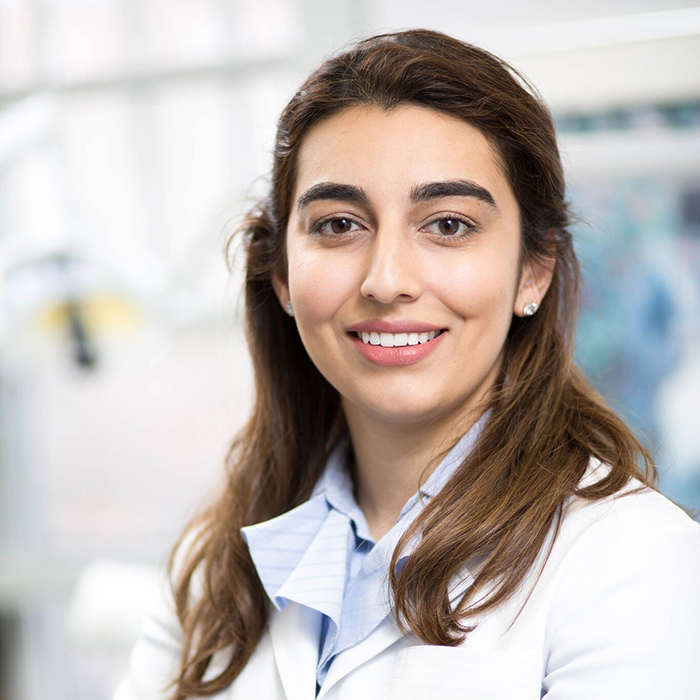 Featured Listing
Top Dentist
Our practice has grown our reputation for exceptional pediatric and adolescent dental and orthodontic care since 1970. Our goal is for each child to develop a positive, confident attitude ab...
Cambridge Pediatric Dental Associates
1749 Massachusetts Ave.
Cambridge, MA 02140
617-491-1161

Featured Listing
Top Dentist
Dr. Michael G. O'Toole is a graduate of UMDNJ-New Jersey Dental School. He received his Certificate in Prosthodontics as well as a Masters of Medical Science from the Harvard School of Denta...
Dental Partners of Boston
800 Boylston St., 2nd Fl.
Boston, MA 02199
617-206-1712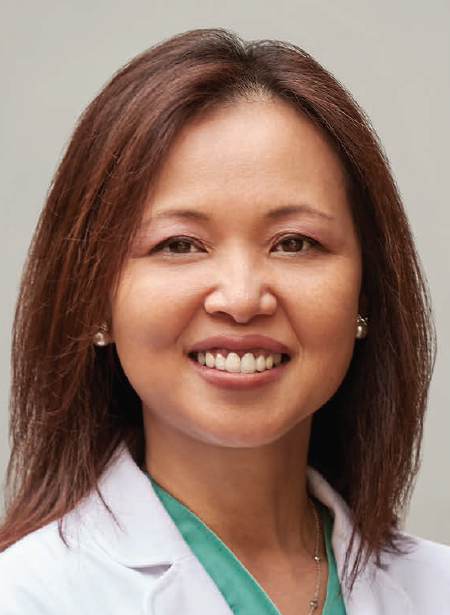 Featured Listing
Top Dentist
Q:  Name one thing that sets (you/your practice) apart: I firmly believe in investing the most advanced equipment and treatment techniques to my practice in order to provid...
Quincy Endodontics
67 Coddington St., Suite 102
Quincy, MA 02169
617-657-0800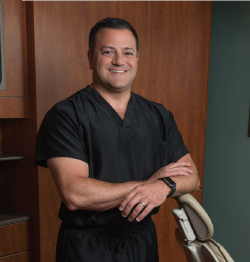 Featured Listing
Top Dentist
Dr Feudo's priority is providing the best possible dental artistry in an environment where you are treated like family.  Dr. Feudo was fortunate enough to be one of the first offices to o...
85 Constitution Ln.
Danvers, MA 01923
978-777-8850