Looking for a new dentist? Each year, Boston magazine produces a list of the best dentists in Boston, including experts in fields such as periodontics, endodontics, orthodontics and more. Find a dentist near you using our carefully curated list to discover a specialist who will make you smile. Plus, check out Boston magazine's 2023 Dental Experts from our October issue now!
Showing 20 - 30 of 785 results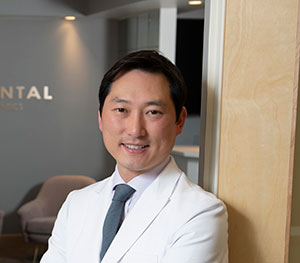 Wellesley Dental Implants & Periodontics is a specialized dental office providing high quality care for dental implant and gum health related services.
More Details
At Centre Endodontics, we believe in delivering the highest quality care, supported by the latest technology. Our goal is to help preserve our patients...
More Details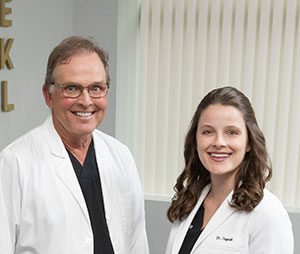 Brede Ciapciak Dental is a family practice dedicated to providing full-service excellent, efficient, and compassionate dental care. We build long-term relationships with our patients,...
More Details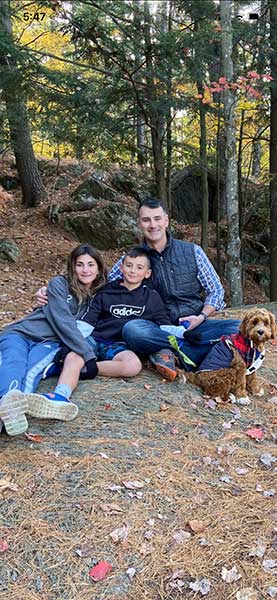 Our office is focused on providing amazing patient experiences through trusted relationships. Dr. Curley attended Boston College and remained in Boston to graduate at...
More Details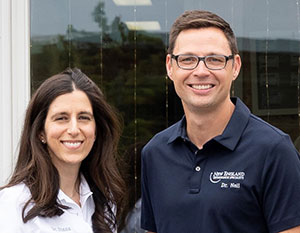 New England Orthodontic Specialists is an orthodontic specialty practice lead by the expert, board certified team of Drs. Diana Esshaki and Neil Fluckiger. We...
More Details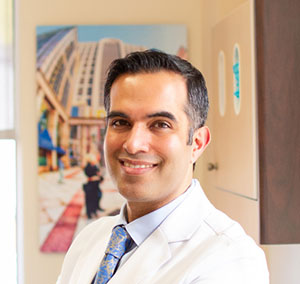 Dr. Taneja belongs to a family of dentists, between his immediate and extended family there are fifteen dentists, yes that's right-15!! He has been...
More Details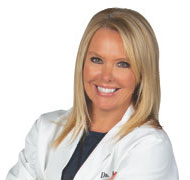 Dr. Anna M. Berik, owner of Newton Dental Associates and The Center for Oral Surgery and Implantology, is one of Boston's top cosmetic dentists....
More Details
The Endodontic Group is honored to be nominated as a top practice for the seventh year in a row. Composed of six endodontists, The...
More Details
Dental Partners of Boston (DPB) consistently surpasses expectations by delivering exceptional dental services and tailoring treatment plans to individual needs. Our highly proficient team...
More Details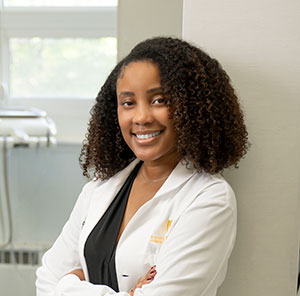 Rooted Dental Company specializes in comprehensive cosmetic and family dentistry. Dr. Khara Gresham, alongside her experienced team, strives to provide personalized, excellent dental care...
More Details