Looking for a new dentist? Each year, Boston magazine produces a list of the best dentists in Boston, including experts in fields such as periodontics, endodontics, orthodontics and more. Find a dentist near you using our carefully curated list to discover a specialist who will make you smile. Plus, check out Boston magazine's 2023 Dental Experts from our October issue now!
Showing 30 - 40 of 785 results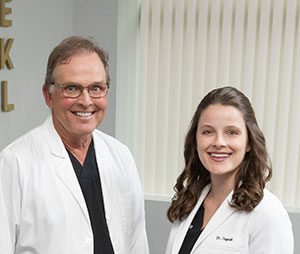 Brede Ciapciak Dental is a family practice dedicated to providing full-service excellent, efficient, and compassionate dental care. We build long-term relationships with our patients,...
More Details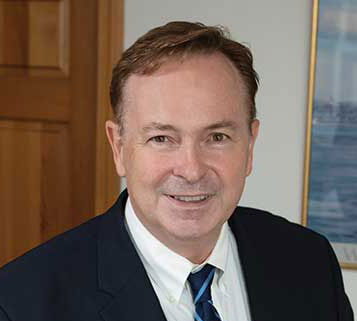 Dr. Timothy Hempton's practice specializes in the treatment of periodontal disease and implant therapy. The focus of the practice is high-quality, empathetic patient care...
More Details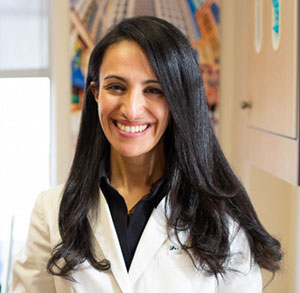 Dr. Gheddaf Dam strongly believes in catering to each patient's needs by formulating a comprehensive treatment plan that will suit their individual requirements. She...
More Details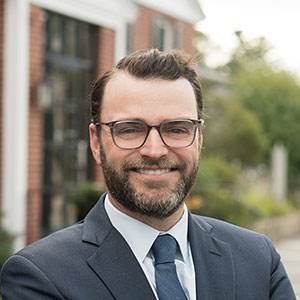 Our practice is committed to exceptional and compassionate patient care. Beginning with your comprehensive initial visit, we are focused on your oral health and...
More Details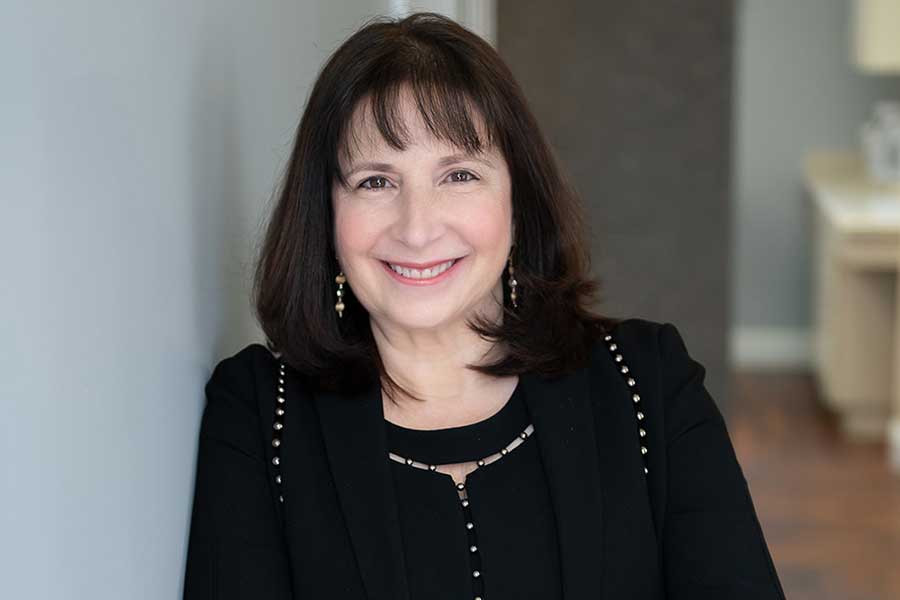 Smile Brookline: Sara Stock DDS Cosmetic, Implant and Sleep Dentistry designs and customizes patient specific treatments to restore function, correct cosmetic concerns, as well...
More Details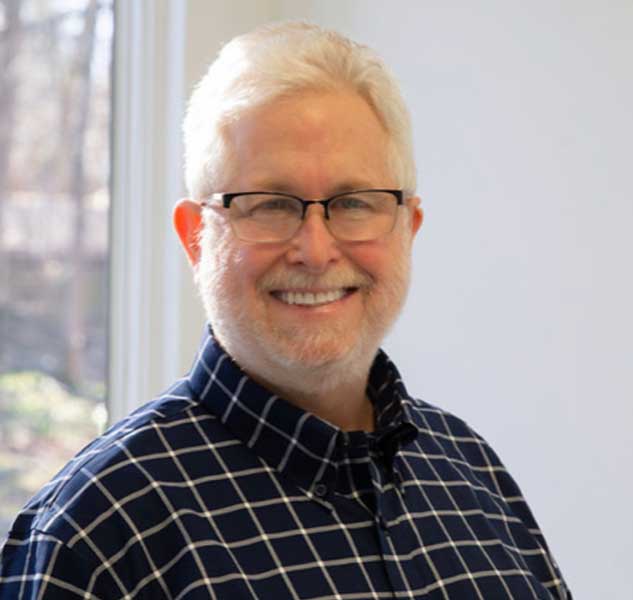 At Herbert S. Birnbaum, D.M.D., we take pride in the relationships we form with our patients, including educating them, explaining options, and valuing their...
More Details
Dental Partners of Boston (DPB) consistently surpasses expectations by delivering exceptional dental services and tailoring treatment plans to individual needs. Our highly proficient team...
More Details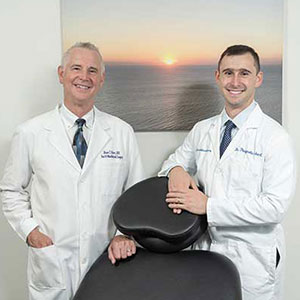 Drs. Blaise and Pasquale Eckert are oral and maxillofacial surgeons based in Belmont, MA. Dr. Blaise Eckert is chief of oral and maxillofacial surgery...
More Details
Exceptional dental care, cutting-edge technology, and an unsurpassed focus on individually tailored patient treatments have garnered The Newton Dental Group and practice founder Dr....
More Details