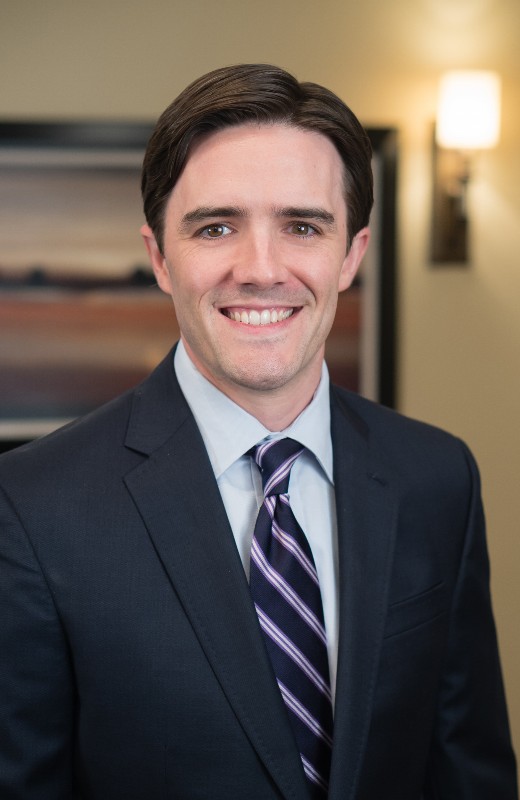 Featured Listing
I'm a Boston area native and grew up in Andover.  I did my undergraduate studies at Umass Amherst with a degree in Biology.  Dentistry seemed like the perfect blend of science, medicine ...
Dental Health Concepts
205 Main St
North Reading, Massachusetts 01864
978-664-3141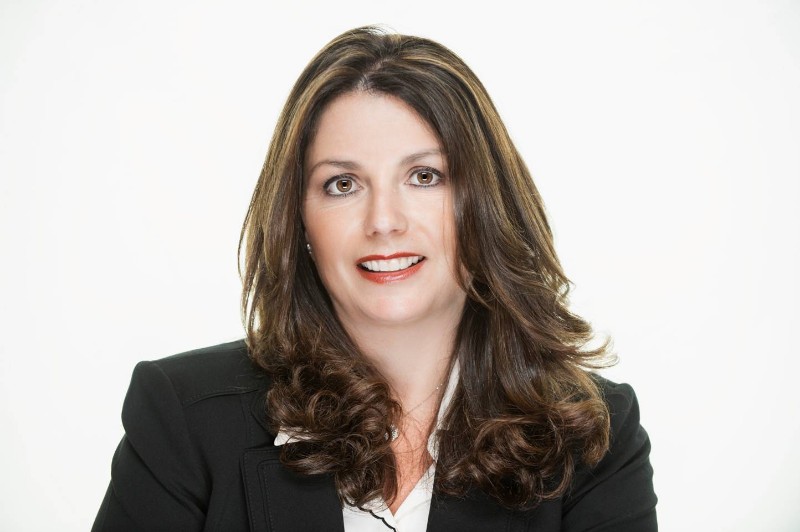 Featured Listing
Top Dentist
As my patient, you can expect full, comprehensive care using state-of-the-art equipment. We will work together with a treatment plan that is tailored to your wants and needs. Our goal is to ...
Norwell Family Dentistry
334 Washington St.
Norwell, MA 02961
781-659-4034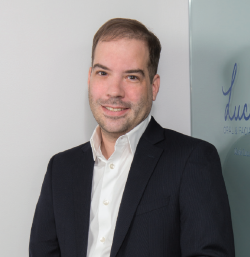 Featured Listing
Dr. Mario Lucca is the owner and operator of Lucca Oral and Facial Surgery, a contemporary state-of-the art, oral surgery specialty practice located in Boston's Copley Square. Dr. Lucca is...
Lucca Oral and Facial Surgery
185 Dartmouth St., Ste. 403
Boston, MA 02116
617-300-0345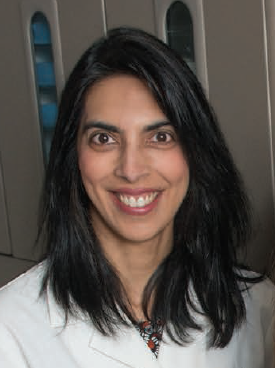 Featured Listing
Top Dentist
Saving your natural teeth, when possible, is your best option, and our specialty.  Endo Inc. Root Canal Specialists provides exceptional root canal and endodontic services to our patients i...
Endo Inc. Root Canal Specialists North Shore
85 Constitution Ln., Ste. 200 D
Danvers, MA 01923
978-750-4500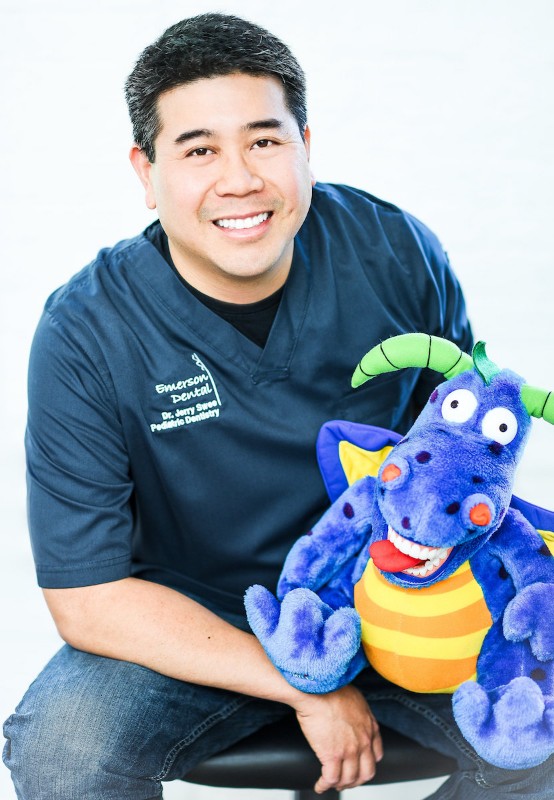 Featured Listing
Top Dentist
Dr Jerry Swee or "Dr Jerry", as he is known by his patients, is a Pediatric Dentist within the multi-specialty practice of Emerson Dental that also includes General  Dentistry,  Pediat...
Emerson Dental, PC
133 Littleton Rd., #201
Westford, MA 01886
978-399-0017
Featured Listing
Dr. Panjini is a graduate of New York University College of Dentistry where she obtained a Doctor of Dental Surgery degree. While at New York University, she completed an honors program at t...
Wellesley Dental Studio
332 Washington St
Wellesley, Massachusetts 02481
781-235-6300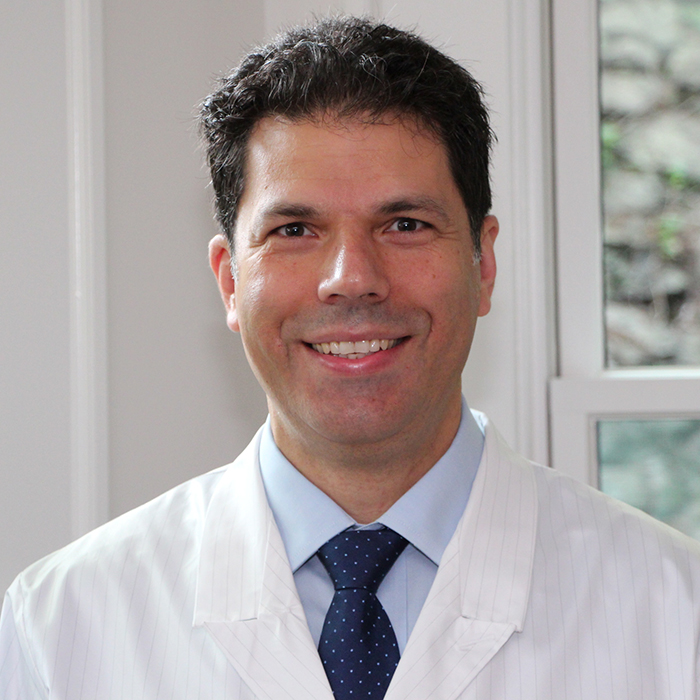 Featured Listing
Top Dentist
Lexington Endodontics is a specialty practice limited to root canal treatment serving the Middlesex and Greater Boston area. It was the first specialty practice in Middlesex County to integr...
Lexington Endodontics
922 Waltham St., Suite 204
Lexington, MA 02421
781-325-8181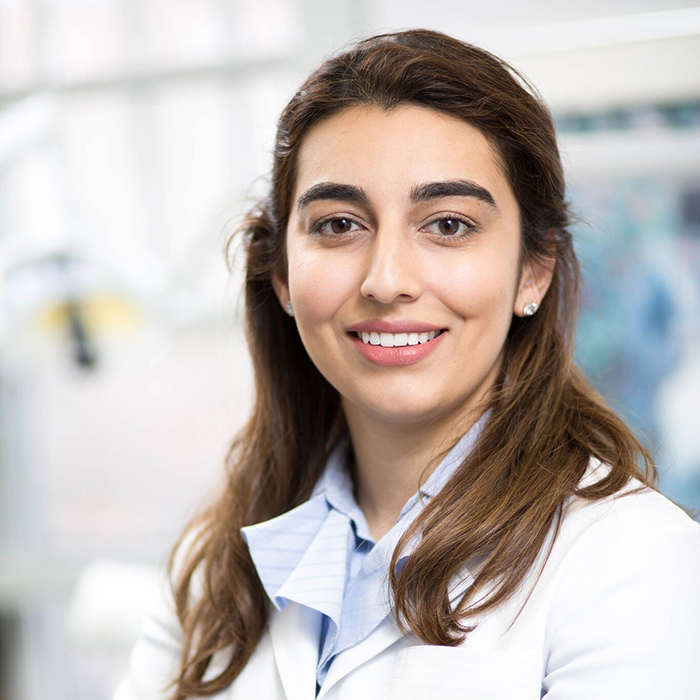 Featured Listing
Top Dentist
Our practice has grown our reputation for exceptional pediatric and adolescent dental and orthodontic care since 1970. Our goal is for each child to develop a positive, confident attitude ab...
Cambridge Pediatric Dental Associates
1749 Massachusetts Ave.
Cambridge, MA 02140
617-491-1161
Featured Listing
Top Dentist
As the former Co-Chairman of the Post Graduate Prosthodontic program at Tufts School of Dental Medicine, Dr. Stephen Rellas is a Prosthodontist specializing in Implant restorations and Prost...
Newton Dental Associates
93 Union St., Ste. 402
Newton, MA 02459
617-965-0060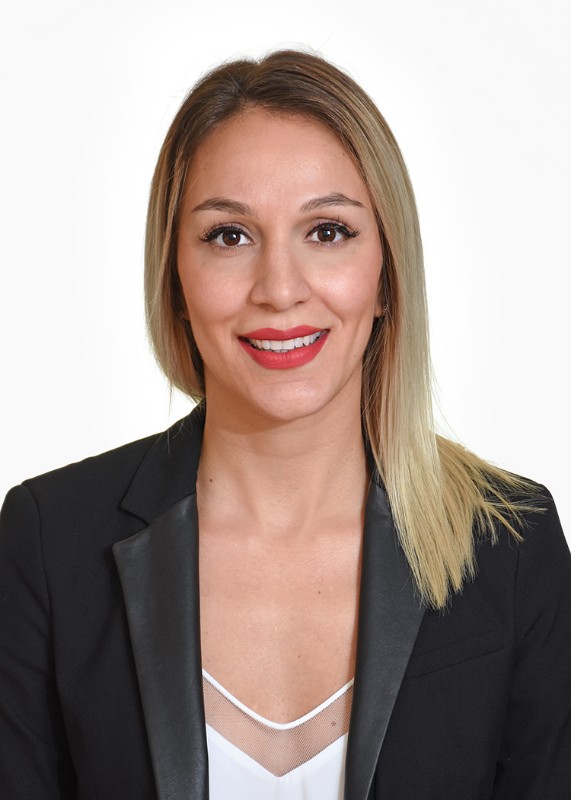 Featured Listing
Top Dentist
Dr. Tina Giannacopoulos graduated from Boston University School of Dental Medicine in 2015, Summa Cum Laude.  Since graduating, Dr. Giannacopoulos has furthered her education and knowledge,...
Commonwealth Dental Group
400 Commonwealth Ave.
Boston, MA 02215
617-266-8770