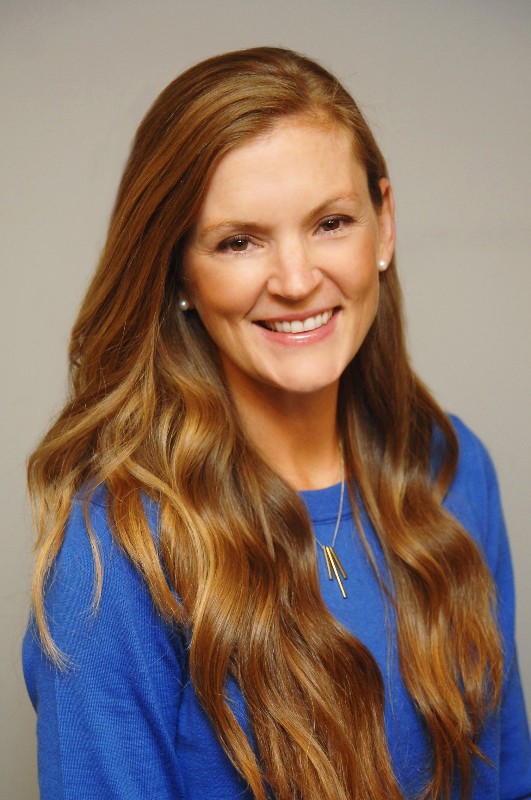 Featured Listing
Top Dentist
Dr. Jones loves what she does! She has been practicing for more than 10 years and her goal each and every day is to provide exceptional care in a warm, welcoming environment. She recognizes ...
Premier Endodontics
271 Waverley Oaks Rd., Ste. 101
Waltham, MA 02452
781-642-7500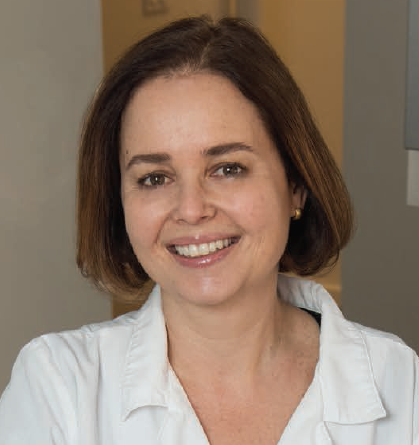 Featured Listing
Top Dentist
Dr. Nily Abramovitz, owner of Metrowest Prosthodontics,is one of Boston's elite Prosthodontists. She received her dental degree , graduate degree in Prosthodontics, as well as a Masters de...
Metrowest Prosthodontics
661 Franklin St
Framingham, Massachusetts 01702
508-620-6622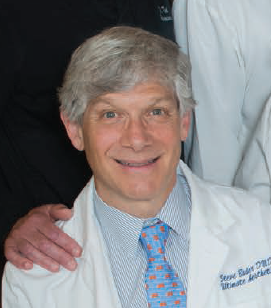 Featured Listing
Top Dentist
Dr. Steve Bader is honored to be selected as a Top Cosmetic Dentist in Boston, voted by other dentists in the Greater Boston area for the second year in a row.  Dr. Bader received his Bache...
Ultimate Aesthetics by Dr. Steve Bader
1400 Centre St., Ste. 101
Newton, MA 02459
617-795-7170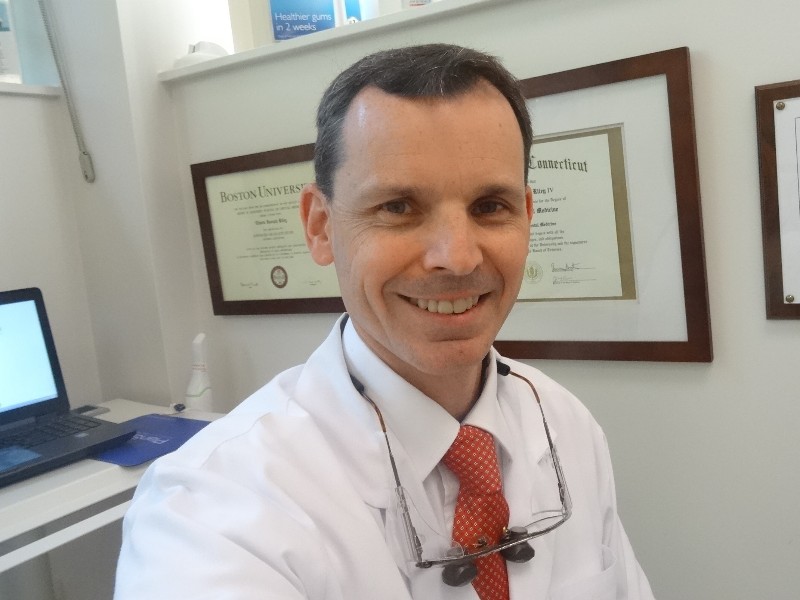 Featured Listing
Top Dentist
Edwin J. Riley, IV, D.M.D. practices out of Riley Dental Associates in downtown Boston.  Dr. Riley is a member of the Academy for Sports Dentistry and works as a team dentist and dental con...
Riley Dental Associates
10 Hawthorne Place, #102
Boston, MA 02114
617-723-4032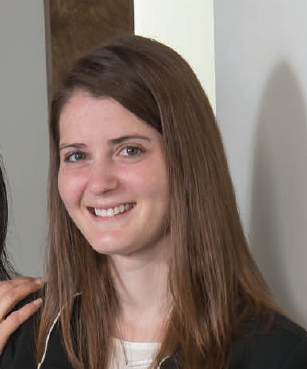 Featured Listing
Top Dentist
We are a highly trained group of clinicians who strive for excellence while maintaining a caring and compassionate approach to dental care.  Our doctors and our friendly professional team t...
Cornerstone Dental Care
1300 Union St., Ste. G101
Westborough, MA 01581
508-366-3623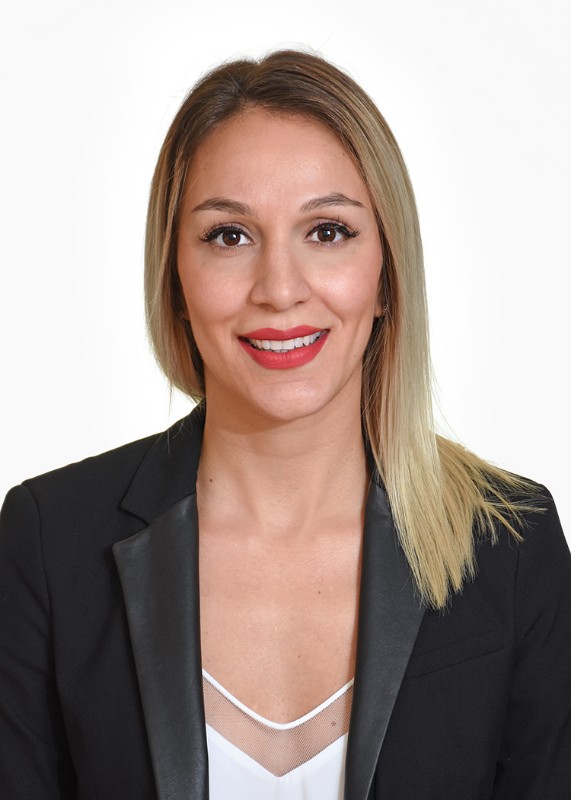 Featured Listing
Top Dentist
Dr. Tina Giannacopoulos graduated from Boston University School of Dental Medicine in 2015, Summa Cum Laude.  Since graduating, Dr. Giannacopoulos has furthered her education and knowledge,...
Commonwealth Dental Group
400 Commonwealth Ave.
Boston, MA 02215
617-266-8770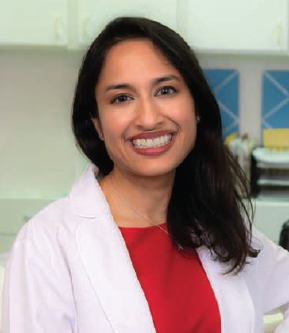 Featured Listing
Top Dentist
Dr. Anubha Sacheti graduated from Harvard School of Dental Medicine and Boston University's Pediatric Dentistry Residency Program. She is the co-author of Happy, Healthy Teeth!, a guide...
A Mother's Touch Pediatric Dentistry
104 Whalon St., Ste. 2D
Fitchburg, MA 01420
978-342-7000

Featured Listing
Top Dentist
Dr. Michael G. O'Toole is a graduate of UMDNJ-New Jersey Dental School. He received his Certificate in Prosthodontics as well as a Masters of Medical Science from the Harvard School of Denta...
Dental Partners of Boston
800 Boylston St., 2nd Fl.
Boston, MA 02199
617-206-1712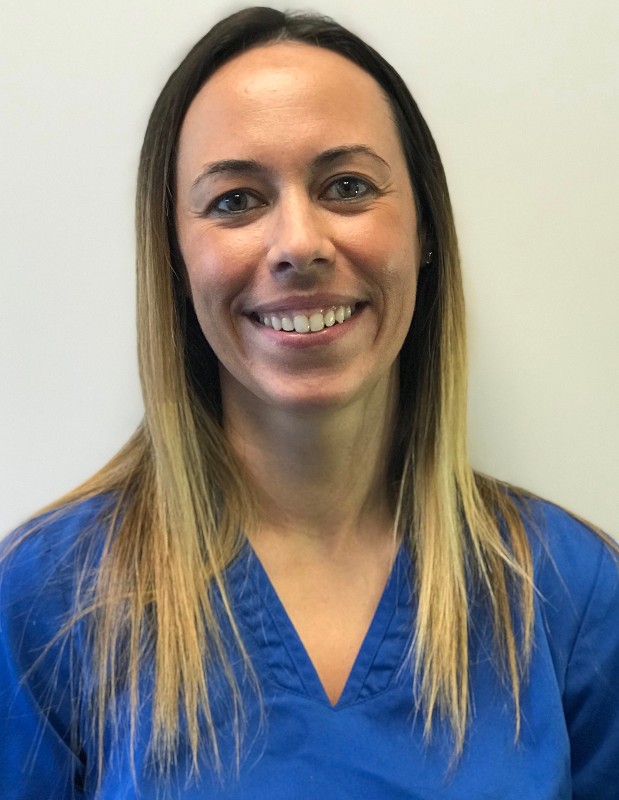 Featured Listing
Dr. Melissa Smith graduated from Boston University Henry M. Goldman School of Dental Medicine.  She strives to give her patients the best care by creating an environment that provides optim...
Holliston Dental Associates
859 Washington St
Holliston, Massachusetts 01746
508-429-4445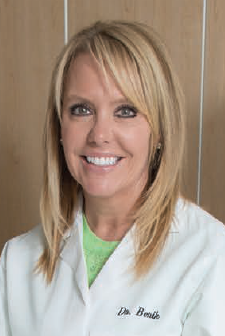 Featured Listing
Top Dentist
Dr. Anna M. Berik, owner of Newton Dental Associates, is one of Boston's top cosmetic dentists. She is a highly sought out doctor who creates dream smiles, from simple whitening to extreme...
Newton Dental Associates
93 Union St, Suite 402
Newton, Massachusetts 02459
617-965-0060