Top Dentist
Patients of Dr. Elizabeth Russ are offered a dental experience unlike any they have had in the past through comprehensive and comfortable dental care. These are the driving forces to constan...
234 Chestnut St.
Needham, MA 02492
781-444-0038
Top Dentist
Dr. Abramovitz is a highly trained prosthodontist and general esthetic dentist. She takes pride in creating beautiful, healthy smiles and lasting oral health. As her patient, you'll enjoy ...
Metrowest Prosthodontics
661 Franklin St
Framingham, Massachusetts 01702
508-620-6622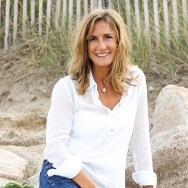 Top Dentist
Dr. Kristine Grazioso is a 1988 graduate of Boston College and a 1993 graduate of The University of Connecticut School of Dental Medicine where she received her Doctor of Dental Medicine deg...
South Shore Children\\\'s Dentistry
223 Route 3A, Suite 102
Cohasset, MA 02025
781-383-0003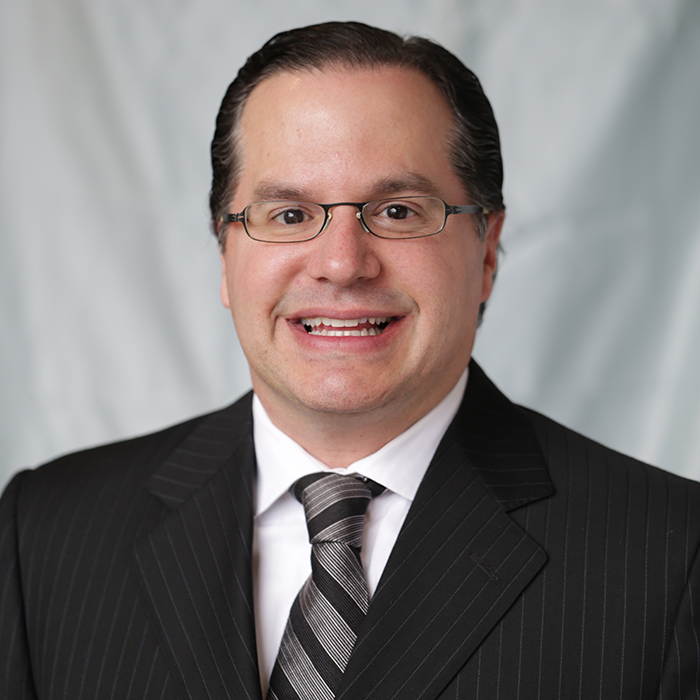 Top Dentist
Our office philosophy of high quality care and lasting relationships has not changed since being founded 45 years ago. Each patient is welcomed into the practice as extended family. Recogniz...
Russell Hill Dental
955 Main St., Suite 201
Winchester, MA 01890
781-729-5041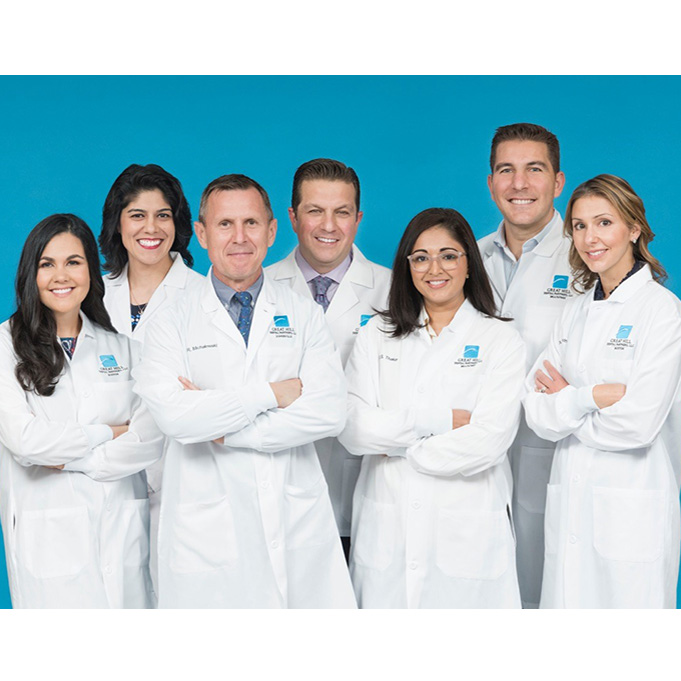 Top Dentist
Great Hill Dental Peabody
39 Cross St #307
Peabody, Massachusetts 01960
(978) 717-5819
Top Dentist
Dr. Lavigne's practice vision is to offer a place where patients feel listened to and heard, and where she has the freedom to use the highest quality labs and materials. Dr. Lavigne ha...
Courtney Lavigne Dentistry
109 Andrew Ave., Suite 202
Wayland, MA 01778
508-358-2122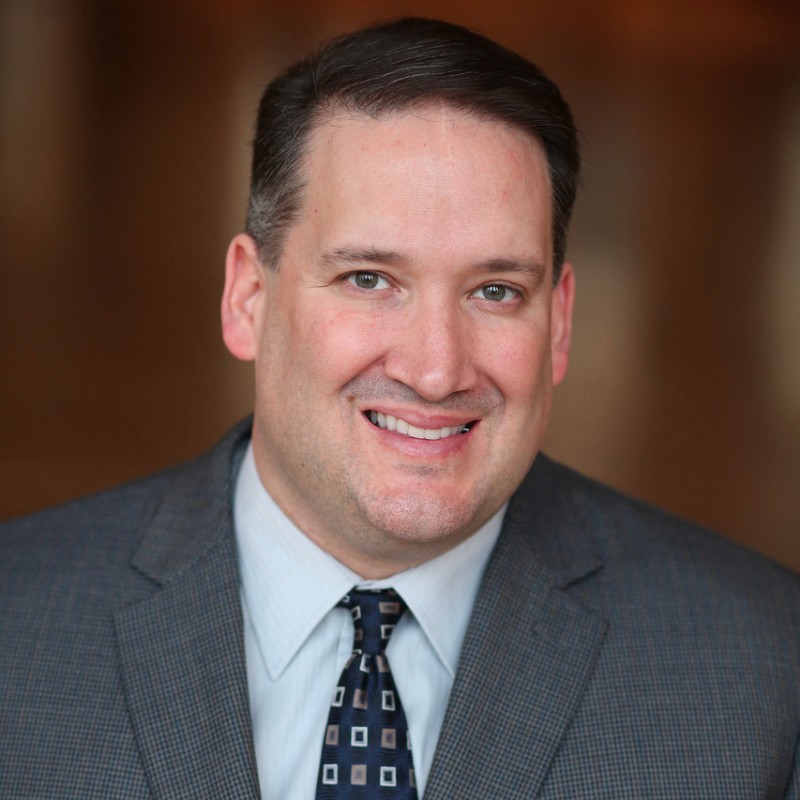 Top Dentist
Dr. Schumacher received his DMD from the University of Kentucky's College of Dentistry (1997-2001). After graduation, he entered a three-year Prosthodontic residency at the University ...
Schumacher Dental
4 Centre Ct.
Lynnfield, MA 01940
781-463-5029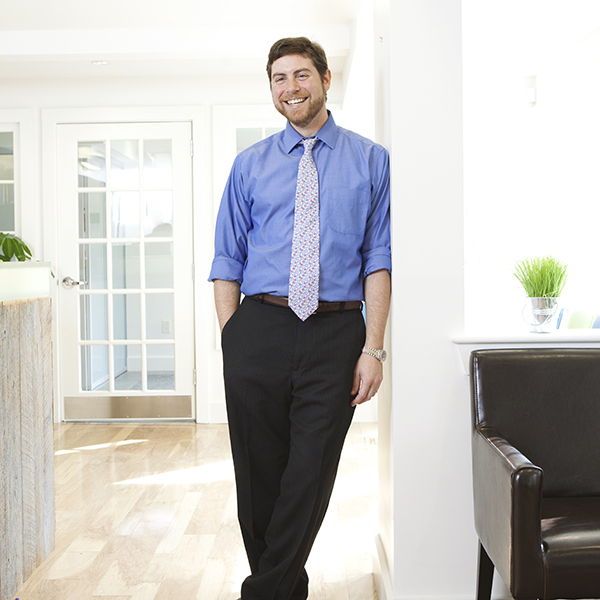 Top Dentist
Dr. Sam Levine is an orthodontic specialist with training in TMJ management. He is board certified, and a member of the ADA, AAO, and American Academy of Facial Esthetics. Dr. Levine has a p...
Levine Orthodontics
18 Muzzey St.
Lexington, MA 02421
781-860-9473
Top Dentist
Dr. Mark Mizner is a 1980 graduate of Tufts School of Dental Medicine. In over 35 years of practice, he has developed a reputation for putting his patients at ease while delivering high-qual...
Commonwealth Dental Group
400 Commonwealth Ave.
Boston, MA 02215
617-266-8770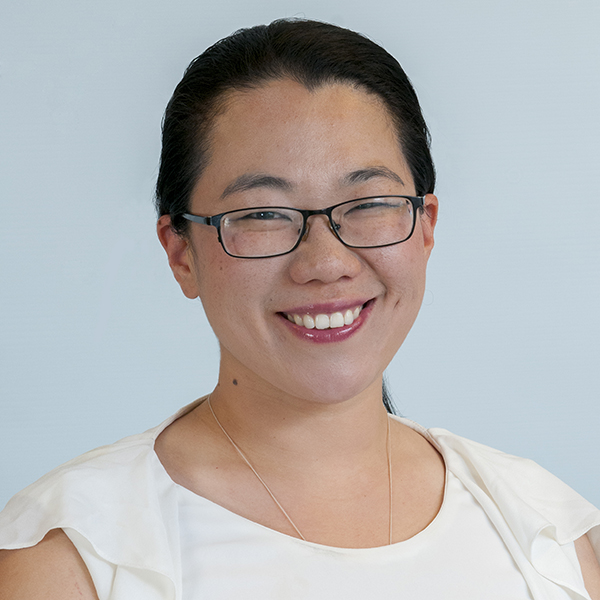 Top Dentist
Somi Kim, MD, DMD, practices the full scope of oral and maxillofacial surgery, including orthognathic surgery, dentoalveolar surgery, dental implants, nerve repairs, gland pathology, jaw cys...
Mass General Oral and Maxillofacial Surgery
Wang 230, 55 Fruit St.
Boston, MA 02114
617-726-2740