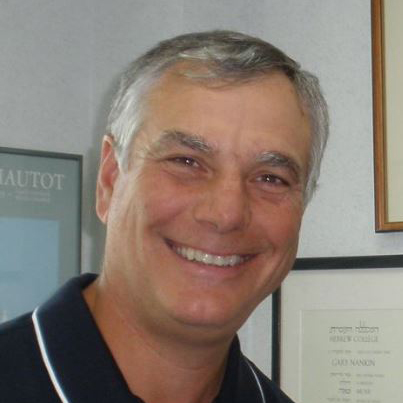 Top Dentist
At Nankin Dental Associates, our priority is to deliver the highest quality care to informed patients in a comfortable and convenient setting. We combine the latest in innovation and technology with o...
Nankin Dental Associates
500 Congress St., Suite 2D
Quincy, MA 02169
617-471-9444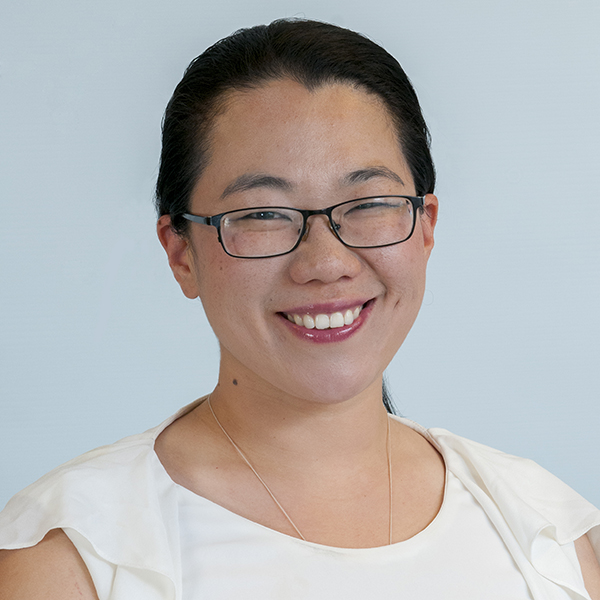 Top Dentist
Somi Kim, MD, DMD, practices the full scope of oral and maxillofacial surgery, including orthognathic surgery, dentoalveolar surgery, dental implants, nerve repairs, gland pathology, jaw cysts and tum...
Mass General Oral and Maxillofacial Surgery
Wang 230, 55 Fruit St.
Boston, MA 02114
617-726-2740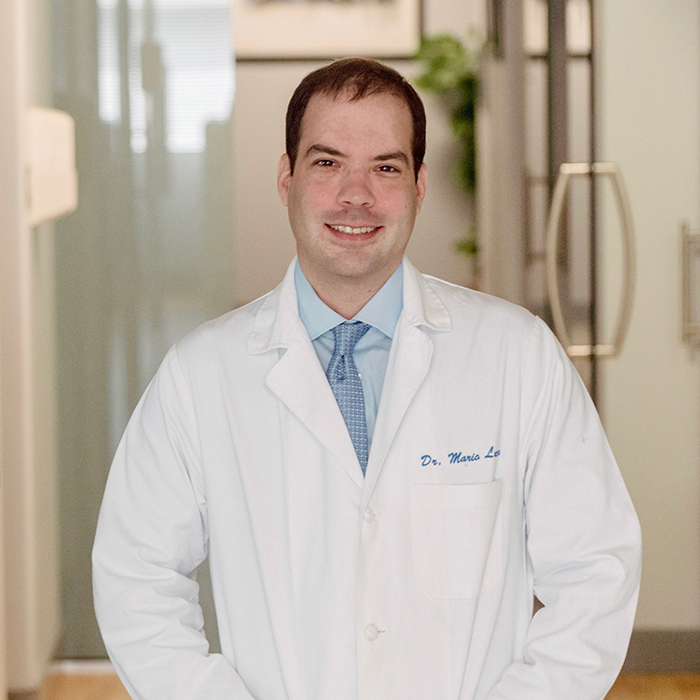 Top Dentist
Dr. Mario Lucca is a Board Certified Oral and Maxillofacial Surgeon practicing dentistry in Massachusetts for 15 years. He has extensive training and experience in advanced oral surgical procedures in...
Lucca Oral and Facial Surgery
185 Dartmouth St., Suite 403
Boston, MA 02116
617-300-0345
Top Dentist
Our practice specializes in Orthodontics, Dentofacial Orthopedics, and Invisalign. We have treated over 10,000 cases using the latest technology and techniques, from the Itero (impressionless) scanner...
Skoler & DiMarzio Orthodontics
300 Congress St., Suite 307
Quincy, MA 02169
617-770-3838
Top Dentist
Dental Partners of Boston is a unique multidisciplinary dental practice. We have a team of experienced general dentists and specialists in various areas of dental service, and a commitment to quality ...
Dental Partners of Boston
800 Boylston St.
Suite 200
Boston, Massachusetts 02199
617-259-1100
Top Dentist
Thousands of smiles over 60 years and two generations, Reichheld Ting Orthodontics continues to care for Adults and Children with Braces and Invisalign. Dr. Jay Reichheld, Dr. Steve Reichheld and Dr. ...
Reichheld Ting Orthodontics
77 Great Rd.
Acton, MA 01720
978-264-0011
Top Dentist
Dr. Steven D. Cohen is an award-winning trusted dentist who has been helping people have a nicer smile and better dental health for well over three decades. He received his Doctorate in Dental Medicin...
Sudbury Dental Center
57 Codjer Lane, #3
Sudbury, MA 01776
978-443-3992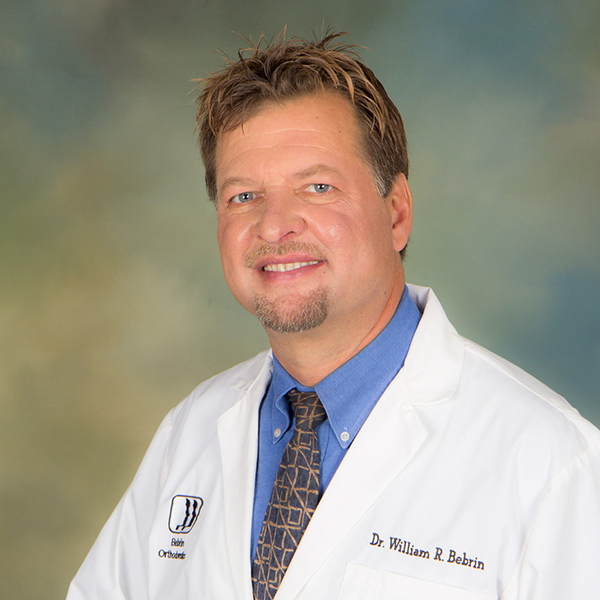 Top Dentist
Dr. William Bebrin, Dr. Gwen Cugine, and their Acorn orthodontics staff are dedicated to providing state-of-the-art orthodontic treatment and Invisalign therapy in convenient and caring settings. Drs....
Dr. Bebrin/Acorn Orthodontics
119 S. Main St.
Middleton, MA 01949
978-777-1300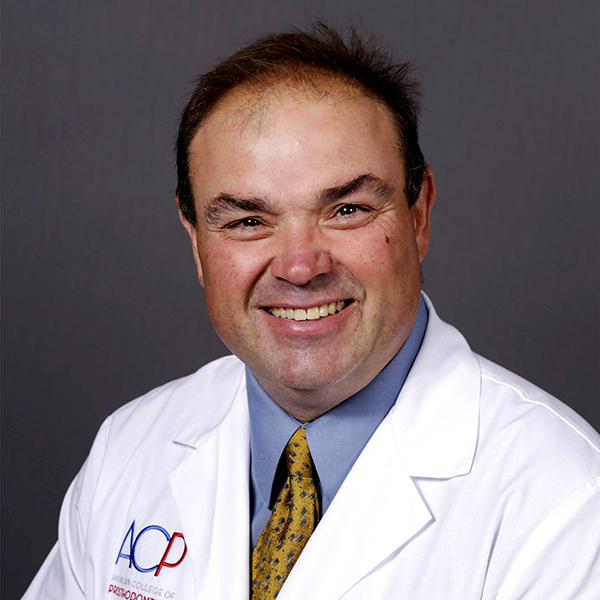 Top Dentist
Dr. Johnson performed his first computer-enhanced, implant case in 1989 after he received his certificate in prosthodontics from Tuft- Dental Medicine. With an undergraduate degree from Brown and a do...
Newton Wellesley Dental Partners
447 Centre St.
Newton, MA 02458
617-965-1225
Top Dentist
Patients of Dr. Elizabeth Russ are offered a dental experience unlike any they have had in the past through comprehensive and comfortable dental care. These are the driving forces to constant patient ...
234 Chestnut St.
Needham, MA 02492
781-444-0038