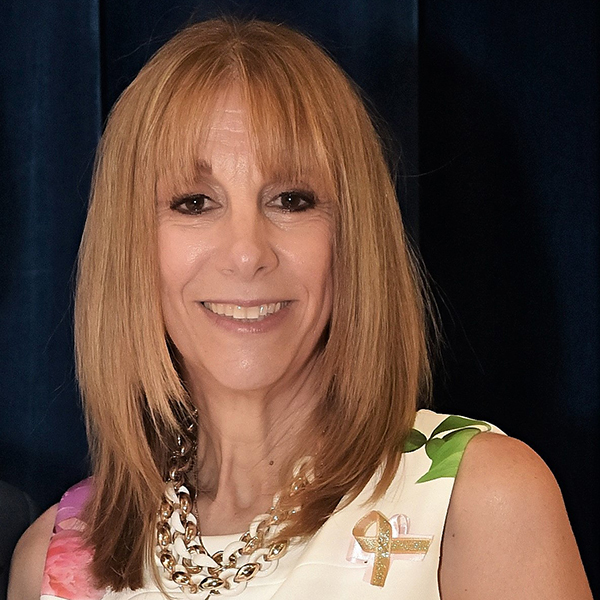 Top Dentist
Education: BA Chemistry--University of New Hampshire--Durham, NH. DMD--Tufts University School of Dental Medicine--Boston, MA. GPR Residency--Brigham and Women's Hospital--Boston, MA. ...
Abington Dental Associates
673 Bedford St.
Abington, MA 02351
781-878-0001
Top Dentist
Thousands of smiles over 60 years and two generations, Reichheld Ting Orthodontics continues to care for Adults and Children with Braces and Invisalign. Dr. Jay Reichheld, Dr. Steve Reichhel...
Reichheld Ting Orthodontics
77 Great Rd.
Acton, MA 01720
978-264-0011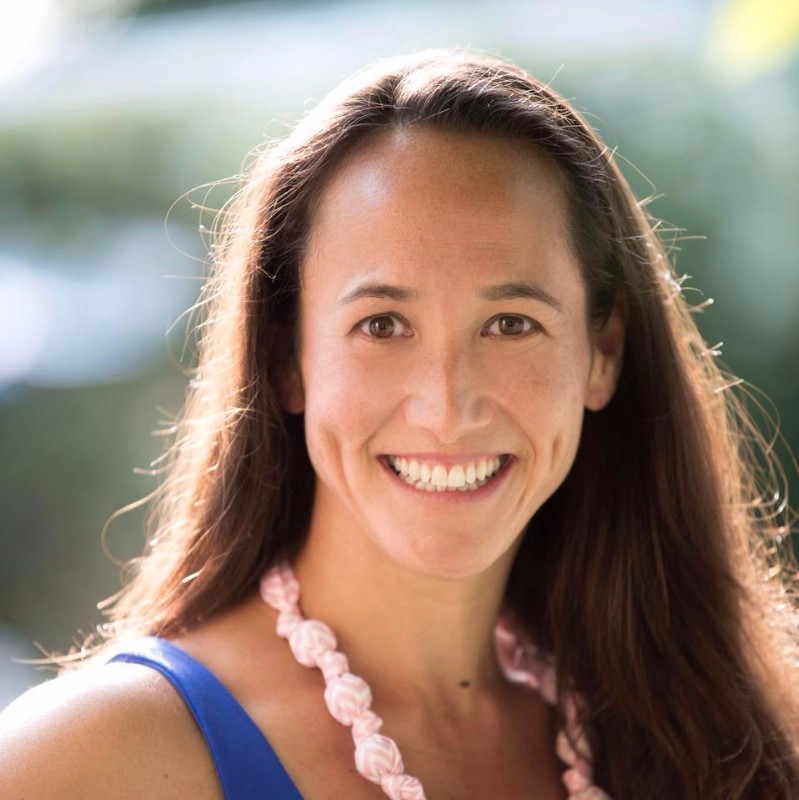 At our offices compassionate dental care is a family tradition," says Dr. Rebecca Perkins Sheehan, who shares her dental offices with her two sisters who are also both dentists. "We love w...
Perkins Family Dental
375 Massachusetts Ave
Arlington, Massachusetts 02474
781-648-7070
Top Dentist
Dr Cynthia Tsamtsouris grew up in Newton in a family of doctors and dentists so health care was a natural choice for her.
She began her Periodontics career as an associate for five yea...
Bedford Periodontal and Dental Implant Care, LLC
55 North Rd., Suite 225
Bedford, MA 01730
781-275-5766
Top Dentist
Dr. Alexander Schrott was born and raised in Germany. He graduated from the University of Erlangen-Nuremberg, School of Dental Medicine, Germany, in 2003, where he received his Doctorate tit...
Schrott Perio Implants
93 Concord Ave.
Belmont, MA 02478
617-484-9240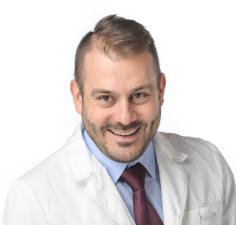 Top Dentist
Boston Dental
35 Court Street
Boston, Massachusetts 02108
617-402-5000
Top Dentist
Dr. Irays Santamaria, a past recipient of Boston Magazine 'Best of Boston' award, earned her Doctorate in Dental Medicine and Certificate in Prosthodontics, with honors, from Tufts ...
Washauer & Santamaria
396 Commonwealth Ave.
Boston, MA 02215
617-681-7988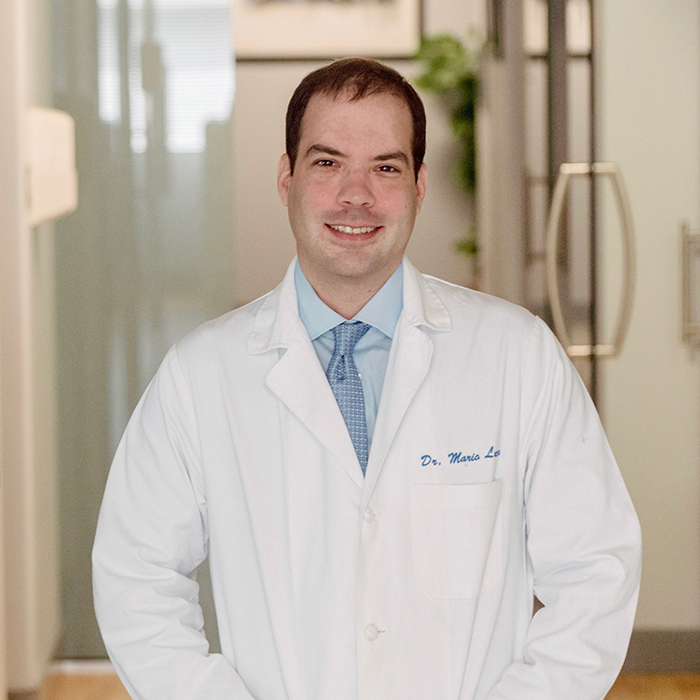 Top Dentist
Dr. Mario Lucca is a Board Certified Oral and Maxillofacial Surgeon practicing dentistry in Massachusetts for 15 years. He has extensive training and experience in advanced oral surgical pro...
Lucca Oral and Facial Surgery
185 Dartmouth St., Suite 403
Boston, MA 02116
617-300-0345
Top Dentist
Dr. Mark Mizner is a 1980 graduate of Tufts School of Dental Medicine. In over 35 years of practice, he has developed a reputation for putting his patients at ease while delivering high-qual...
Commonwealth Dental Group
400 Commonwealth Ave.
Boston, MA 02215
617-266-8770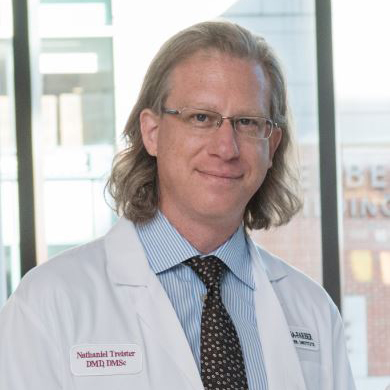 Top Dentist
Nathaniel Treister, DMD, DMSc is Chief of the Divisions of Oral Medicine and Dentistry at Brigham and Women's Hospital and Dana-Farber Cancer Institute in Boston, Massachusetts. Dr. Tr...
Brigham and Women\'s Hospital, Division of Oral Medicine and Dentistry
75 Francis St.
Boston, MA 02115
617-732-6974