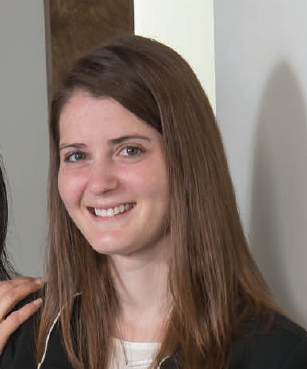 Top Dentist
We are a highly trained group of clinicians who strive for excellence while maintaining a caring and compassionate approach to dental care.  Our doctors and our friendly professional team t...
Cornerstone Dental Care
1300 Union St., Ste. G101
Westborough, MA 01581
508-366-3623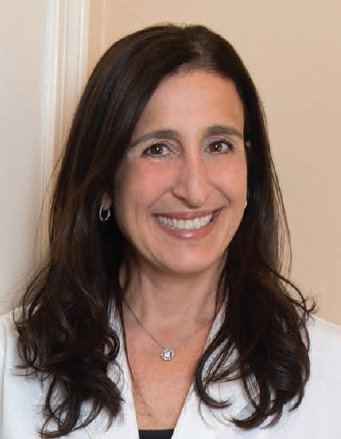 Top Dentist
Wilmington Orthodontics is dedicated to providing the highest quality orthodontic treatment in a professional, compassionate, and fun environment. Dr. Perlitsh is an expert in creating beaut...
Wilmington Orthodontics
25 Lowell St.
Wilmington, MA 01887
978-658-3310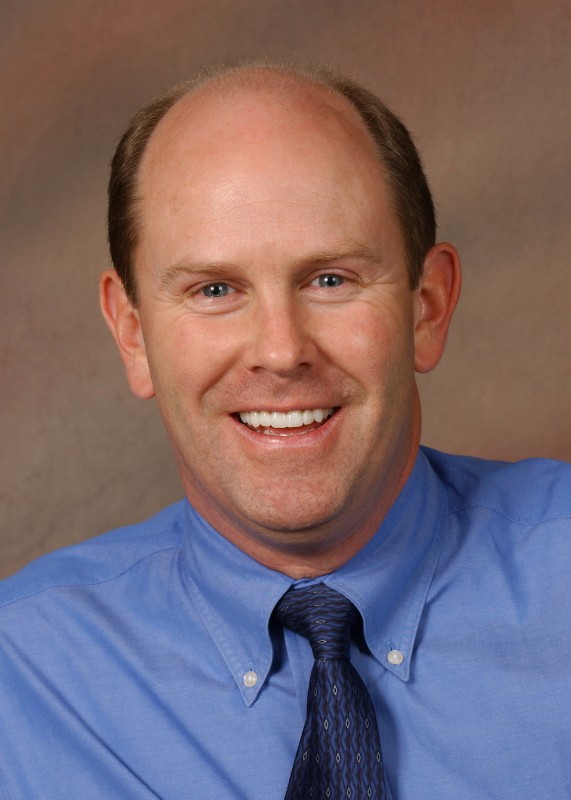 Top Dentist
Dr. Zonghetti has been committed to improving smiles and reducing TMJ pain for his patients since 1989. With skill and compassion, Dr. Zonghetti treats his patients with a comprehensive appr...
Pinnacle Dental Aesthetics
10 Forbes Rd., Ste. 230
Braintree, MA 02184
781-843-7905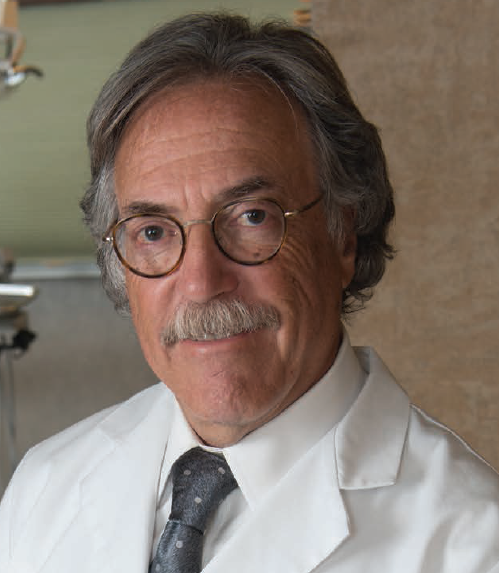 Top Dentist
Periodontics is an art and a science, and a good periodontist must excel at both. Dr. Rosen has had many years of practicing and teaching and stays updated on the newest techniques and techn...
Dental Sleep Medicine of New England
One Wallis Ct.
Lexington, MA 02421
781-862-4550

Top Dentist
Dr. Maria E. Cardenas has been in practice for over seventeen years. She received her Doctorate of Dental Medicine and her Certificate of Advanced Graduate Studies degrees from Boston Univer...
Dental Partners of Boston
800 Boylston St., 2nd Fl.
Boston, MA` 02199
617-206-1712
Top Dentist
Thousands of smiles over 60 years and two generations, Reichheld Ting Orthodontics continues to care for Adults and Children with Braces and Invisalign. Dr. Jay Reichheld, Dr. Steve Reichhel...
Reichheld Ting Orthodontics
77 Great Rd.
Acton, MA 01720
978-264-0011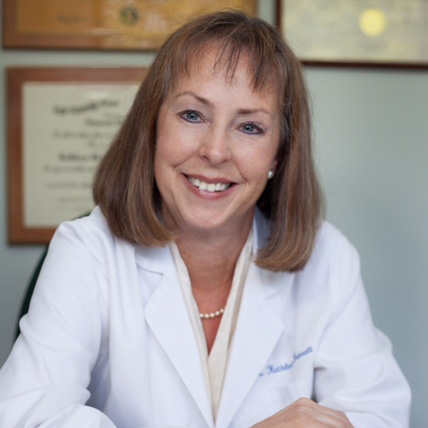 Top Dentist
345 Boylston St. Suite 401
Newton Centre, MA 02459
617.965.3830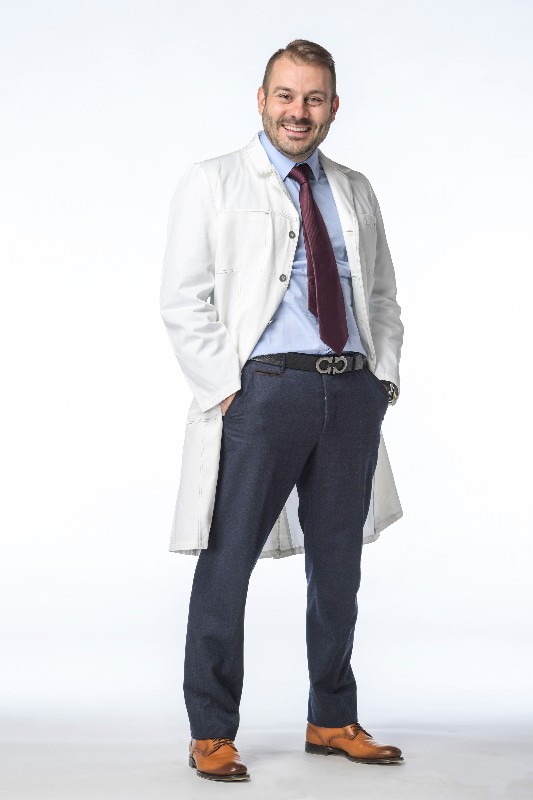 Top Dentist
Clients instantly feel at ease when they encounter Dr. Maged el-Malecki's welcoming smile. With a genuine love for his craft, he continually takes dentistry to a new level by raising the b...
Boston Dental
35 Court Street
Boston, Massachusetts 02108
617-402-5000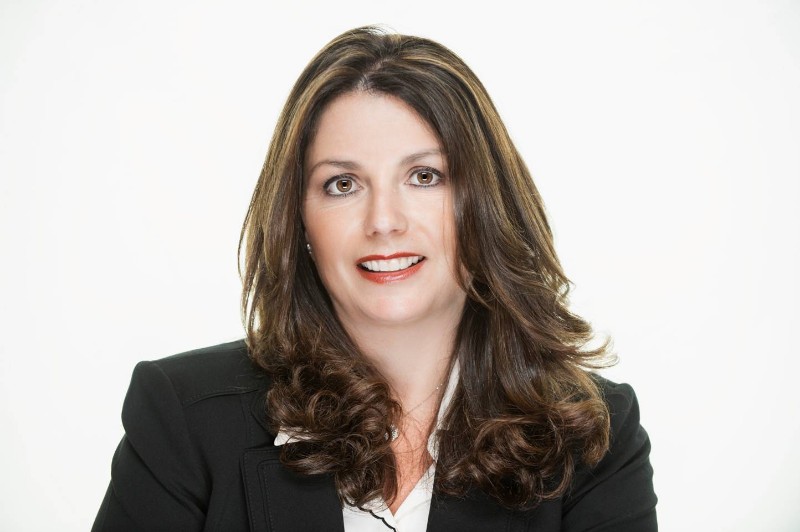 Top Dentist
As my patient, you can expect full, comprehensive care using state-of-the-art equipment. We will work together with a treatment plan that is tailored to your wants and needs. Our goal is to ...
Norwell Family Dentistry
334 Washington St.
Norwell, MA 02961
781-659-4034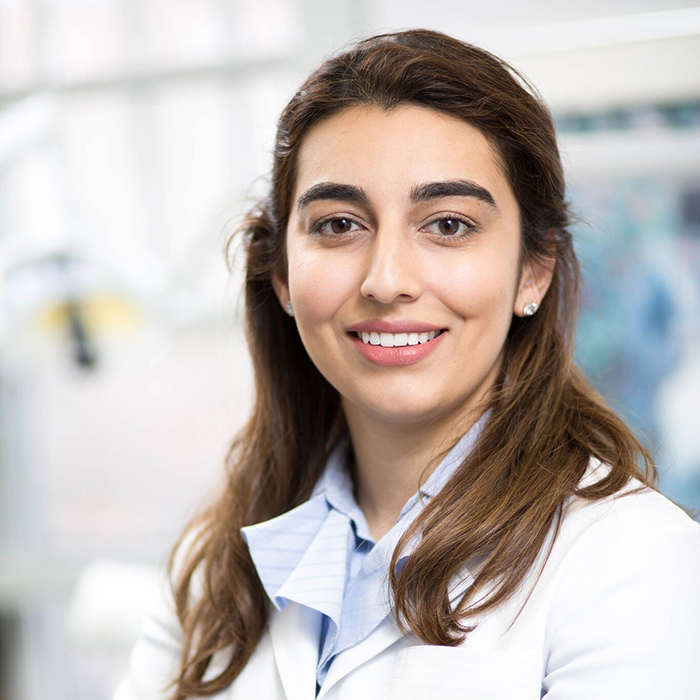 Top Dentist
Our practice has grown our reputation for exceptional pediatric and adolescent dental and orthodontic care since 1970. Our goal is for each child to develop a positive, confident attitude ab...
Cambridge Pediatric Dental Associates
1749 Massachusetts Ave.
Cambridge, MA 02140
617-491-1161